Listen up guys: we all need tips from the pros now and then if we want to up our game a little. Sometimes we need to shake up the routine to get the proverbial blood flowing in our lives. Here are 25 tips and tricks to polish off your look in little to no time. We will refrain from assuming you guys don't do any of these at all, but we will assume you don't do all of these all of the time. From cleaning your nails to where to get new glasses for the shape of your face to how to turn any suit into a modern 3-piece suit, these tips range from simple to surprising.  This isn't rocket science, we give you more credit than that. But, sometimes having a guy in your corner putting everything together for you just takes a little of the burden out of looking good. You spend all that time at the gym, right? Show off all that hard work by looking the part.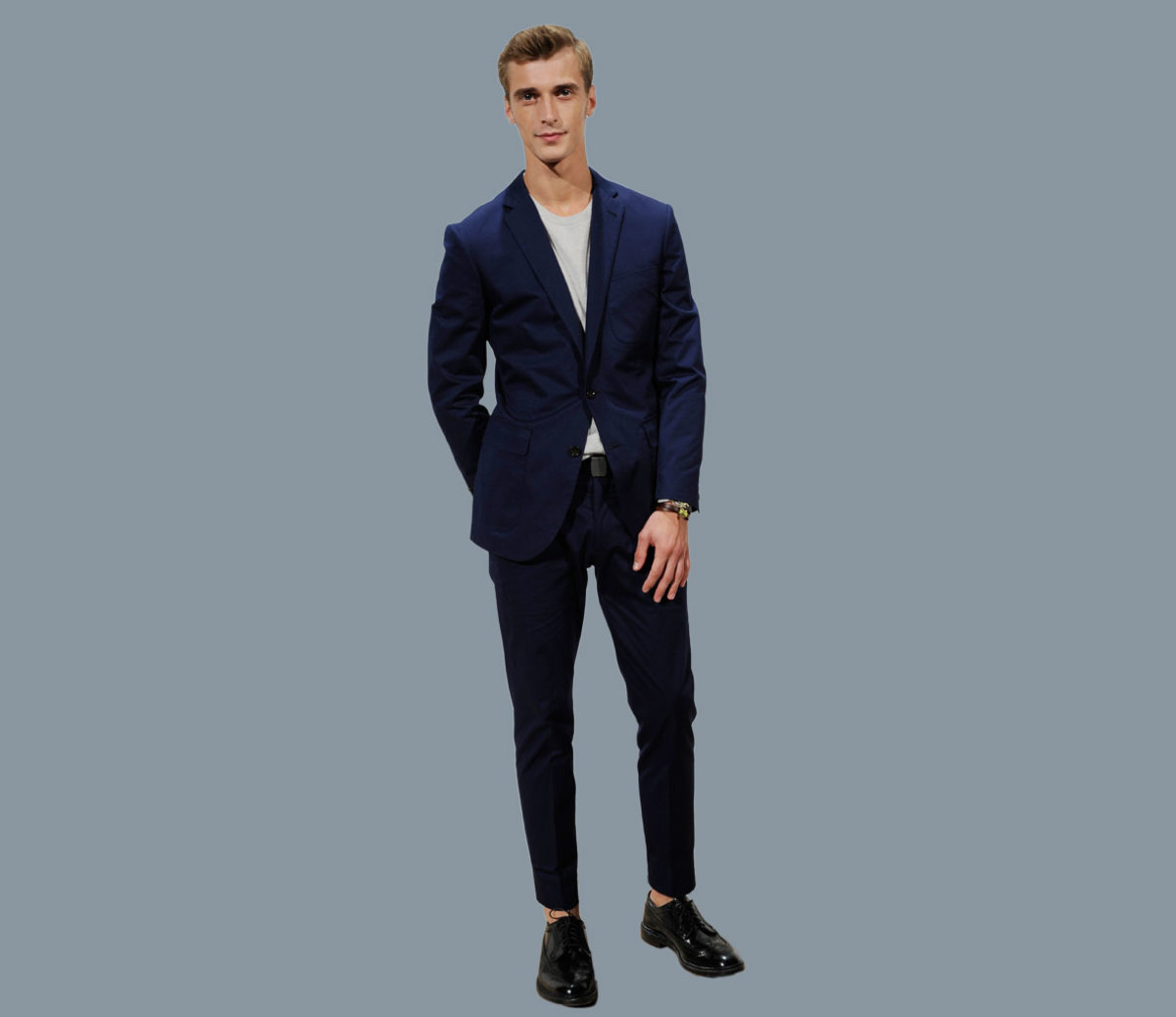 1. Ill fitting clothes kill your act. Get them altered.
2. Pair a v-neck sweater with a basic suit. Instant upgrade.
3. Face scrub. Conquer the dead skin.
4. Follow up with good moisturizer.
5. Get a good night's sleep.
6. Don't be afraid of color – bright orange, green, blue. Safest bet is a T shirt or a pair of shorts.
7. Edit your closet. If you have not worn it in two years, toss it. Too many obsolete choices complicate your morning routine. 
8. Hit the steam room after your workout to sweat out the toxins.
9. Avoid chapped cracked lips – use a good lip balm. 
10. Lay off the table salt.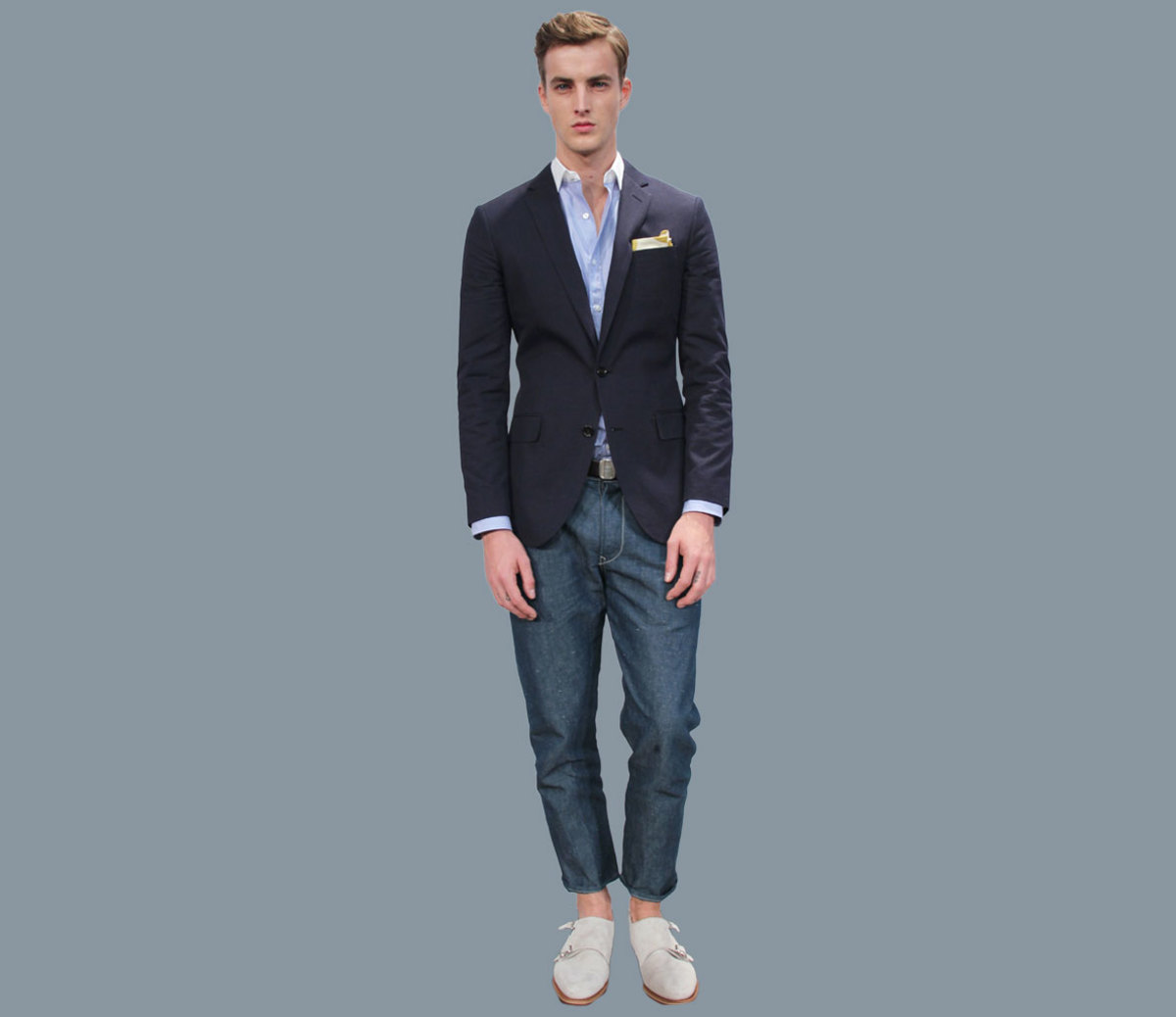 11. Don't save your good suit for dress up. Break it up. Jacket with jeans; pants with denim jacket.
12. Cleaning beats the hell out of your clothes. A steamy bathroom will take care of wrinkles in a snap. 
13. Keep your finger nails clean and trimmed. 
14. A tie only with a suit? Consider pairing a skinny knit tie with your shirt and jeans.
15. Check out under-eye gel patches. These will make a big difference with dark circles and bags.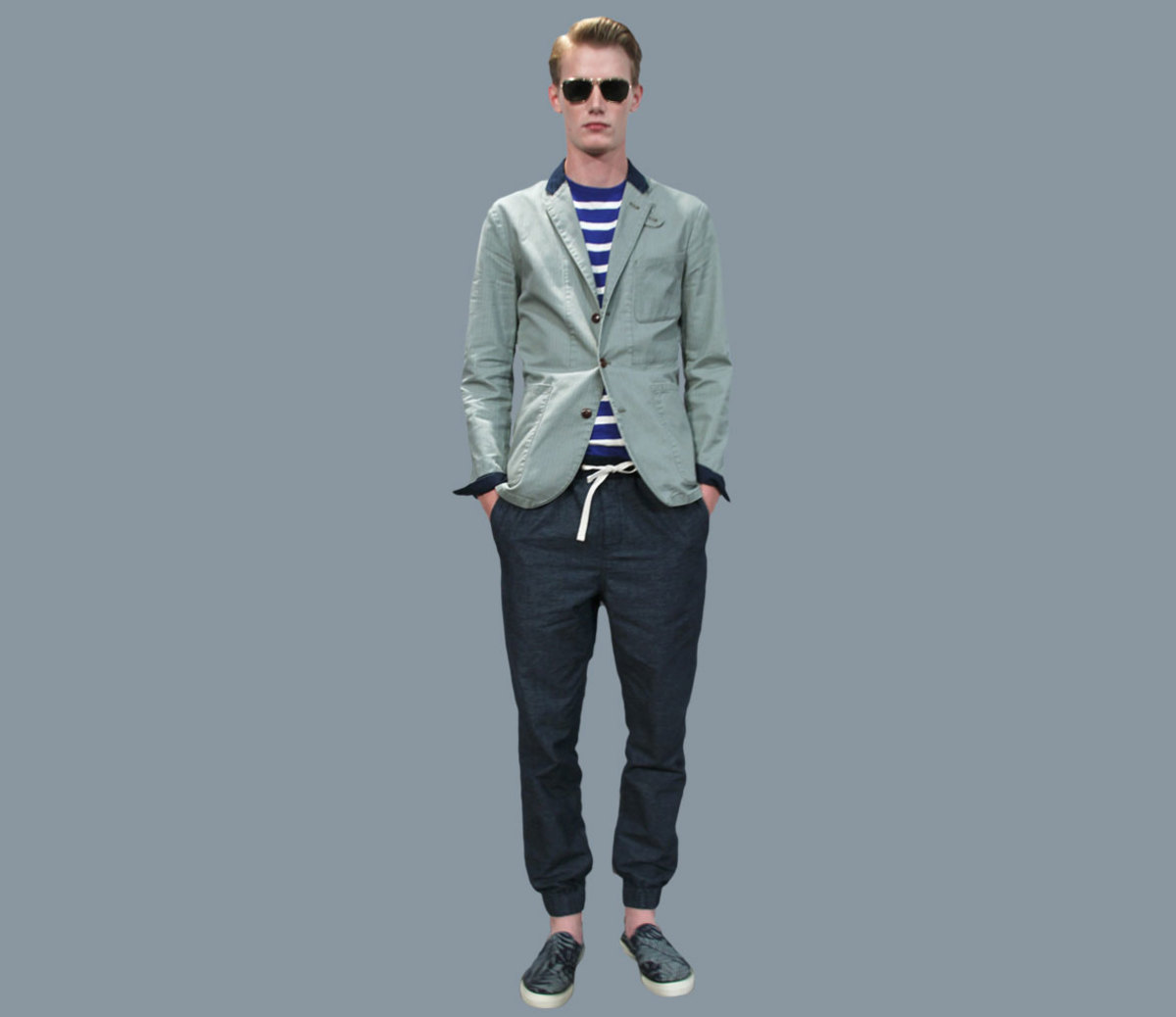 16. Why have two closets? Mix up your athletic wear with your street wear.
17. Even a little hair product can make a big improvement.
18. Get your shoes shined.
19. Make sure your eyeglasses correctly frame your face. Check out Warbly Parker.
20. Have your teeth whitened.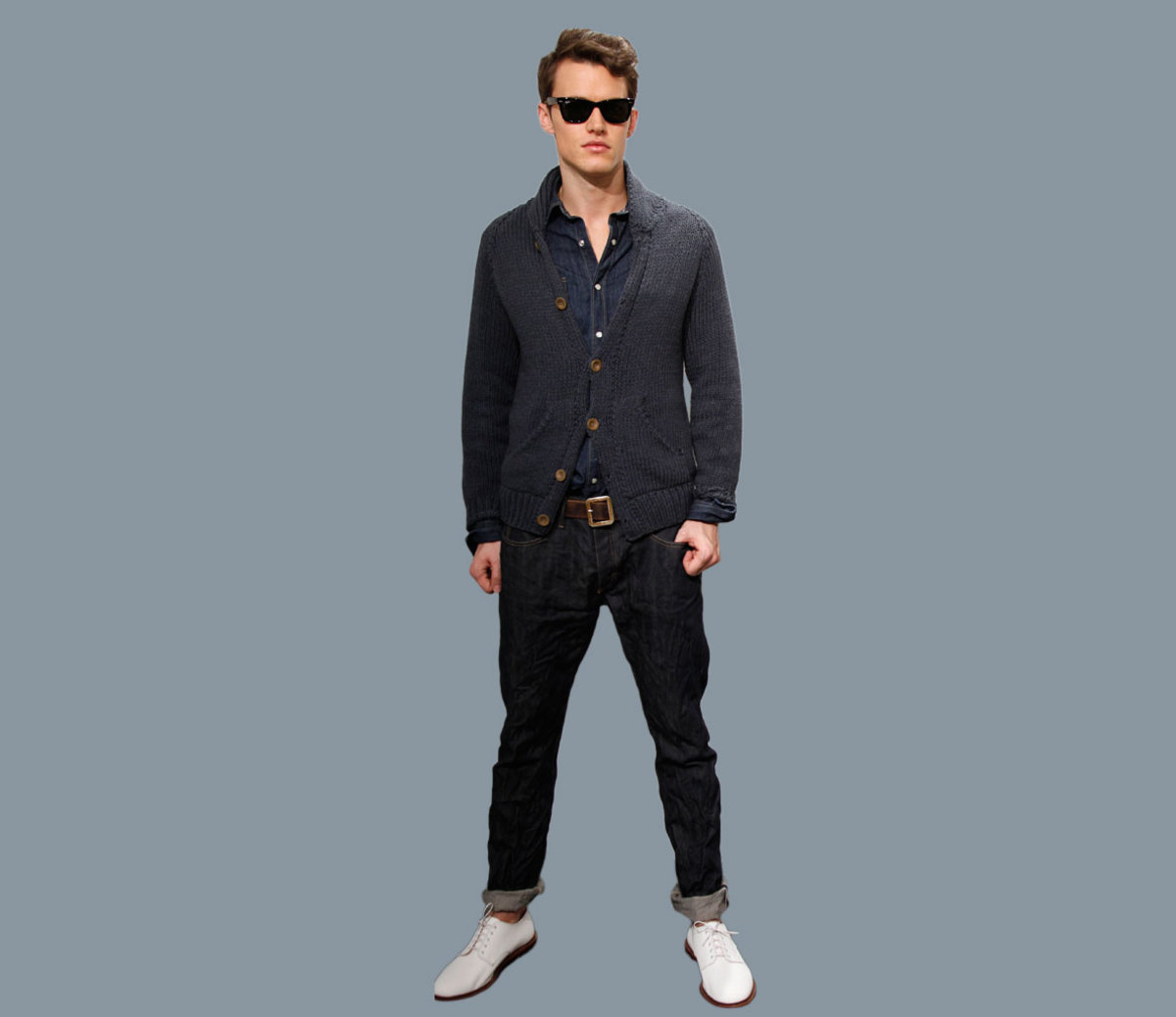 21. Dressing in the same color shade head-to-toe will make you look leaner and taller.
22. Pay attention to the back of your neck. Get it buzzed on a regular basis.
23. Nothing beats a black t-shirt.
24. Banish bad breath. Stay on top of flossing and brushing. Keep a few sugar-free mints handy throughout the day.
25. Grab a white pocket square and shove it in your sport jacket pocket for a refined edge.​
For access to exclusive gear videos, celebrity interviews, and more, subscribe on YouTube!