With Todd Snyder's latest collaboration alongside PF Flyers, which was inspired by the idea of taking an authentic gym sneaker and "mashing" it with a classic dress shoe, the designer answered the question of whether hi-tops are really appropriate to wear with a suit. Yes. Yes, they are. But probably only these. And maybe some Jordans if she's cool with it.
The stylish hi-tops — straight out of the PF Flyers extensive archives — expand on the footwear company's classic Rambler style, which Snyder chose to rework with the wearable, sporty aesthetic he's succeeded with in other collaborations. With a suede upper, waxed laces, and timeless color options of charcoal, "eclipse" blue, and olive, these sneakers are just another example of how Snyder makes clothes and shoes that men can feel confident in.
Dress them up. Dress them down. Wear them wherever the hell you want. They're fit for any activity, event, or occasion, including your own funeral. [$140; toddsnyder.com]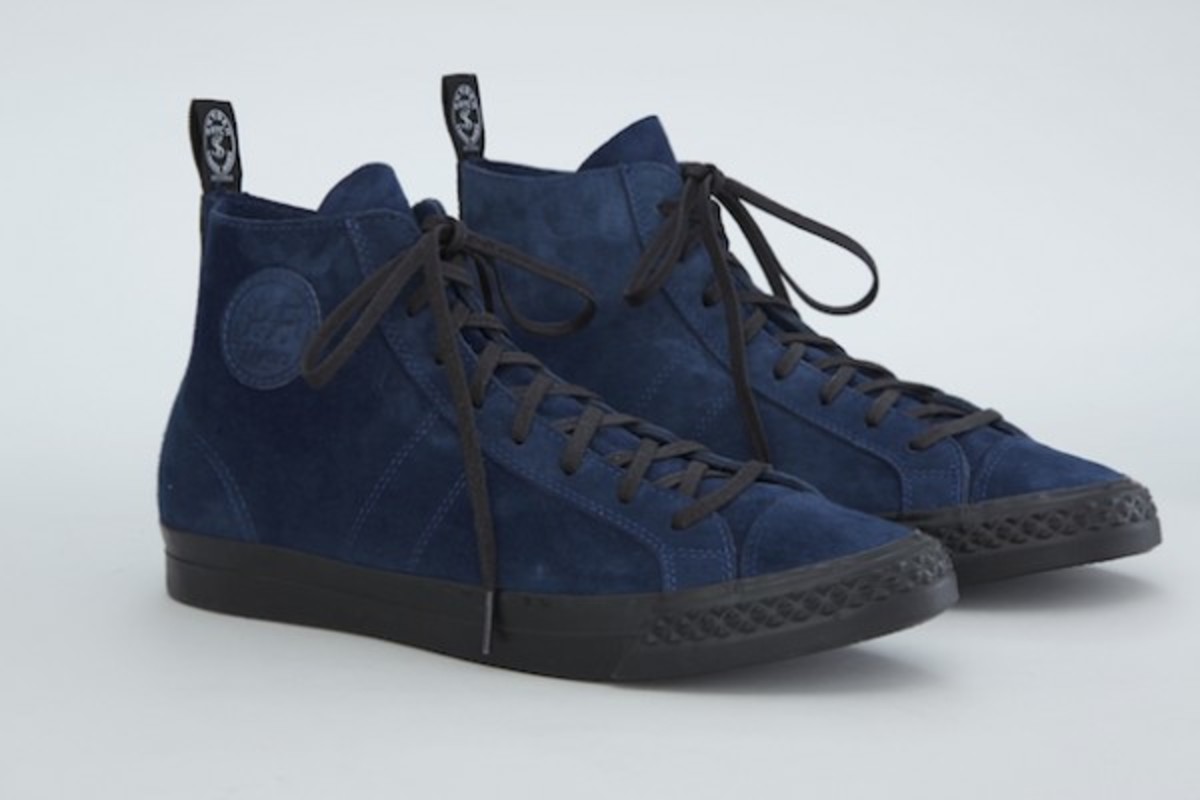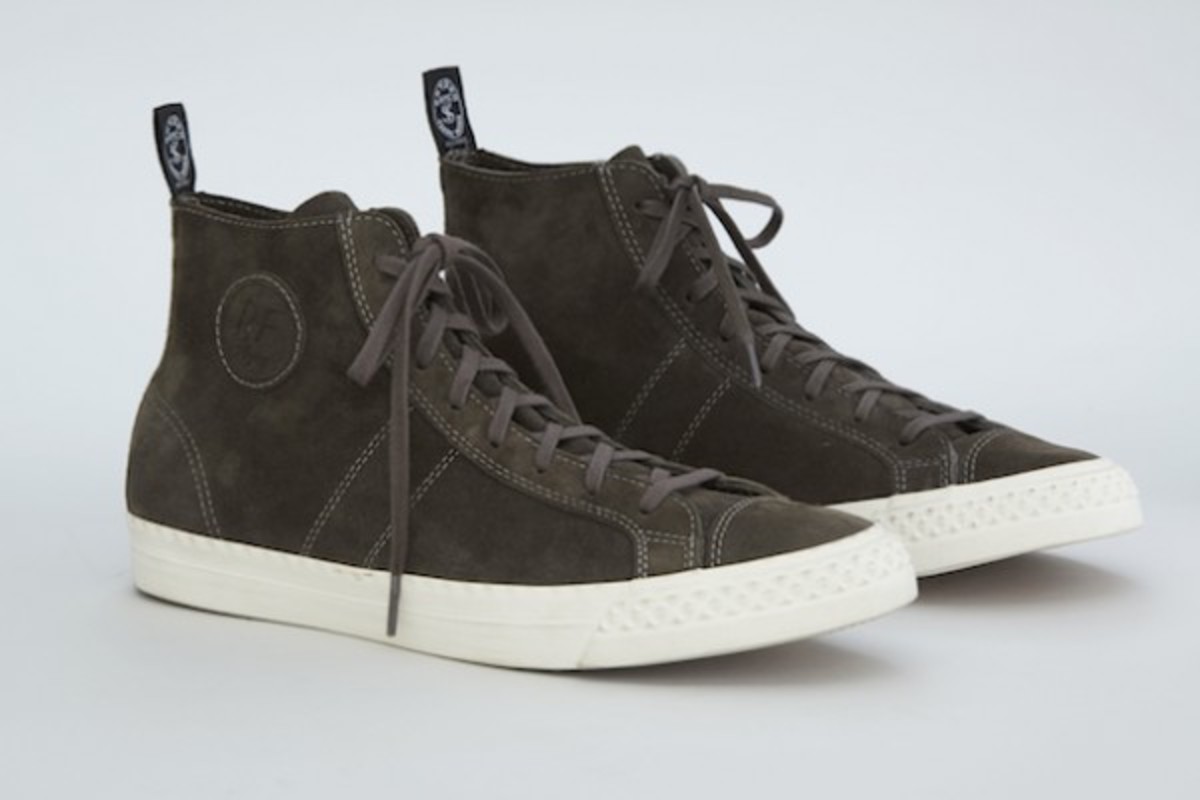 For access to exclusive gear videos, celebrity interviews, and more, subscribe on YouTube!