As part of its ongoing efforts to highlight heritage American brands through its "Made in the USA" program, Club Monaco has partnered with Allen Edmonds to carry four of the Wisconsin-based shoemaker's styles, both online and in its global men's stores.
Allen Edmonds at Club Monaco adds to the latter's ever-growing shoe offering with four men's styles that translate from work to weekend — a traditional loafer, lace-up oxford, wingtip, and chukka — in ten different colors ranging from classic brown to rustic walnut and elegant black. What's more, Club Monaco is the only outside retailer to carry the abovementioned classics cast in cordovan (which takes nine months to produce and create).
"Club Monaco represents the millennial customer, and Allen Edmonds is no longer just a shoemaker for lawyers," says Tim Cronin, senior vice president of sales and product development at Allen Edmonds, a company that's doubled in size over the last four years. "It's truly collaborative from both sides."
Indeed, as Allen Edmonds hopes its shoes will resonate, via Club Monaco, with a population that's re-discovering the brand — long a favorite of past presidents and prime ministers — it also hopes to highlight its unique, distinctly American point of view and attention to craftsmanship. From the water-repellent leather assembly using hides from the Chicago-based Horween tannery to its trademark hard-bottomed soles, the 212-step manufacturing process, all by hand, one shoe at a time, has been intrinsic to the brand since 1922.
"This collaboration is about more than fashion and materials," says Aaron Levine, Club Monaco's vice president of men's design. "It's about conveying a classic look while retaining versatility, durability, and authenticity."
With a strong, ongoing commitment now built between the brands, Cronin has already confirmed four new styles will debut for spring, with Fall 2015 currently in planning.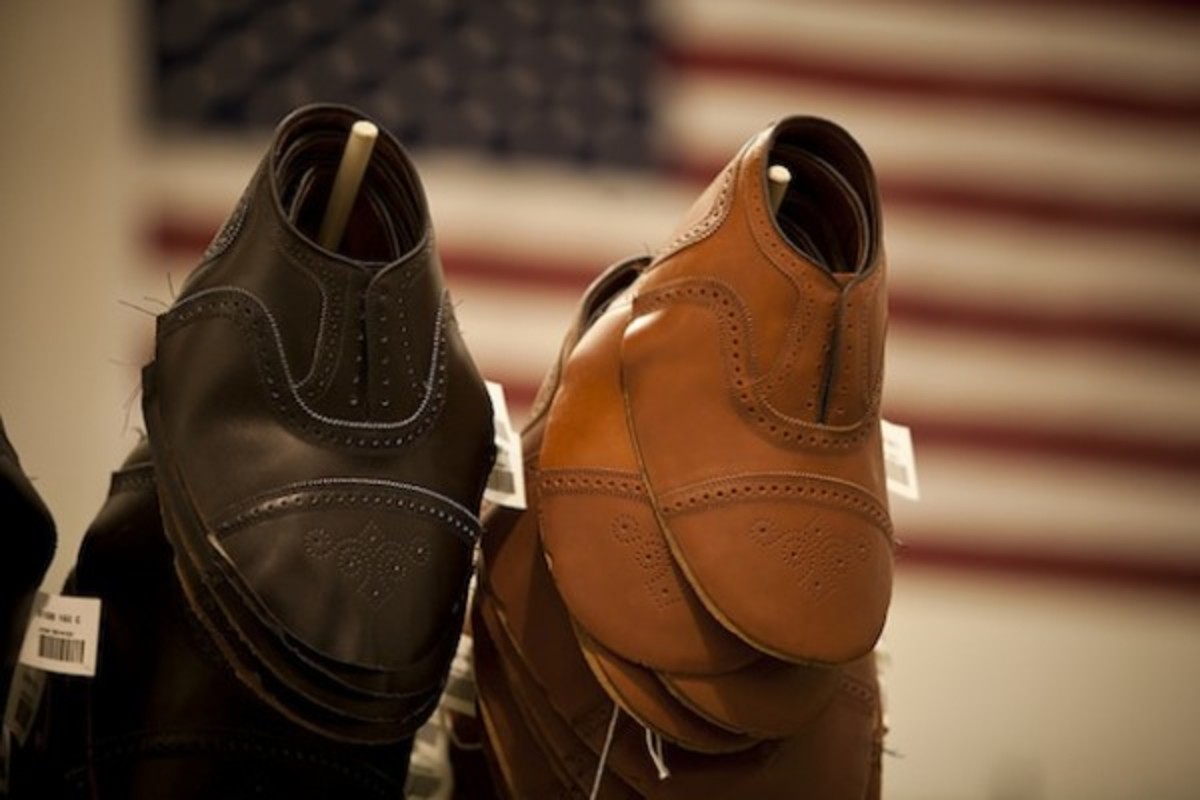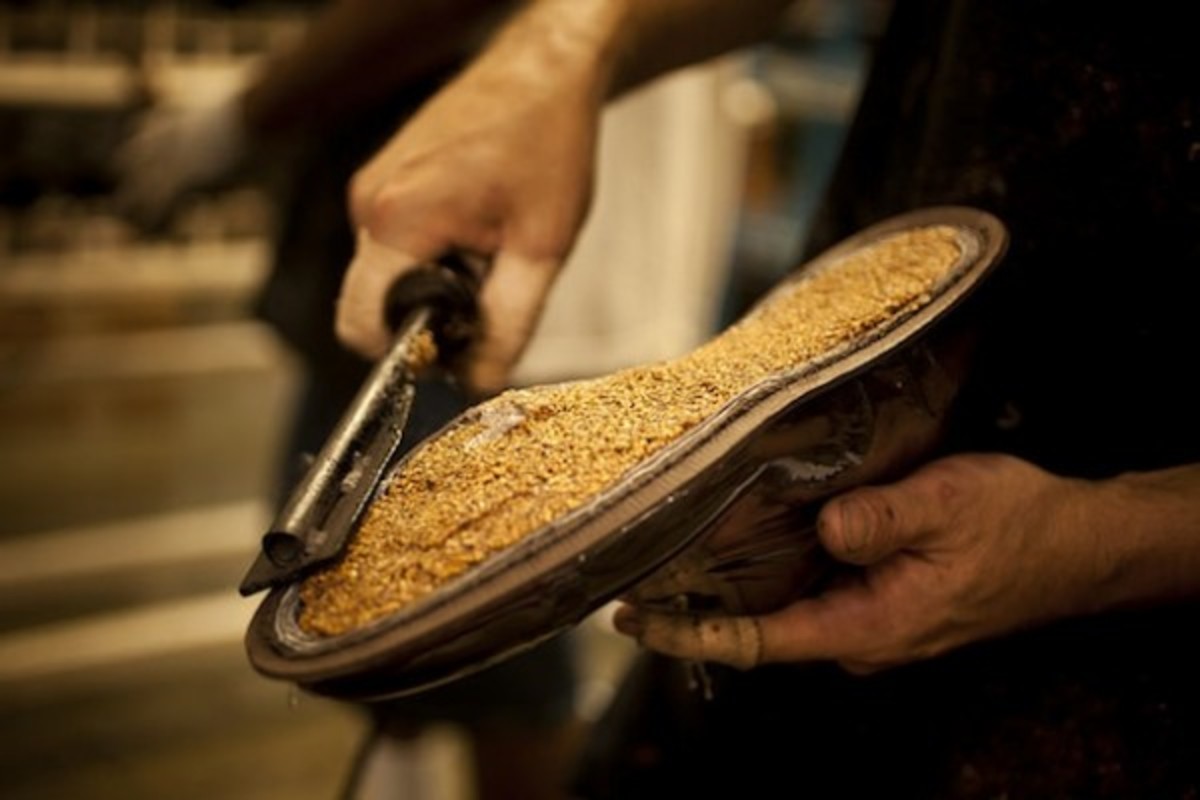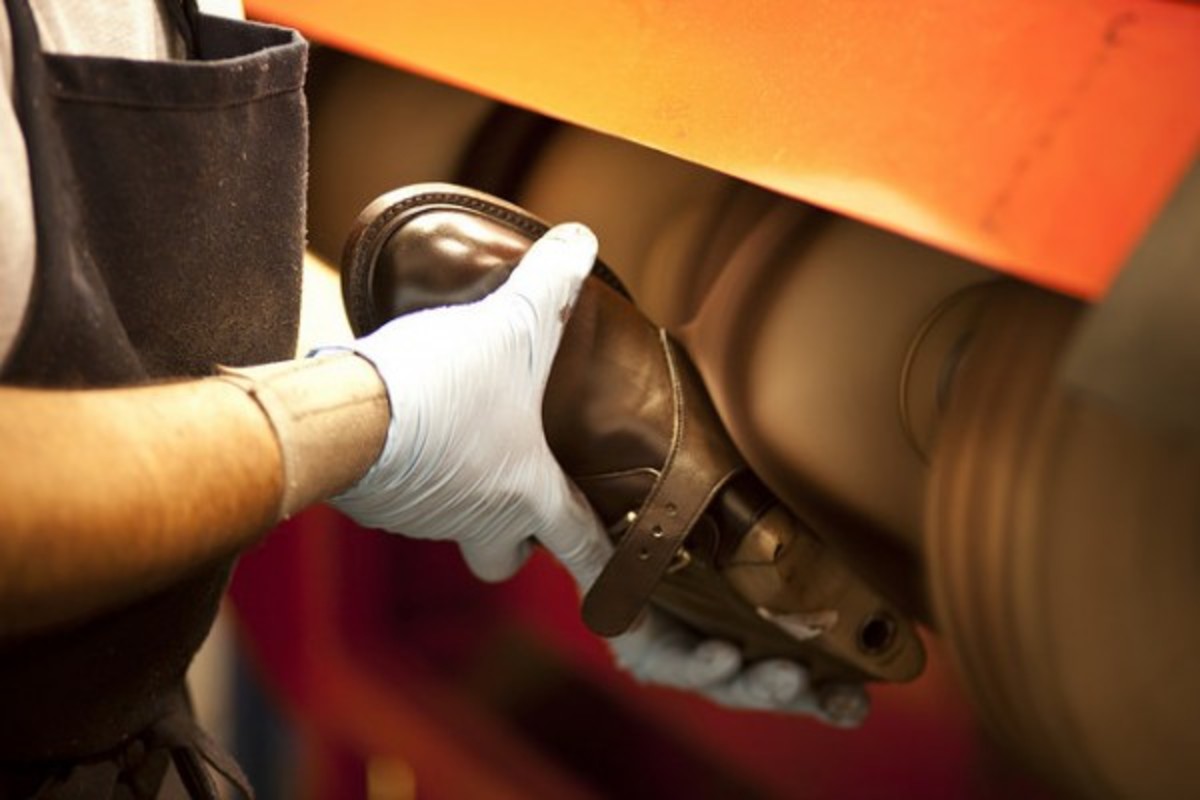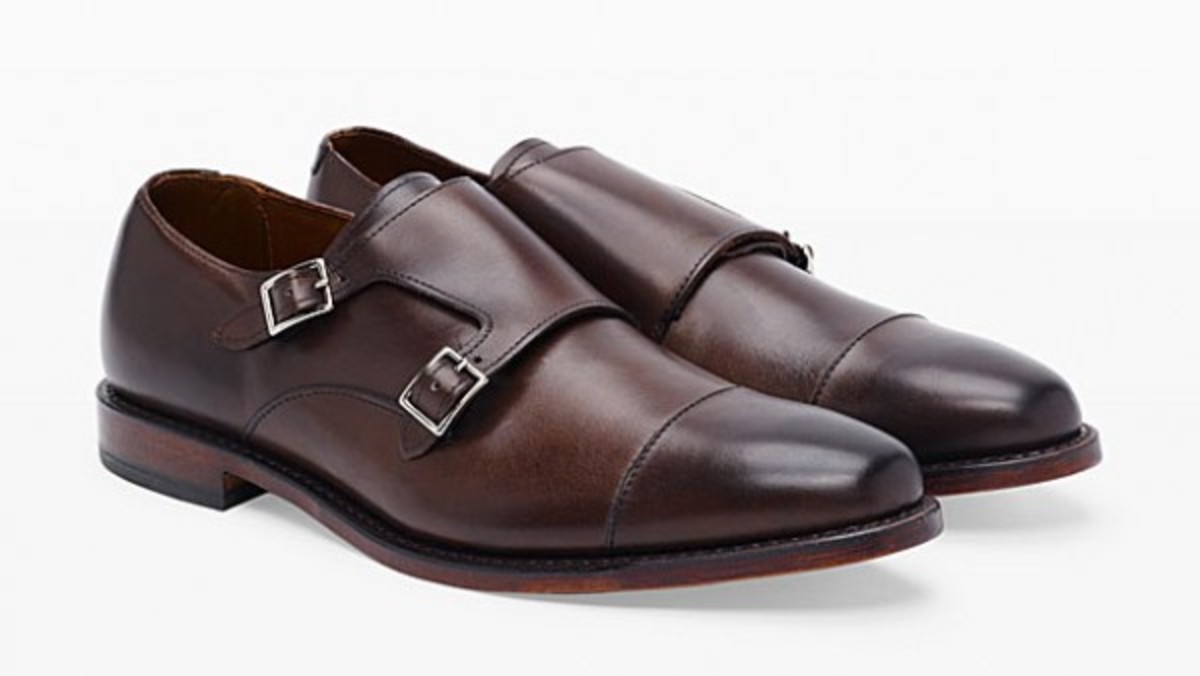 For access to exclusive gear videos, celebrity interviews, and more, subscribe on YouTube!