Finding that perfect pair of boxers, briefs or trunks can be a near-impossible mission. Some options are too expensive, or made from fabric that's not soft enough to keep against your skin all day. Understandably, when you do hit the jackpot and find undergarments that you're pleased with, you protect them at all costs. Thankfully, MeUndies can take the legwork out of finding the perfect pair (or for waiting until someone gifts you a pair you actually like).
Since its launch in 2011, MeUndies has been determined to create innovative underwear that is comfortable, convenient and stylish. Each pair is crafted from sustainably sourced Lenzing MicroModal, an incomparably soft natural fiber made from beechwood. The antimicrobial and moisture-wicking detailing offers a nice touch to help you feel fresh all day long.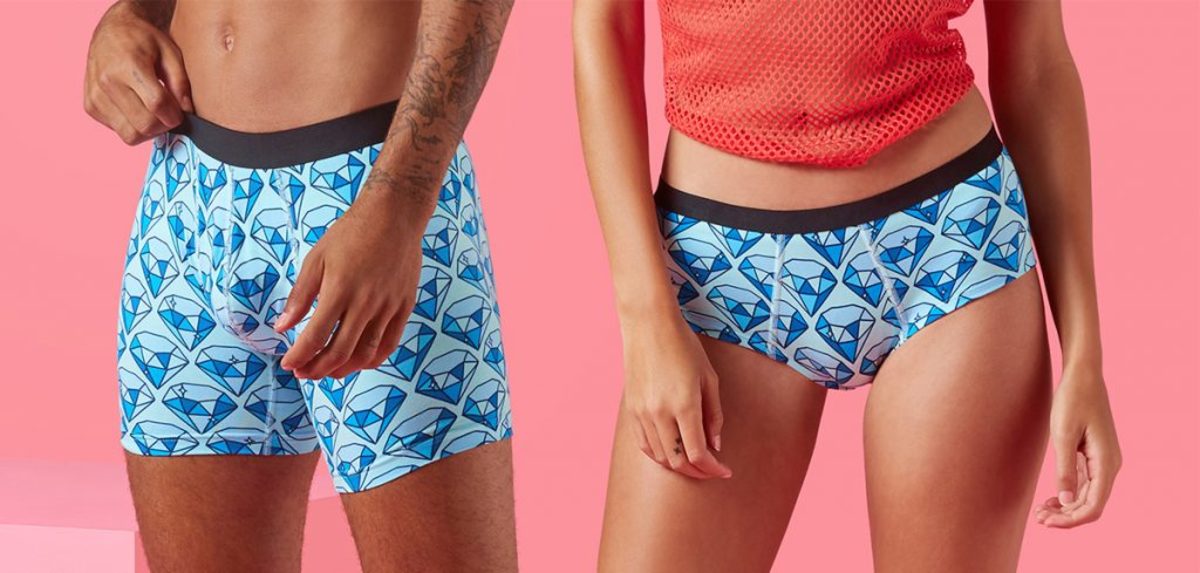 After starting with trunks, boxers and briefs, the brand has now expanded to offering basic apparel ranging from socks, t-shirts, sweatshirts and other essentials. As a bonus, you can also match your undergarments to your significant other for some truly cheesy moments. And its membership program, which delivers a new pair every month, will keep your underwear rotation fresh.
Dedicated to its mission of providing something for everyone, the brand has decided to take full control as designer, manufacturer and e-retailer to put their customers first. MeUndies has dozens of prints available for every kind of style, too, whether you're more into classic neutrals or prefer avocado prints all over your nether regions.
As a thank you, first-time shoppers get 20% off their complete order. If that's not enough, you can get more bang for your buck by shopping their assorted trunk sets starting at $54 for a pack of three. Each trunk set gives you the option of choosing the number of pairs you need, underwear styles, and assorted colors.
Each pair of MeUndies starts at only $20, and will make you never want to put on a pair of pants again — really.
For access to exclusive gear videos, celebrity interviews, and more, subscribe on YouTube!