Nigel Sylvester is one of the biggest stars in the BMX world, known for taking his skills to the streets of cities across the globe. For proof, just watch his GO video series, which gives a first-person view of his rides, his incredible tricks, and all kinds of other shenanigans. In his latest video, however, he really ups the ante: In collaboration with Italian fashion brand FENDI (part of the brand's "F is for… FENDI" project) he rides a FENDI FF-patterned bike on the roof of the company's headquarters in Rome. Of course, he lands some incredible tricks while he's up there.
Previously, the Queens native has brought his BMX prowess—and his impeccable style—to cities like Miami, Los Angeles, London, Paris, and New York. At each stop, he shows off his incredible skills on his bike and does tricks wherever he goes. By showcasing his adventures on social media and posting videos, he's gained quite a bit of attention: He now has over 830,000 followers across his social accounts.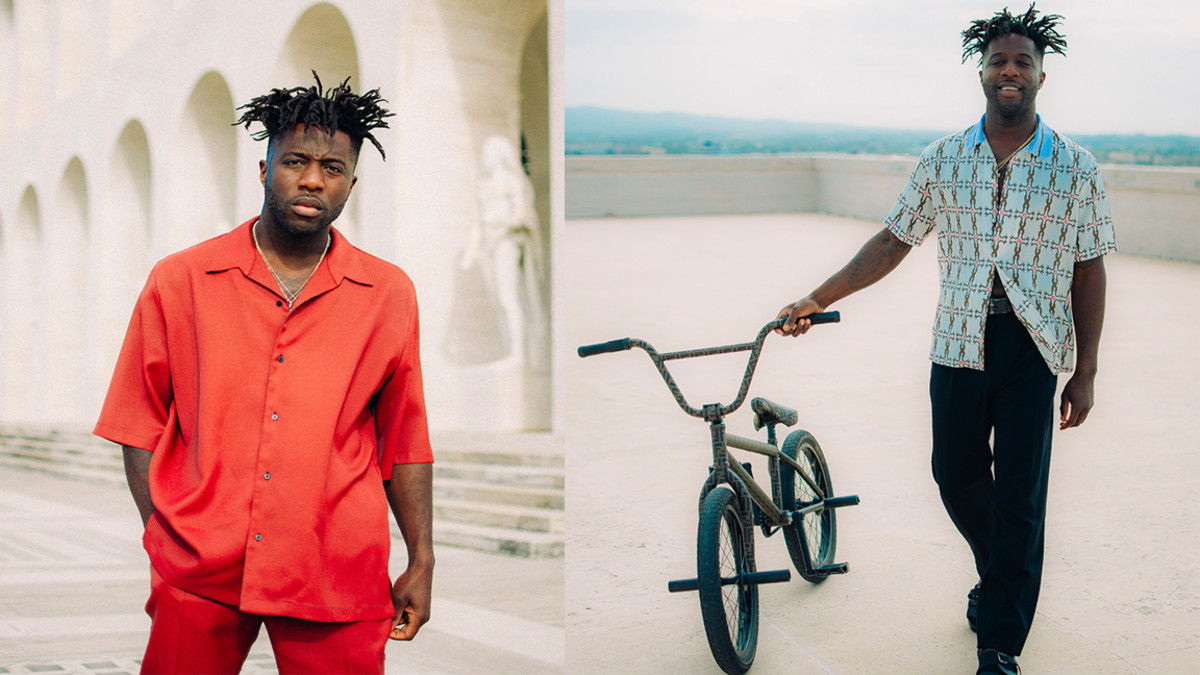 But his BMX talent isn't the only on display in the video below. Sylvester wears a few ready-for-warm-weather looks, part of the FENDI spring/summer 2019 Men's Collection, as he rides around the city. Take a look:
You can watch even more footage from the daring shoot on the @fisforfendi Instagram story, or you can find it on fisfor.fendi.com as well. And if you want to take some style tips from Sylvester, you can get the FENDI SS19 Men's Collection now online.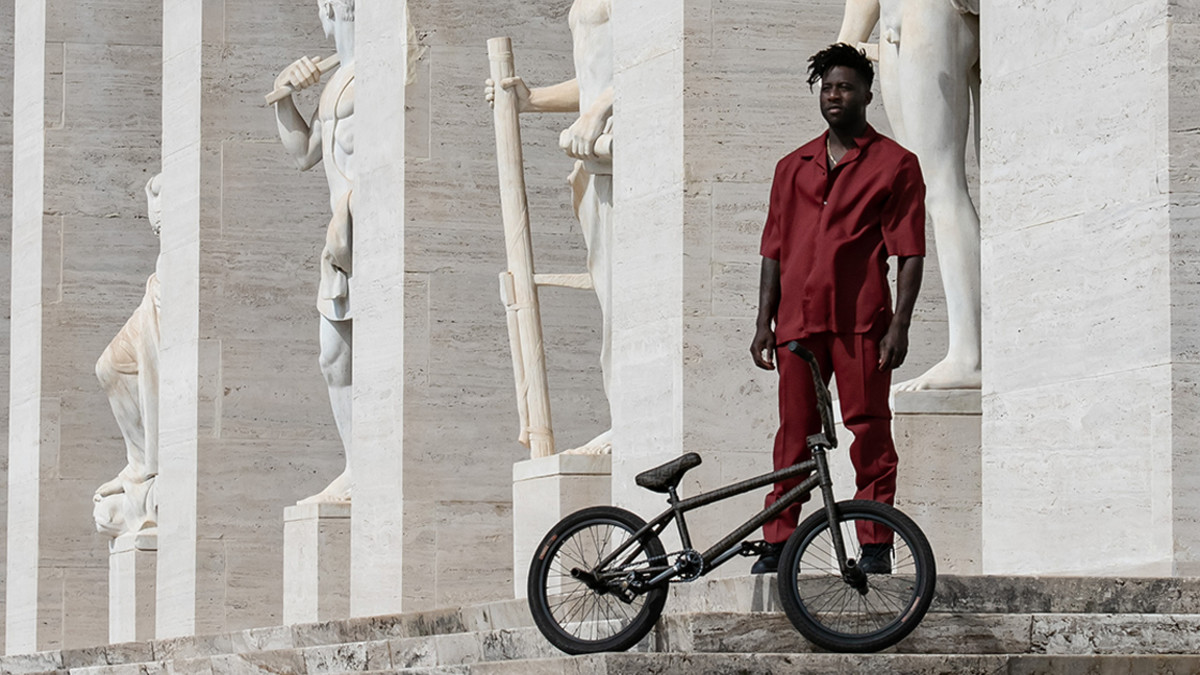 For access to exclusive gear videos, celebrity interviews, and more, subscribe on YouTube!