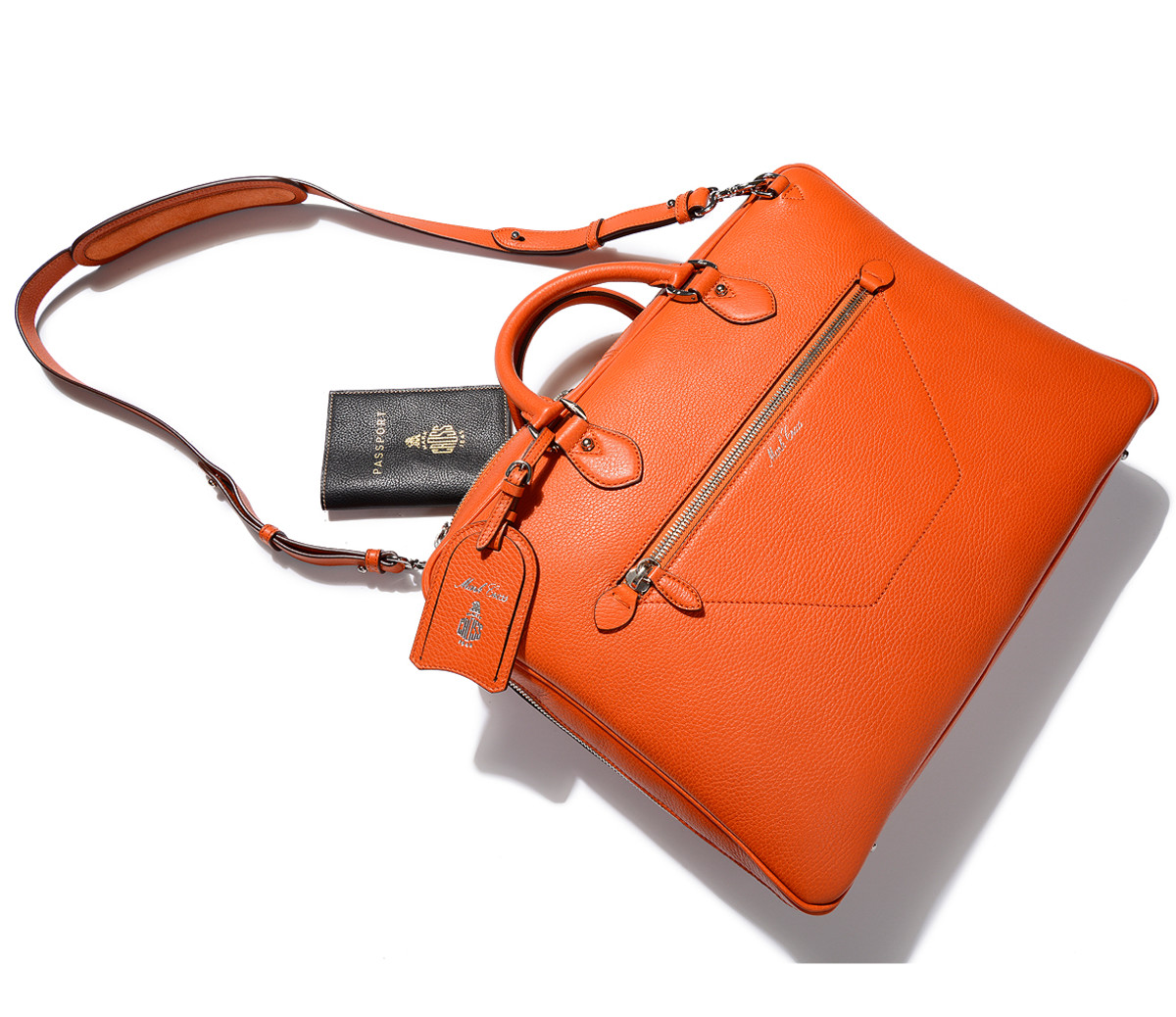 The Mark Cross Men's collection was introduced in 2014, but the 170-year-old brand has been leaving a lasting impression on the market since it launched. The company is rich with heritage, from its founding in 1845 in Boston as a purveyor of carriage saddles and harnesses to the then-owners Gerald and Sarah Murphy serving as inspiration for F. Scott Fitzgerald's main characters Dick and Nicole Diver in "Tender is the Night." Even Grace Kelly wasn't immune to the allure of the luxury brand when it was prominently featured in the Alfred Hitchcock film "Rear Window."
"The fact that we have a heritage and a history granting us the status of America's only luxury goods leather brand is certainly an asset. Coupled with the legacy of the Gerald and Sarah Murphy family ownership of the brand evokes a great image – but, our success has been focused on positioning the brand for today and tomorrow, not yesterday," Neal J. Fox, Mark Cross' CEO, explains.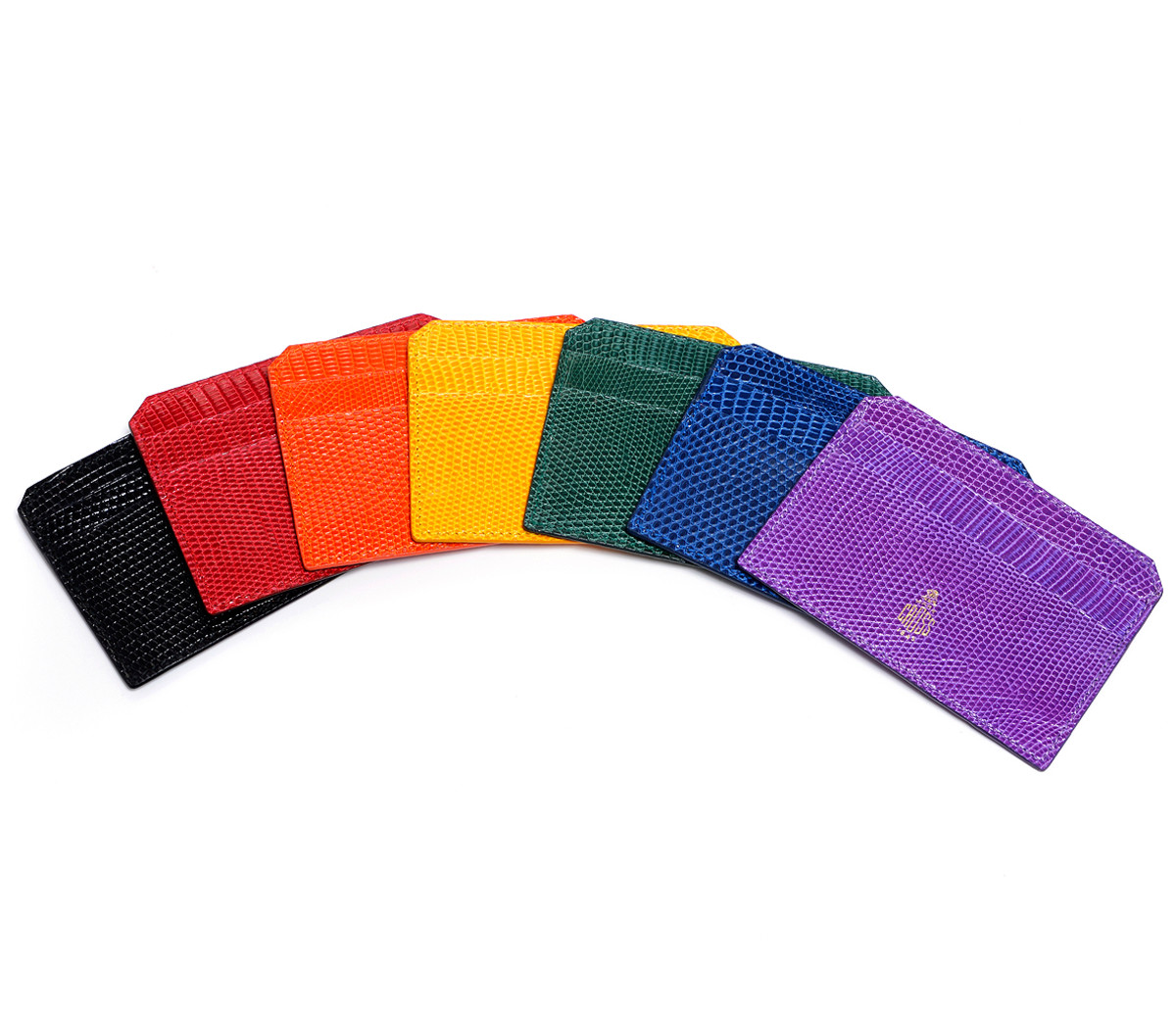 Not shying away from color, the brand prefers to embrace it. Fox says that "bright color is an integral part of every collection and is something that is a key to our success. We build each collection with colors in mind and move on from there." For men, this season of course includes the universal browns and blacks, but with a focus on rich and saturated reds, oranges, and blues for their larger iconic pieces, and even yellows, greens, and purples for the small leather goods. Men are willing to invest in more colorful long-term luxury accessories and Mark Cross knows this.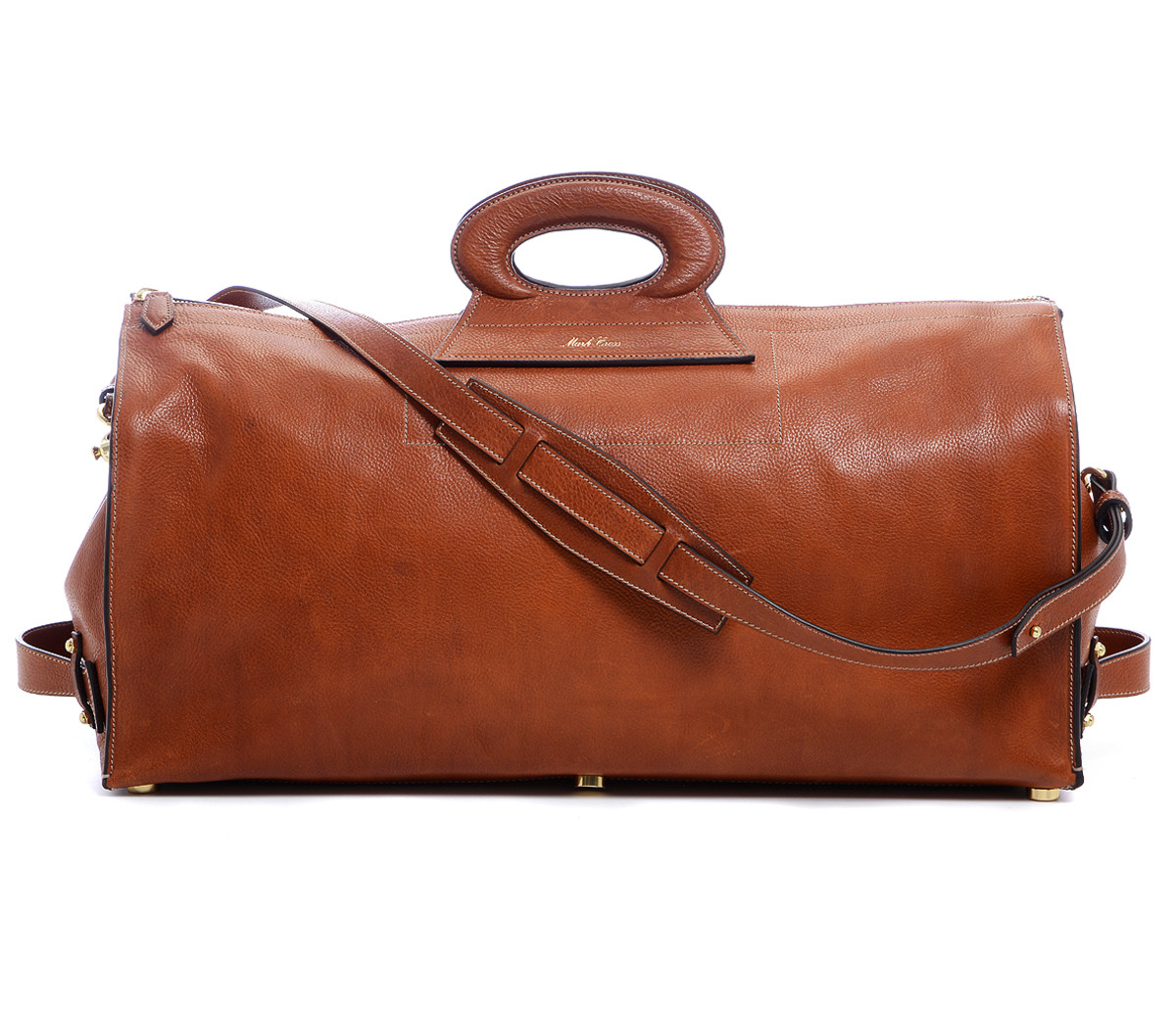 Found in fine retailers and avilable on the
Mark Cross
website, the collection ranges in price from $225 for small leather goods to $2,995 for vintage inspired travel duffles. The collection consists of Italian pebble calf skin soft travel pieces, vintage inspired duffles and briefcases along with polished, elegant classic bags for regular use. "We have been, and continue to be, very cognizant and aware of the DNA of our brand" says Fox. "We are very sensitive about utilizing linkage to our roots while building product assortments that resonate and appeal to today's consumers. Building a collection that reflects our heritage of quality and timeless style 'with punch' is not an easy task."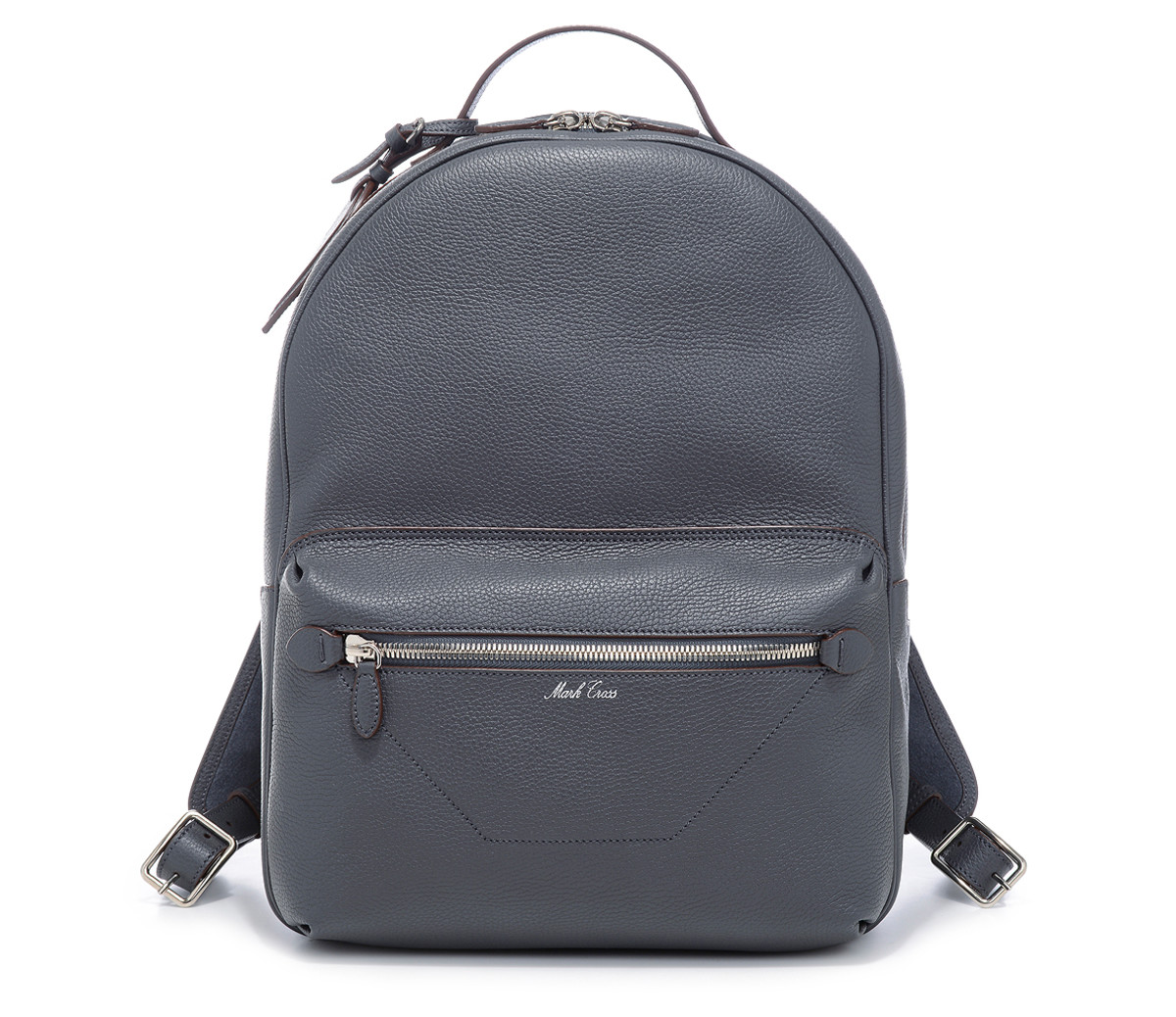 It may not be an easy task to make the heritage brand pieces with both quality and relevance, but Mark Cross sure makes it easy for you to look timeless and sophisticated while using them, no matter the occasion.