What do you get the lumbersexual that has everything? Beard Baubles of course. The small, grape-sized ornaments for your festive face have quickly grown to one of this holiday season's most surprisingly popular gifts, with the first batch having already sold out this week.
The beard accessory came from the minds of the British advertising duo Pauline Ashford and Mike Kennedy of Grey London. They created the Baubles while designing the company's annual Christmas card, and then decided to take the project a step further, offering a charitable holiday gift as well. All proceeds from Beard Baubles will support Beard Season, a campaign to raise melanoma awareness and encourage people to get skin checks.
"We thought it was a fun little idea," says Ollie Dearn, Beard Baubles' ad hoc communications manager, "something to sell around the agency and to friends and family to raise a bit of money for charity." Instead, the Baubles have gone viral, with major news outlets around the world (including, well, us) picking up the story. "It's nothing short of staggering," says Dearn. "I think it shows the inherent value silliness sometimes holds."
Dearn adds that the Bauble team is making new batches daily in an effort to meet the demand by beard lovers and their friends. Follow @BeardBaubles for in-stock updates, and the occasional baubled-out dog.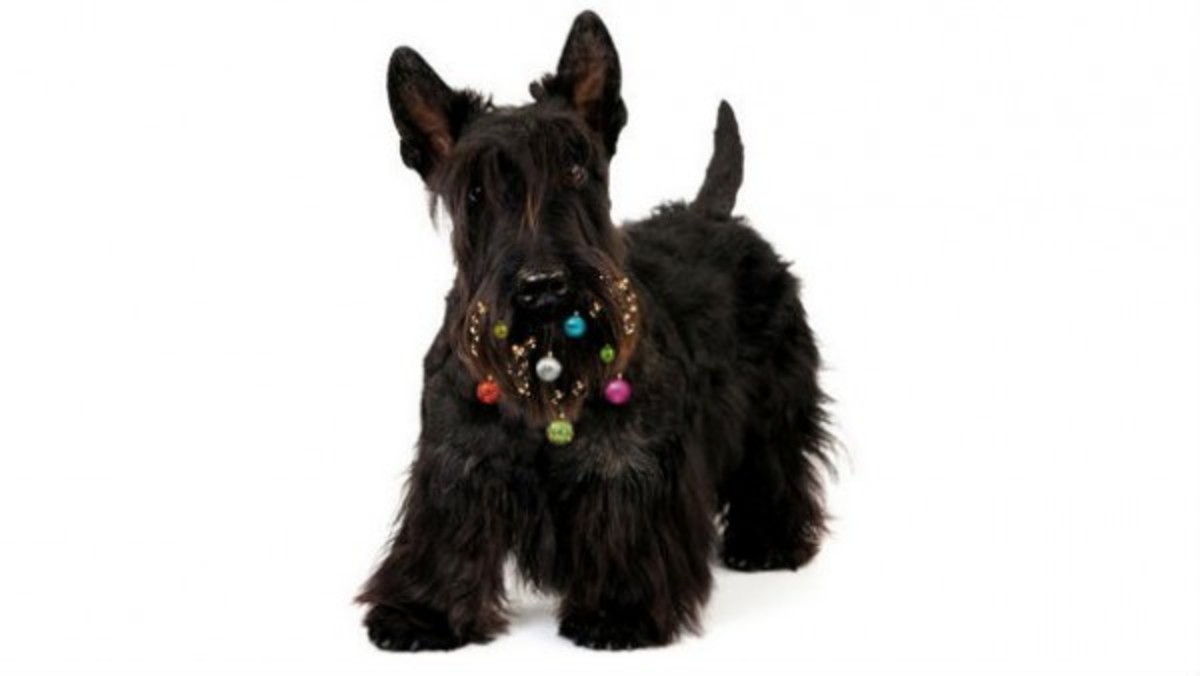 For access to exclusive gear videos, celebrity interviews, and more, subscribe on YouTube!