It's a cruel twist of fate (or just a horrible job on the part of the MLB's automated scheduling computers) that the Derek Jeter farewell tour wraps up on the road against New York's hated rivals, but the Boston Red Sox have a special going away present for Captain Clutch, and it doesn't (only) involve a sea of middle fingers being raised in his honor. He'll also receive a handsome pair of custom L.L. Bean duck boots. 
In Yankee-blue, with the famous pinstripes on the inside, the years of the Yankee World Series victories stitched into the tongue, the team's logo and Jeter's #2 painted at the top, the boots, part of a partnership between L.L. Bean and Fenway Park, are similar to those given to the Red Sox after their 2013 World Series victory. They'll be presented to Jeter in a short ceremony on Sunday, even though some fans aren't sure whether Jeter will even show up after his game-winning hit in the 9th finished off his career at Yankee Stadium in fairytale fashion.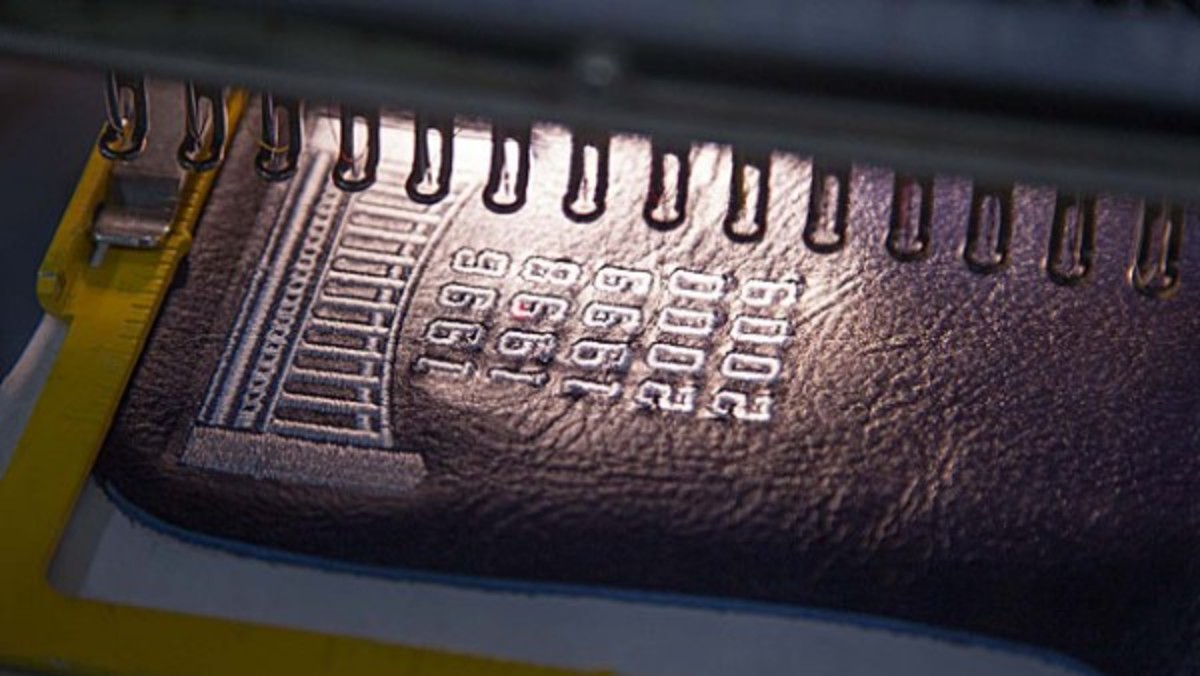 Jeter has received a number of gifts this season that range from heartfelt to downright silly, including a pinstriped electric guitar from the Cleveland Indians, a pair of Stan Musial cufflinks from the St. Louis Cardinals, and a framed signed picture with former President George W. Bush from 2001 and cowboy boots from the Texas Rangers. All in all, the gifts are worth approximately $33,000, and Jeter will owe somewhere around $16,000 in taxes for all the freebies. And while a pair of duck boots from the Freeport, Maine company would set Jeter back less than $150 dollars, it's a pretty sure bet that this one-of-a-kind pair is valued slightly a little higher. 
For access to exclusive gear videos, celebrity interviews, and more, subscribe on YouTube!