It can be hard to find the perfect pair of shoes. Maybe you saw some Oxfords in a store that were just right … save for the neon sole you despised. Or maybe your brand of choice didn't have a limited edition pair in your size by the time you found them. Awl & Sundry, a New York based shoe startup, is out to solve both problems in a surprisingly traditional way.
"What we're really doing is an old school way of making the shoes," says Nikunj Marvania, CEO and founder of the brand. Their online store allows you to custom build a one-of-a-kind shoe to your specifications — you pick from four styles and can control the look, the stitching, leather, and can even order different sizes for your left and right feet.
Each shoe is handmade by one of 20 expert cobblers. As a result of the labor, a custom pair (starting at around $300) will take about three weeks to be completed from the moment your order is finished. Marvania says his customers so far have found the product worth the wait.
"Most of the shoes you wear today are done in an assembly line, where the quality has gone down significantly," Marvania explains. But Awl & Sundry's simple build-your-own model (feel free to play around with different designs) helps them keep down stock on materials, which in turn means he can keep the costs lower and still deliver better quality.
That quality has already netted some repeat customers for the company, which only started taking orders in March. And that attention to detail includes shipping every shoe out with a cedar shoe tree to keep the pair's shape (and smell) just right at no additional cost.
With Awl & Sundry's model, there's also the benefit of alterations — something no one really considers for shoes. The brand has a one month return period during which they will rebuild the shoe if you're unsatisfied.
"With offline models, if you do not like your shoe for whatever reason, the store won't take it back," says Marvania. "In our case, we made the shoe for you at low cost, and whatever you don't like about it, for 30 days you can say 'I don't like this' and we'll remake it for you."
Awl & Sundry currently offers 2 billion permutations for their bespoke shoes, including calf suede, ostrich, and alligator leathers in several colors, but Marvania says exotic materials haven't picked up yet due to the price point. "Those skins are not that popular. You have to keep in mind the traditional guy. To give you an idea, I think we've had a couple of alligator orders and just one ostrich," he says, adding, "$600 is not in everyone's budget for shoes."
With only a few months to show so far, Marvania says he's seeing mostly season-appropriate orders. Right now he he's selling a lot of monkstraps for the season. Loafers have been picking up. The plan is to add boots and other weather-specific styles in the coming months.
"We're looking at a lot of different styles. Eventually we want to be a one-stop brand."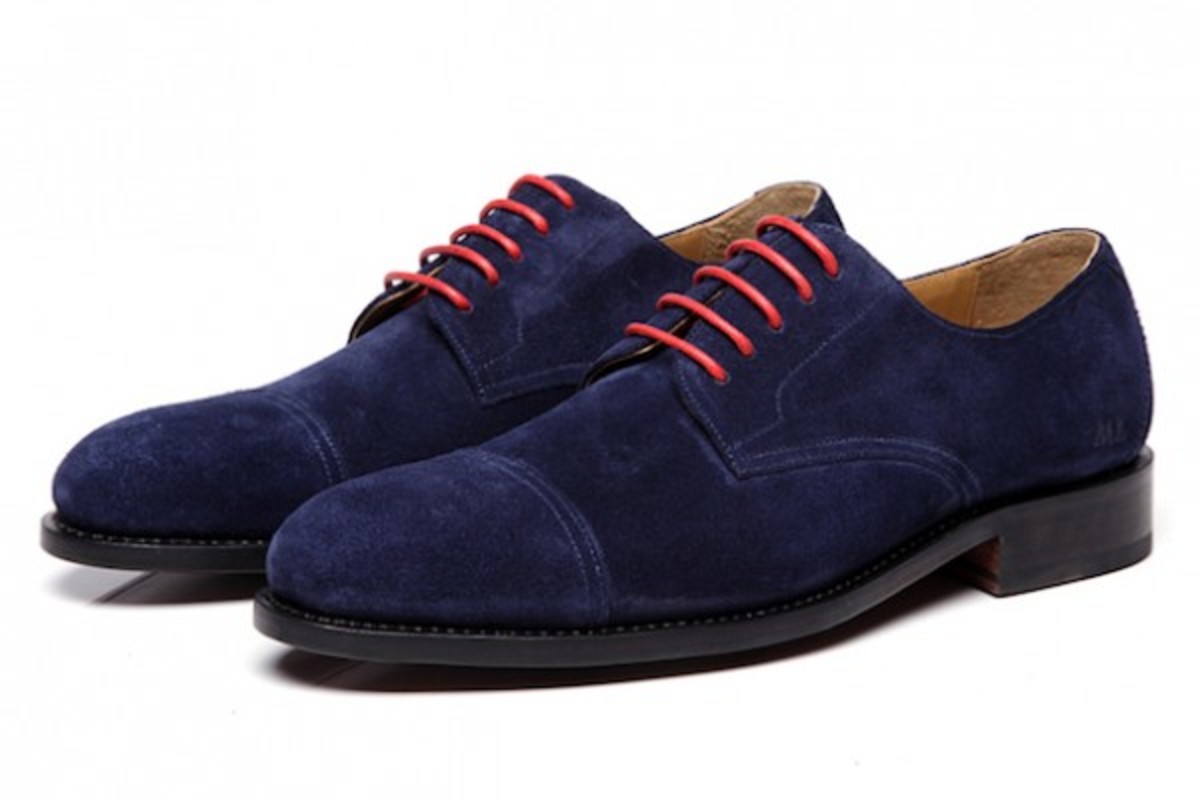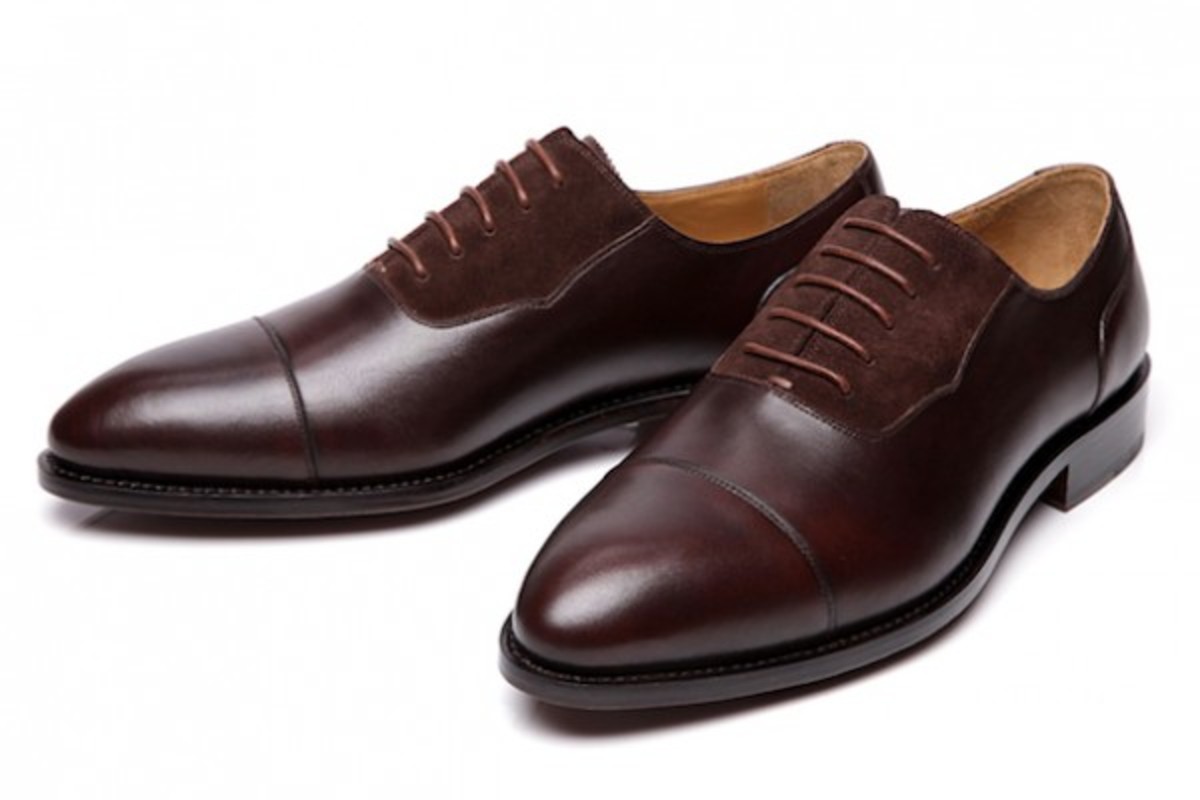 For access to exclusive gear videos, celebrity interviews, and more, subscribe on YouTube!