Is a tattoo more than just ink some of us put under our skin for decoration? Writer and Buzzfeed Books editor Issac Fitzgerald and illustrator Wendy MacNaughton set out to prove that no matter what the impetus was behind getting it, every tattoo tells some sort of story, starting first with a popular Tumblr, and now with a book, Pen & Ink. 
From bestselling authors and rockstars to cafe workers and taxi drivers, the book is a must for tattoo lovers, but MacNaughton's illustrations make it something you'd want to put on any coffee table. As for Fitzgerald, he's got a few of his own tattoo stories to tell. 
How did the idea for the book come about? 
I've always been interested in tattoos, and fascinated by the stories behind them. I got my first one when I was 18, almost as soon as I was legal, and since then I've never stopped. I always thought of my interest in not just tattoos, but why people get tattoos, as a personal curiosity. It wasn't until I met Wendy that I realized there was an artistic way to convey both people's tattoo stories and their tattoo art, in a meaningful and beautiful way. Art paying tribute to art. It wasn't long after Wendy and I started to publish her pieces on Tumblr that we realized what a gorgeous book they would make.
The seed of the book was probably first planted in my mind when I was working as a bouncer at Zeitgeist, a beloved rock and roll bar in San Francisco. We were open 9 AM to 2 AM every day of the year, so there was downtime to be filled, which we often did by swapping tattoo stories while washing pint glasses.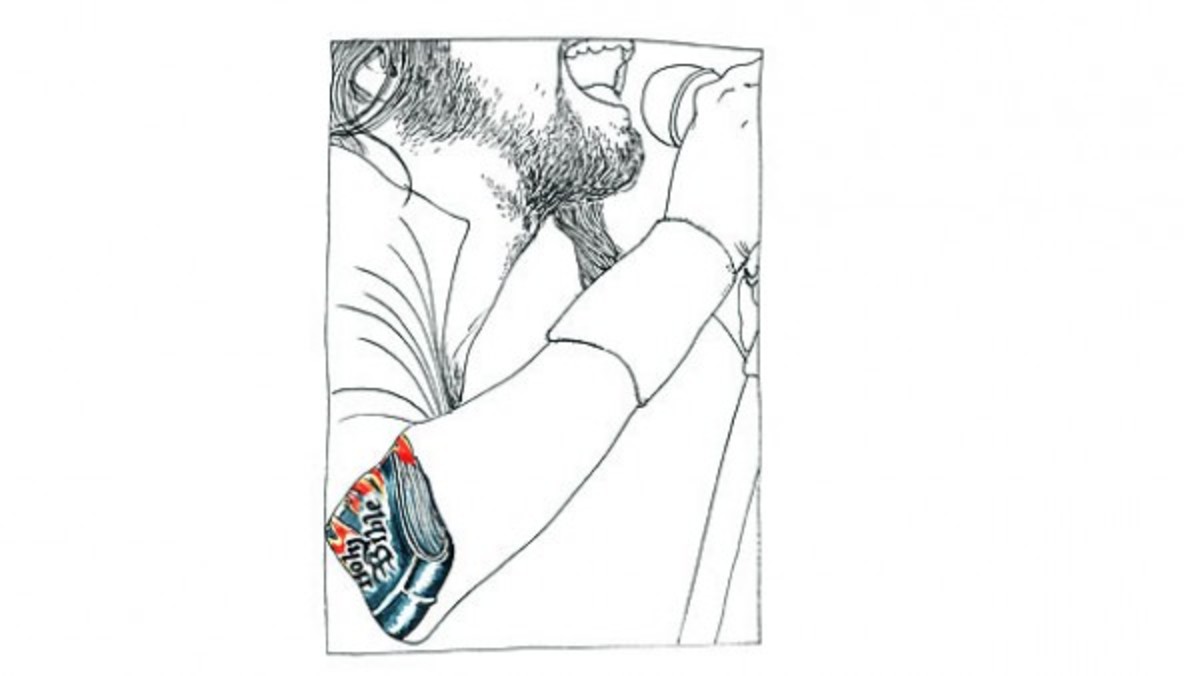 How did you go about picking the tattoos? 
At first we asked friends, either folks I'd worked with or people Wendy knew, or we would go out together to bars or cafes to find stories from strangers. Eventually, as the Tumblr became more popular, heaps and heaps of submissions started pouring in. We started to really focus on the story, as we wanted to have a spectrum on the site and, eventually, in the book. People get tattooed for so many different reasons, and we wanted Pen & Ink to reflect as many of those reasons as possible.
Does every tattoo tell a story? For instance, do you think a poorly done barbwire tattoo somebody got in 1998 – and now regrets – carries the same sort of emotional value as some big back piece that took hours to create? 
Absolutely. I have a celtic tree of life inside of a tribal sun on my right shoulder. It's one of the ugliest tattoos you'll ever see, but I'm never going to cover it up. It captures a moment in time for me, even if it does look more like Spiderman getting his Spidey Sense than anything else. I'm not going to sit here and tell you that tattoo regret isn't a real thing, and if people choose to get coverups then more power to them. But for me, even those tattoos that ain't the prettiest or maybe represent a value that we once held but has evolved or changed over time are important reminders of who we used to be.
When did you get your first tattoo? 
That same tattoo, the celtic tree of life that looks more like Spiderman. That's my first tattoo. I got it in Seabrook, NH at the age of 18. A high school advisor had told a group of us that if we graduated he'd buy us our first tattoo. That was our sophomore year. Come graduation time, the advisor didn't even work at the school anymore, and I was the only kid out of our entire group who graduated (just barely). But the advisor made good on his promise, took me to a shop in a trailer close to the Seabrook nuclear power plant, and I got my first tattoo.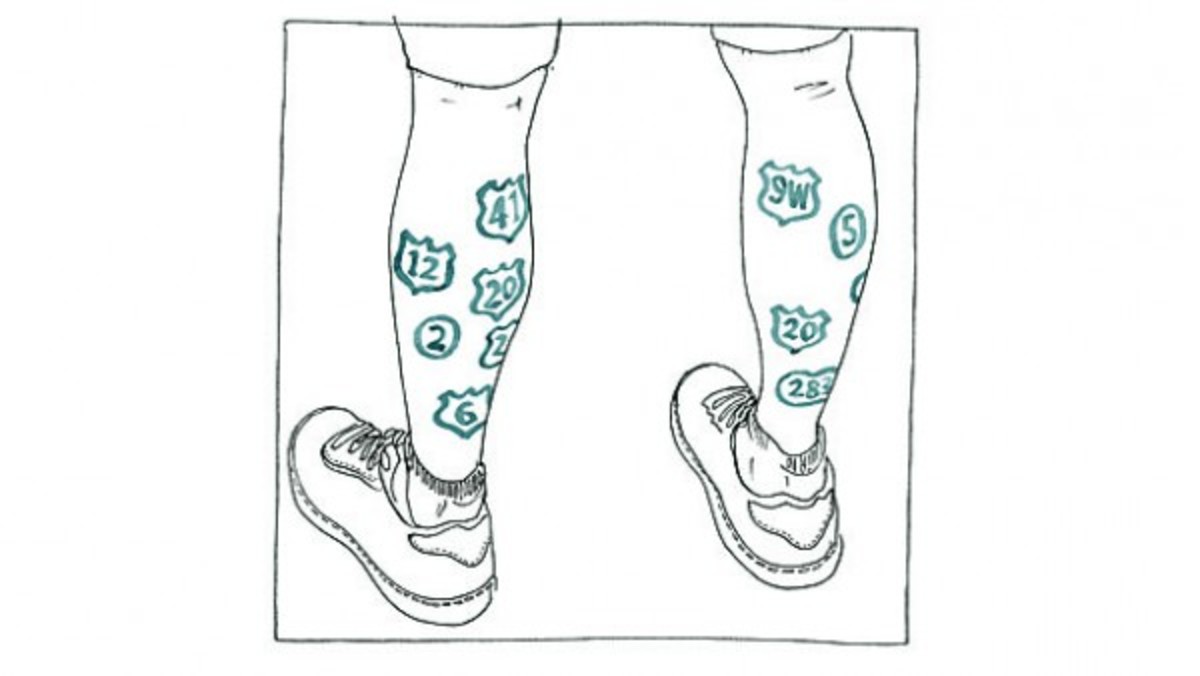 For access to exclusive gear videos, celebrity interviews, and more, subscribe on YouTube!