With summer in its final stretch and cold weather conditions in queue, having dependable training gear is essential to everyone from the triathlete to the weekend warrior. For that reason, Nike spent two years reinventing the most fundamental and interchangeable fall/winter conditioning components — the training jacket and pant.
The brand's new lightweight, water-repellent, and wind-resistant Therma-Sphere Max introduces thermoregulating technology, a three-layer composite material that keeps the wearer warm, dry, and comfortable without the extra bulk from multiple layers. The look is tailored to fit an athletic frame, but flexible enough to let that athlete move naturally, and its raise-node technology captures and releases body warmth to help avoid overheating.
"When an athlete trains in various temperatures, the body has to work harder to maintain thermal balance, making it more difficult to perform at their best," says Becky O'Flanagan, senior product line manager for Nike Athletic Training. "Therma-Sphere Max is designed to help you focus solely on your performance and not have to worry about apparel."
At the Nike Sport Research Lab at their Oregon campus, the new material has been put through the ringer in a variety of extreme temperatures, humidity, and wind. Elite athletes like Victor Cruz and Ashton Eaton will drop into the lab from time to time to test products and provide insight. You will even find a technology referred to as "Hal" in the mix, a sweating mannequin that tests how warm or cool a piece of apparel can keep you.
"We aim to maximize performance by minimizing the distractions athletes face while trying to reach their goals," O'Flanagan says. "Everything we do starts with the voice of the athlete."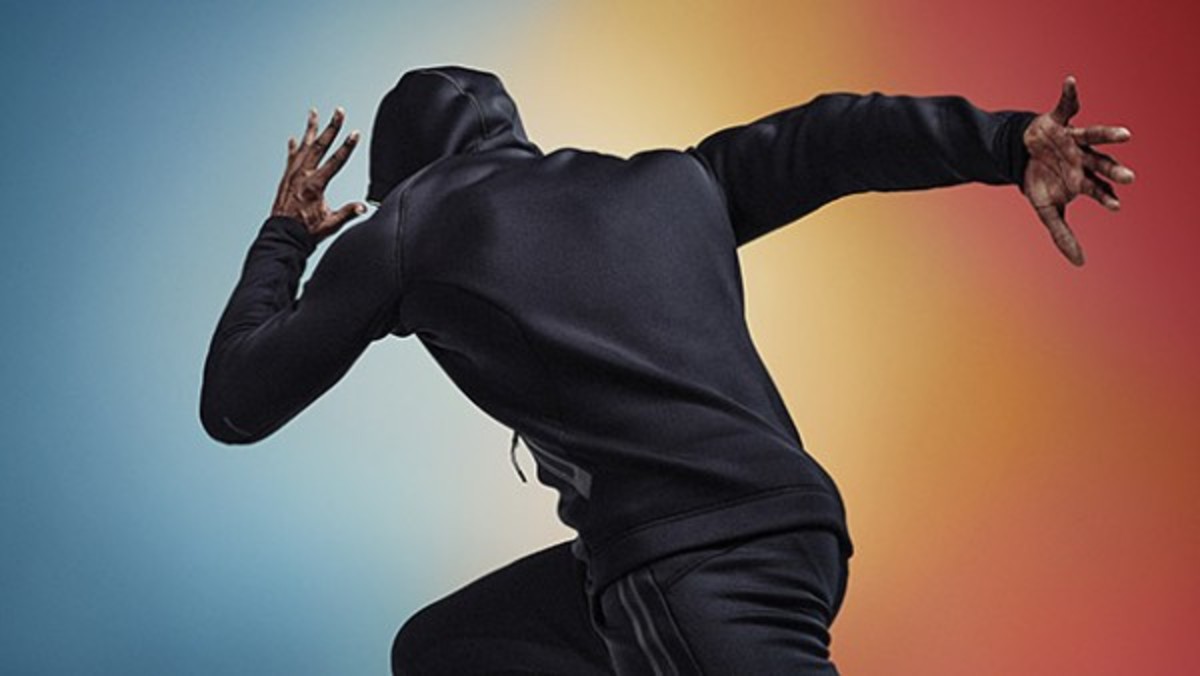 The jacket has a scuba hood that contains cord locks at the neck for a personalized fit, and bonded zippered pockets to provide secure storage during training. [$185; nike.com]
The pant features a full-length gusset and inseam panels for mobility and breathability, uses a recycled draw cord, and has concealed zippers for a clean look. [$120; nike.com]
For access to exclusive gear videos, celebrity interviews, and more, subscribe on YouTube!