This article was produced in partnership with Thomas Herd
Global Glam's new e-commerce store just rolled out its "Shop the Look" feature—or as CEO Christine Philip says: "We introduced a way for women to attain "the dream" look, coupled with travel guides in which we show you where to stay, where to play, what to pack, and what to shop—all at your fingertips."
The "Travel Shop" feature showcases a variety of carefully selected outfits for each travel destination and lets you shop everything on the Global Glam e-commerce platform. Featured designers include Chanel, Versace, Dolce Gabbana, and Givenchy to name a few. The best part? Everything is at sample sale prices.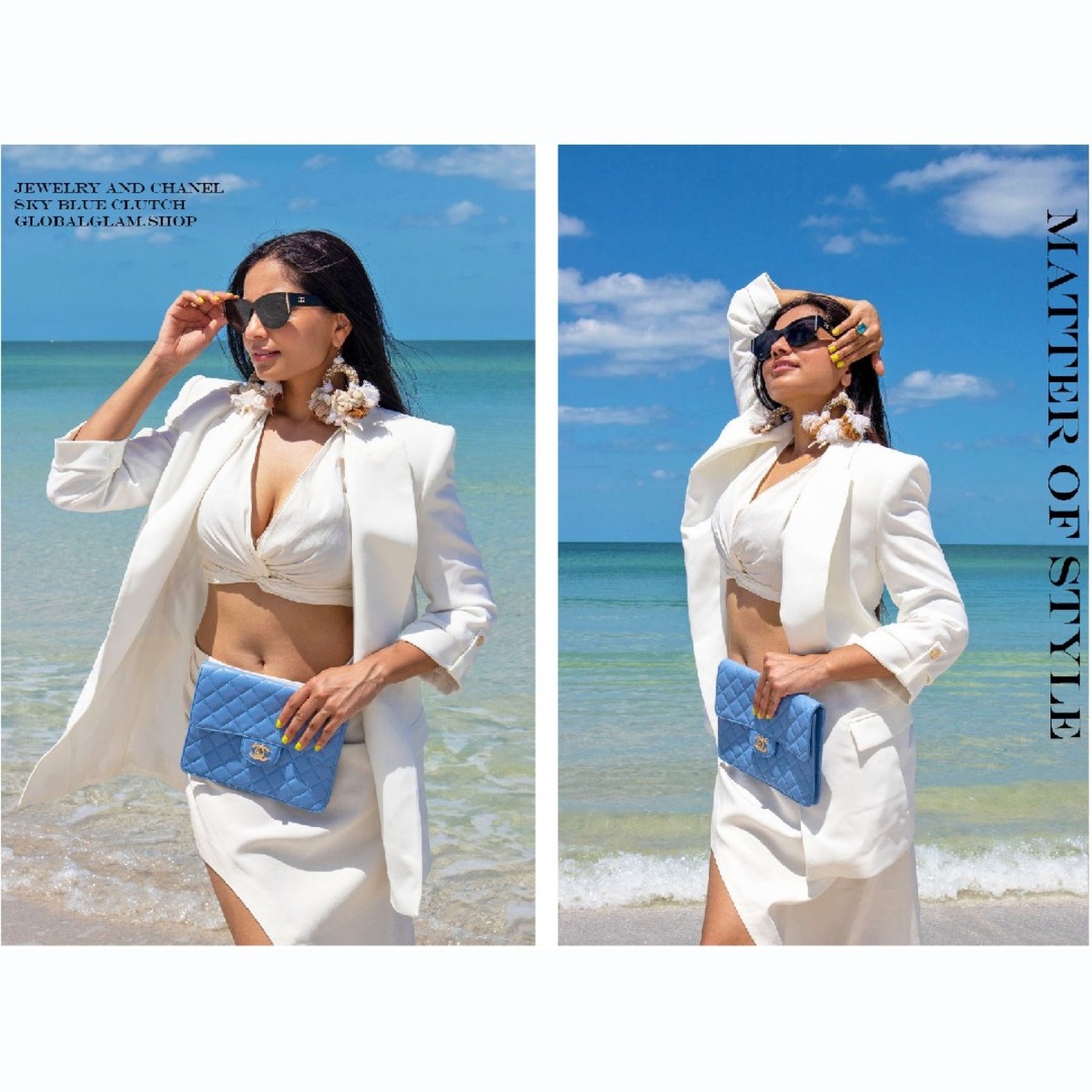 Planning to go to the Italian Riviera? The Travel Shop not only provides you with looks she can flaunt, but also gives ideas on what to see and where to dine, like a true travel guide. Since the feature was launched, the feedback has been positive. "People have an emotional connection when they travel and they tend to buy mementos—pieces they want to wear to remind themselves of a time and place they enjoyed visiting," Philip says.
This approach to e-commerce is certainly unique as many clientele have a hard time putting things together alone. As Philip puts it: "We paint the picture. 'Shop the Look' is the latest feature on our way to help women achieve the glamorous look they want."
In the initial roll-out phase, the Travel Shop features six haute spots: Cote d'Azur, Miami, Portofino, Marrakesh, Mykonos, and Malta. However, the plan is to add not only cities, but also world lifestyle events like England's Royal Ascot and the Cannes Film Festival.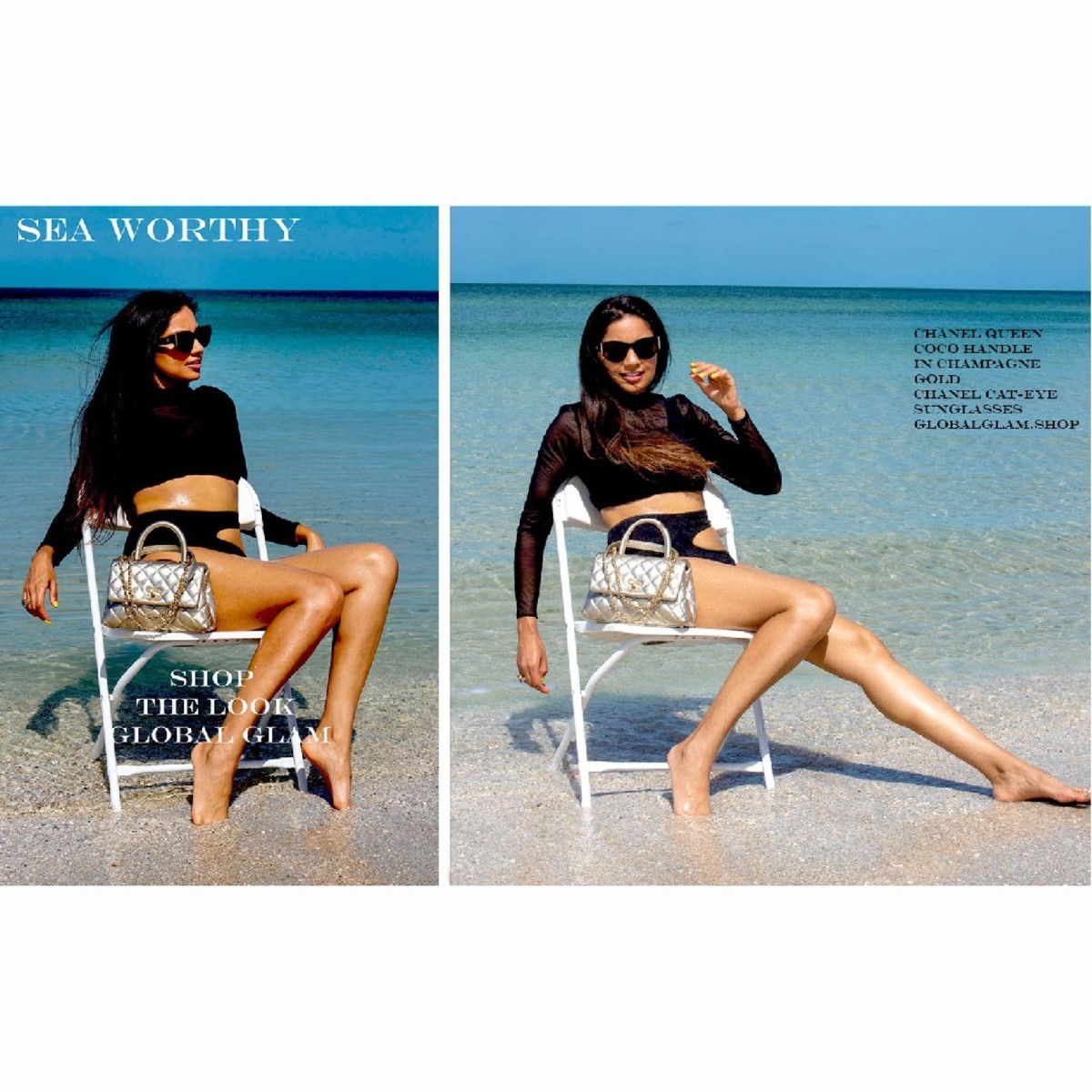 Here, Philip highlights some of the resort wear from the Miami and Cote d'Azure city guides. Champagne gold and sky-blue Chanel bags make the cut, in addition to resort wear including kaftans and swimwear.
As we're all getting ready to travel and go places again, this is an online store you want to visit to get something unique for the women in your life. You can Shop The Look of the full offerings here.
For access to exclusive gear videos, celebrity interviews, and more, subscribe on YouTube!