Catherine Aitken loved Harris Tweed – hardly an unusual trait in a Scottish person – but had a hard time getting her hands on the fabric. That's why she turned to used jackets when she decided to make robust men's bags with a bit of Highland flavor. She could pick them apart and transform a tired coat into an eye-catching satchel. Now she sells her work out of her studio in Leith, the small, hip neighborhood that thrives along Edinburgh's port on the Firth of Forth, and in the British Museum.
"This comes from my love of mooching round thrift and charity shops," says Aitken, who worked as a film producer before giving it up to start her business. "People also bring them to me and some customers bring their own to be created into a bag especially for them."
The only appropriate reaction to Aitken's upcycled creations, which she refers to as her "Renaissance Line," is to wonder how precisely she makes them. It's complicated, but she's figured out a system. It goes like this.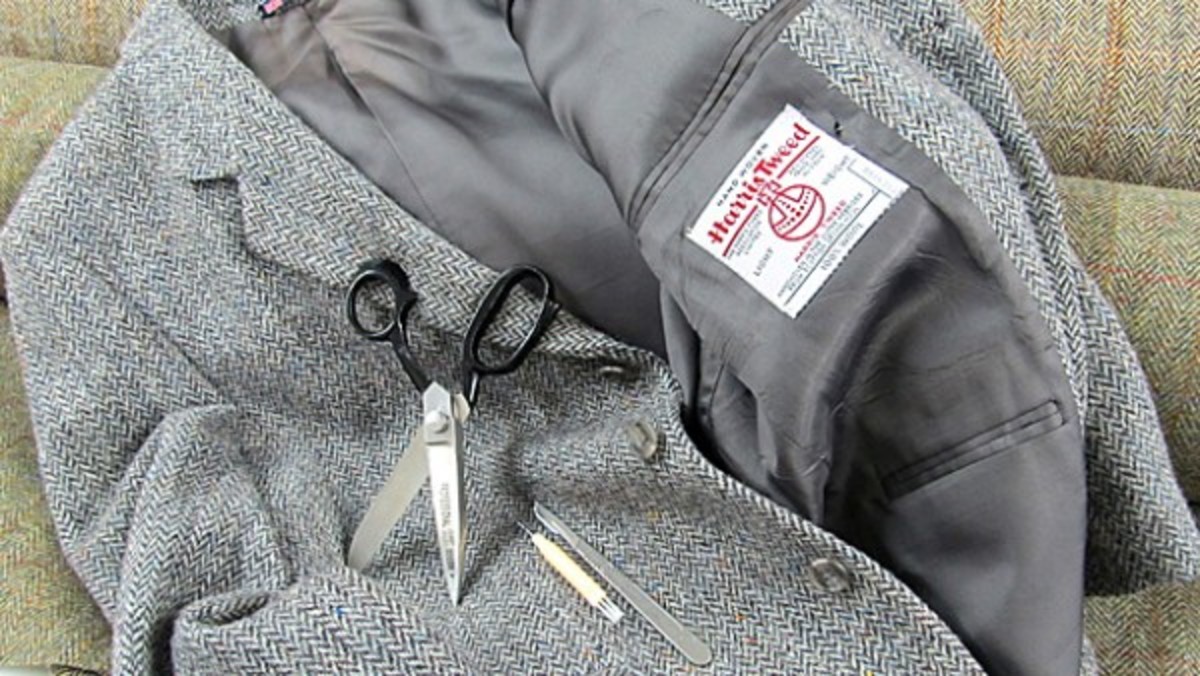 1. "The original Harris Tweed Label is taken out."
2. "The lining, padding, and interfacings are all removed using a picking tool, scalpel, and scissors."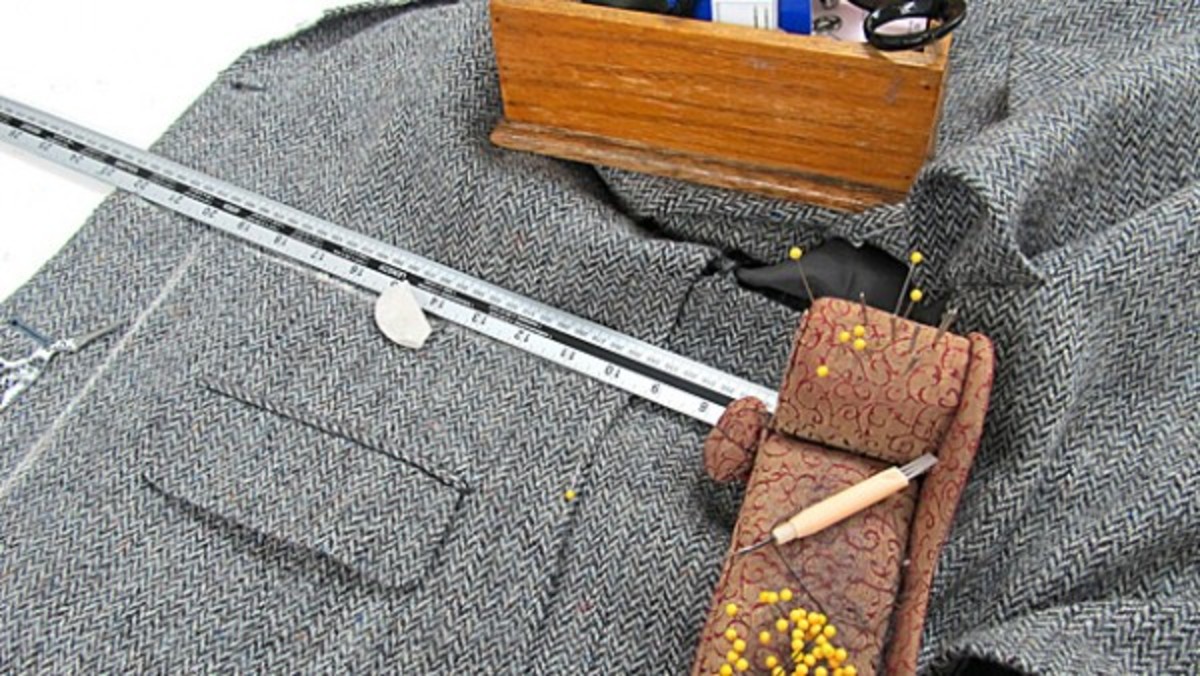 3. "Once just the cloth is left, it's into the washing machine at a low temperature – this also binds the yarn into a closer tighter weave, closer to its original texture when the jacket was new."
4. "The pieces are then dried, ironed, cut to size, interfaced, and then we go over them looking for areas that may need to be patched with our Scottish deerskin leather."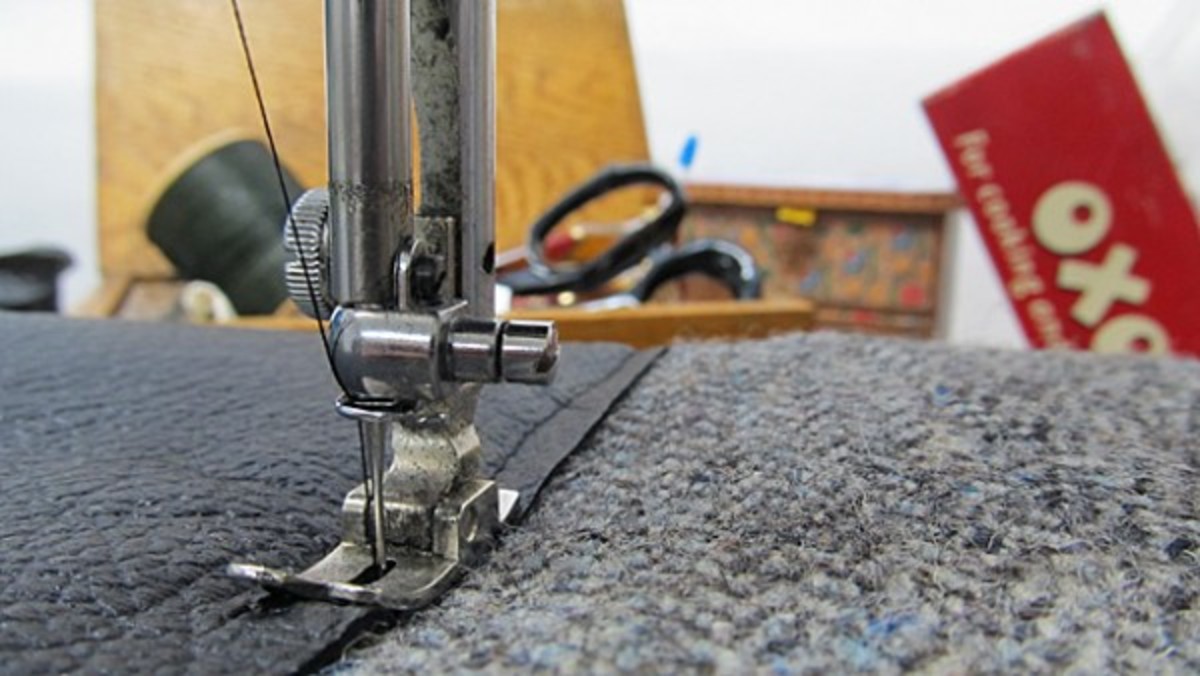 5. The jackets are folded and carefully sewn up. Because each jacket is unique and each bag is constructed to showcase different design elements, the building process varies quite a bit more than the tearing apart process.
Aitken says most of her work targets the "suited and booted who want to have a bit of individuality in their everyday wardrobe." That works out just fine because tweed jackets are not uniformly made. The pockets are different, the shooting patches are different, and the men who've worn them down are all different. The only constant element, really, is Aitken herself.