The national thirst for beer has been steady throughout most of American history, especially compared to the roller-coaster-sized rises and dips of other libations. Sure, IPAs might out pace stouts right now, everyone likes a lager, and James Bond now drinks Heineken for some ungodly reason (read: ad dollars), but ultimately we all just want a cold beer. 
With so many options in 2015, from big beer brands to craft breweries and local small-batch options, how do you stand out? You play on your heritage. Sometimes it's organic, like Pabst Blue Ribbon's ascension over the last decade to the cool kid beer of choice, Schlitz reintroducing their classic recipe from the mid-20th century, or Miller Lite bringing back their iconic designs from the 1970s and filling up little bottles. As we've seen with whiskey, classic works. People want to drink what their grandparents liked. 
But what about a beer that hasn't really changed? That's stayed a favorite among thirsty beer fans and snobs alike for decades? For Miller High Life, "The Champagne of Beers," one of the few "shitty" choices (not my words, I wouldn't dare besmirch the stuff) most people can agree on, Miller Brewing's oldest brand was well ahead of the retro curve. Whether it was always keeping that gold bottle, or bringing back its Girl in the Moon logo in 1998, the people behind High Life realized earlier than most that there were a lot of benefits to embracing the years and effort that you got here. 
So what do you do when you've been vintage cool for so long and everybody is just now catching up? In High Life's case, you take your cues from liquor companies like Sailor Jerry and Cutty Sark, and you team up with a menswear brand that makes stuff that looks as iconic as your beer tastes. 
In teaming up Chicago company Stock Mfg. Co., High Life as introduced its heritage collection. Small but mighty, the canvas sportsman jacket, buffalo plaid fisherman's shirt, denim jacket, heritage T-shirts and cap, all are either influenced by, or directly incorporate the beer's iconic design, and the results are, well, classic.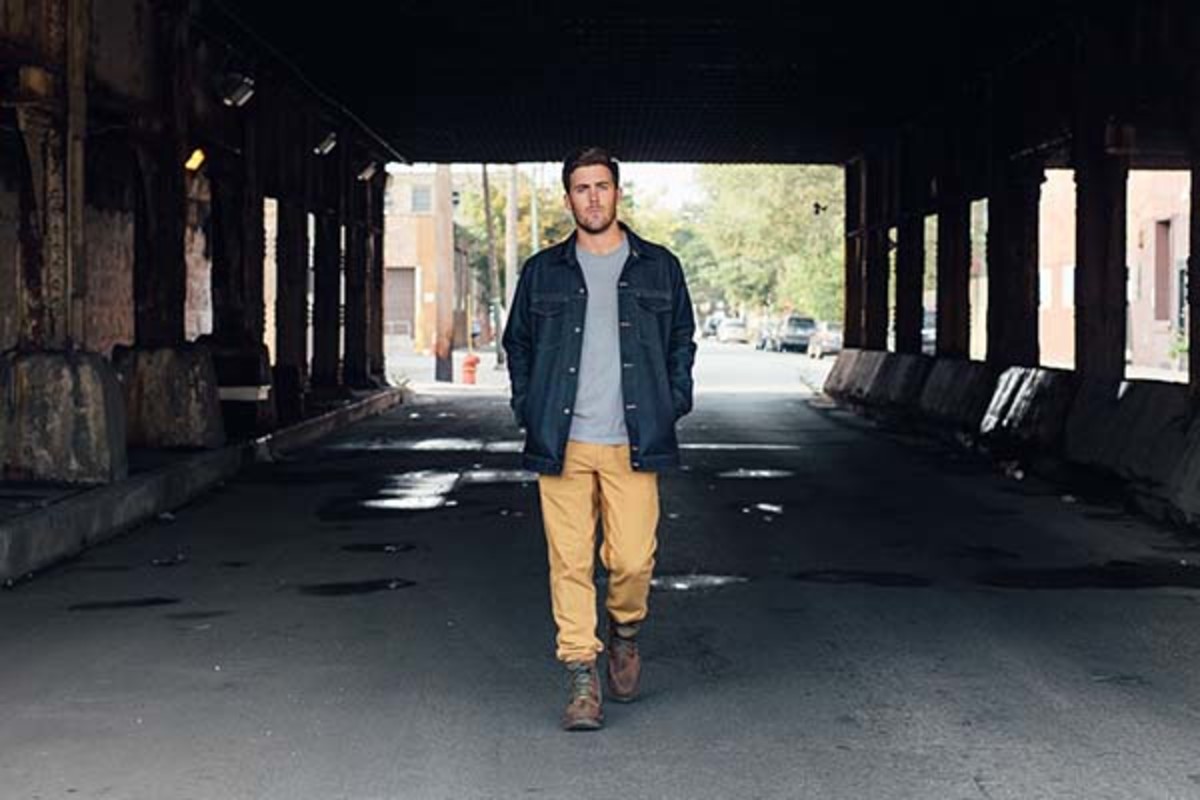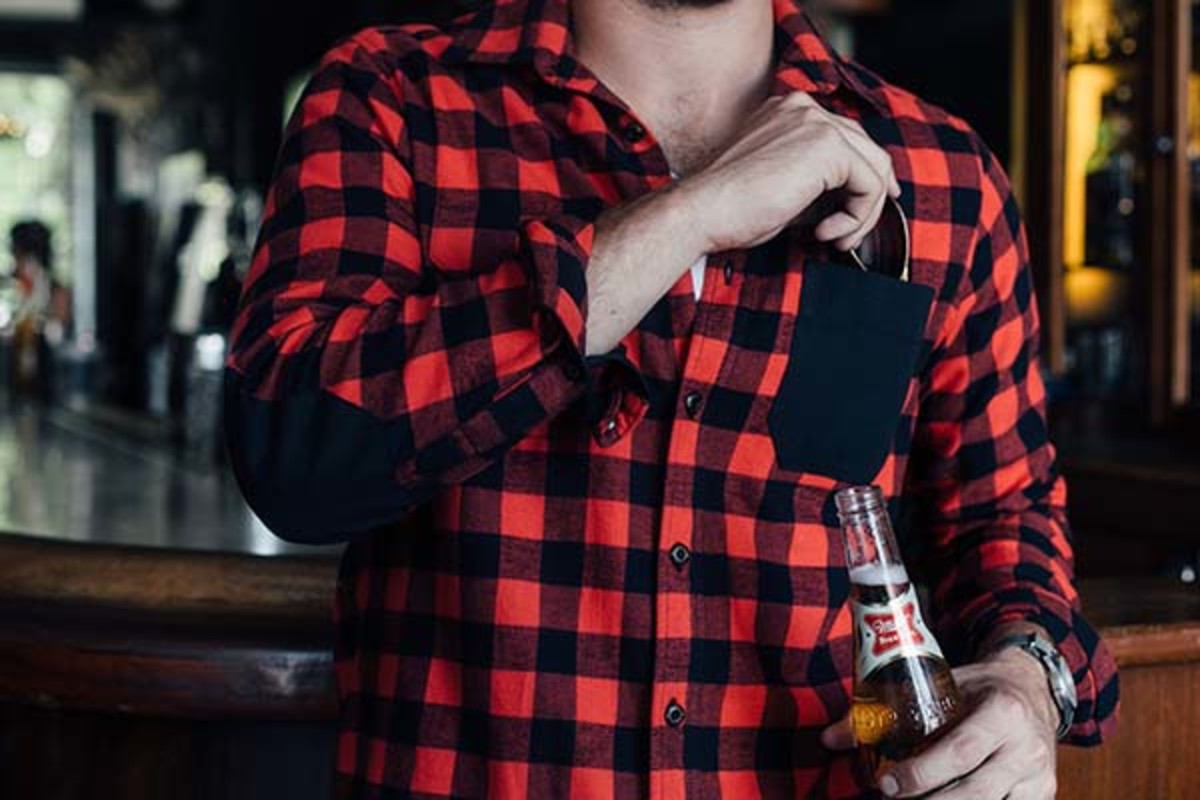 For access to exclusive gear videos, celebrity interviews, and more, subscribe on YouTube!