For any adventure, you want to be prepared with the essential gear that helps you tackle any obstacle—plus, you want to look fresh while doing it. Part of that is keeping your grooming game on point. Travel photographer Clint Johnston knows this all too well. As someone who travels around the world to remote locations and areas where you can't always freshen up, Johnston has to be able to keep up on his grooming no matter where he is.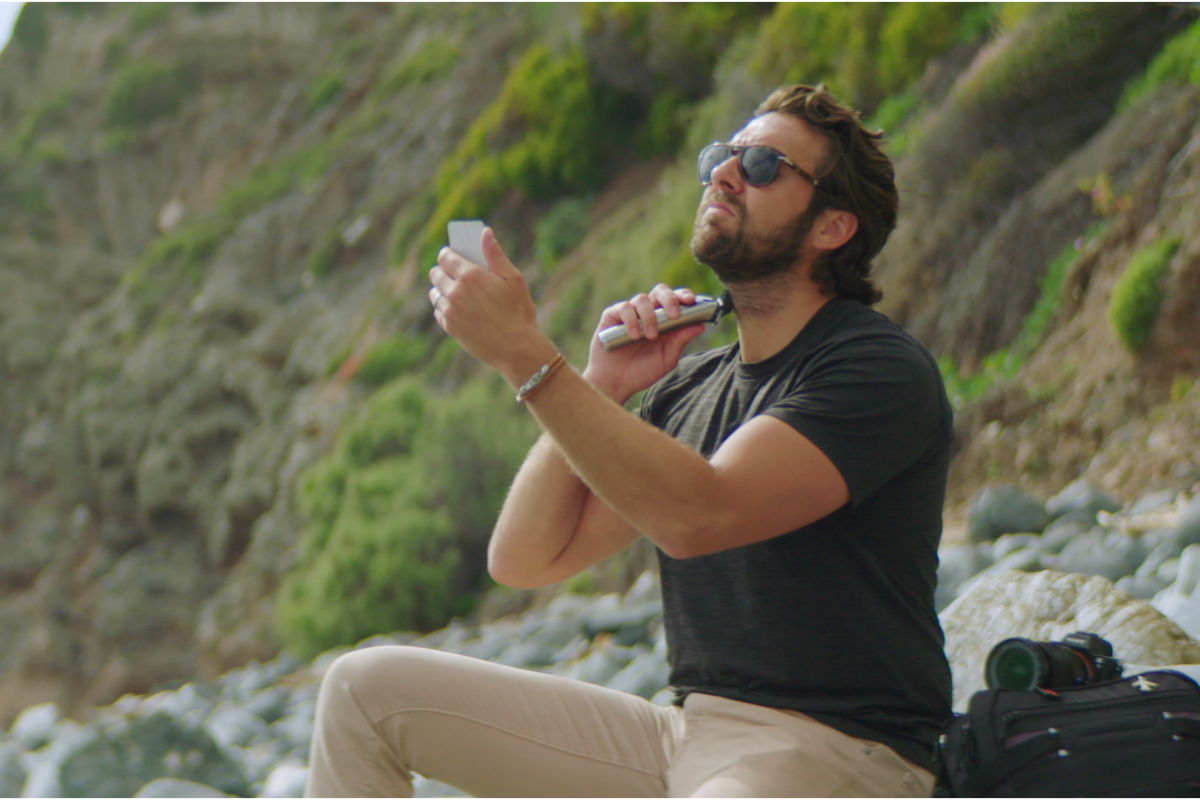 "I need to be able to clean up easily in any setting," Johnston says in the video above. His go-to? A trusty Wahl trimmer. "The Stainless Steel Cordless Trimmer helps me in my day-to-day travels because it's portable and easy to use. I can trim closely around my beard and keep the length that I prefer." Whether he's on a photo shoot, the side of a mountain, or at an event, Johnston is always searching for the best way to look and feel his best.
"Wahl helps me upgrade my grooming game because it allows me to transition from rugged to refined in a manner of minutes," Johnston says.
For access to exclusive gear videos, celebrity interviews, and more, subscribe on YouTube!