"I can remember the exact moment I decided to start the company." Hamilton Powell is talking about the brand he founded, Crown & Caliber, a site built for luxury watch enthusiasts looking for a timepiece that gets inspected, maintained, and resold by a team of experts based in Atlanta.
"One day I had lunch with a friend of mine named Jay who decided to sell his watch to a local jewelry store after unsuccessfully trying to sell it online," he tells Men's Journal. "And then two weeks later he went there to buy something for his wife and saw it for sale for almost double what he was offered.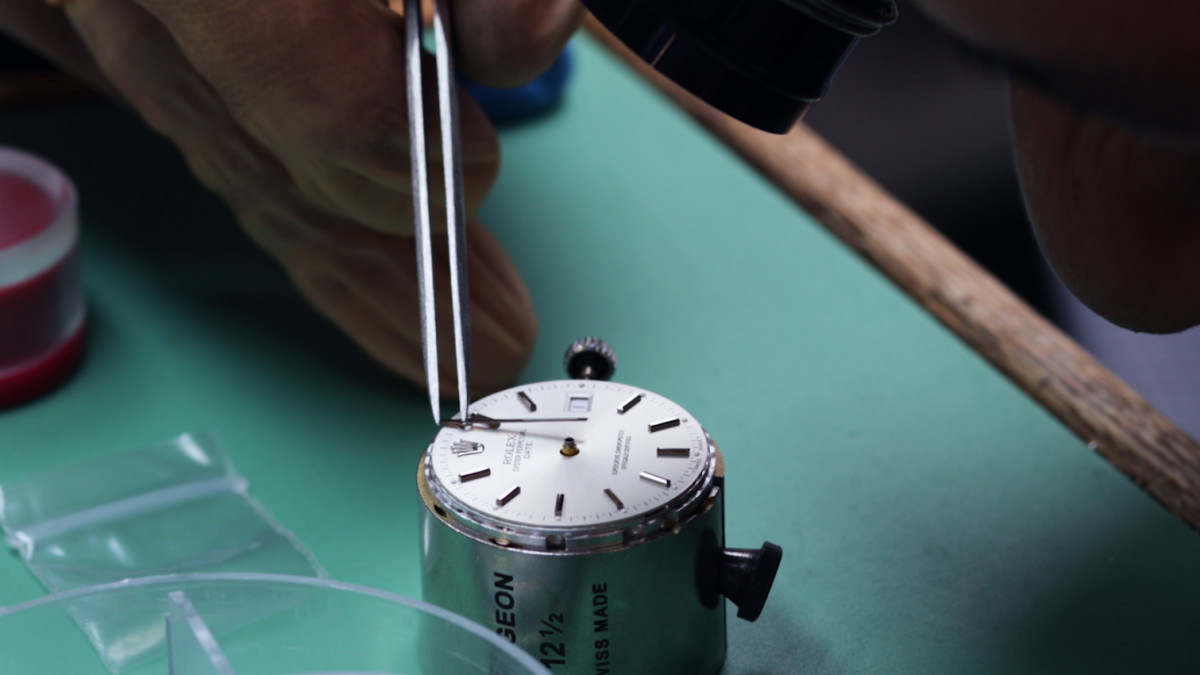 "And at that exact moment that's when I realized that there should be a better way for individuals to transact in this secondary watch market."
Go behind the scenes of Crown & Caliber's operation, from seeing the watches get disassembled by the expert team of watchmakers to the pros who know exactly how a specific band needs polished—all before it's completely ready to go online and shipped to your doorstep.
For access to exclusive gear videos, celebrity interviews, and more, subscribe on YouTube!