Menswear is an inches game—and we mean that figuratively and literally. Not only does it tend to move much slower than the high-flying world of women's fashion, but it also depends highly on how things fit.
With that in mind, J.Crew on Tuesday released its brand new Ludlow shirt, its first men's dress shirt that's sized specifically by collar circumference and sleeve length. Which means instead of having to deal with the ill-fitting gray areas created by a small, medium, or large, you can dial in the fit to within half an inch of your own body, and not the mannequins designers use to cut shirt patterns. (Neck sizes run from 14.5 inches to 17.5 inches; sleeve lengths range from 32 inches to 36 inches.) They're also offered in both regular and slim fits, allowing you to get even closer to the best fit of your life.
The semi-spread collar shirts, which come in seven colors and patterns, are designed to look great with the brand's iconic Ludlow suit, but because the fit is so precise you can wear them with just about anything that's already in your closet. And they're kind of a steal: while some menswear brands will make you break a Benjamin for just one great button-down, J.Crew is asking $69.50 apiece for its new shirts—or you can buy three for $150.
You can find the shirts online and in J.Crew stores and online, well, right now.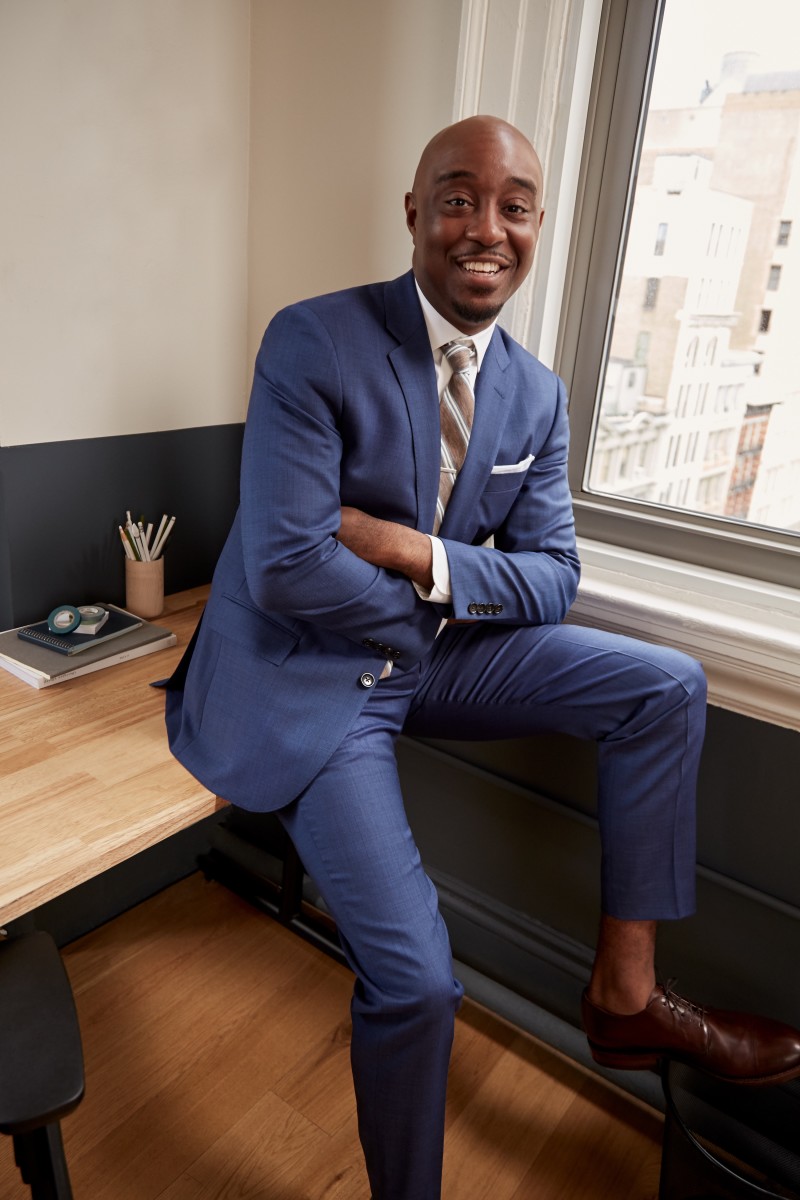 For access to exclusive gear videos, celebrity interviews, and more, subscribe on YouTube!