Jason Momoa is known for having one of the most badass beards in Hollywood. Through all his major roles, like Aquaman and Khal Drogo on Game of Thrones, Momoa has always rocked grizzly facial hair.
But for the first time since 2012, Momoa is going bare-faced and clean-shaven—and it's for a very good cause.
Momoa shaved his beard to help promote awareness of plastic waste around the world and encourage people to recycle and ditch single-use water bottles. On Instagram, Momoa wrote: "Let's make a positive change for the health of our planet. Let's clean up our oceans our land. Join me on this journey. Let's make the switch to infinitely recyclable aluminum. Water in cans, not plastic."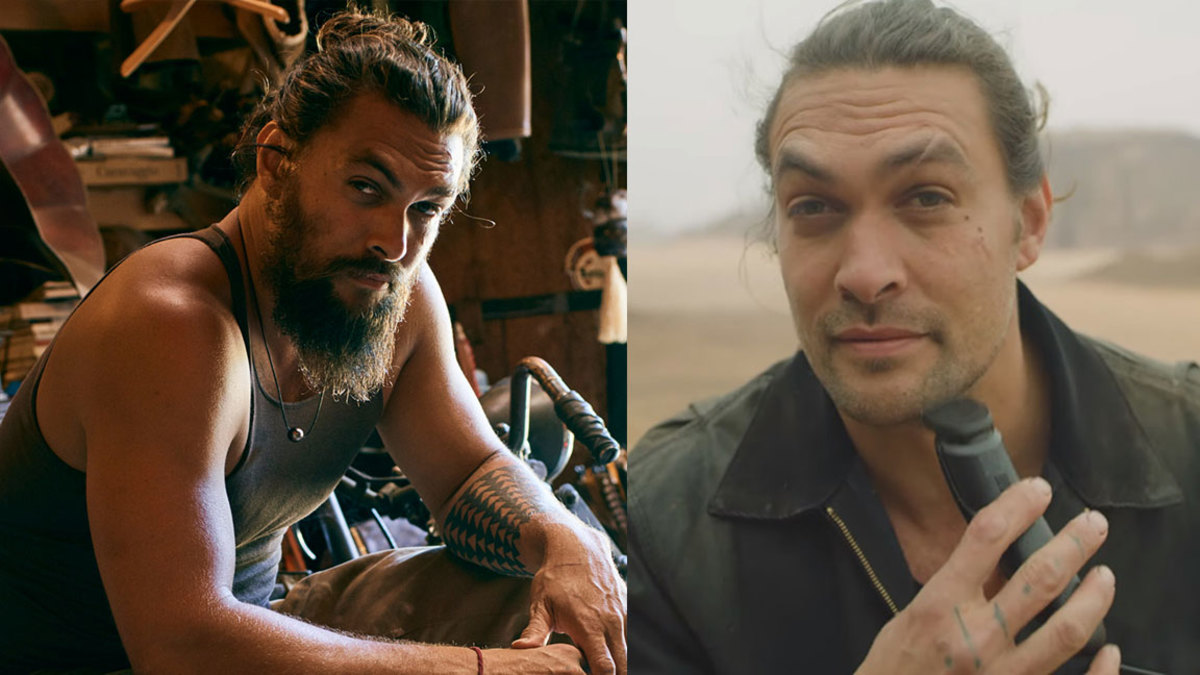 Momoa shared a video of the shave, using a Braun Multi-Grooming Kit to get it done. And, we've gotta say, he looks damn good. Check out the video:
To answer Momoa's call to cut out plastic, here are some ways you can get it done—and go one step further by investing in a reusable water bottle and eco-friendly straws:
For access to exclusive gear videos, celebrity interviews, and more, subscribe on YouTube!