Since playing Jon Snow on the hit series Game of Thrones, actor Kit Harington has become the face of one of the biggest series in the world. Offscreen, his profile is rising too, as he's the face of Dolce & Gabbana's The One For Men fragrance.
As part of the campaign for the fragrance, Harington starred in an awesome short film that took him through the streets of Italy, and last year he also helped launch The One Grey fragrance of the line. That fragrance has a bold and elegant smell, combining the scents of cardamom, vetiver, as well as hints of grapefruit, warm tobacco, and grey woods.
That type of fragrance is right up Harington's alley, as is The One For Men, which has a refined fragrance of oriental wood and tobacco, along with a vibrant mix of spices and herbs, including coriander, basil, cardamom and ginger. The bottles of The One for Men are presented in heavy glass with a beautiful design, including geometric lines and a brushed brown cap made of metal.
(You can purchase Dolce & Gabbana's The One For Men fragrance at Macy's at this link.)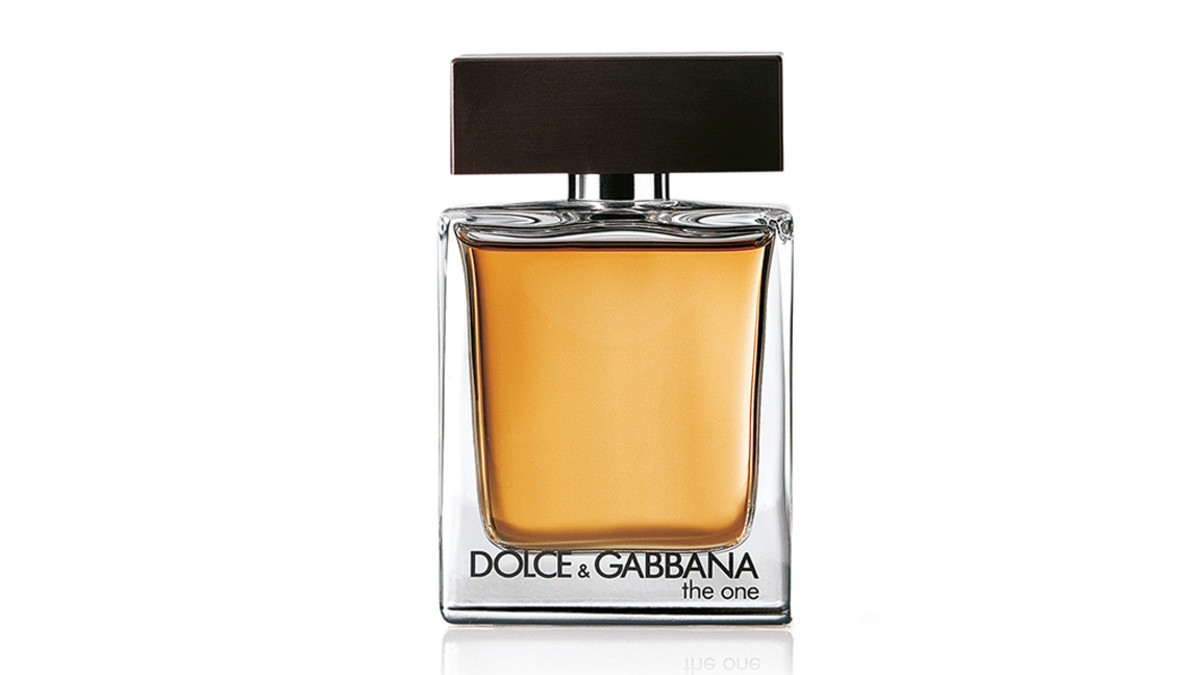 "I quite like it as a fragrance, and it doesn't kick you in the teeth, Harington says. "It's subtle and has style to it and it's not overpowering or anything like that. I like something that's a little more subtle. When I buy a candle or something, I want the room to have quite a deep scent. I live in the countryside, so wood smoke and wood paneling, that sophisticated scent is my type of thing and that fits in this category. It's a great one."
Harington has been working with DG for a while now, and he's enjoyed his work on the campaign, especially the authenticity that DG brings to everything.
"I think the reason I wanted to do campaign with Dolce & Gabbana was about the authenticity of everything," Harington says. "The level of enjoyment has been quite high and it's been fun, and the campaign itself had a lot of joy and fun in it. To me, when they sent me the campaign and everything since, it felt authentically Italian rather than something posing as it, and that was important. There's a sense of fun to it, and with genuine real people and a sense of authenticity. That's what I love about working with DG and the team."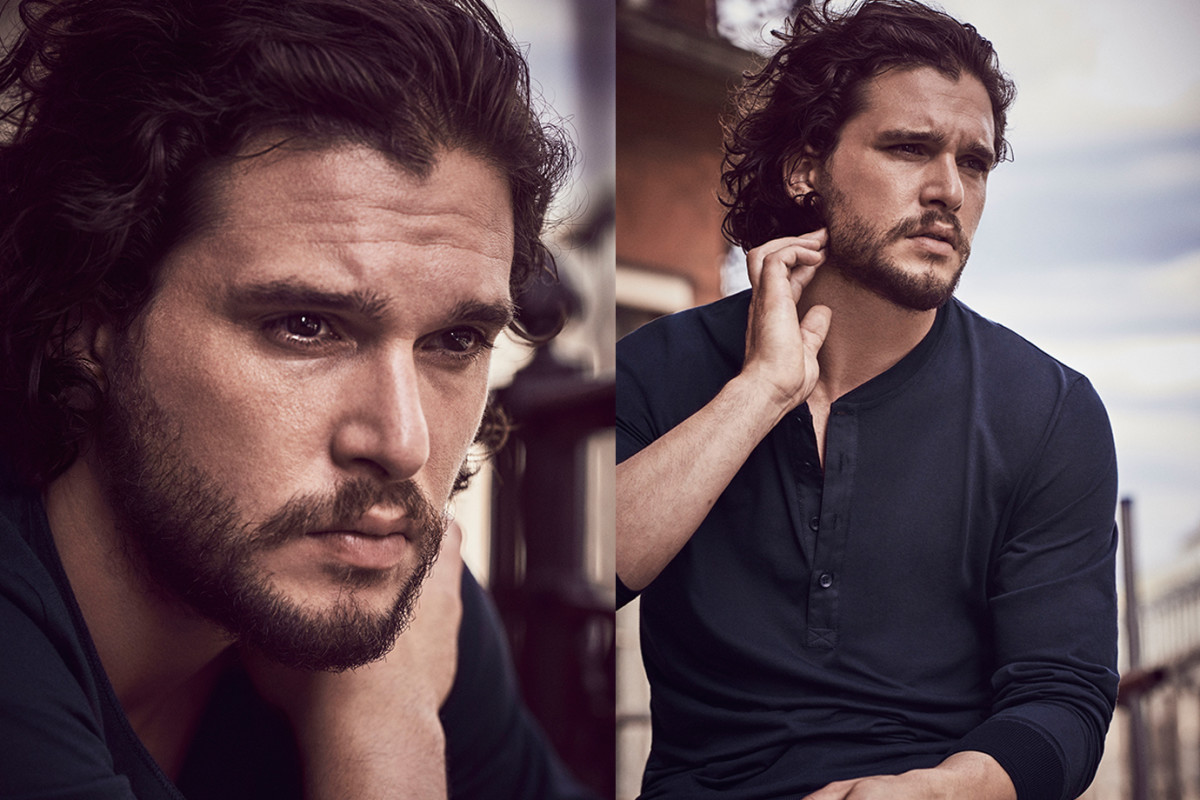 Harington continued: "As an actor there's all sorts of things you want to tick off the list on, and realize that you've reached a level of success or notoriety and you get to do a campaign. That's an amazing box to tick. But you want to pick the right one. You want one that makes you feel comfortable and makes you feel you fit the brand, rather than do something for the sake of it. I try and do everything that way. There's a level of enjoyment and I believe in it. I feel both of those with this work with DG."
(You can purchase Dolce & Gabbana's The One For Men fragrance at Macy's at this link.)
For access to exclusive gear videos, celebrity interviews, and more, subscribe on YouTube!