This is sponsored content supplied by Laundry Sauce.
Finding Dad the perfect Father's Day gift can be daunting. From a new T-shirt to some tools for his grill, it's important to find something he's actually going to want. That's easier said than done if your dad's one of those guys who has everything.
Luckily, we've spared you from searching far and wide to find the perfect gift. This Father's Day, look no further than these premium laundry pods from Laundry Sauce.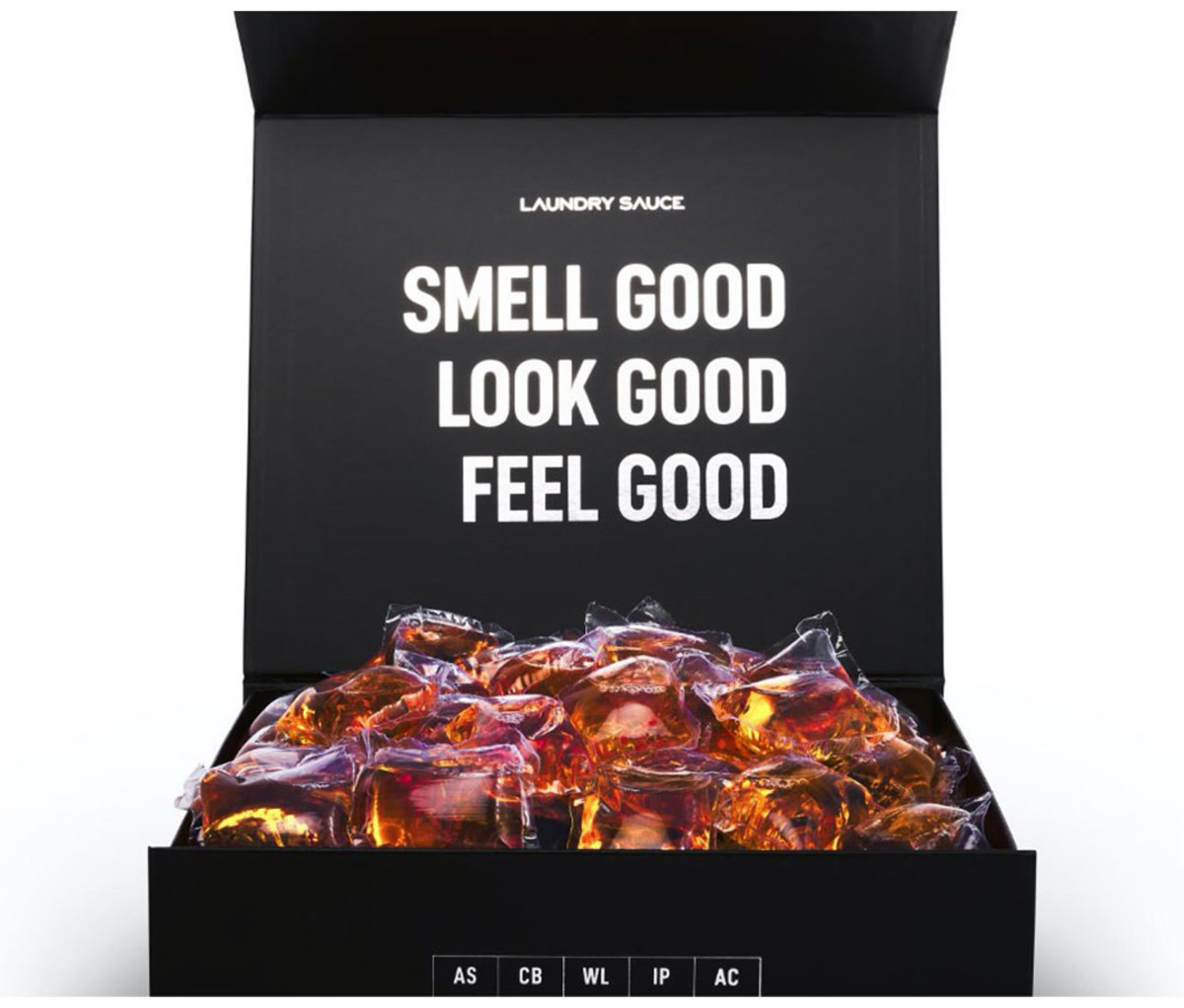 Get It
Made by men, for men, these luxury laundry pods are designed with guys in mind. They're free from additives, and dyes, so dad can feel (and smell) like the legend he is.
Scents include Siberian Pine, a dark blend of exotic woods and smooth suede inspired by the tundra; it has a touch of oak moss, amber, and Australian sandalwood. Sounds a heck of a lot better than those generic "fresh" and "floral" laundry scents, right? Yeah, we thought so, too.
But don't let these luxury smells fool you: These laundry pods mean business. The ultra-concentrated formula provides a powerful clean that's tough on stains while staying gentle on clothes. The pods work in any laundry machine, and leave each load of clothes smelling fresh with long-lasting, next-level fragrance.
With 69 pods per order and an affordable price point of only $1 per load (even less if you subscribe), Laundry Sauce is a perfect gift idea for every important man in your life. And the best part is this gift is something Dad can use and appreciate daily.
So, skip that new T-shirt he's never going to wear or the fancy pen that'll just sit in a drawer and treat your dad to an epic Father's Day gift he'll actually be able to enjoy time and time again with Laundry Sauce.
For access to exclusive gear videos, celebrity interviews, and more, subscribe on YouTube!