Let's be honest: Even in your frattiest fever dreams, you probably didn't imagine that a fashion trend like dude rompers would conquer the Internet hive mind in a matter of days. Not ever.
Yet, here we are. And whether you like it or not, this is the world you live in: A world where "bro rompers"—as they are almost unironically called by the brunch-and-music-festival-going crowds (not that there's anything wrong with brunch or music festivals)—are earning hundreds of thousands of dollars on Kickstarter campaigns and prompting Facebook comment wars over why the hell this even exists to begin with.
Still, one viral Kickstarter campaign does not a fashion trend make.
Enter: Reebok. 
The athletic and footwear apparel company just launched its very own version of the dude romper, called the ReeRomp, which essentially means that the one-piece style is an official spring/summer trend of 2017—and it isn't going away anytime soon.
But the ReeRomp isn't your average dude romper—it's made with Reebok's signature ACTIVchill material (it has special fibers that absorb sweat and increase ventilation), making it functional and (at least theoretically) stylish.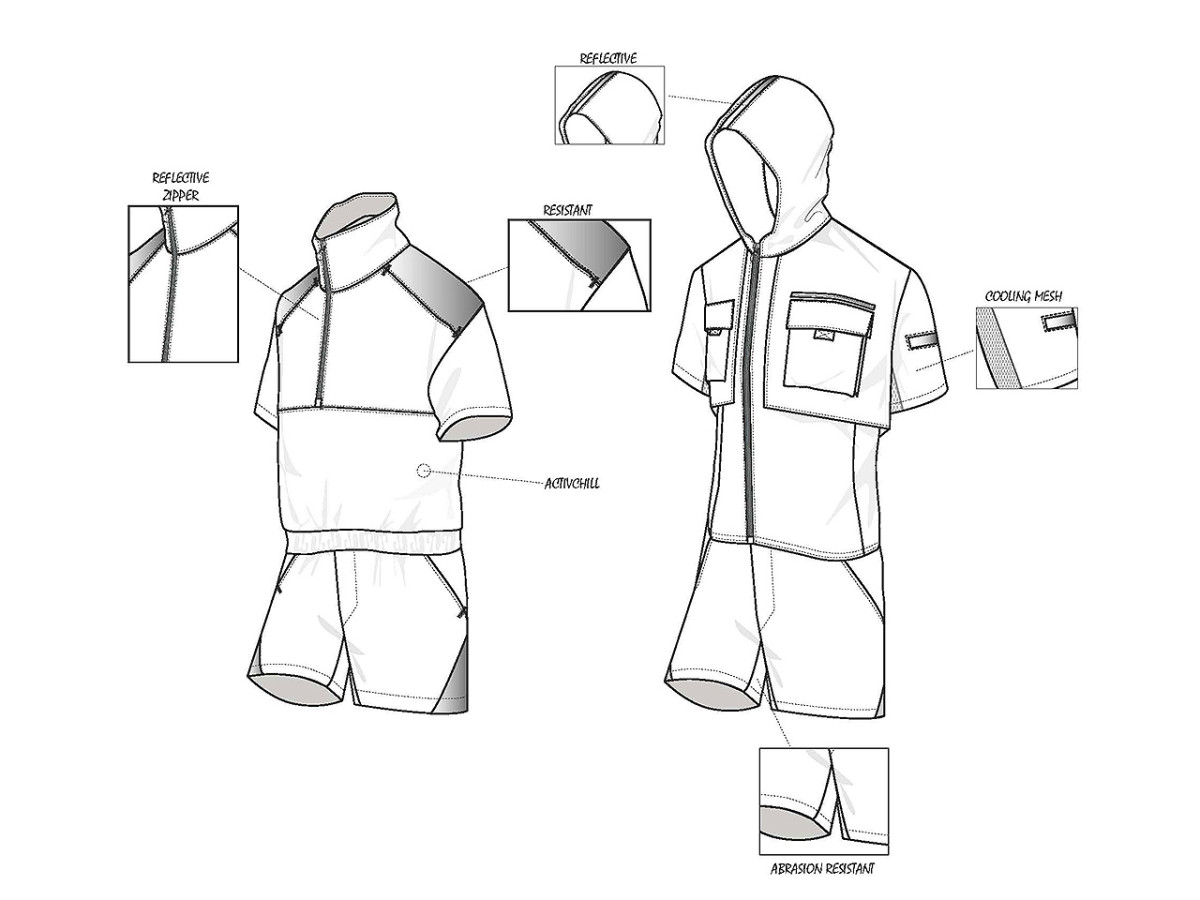 The ReeRomp isn't available for purchase online just yet, but Reebok says it'll retail for $89. You can, however, put yourself on the email list for updates on Reebok's website so that you can be one of the very first to own one.
And while we're not going to take an official stance on the men's romper trend (though we wouldn't be opposed to trying one on for size in the name of research), we've found more than a few bros in our friend groups who, y'know, don't hate the idea.
Hey, even Carolina Panthers quarterback Cam Newton is a fan—one could even argue that he's a trailblazer for being one of the first to wear the dude romper. So maybe there is something to consider here, dudes.
You be the judge. 
https://www.instagram.com/p/BS64gZLg4iC/
For access to exclusive gear videos, celebrity interviews, and more, subscribe on YouTube!