For Michael Bastian, the Southwest has come full swing for spring.
"I've been wanting to do a collection inspired by that part of the country for a while now," said the designer during a walkthrough at his Far West Chelsea office. Although a native of Upstate New York, Bastian has, for several years now, been escaping to the Southwest — the Arizona Biltmore Hotel, specifically — for a respite and mental escape. "It was built in the 1920's and just has that great American, indigenous feel to it," he says of the architectural wonder.
It was there that his spring collection of desert shades, sunset prints, suede separates, and relaxed suiting began to germinate.
As with past seasons, the collection always has more than one angle. For spring, it took on a couple forms, mixing everything from the desert to the Seventies/Eagles era. Denim and suede figured prominently into the collection, as did separates that featured subtle odes to the Southwest: a cotton crewneck sweater with a sunset pattern, red linen tartan Western shirt, and cactus green shorts. "All the colors feel like they were in the back of your car and faded by the sun," says Bastian. "This is not 'Hamptons cowboy.'"
Bastian treaded lightly to avoid Wild West clichés (no ponchos, no fringe). Instead, there were denim motocross jeans, a sharp linen denim suit, and embroidered button-down shirts. A more literal Western riff came from the bronze accessories co-designed by George Frost.
Tailoring, a Bastian hallmark, was on point, too — evident in the Eagles-influenced plaids and rusty cinnamon hue. "The checks were a little bit loud and of that moment — and they felt right again in this collection," he explains.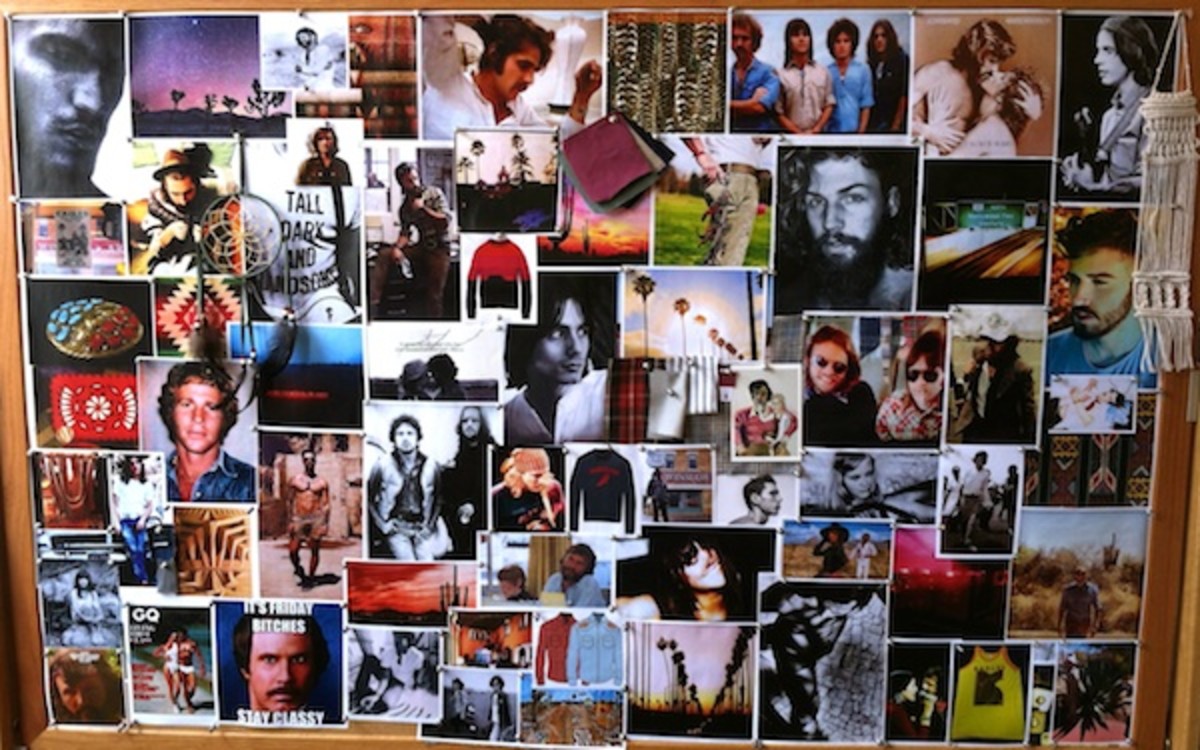 (Bastian's SS15 Inspiration Board focuses on the sights and sunsets of the Arizona desert. )
Of particular note is Bastian's liberal use of blended fabrics—a mixture of linen, cotton, or silk. "It seems to be the new excitement in fabric," says Bastian. "Nothing is just wool or cotton; everything is mixed and better than just a single fiber cloth."
Spring's key sweater, reincarnated to look like an old, ripped-up sweatshirt, but done in luxe cashmere with purposefully-knitted holes and the word "Winslow" spelled out across the chest, is a nod to the Arizona town made famous by the Eagles' song "Take it Easy."
"Well, I'm a standing on a corner in Winslow, Arizona and such a fine sight to see…"
Bastian plans to launch U.S. e-commerce in November, but is already championing a shaved-down riding pant as a must-have: "It has the quilted internal knee patches, but in general it's just a nice, slim trouser. I already wore it out once and really loved it, so I know it works."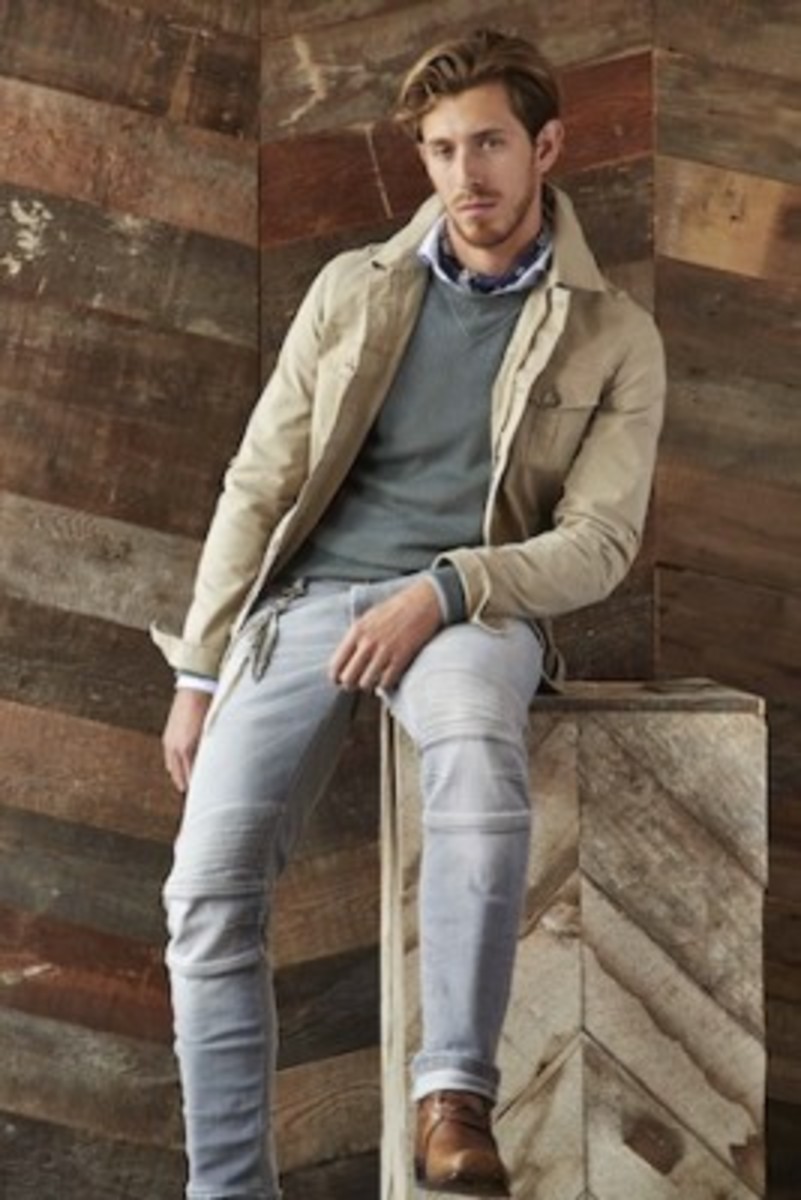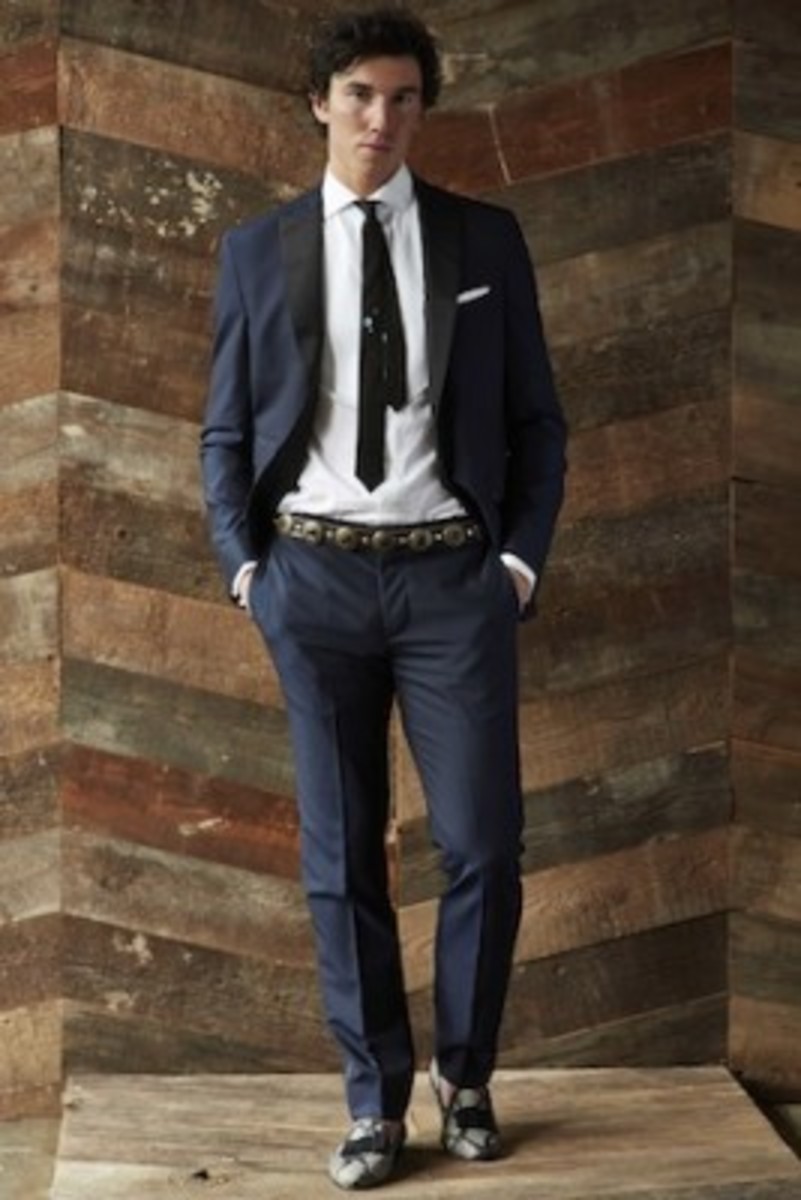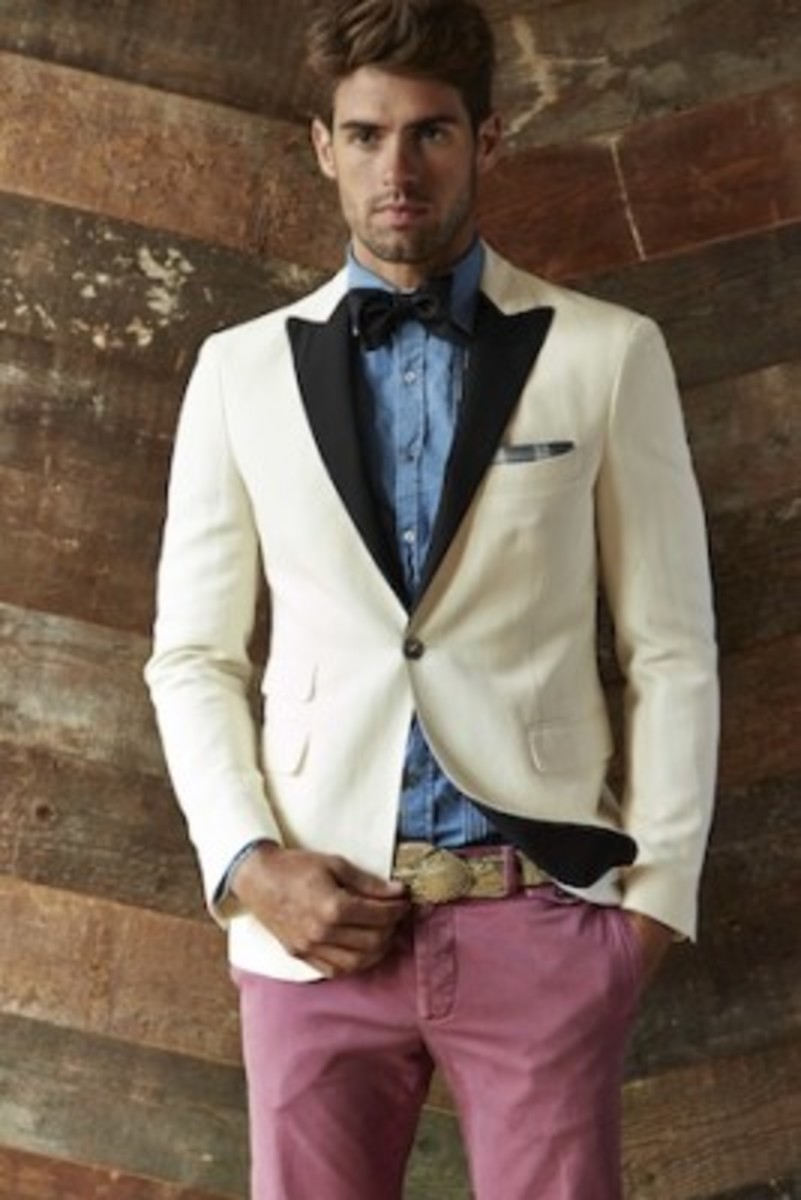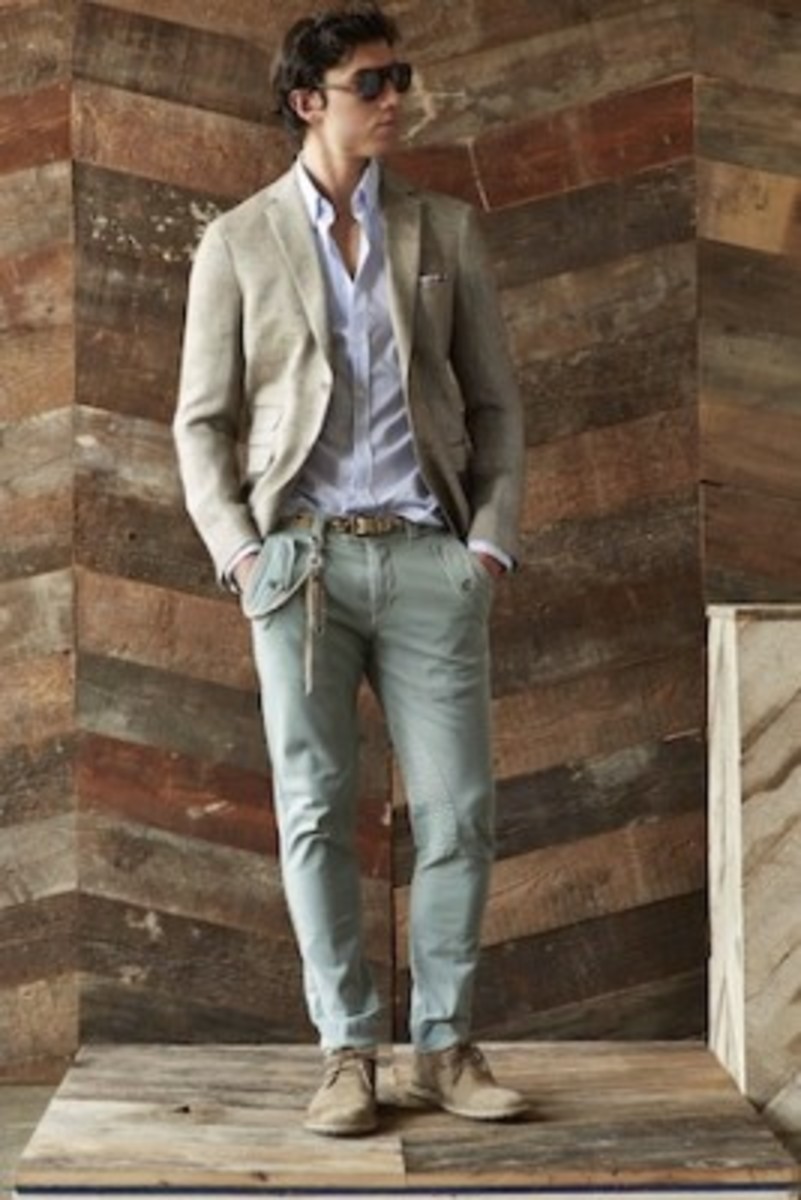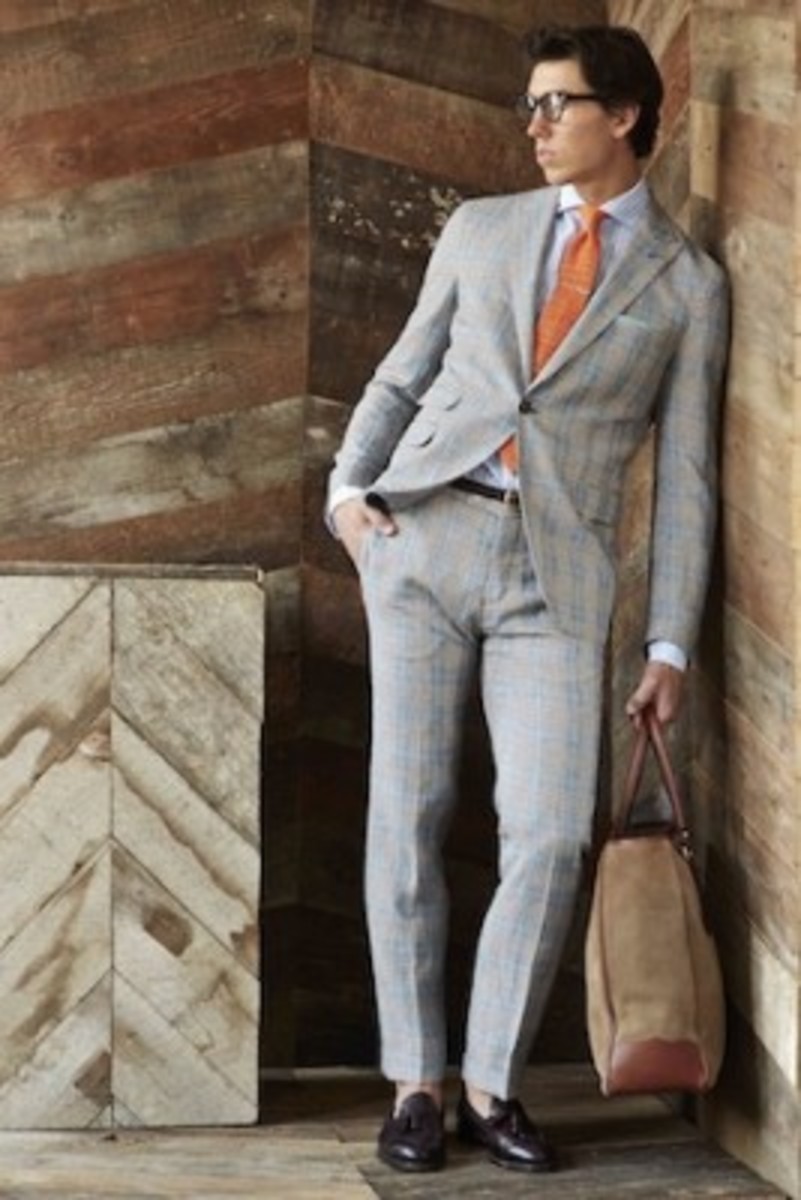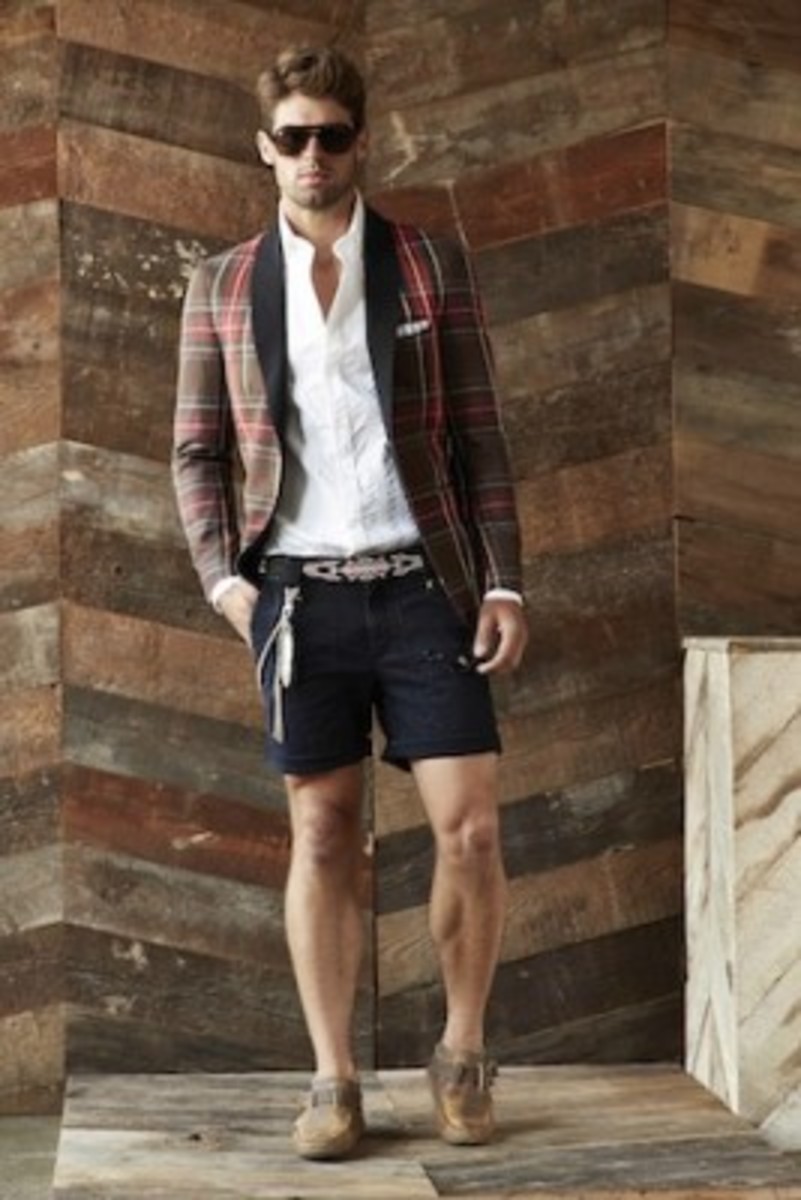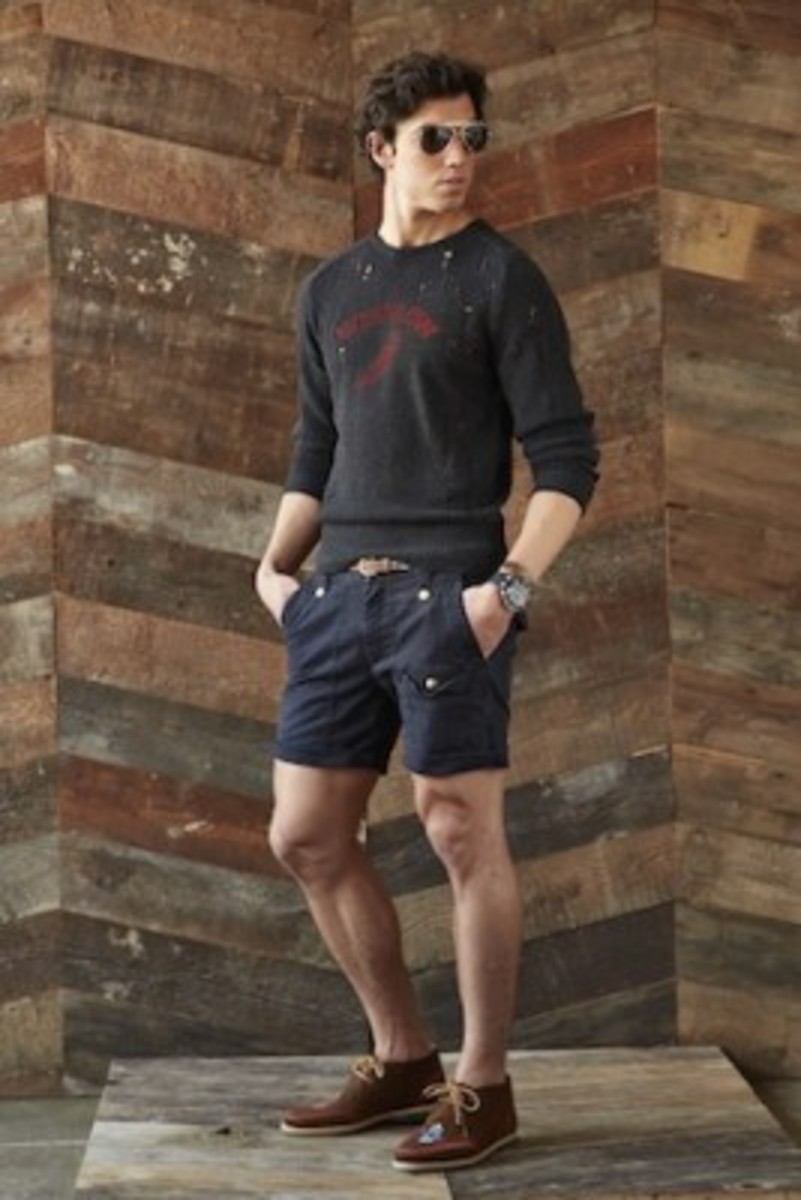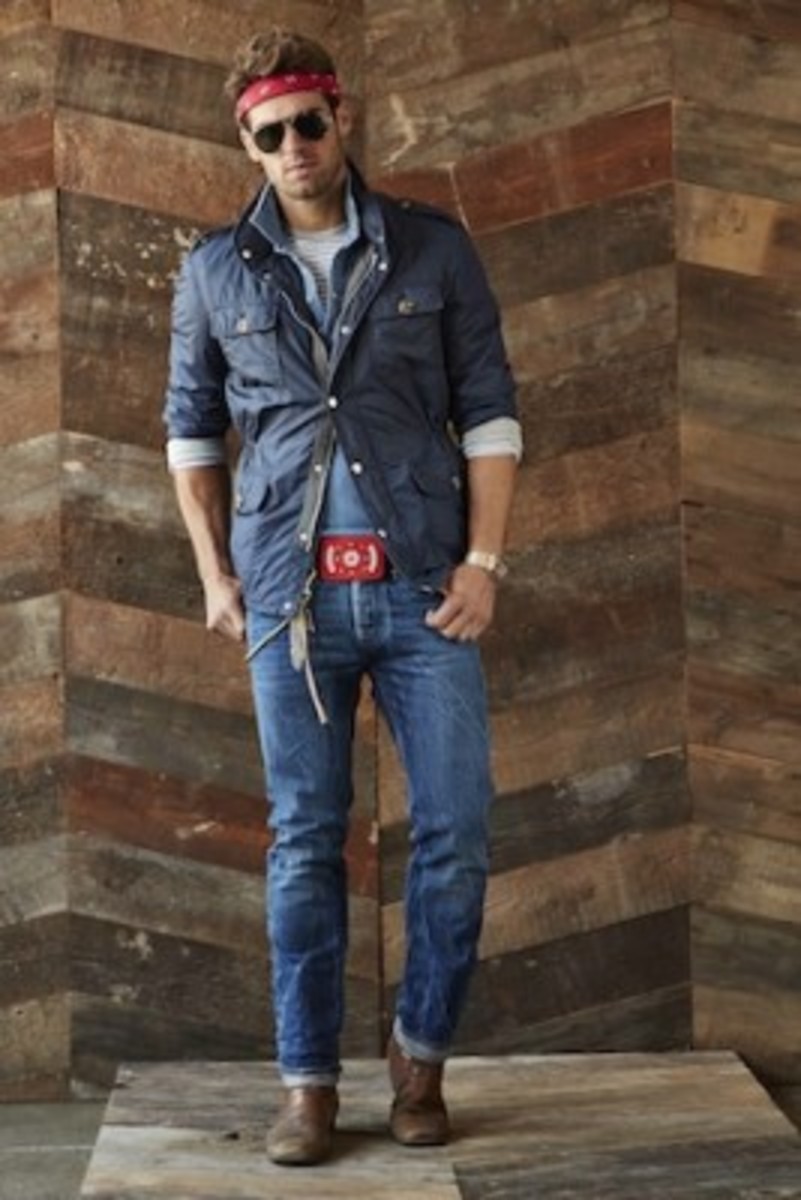 For access to exclusive gear videos, celebrity interviews, and more, subscribe on YouTube!