Football is back, and that means winter is right around the corner. Once the cold weather starts coming in, you'll need to be prepared for it, whether you're watching from the stadium of your favorite NFL team, having people over for a backyard BBQ for the games, or if you're tailgating outside the stadium. New Era has partnered with the NFL to help you do just that, with their New Era NFL Cold Weather Collection.
The collection includes knit caps for all 32 teams in the league. The three styles of the collection are the New Era NFL Sport Knit, the New Era NFL TD Knit, and the New Era NFL Women's Knit cap. The hats can make for a great holiday gift, or something to treat yourself to make sure you're supporting your favorite team this season.
Each of the caps has fleece lining to help keep your head warm, and they'll do the same for the players, coaches, and team staff on NFL sidelines this season as part of the league's official collection. We're big fans of the NFL Sport Knit cap, because it's hard to go wrong with a pom pom top when you're cheering on your favorite football team.
All the different styles for each of the 32 teams are available for $28 at the New Era website, and other retailers.
Here's a look at some of the hat styles from New Era:
New Era NFL Sport Knit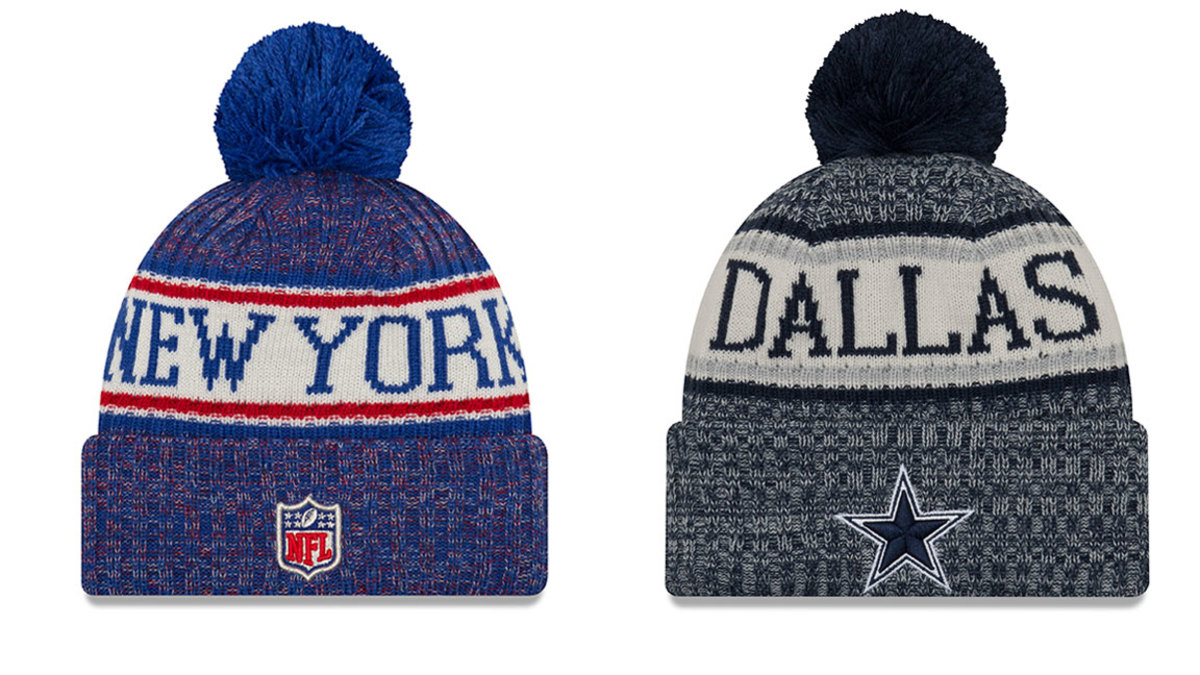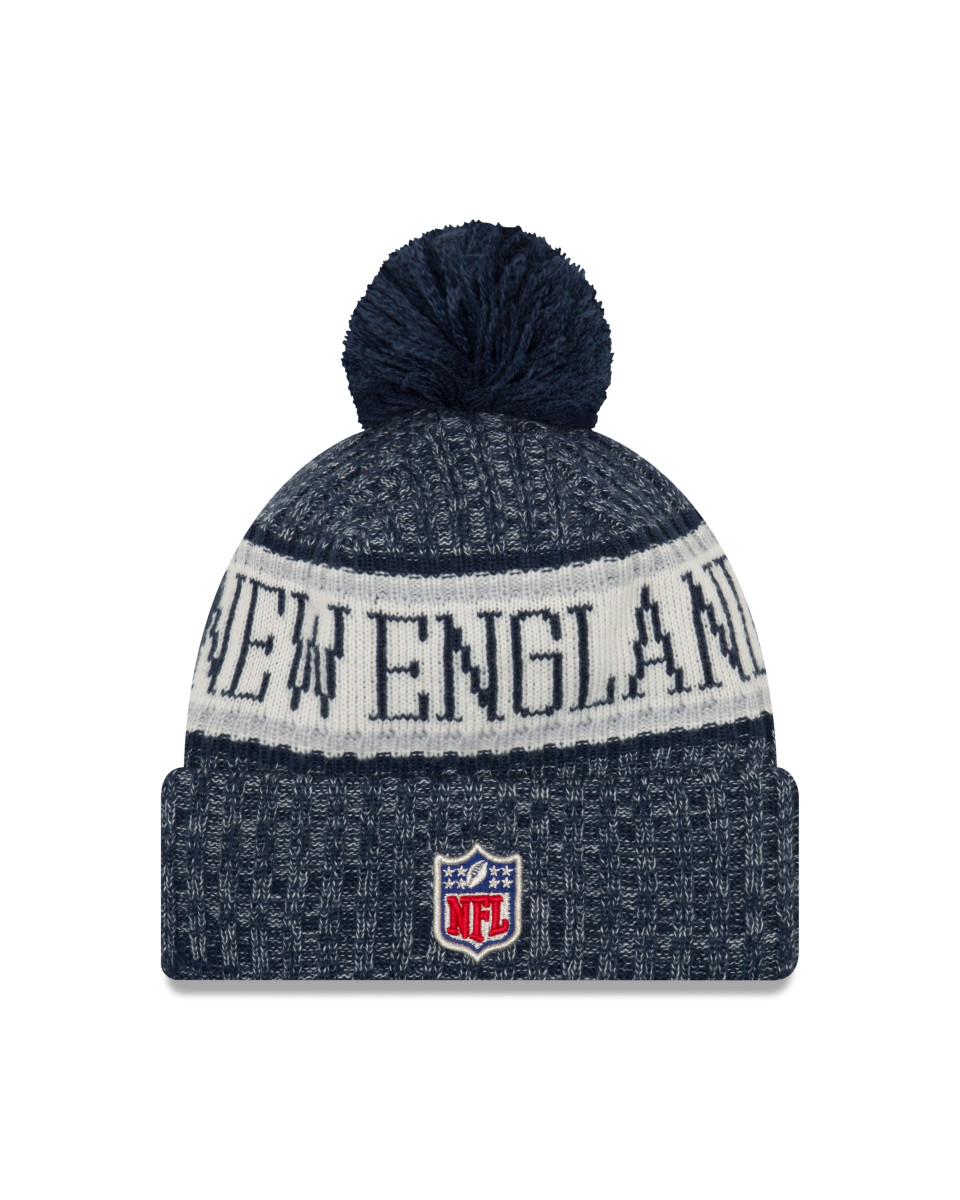 New Era Official NFL TD Knit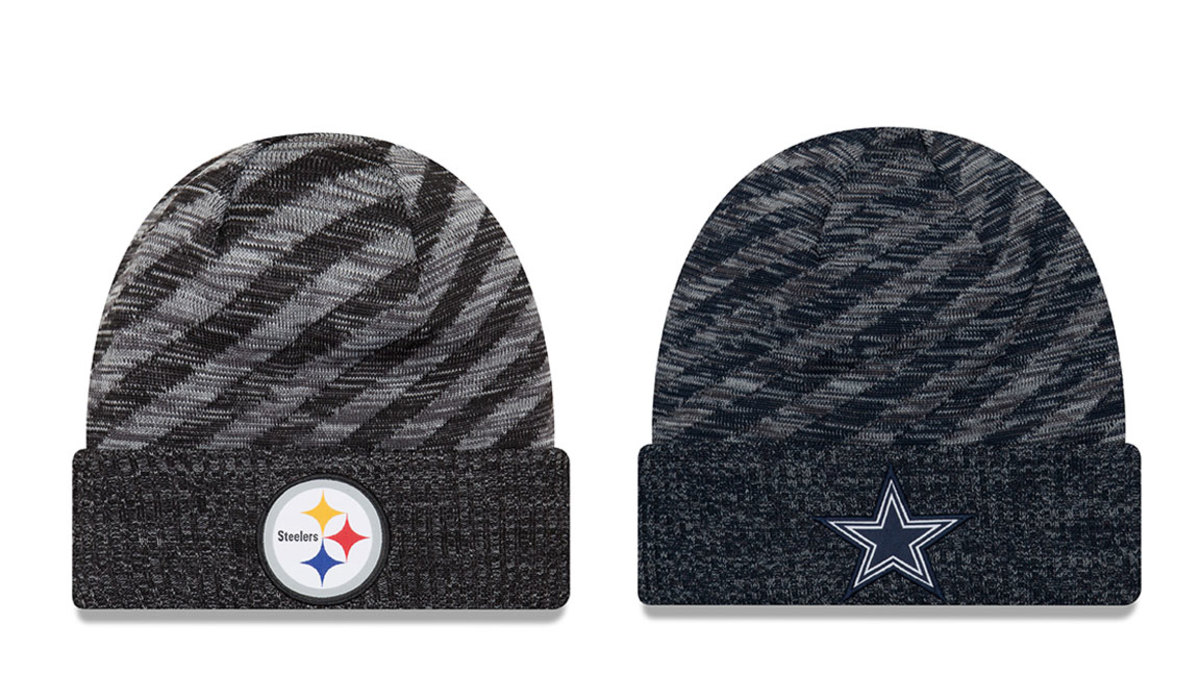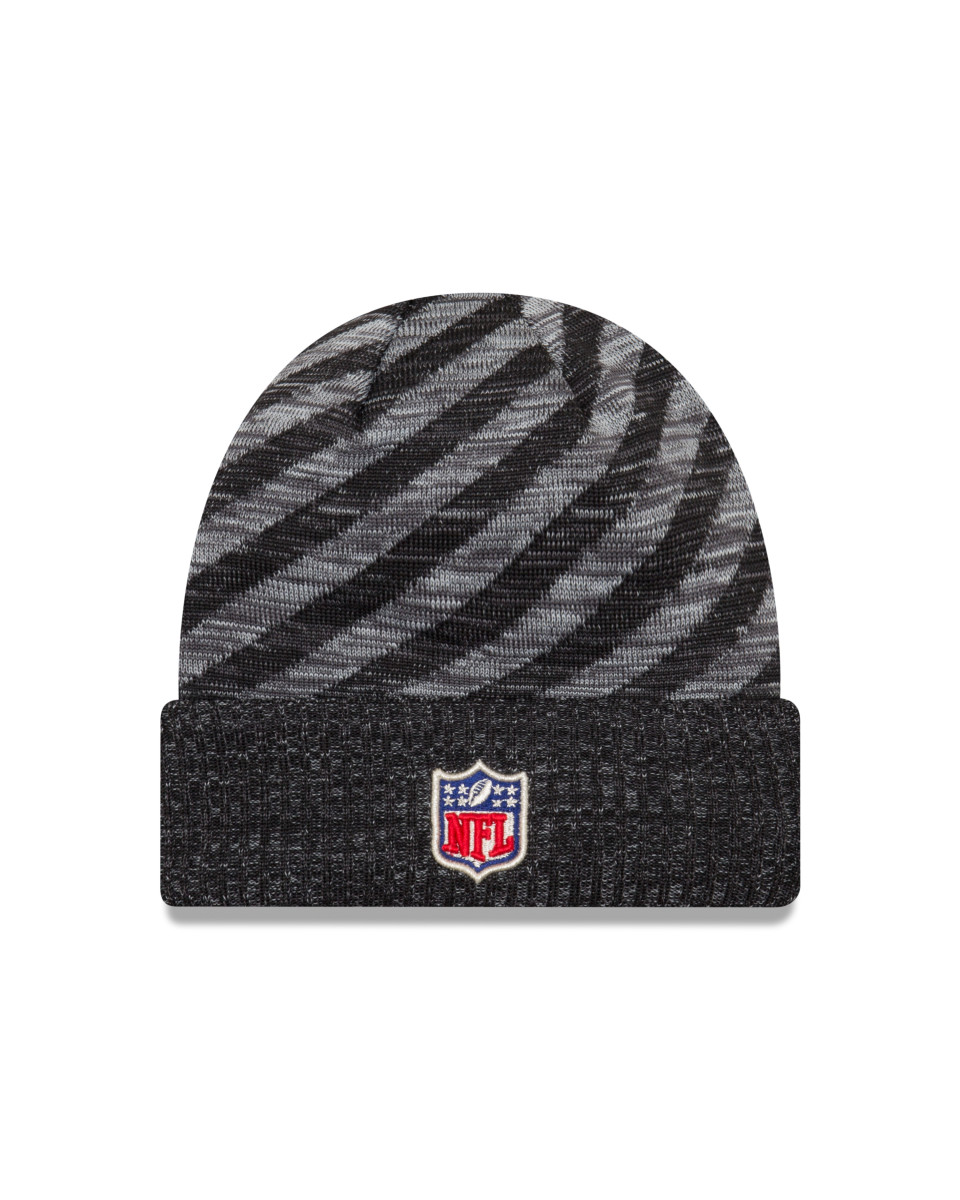 New Era Official NFL Women's Knit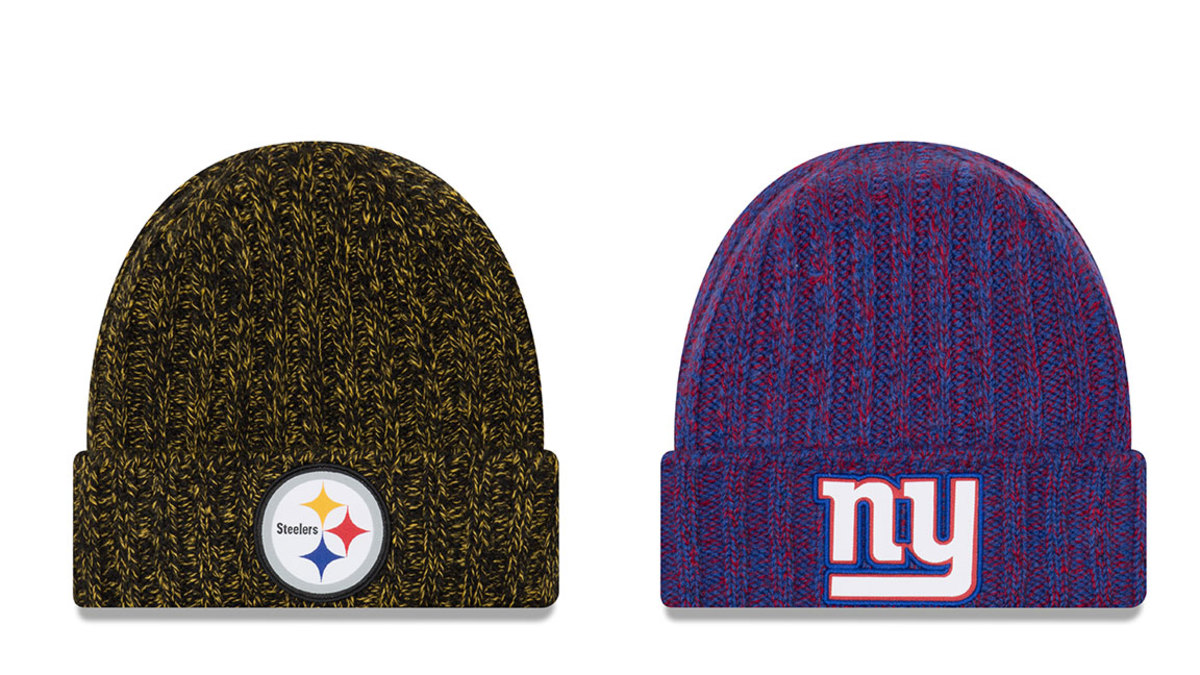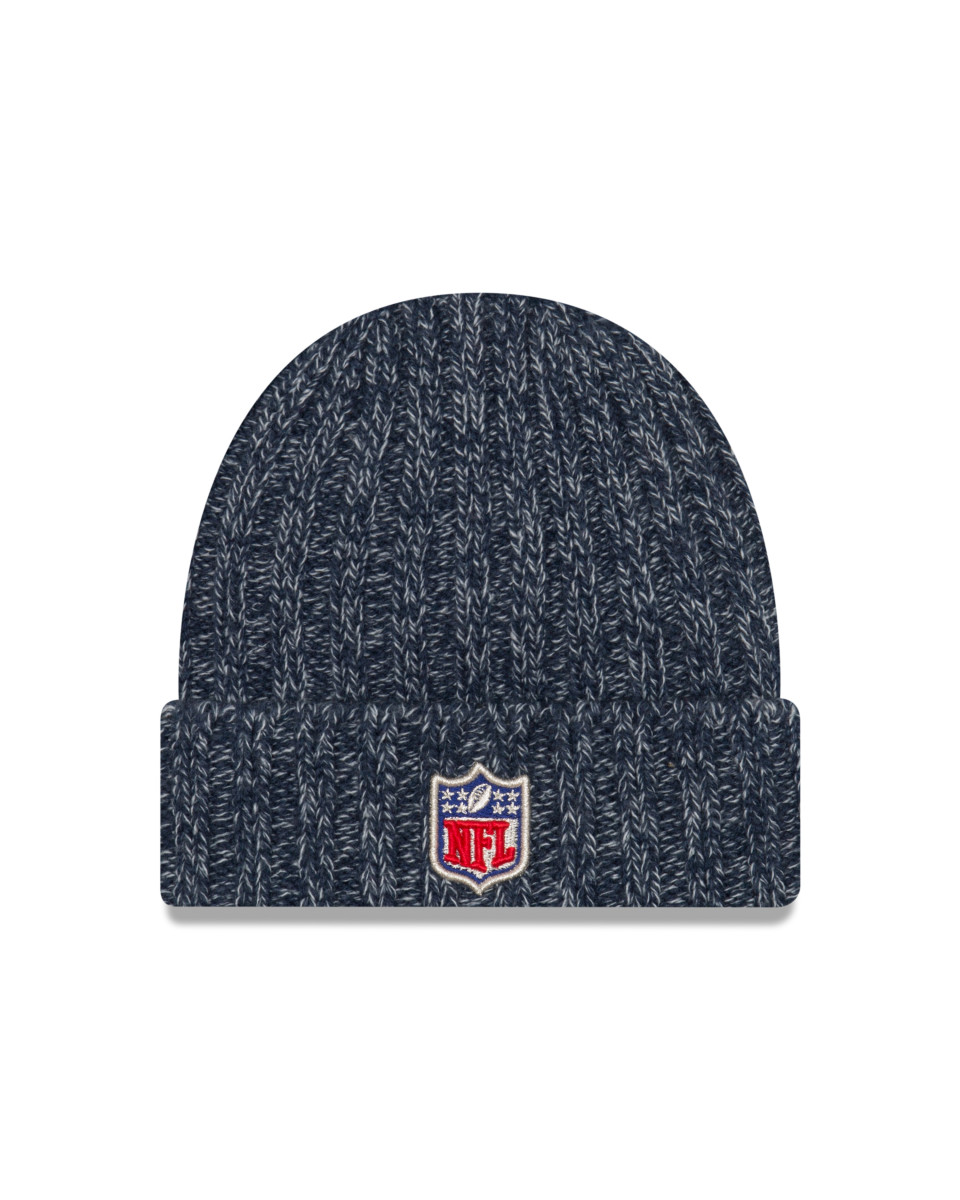 For access to exclusive gear videos, celebrity interviews, and more, subscribe on YouTube!