Millennials are the largest generation to date—numbering over 80 million strong here in the US alone. That is a lot of young people driving trends—and businesses are listening to what this group of young adults coming into their own is saying. Being able to buy something off an app is just the way it is these days and the only real rules are rules that are meant to be broken. That being said, there are some simple guidelines when it comes to style that millennials are overwhelmingly following. Below are 13 "rules" that allow the millennial set to be themselves while still fitting in. Whether you're a millenial or not, some of these rules are so wise-beyond-their-20-something-years, they'd work for you too.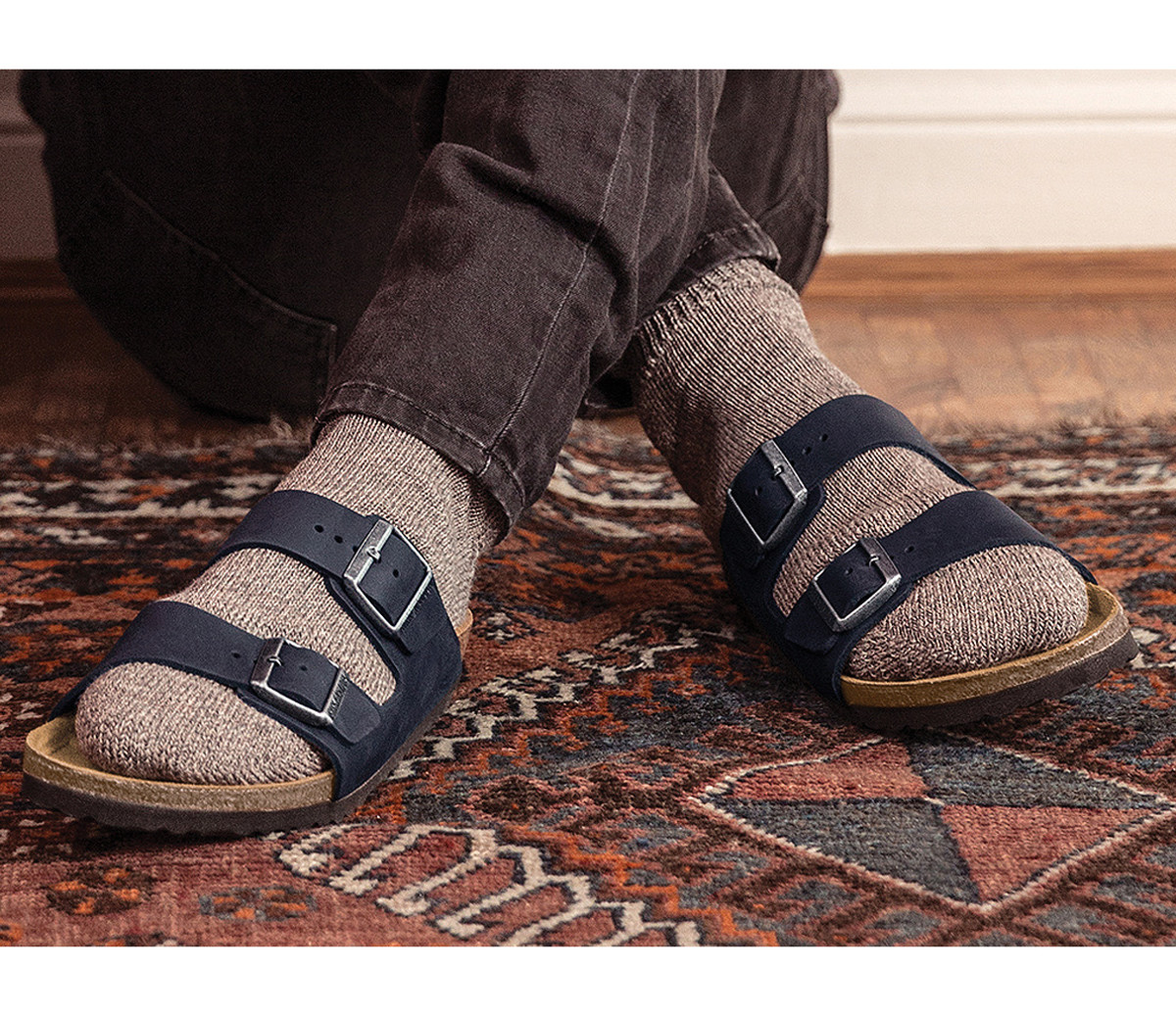 Style Rule #1: Shoes must be comfortable, durable, and unique.
90's inspiration has been seen in the fashion world for quite some time, and no brand embodies that in both style, and sales, as well as Birkenstock. This shoe checks a lot of the Millennial boxes: comfortable, durable, and unique (think about all the sock options you can pair with them). Don't take our word for it, Footwear News has called out that the 230-year-old brand is the most searched brand on Google for the back-to-school season this year—the third year in a row.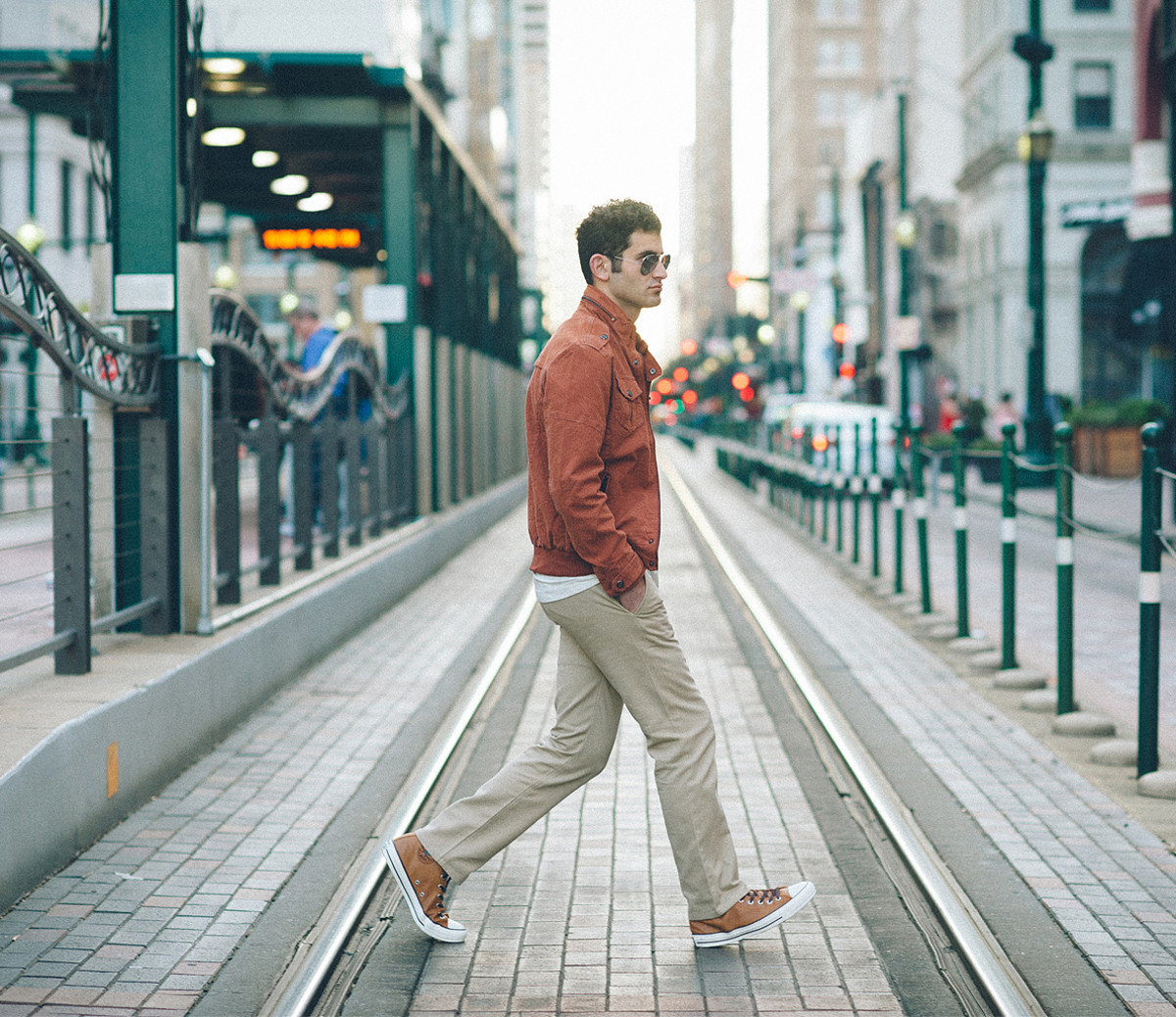 Style Rule #2: Get very involved in everything, even the making of your clothing.
Millennials like to be involved—in everything. Opinions are posted to Facebook more easily than conversations are had at the dinner table. But the need to share one's opinion doesn't stop there. Funding sites like GoFundMe and Kickstarter allow Millennials to be in on the action, and have a say, from the beginning. The Forever O.G. pants by Wonderous, for example, satisfy multiple desires of the youth of today. They are durable ("Forever Pants"… get it) and the company is transparent in its practices so you are a part of the company from the ground up. By donating to the Kickstarter fund, you not only get one or more pairs of pants, but your feedback goes directly to the designer, helping him to know what works and what doesn't as the business grows.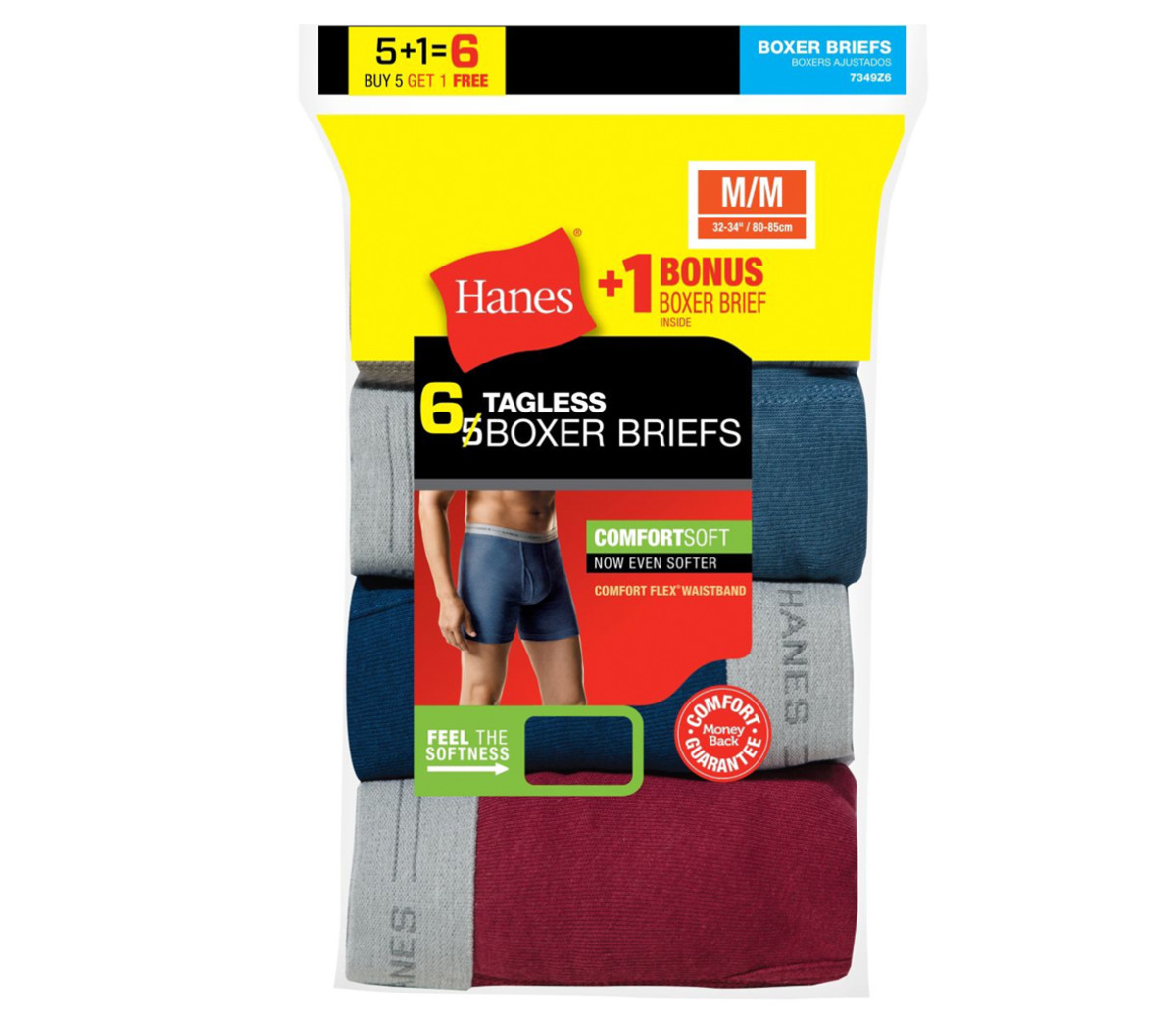 Style Rule #3: Avoid trendy labels from generations past, and opt for classic or indie brands.
There is an appreciation of "label-less" fashion among Millennial men. That is evident in the resurgence of the good ol' reliable Hanes Underwear. That being said, Millenials also are not against spending money on underwear. Brands like luxury underwear newbie The Eighth and Direct-To-Consumer brand Mack Weldon are doing quite well with their minimal branding and price points well above the K-Mart staple, Hanes.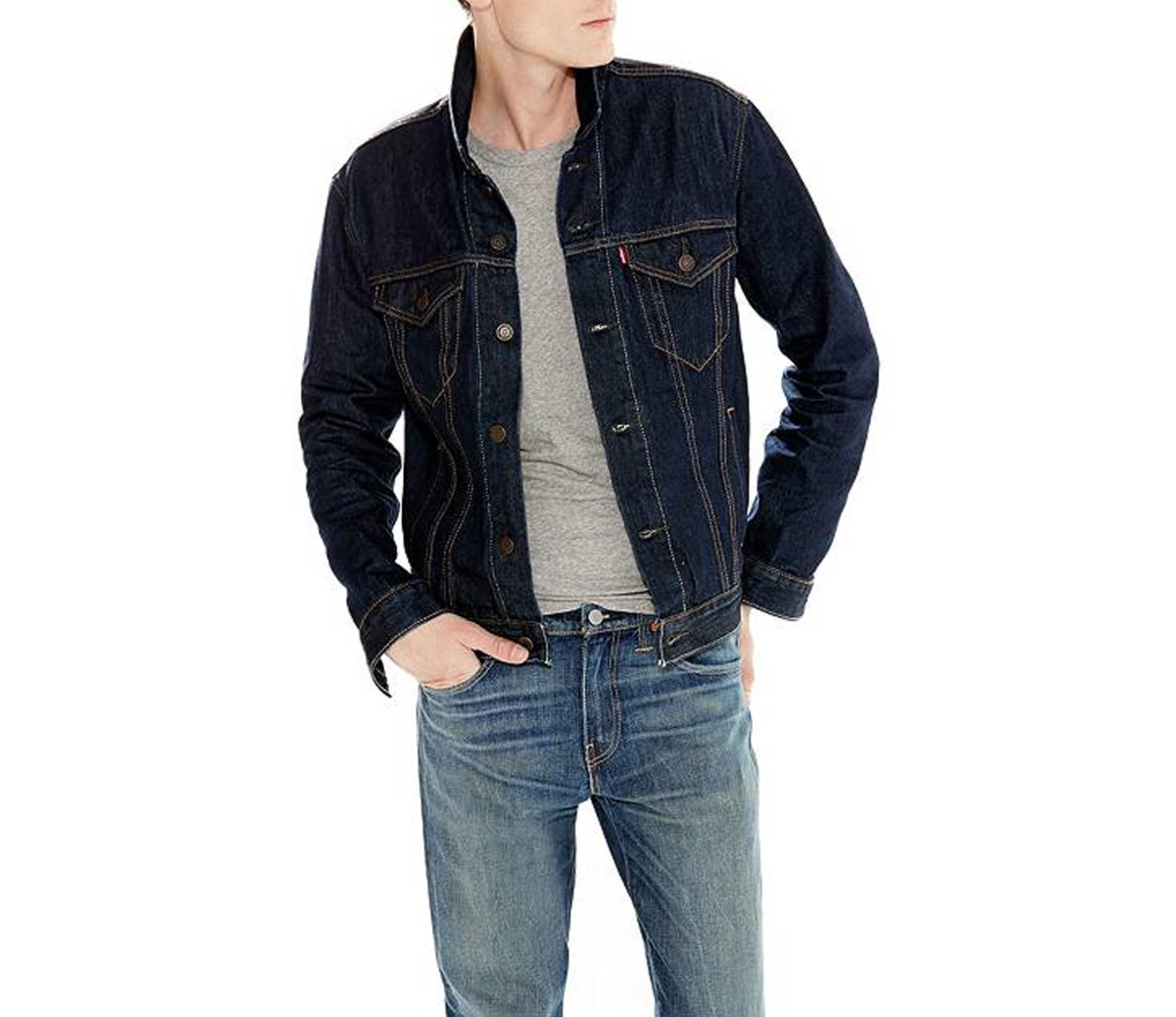 Style Rule #4: Invest in Heritage labels Levi's.
Levi's has been doing it right for a while. Well over 150 years, as a matter of fact, and that means something. The millennial man wants to fit in while also standing out. Levi's has fits for every body type and prices for every wallet size. Not only do they have a range, they have the heritage to back it up. Levi Strauss literally invented the denim pant as we know it today. So whether the millennial guy is shopping for a brand new trucker jacket or vintage AF 501's, there is a Levi's style out there for him.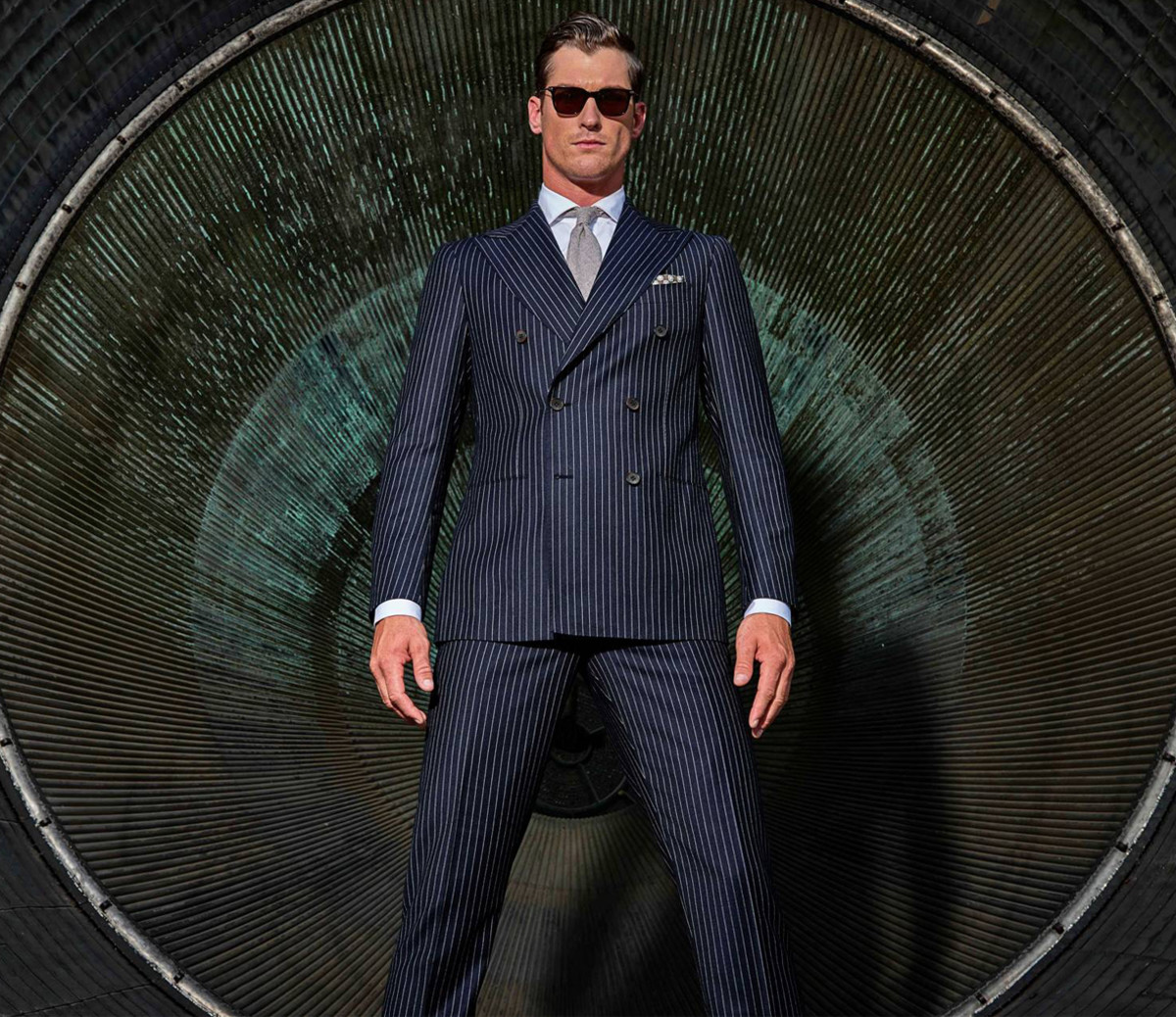 Style Rule #5: Wear suits because you want to, not because you have to.
Your dad might have had to dress up for work, and his dad most likely did. You, as a millennial, typically don't have to—it's just not the norm anymore. So the opportunity to wear a suit is something more fun and allows for more creativity. A brand like Suitsupply (in the photo above) saw that coming a while ago and jumped on the trend to make your suit an extension of your personality. There is no desire for a dark gray suit anymore. The millennial needs something a bit bolder. Take a look at blogger Brian Sacawa's site He Spoke Style, for example.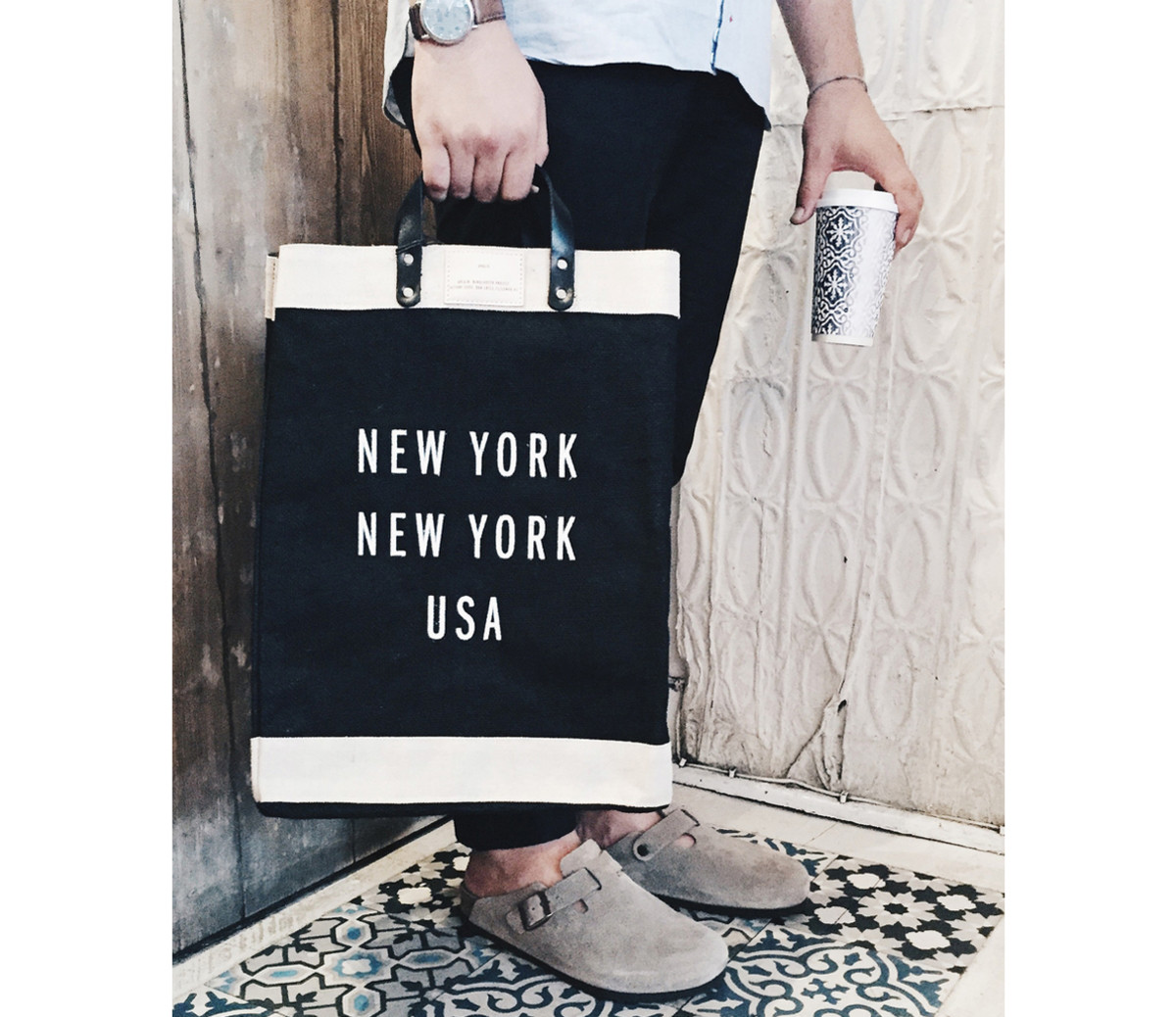 Style Rule #6: Be socially conscious by knowing all aspects of the brands you shop.
Apolis' name says it all: Global Citizen. As a brand, it is a pioneer in the socially responsible apparel industry and creates opportunities by forming unique manufacturing partnerships around the globe. Whether it is their local Los Angeles-based manufacturers that make 60% of their collection, or their advocacy projects with cooperatives and non-profits in Uganda, Peru, Bangladesh, and Nepal, they believe in empowering communities through opportunity. This is the type of thing the millennial man is more attune to than ever before.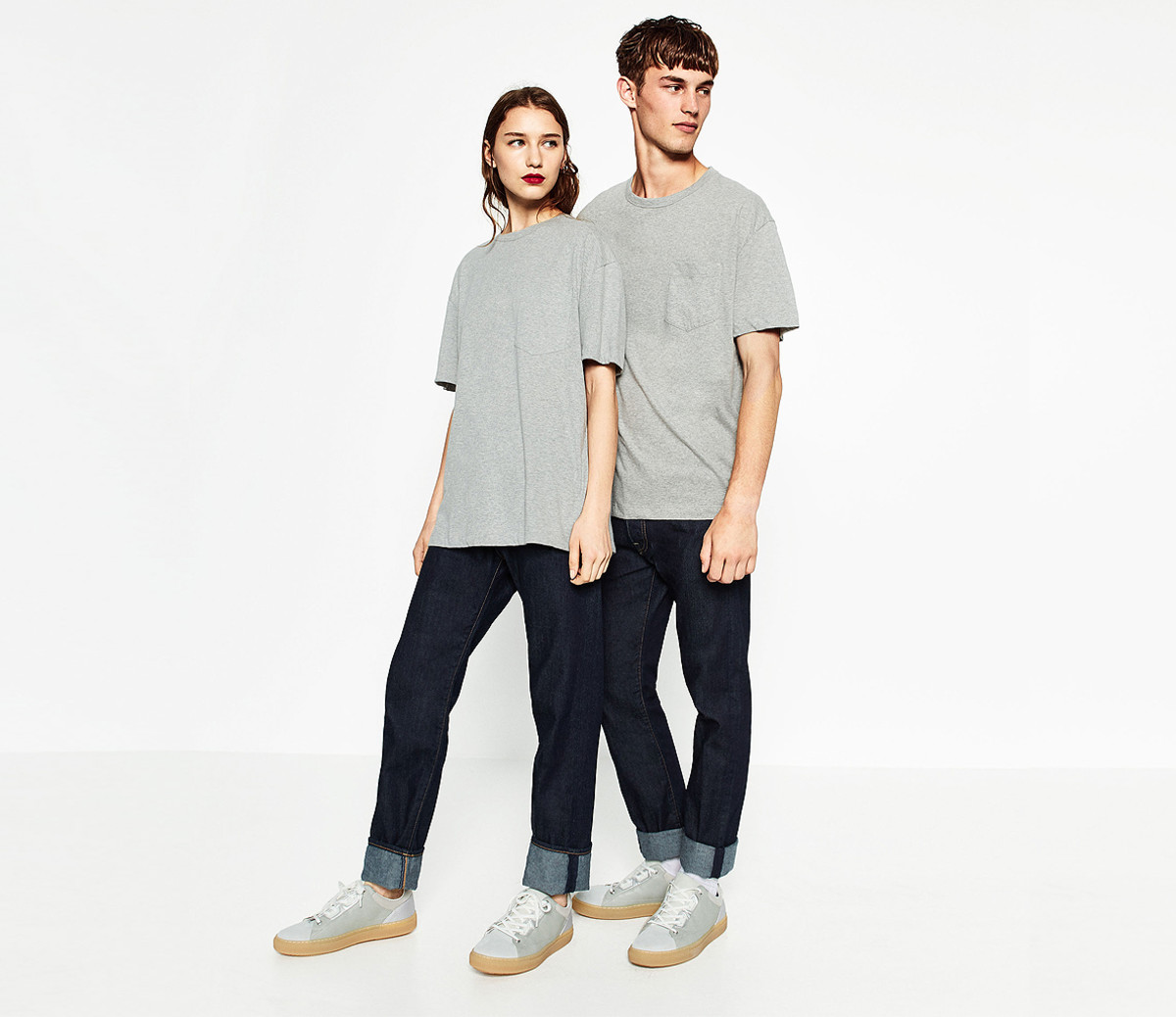 Style Rule #7: Appreciate gender not-so-norms.
While the millennial man most likely still identifies as a "cis man", there is a new level of acceptance of those who are different from him. Brands are seeing the shift and jumping on it. AXE (yes, uber-masculine, number 1 grooming brand among men) released their "Find Your Magic" campaign featuring a guy death-dropping in heels, and later put RuPaul's Drag Race winner Bob The Drag Queen in the same ad. It's not just AXE either, Calvin Klein released their gender-neutral fragrance ck2 and Zara just got right to the point when they released their "Engendered" collection.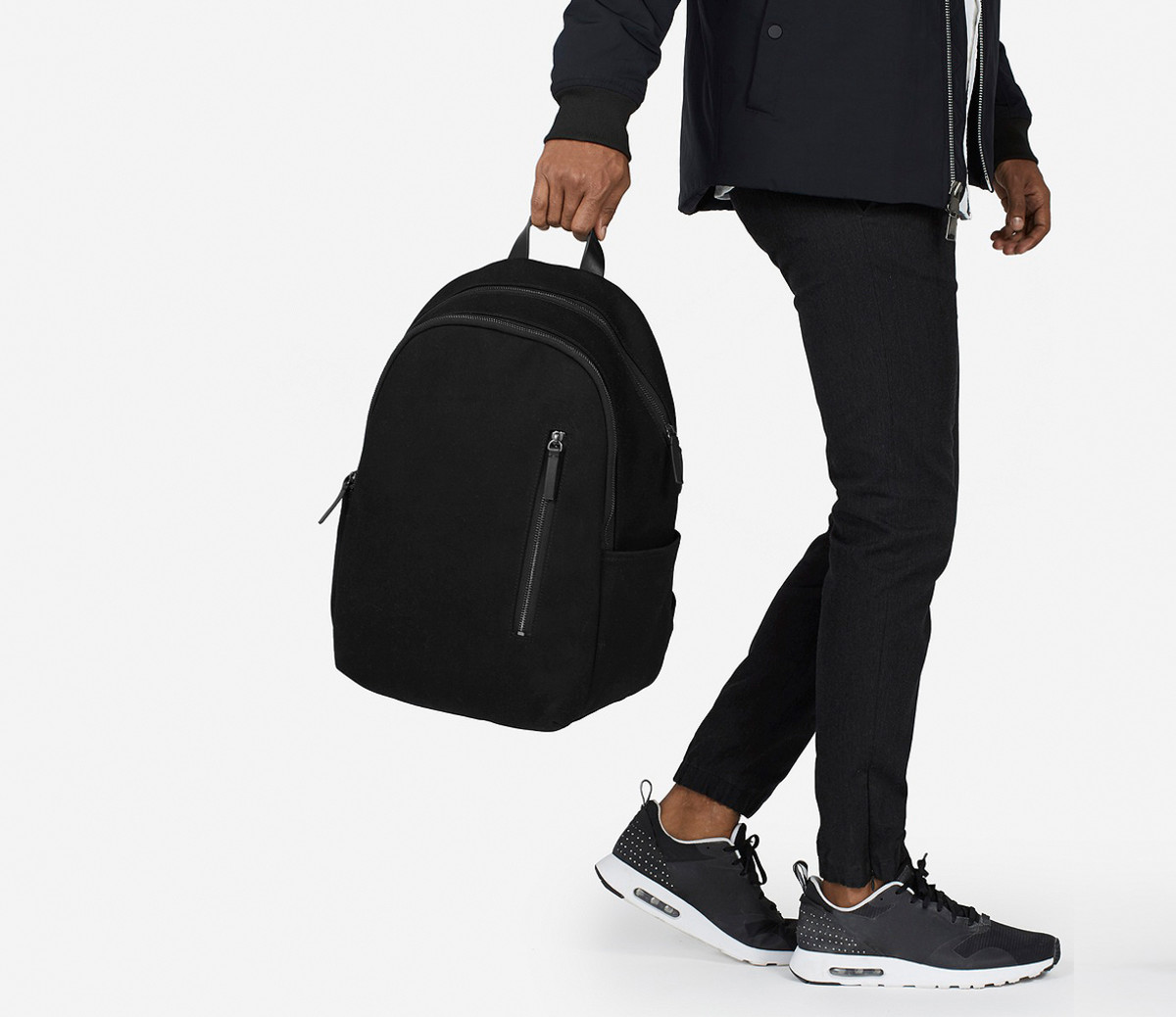 Style Rule #8: Avoid conventional stores in favor of stylish yet affordable direct-to-consumer brands.
Men tend not to like shopping, as a whole, but now, for the millennial generation of men, it has become too easy to stay out of the stores. Brands are going Direct-To-Consumer (DTC) in a big way. One company that has gained quite the following is Everlane. Under their "About Us" tab on their website, they let you know up front. "Radical Transparency – Know your factories. Know your costs. Always ask why." They make a solid product, and the price is just too good to pass up due to their lack of overhead costs (store lease, full-time employees, electric bills, and all that).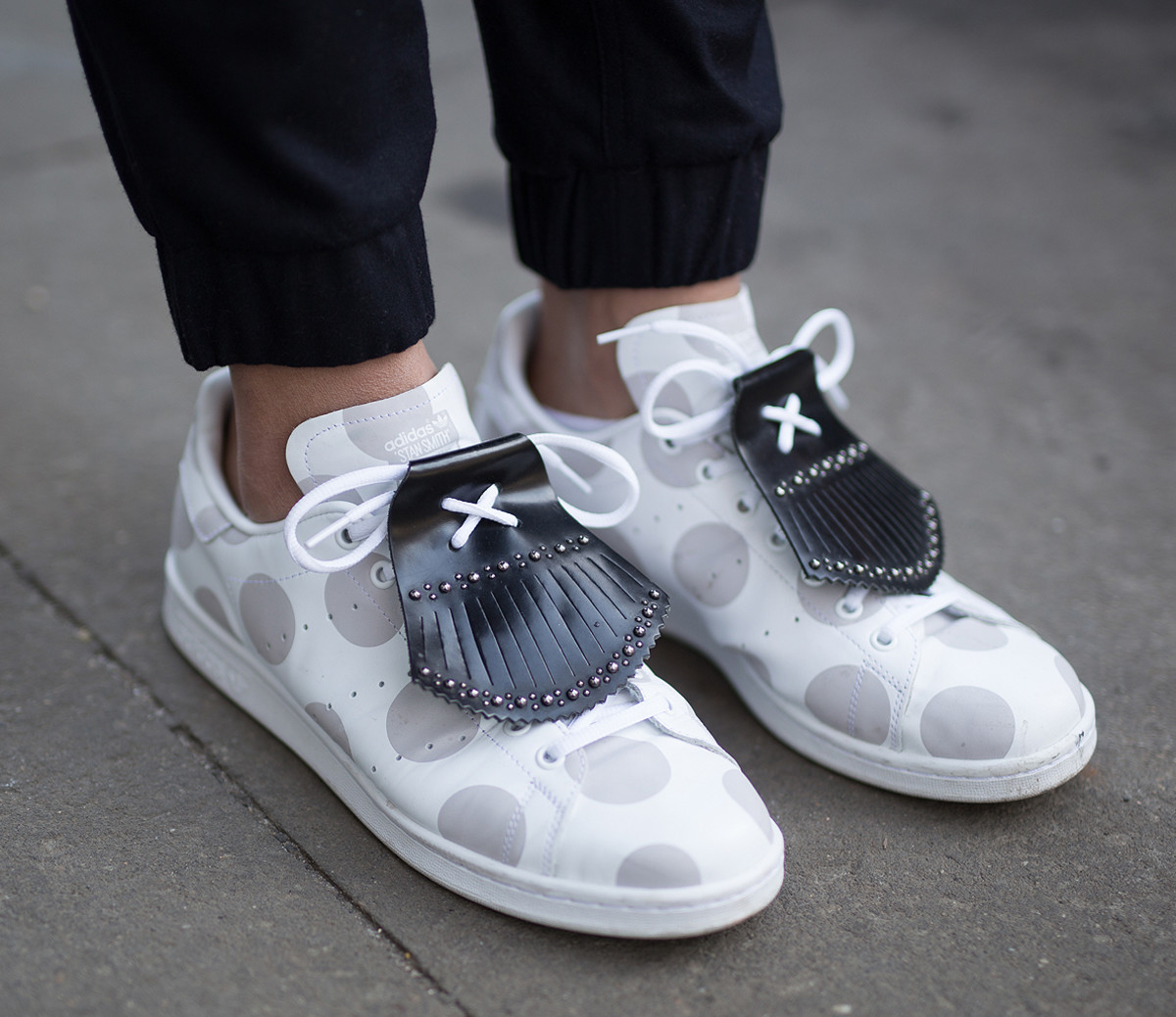 Style Rule #9: Customize classics with personalizing options offered by more and more companies.
A solid trend in the footwear game is the classic go-with-anything white leather sneaker. But, the millennial spin is to wear what's "in" but make it your very own. Adidas, a brand linked closely with millennial phenomenon Justin Bieber and millennial obsession Kanye West (sorry, Yeezus), clearly knows that. Their Originals collection (Superstars, Stan Smiths, even their Adilette Slides) are all basically customizable. This way, you have the shoe you want, but you have it the way you want it.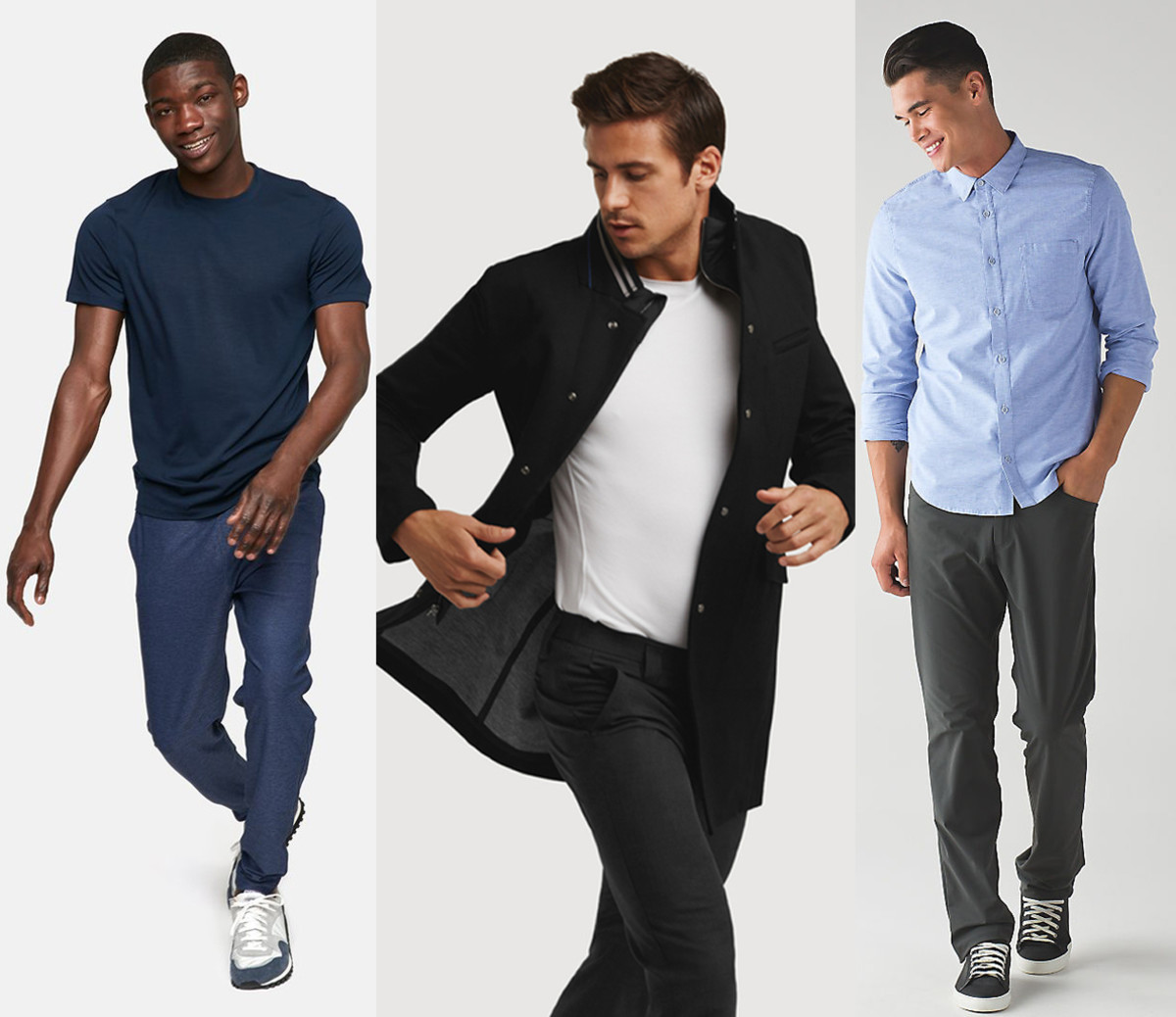 Style Rule #10: Fully embrace athleisure.
This is a trend the millennial man is taking to heart. Be comfortable, but look good. Brands are hearing the call and they are answering in droves. Brands like Outdoor Voices, Kit and Ace, and Lululemon know that guys need flexibility and technical aspects to their clothing, because who knows what today will bring, right? But also, they know that these guys have to look good if they want to go straight to the bar after their workout… Because who knows what tonight will bring, too.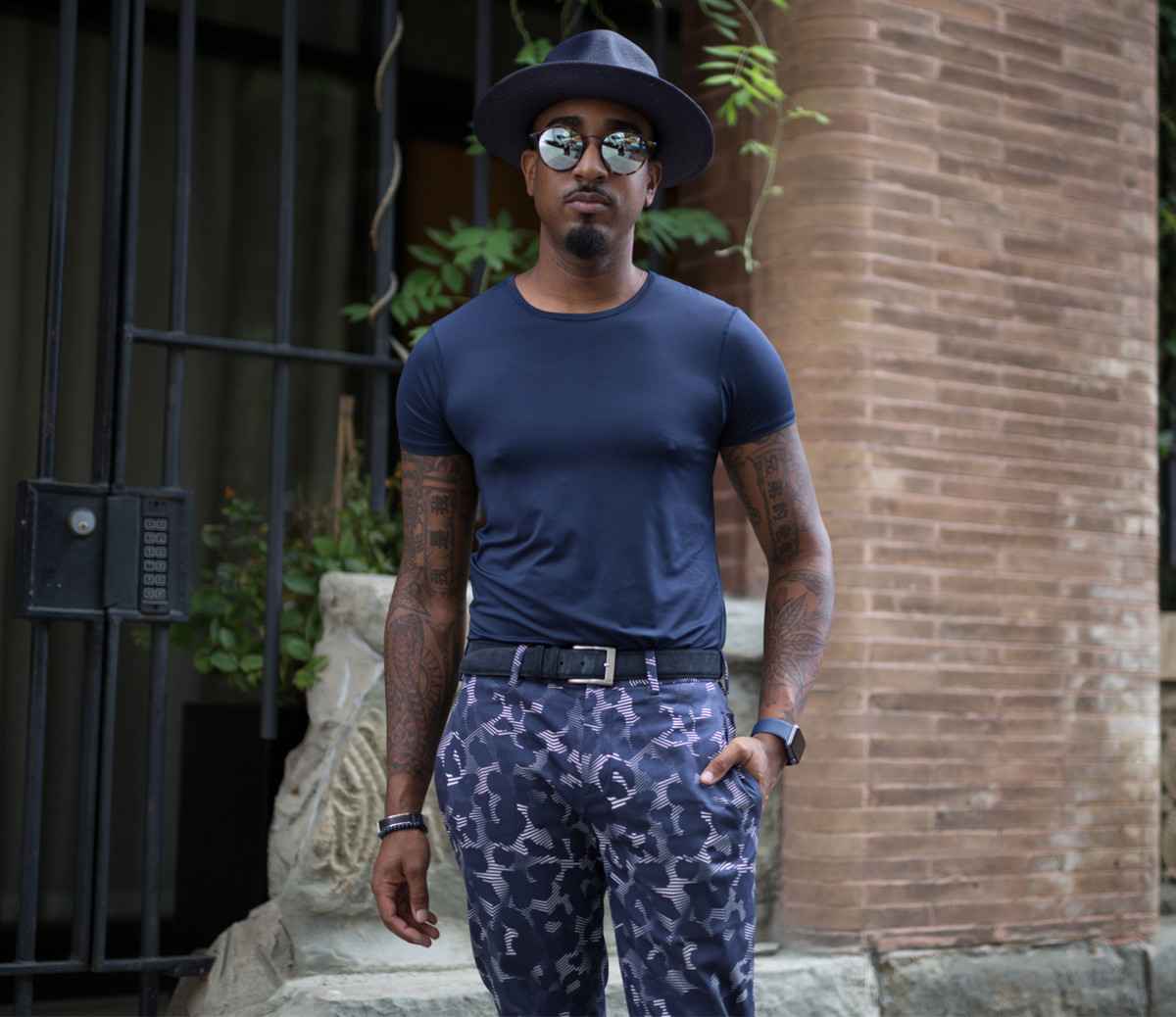 Style Rule #11: Always change up your look by grabbing inexpensive not-so-basic basics. 
It's true millennials prefer to look at quality instead of blindly buying a particular label, but sometimes you just need a quick, easy, inexpensive something to turn your clothes into and outfit. H&M is still killing it, but they are not the only game in town anymore. Brands like Primark, UniQlo, and boohoo encourage making the most of that expensive coat you saved to buy by adding myriad options to keep it looking fresh and new, season after season.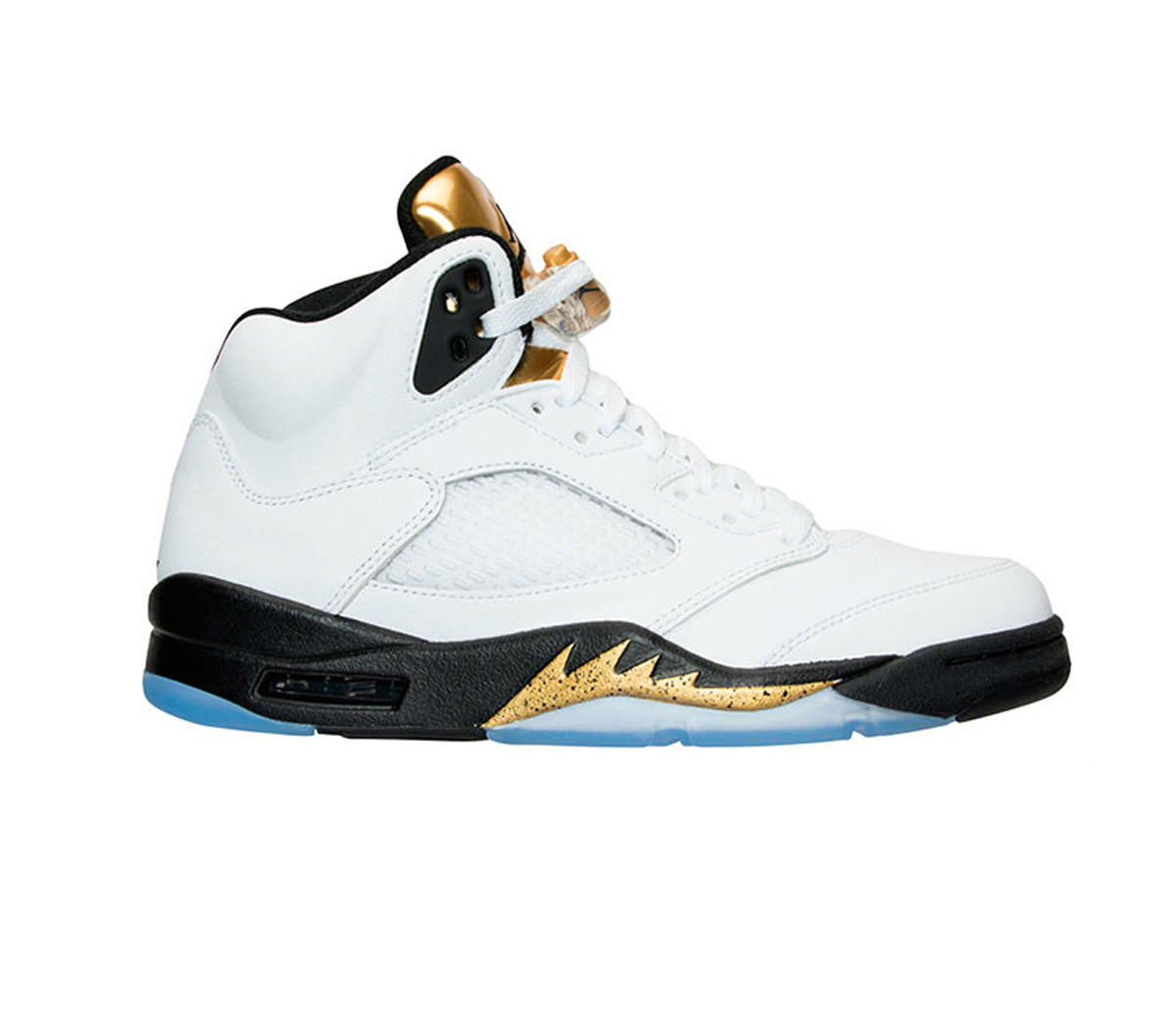 Style Rule #12: Treat signature hi-tops as a status symbol.
Hi-Tops are having a renaissance at the moment. And the king of that style is the Jordan. Air Jordans have been popular since Michael Jordan actually still played basketball (they launched in '85 and he retired officially in '03). There are websites that are dedicated to telling guys when the next drop is. The rare sneaker game is so serious (a lot of the best sellers are hi-tops), that some guys have made a living just off of reselling them… And they haven't even gotten their driver's license yet.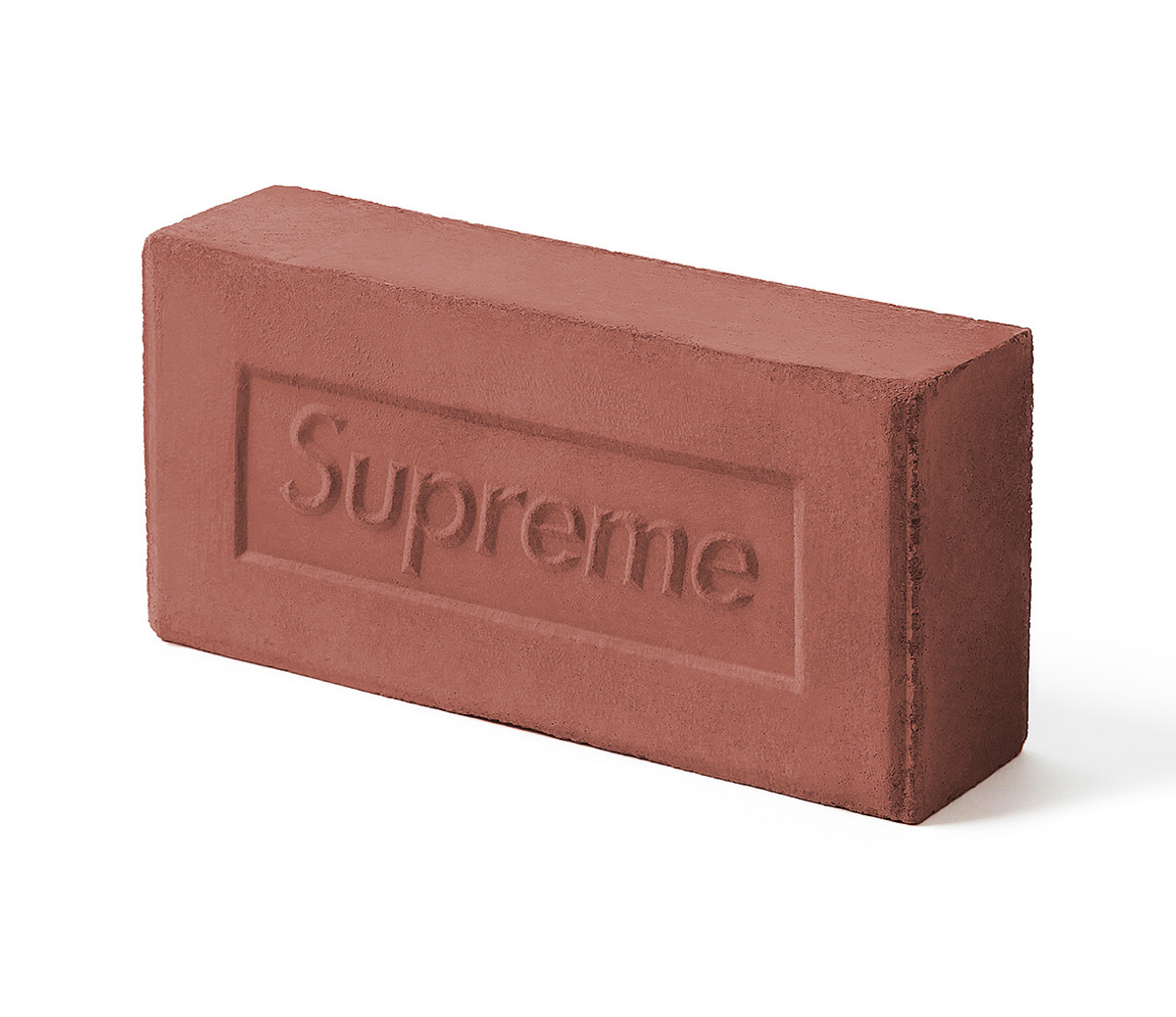 Style Rule #13: Buy something Supreme. Anything.
Supreme is literally selling a brick. A brick. The streetwear brand is known for being able to sell anything with their box logo on it, and this recent release from their Fall 2016 offerings proves it. They are so well-aware of this, they have even made branded items for the kids waiting in line all night for drops, like this sleeping bag. Because the kids of this generation shouldn't have to be cold while waiting on line for their brick.
For access to exclusive gear videos, celebrity interviews, and more, subscribe on YouTube!