In our Jan/Feb 2017 issue featuring Vin Diesel, we showed you his very own explosive, sleeve-splitting arm workout (and let us tell you, it's one for the ages). Check out the 6 moves here.
And, of course, a gun show isn't complete without some high-performance duds that show off your sizeable bi's and tri's. Here are the brands, so you can get the look.
Vest: AmericanRag
Leggings: Lands' End Sport 
Sneakers: Reebok 
Tech: Fitbit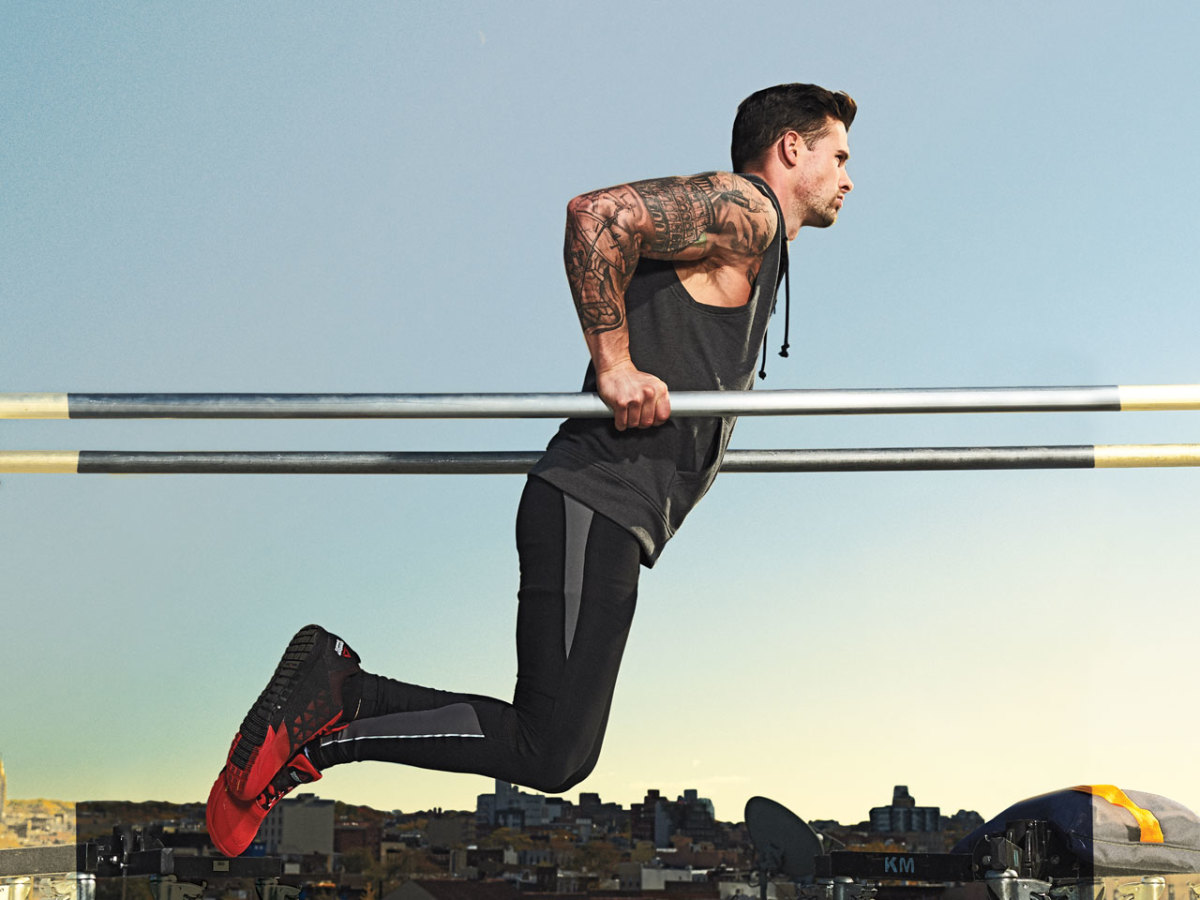 We also gave you a 4-week total body reconstruction plan to transform your physique—grow bigger, stronger, leaner. Want to mimic the look of our fitness model? Here's how:
Top: Athletic Recon
Bottom: Adidas
Tech: Fitbit
Sneakers: Adidas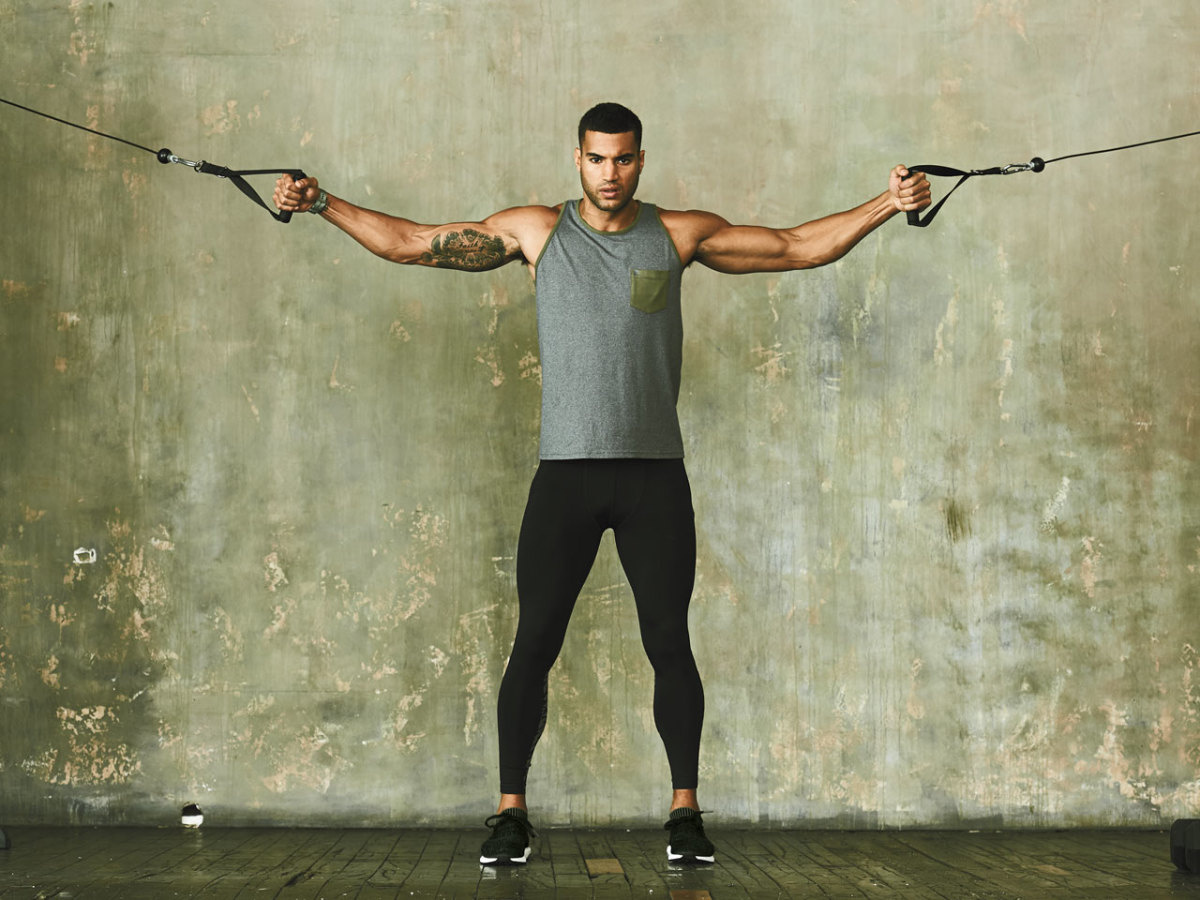 For access to exclusive gear videos, celebrity interviews, and more, subscribe on YouTube!