It's easy to throw on the same ratty shirt and jogging shorts you've worn since college to run the same route over the same bridge at the same time each day, only paying attention to the wear of your treads and (maybe) the music in your ears. It's all very easy, but it just ain't right, which is why the co-founders of Tracksmith, a new brand of premium athletic apparel focused as much on style as on performance, are out to prove that "running deserves better."
"I've always been frustrated by the lack of creativity in running attire. From the customers' standpoint, the offerings are practically identical and lack provenance," explained Matt Taylor, CEO, former head of marketing at PUMA, and a competitive Ivy League runner. "We design apparel that celebrates the style and culture of the sport. And we do it in the U.S."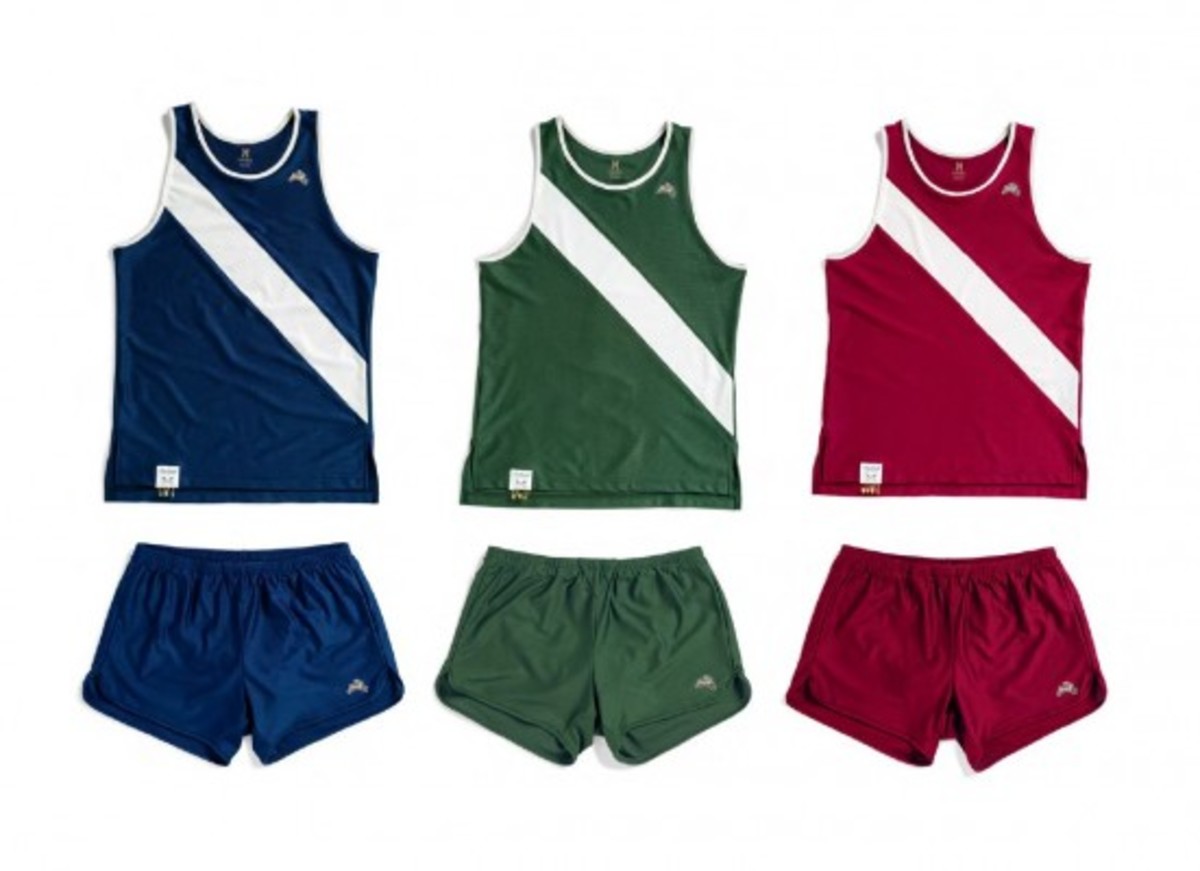 Taylor and partner Luke Scheybeler, who revitalized cycling apparel as the co-founder and creative director at Rapha, teamed up with hopes of redefining the running category one product at a time by fusing high quality technical fabrics with a classic collegiate look perfect for the growing culture of casual marathoners and after-work athletes. 
The brand launches online Wednesday with five pieces: a vintage track singlet and matching shorts, longer four-way stretch fabric shorts for those who don't want to show off their legs, traditional Varsity Cotton training tees that don't retain odor, and classic spike bags, each one-of-a-kind, made of leftover cotton salvaged from the New England Shirt Company. The designs are not only a much-needed sartorial upgrade for the world's oldest sport, but are manufactured to move in stride with the modern runner: "minimum resistance, maximum comfort." So, please, lose the ratty tee and check out the whole Tracksmith collection here.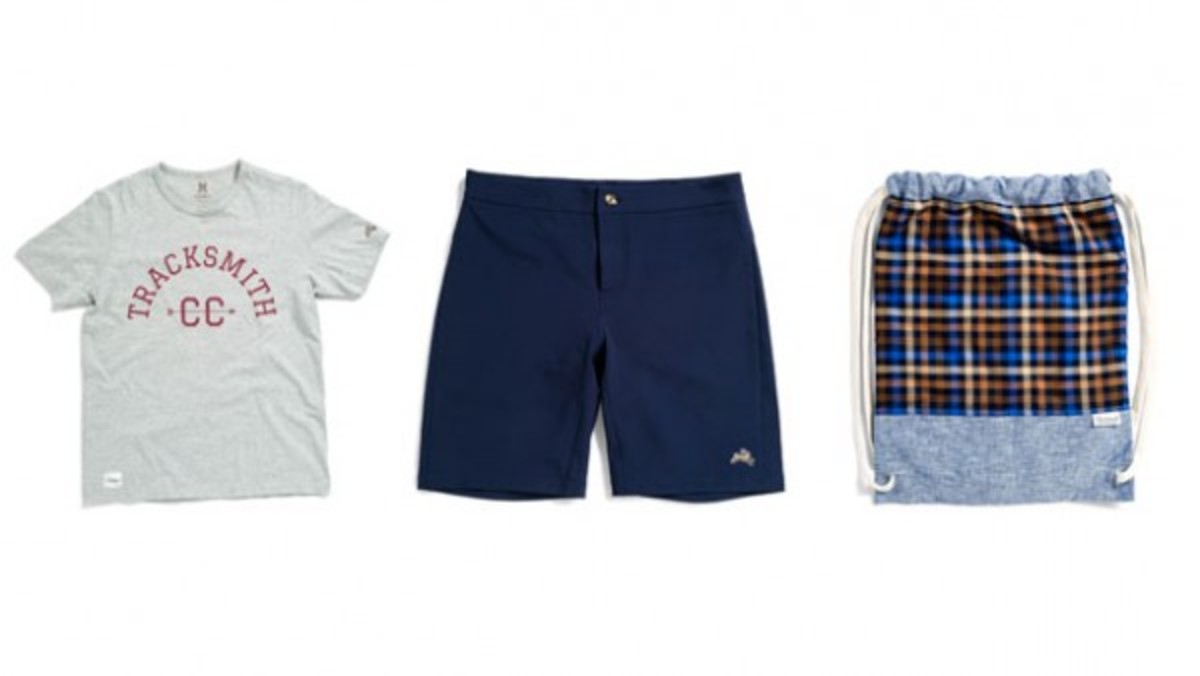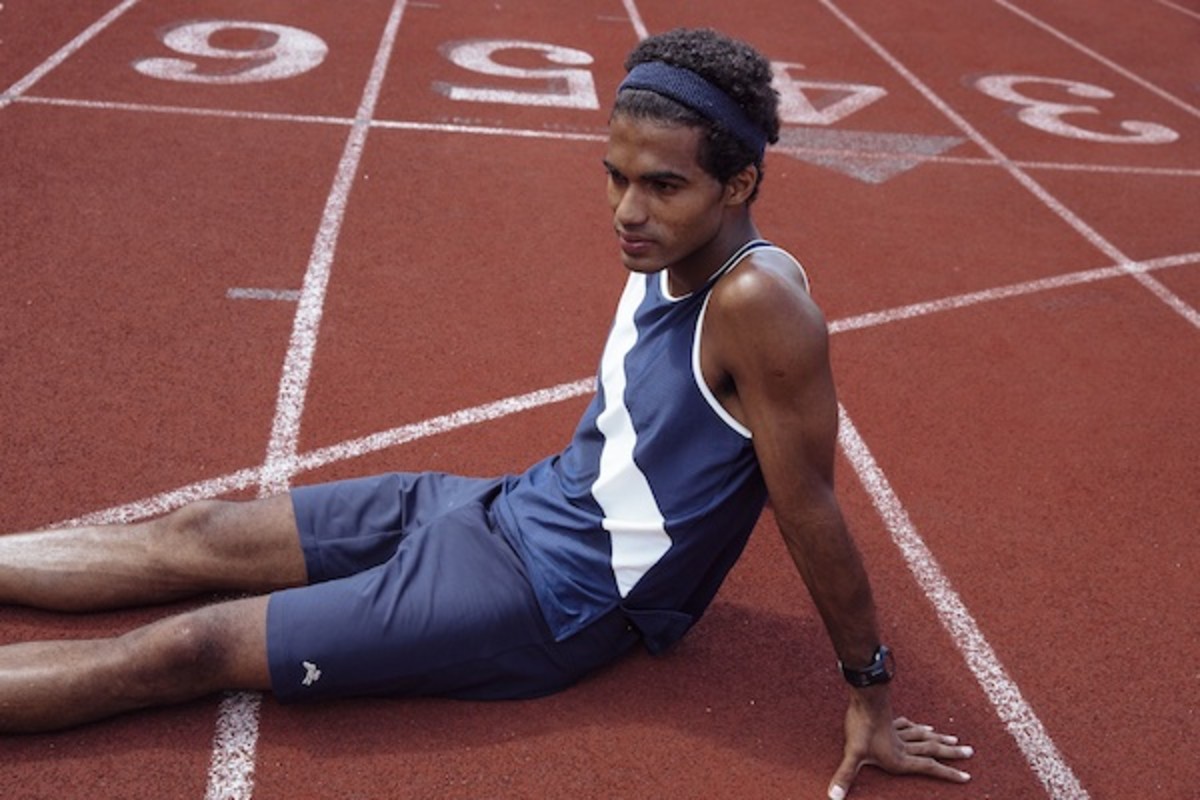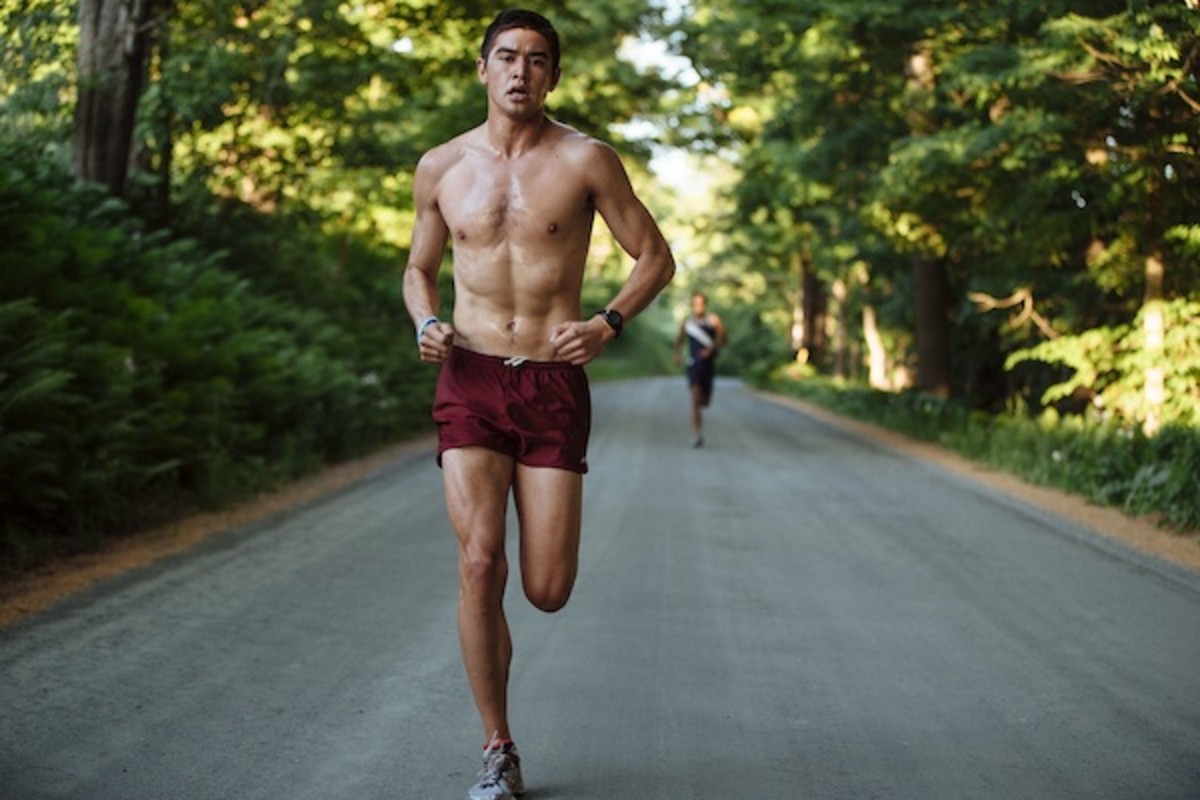 For access to exclusive gear videos, celebrity interviews, and more, subscribe on YouTube!