In the 54 years that it's been in production, the Rolex Submariner has transformed from a straightforward diver's tool watch to a rugged, refined timepiece that guys who can't swim wear with tuxedos. A new one will set you back by at least $7,500. But the one Steve McQueen wore during the 1960s and '70s, which the auction house Phillips plans to sell on October 25, has an estimate of between $300,000 and $600,000.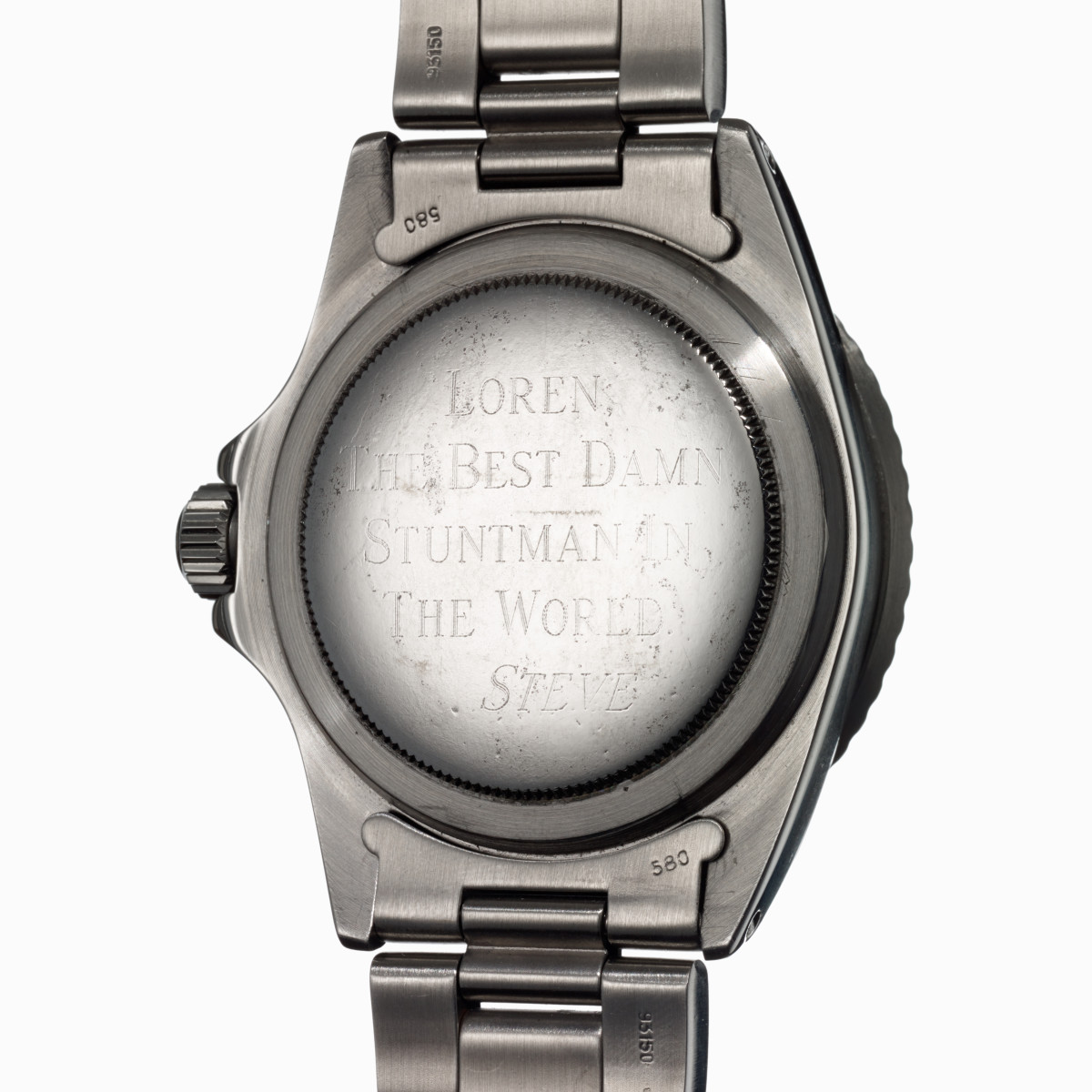 That, of course, is a fairly modest reserve. After all, this is a watch that belonged to the Oscar-nominated, Golden Globe-winning, ultimate symbol of late 20th-century masculinity. And the Rolex Daytona left behind by McQueen's only real rival, Paul Newman, sold for almost $18 million in the same sale last fall—a factor that will surely have the very wealthy people who bid on the Submariner in a froth come auction day.
And then there's its incredible story. McQueen wore the Submariner, a no-date version that's believed to have been made in 1964, until the late 70s. He then gave it as a gift to his favorite stunt double, the late Loren Janes, who was actually behind the wheel during that 10-minute car chase in Bullitt. McQueen had the back of the watch inscribed with a dedication reading, "LOREN, THE BEST DAMN STUNTMAN IN THE WORLD. STEVE."
According to Forbes, when Janes' California home was ravaged by wildfire in the summer of 2016, it was presumed gone for good. But Michael Eisenberg, the collector who's selling the watch this fall, begged the Janes family to search the ashes of their former home for it. After they found it, the Submariner was shipped back to Rolex for a much-needed service to get it in good working condition again. But even after a thorough cleaning, you can still see soot from the fire in the bracelet clasp.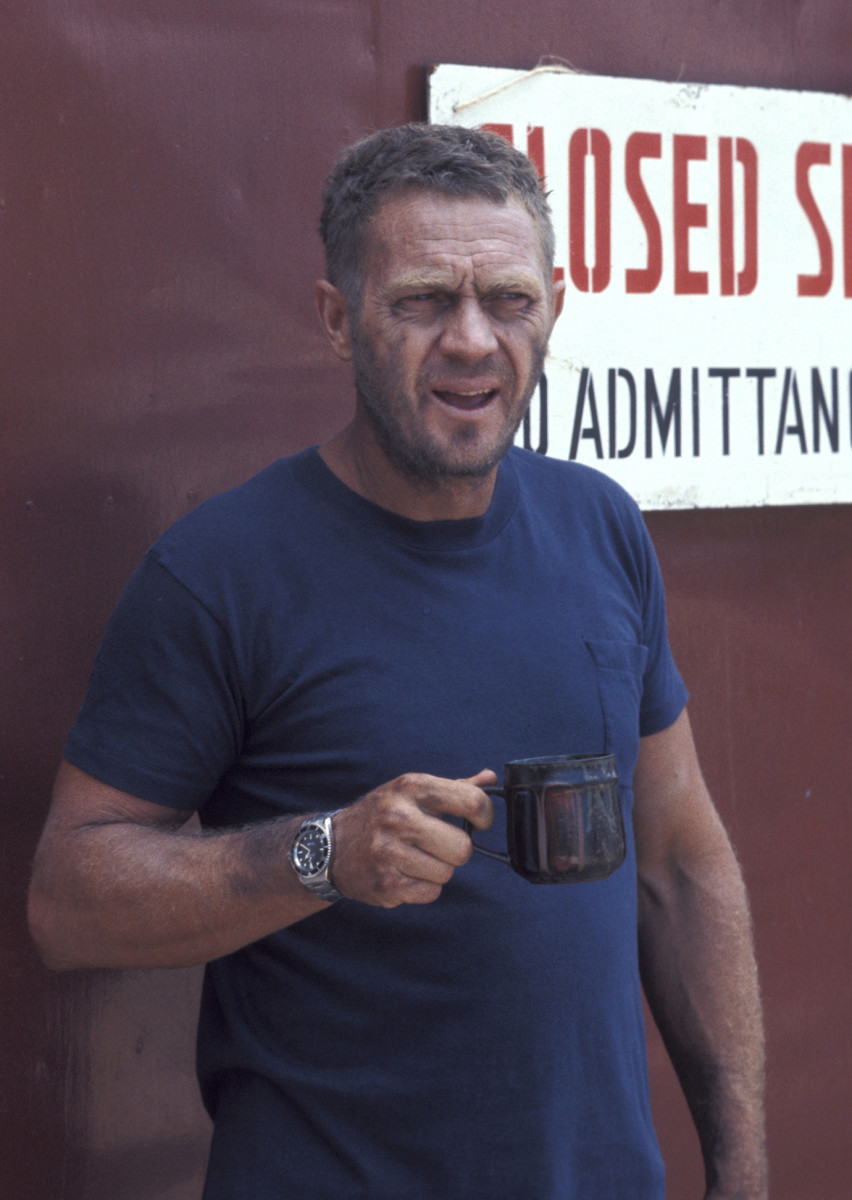 It's a remarkable watch owned by two remarkable men. And while the likelihood is that it won't quite eclipse the astronomical selling price of the Paul Newman Daytona, there's a good chance collectors will drive its value well into the seven-figure territory. And because he plans to donate a portion of the proceeds to the Janes family and Boys Republic, a charity McQueen cared about deeply, he's hoping for a high final bid.
"I trust the universe," he said in an interview with Forbes, before noting that just two wealthy bidders can drive up the price when the "mine's bigger" mentality takes over. "And I'm not talking about body parts," Eisenberg said. "I'm talking about checkbooks."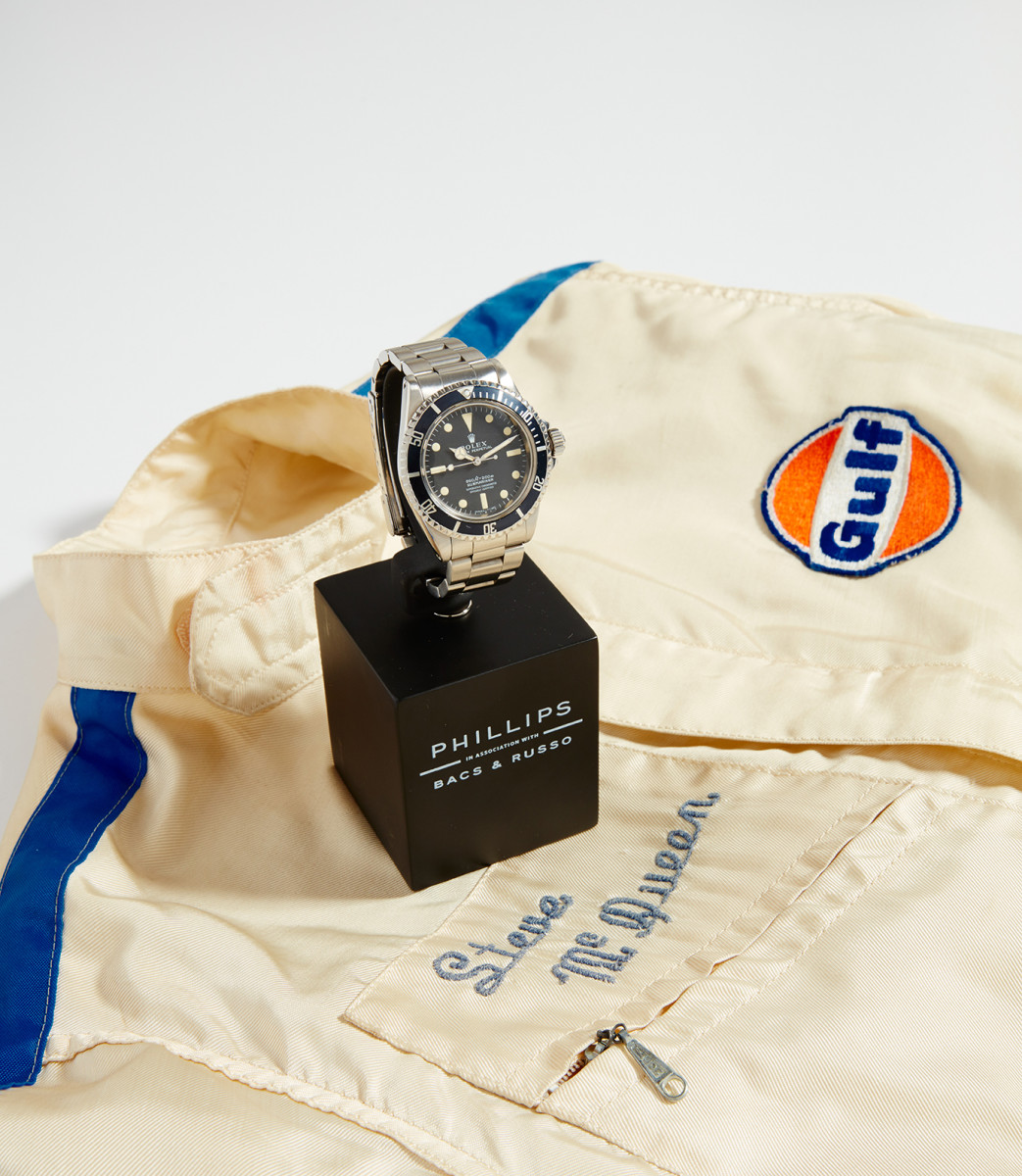 For access to exclusive gear videos, celebrity interviews, and more, subscribe on YouTube!