Sandals get a bad rap in the world of men's apparel. But Steven Alan insists they're easier to pull off than they seem. The fashion tycoon, who built an empire on understated and artful American staples, has teamed up with Dr. Scholl's to create the SA II, the company's first wooden sandal for men. Classic and casual, the handmade slip-ons may be what it takes to convert sandal skeptics into full-on believers.
Featuring a contoured ergonomic wooden sole that molds to the foot and absorbs shock, the sandals are constructed with rubber tire tread on the bottom to keep you from slipping. They have a basic, criss-crossed upper, available in slate gray or amber leather, that can be wiped-down for easy cleaning.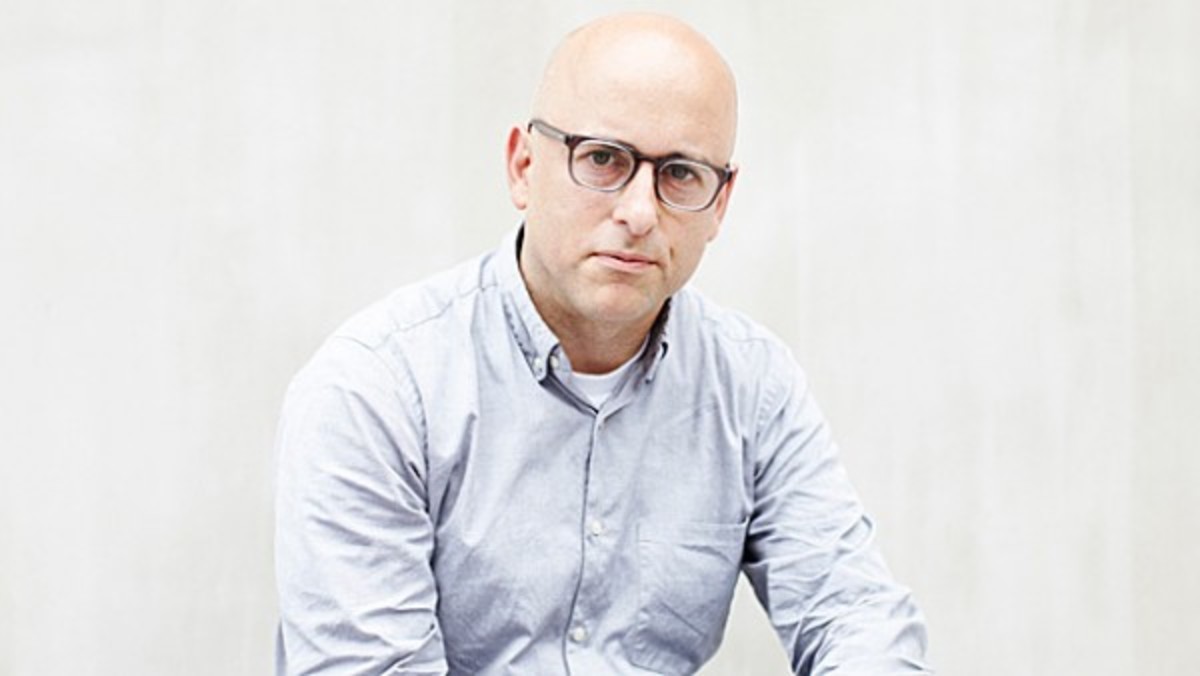 The shoes bear a clear resemblance to Birkenstocks, which are experiencing a bit of a runway resurgence these days, but Alan says he wasn't aiming to pounce on trends. Rather, he wanted to take Dr. Scholl's comfort-first sensibility and design a stylish sandal that was easy to wear.
"We wanted it to be a really simple design, we didn't want it to be fashion-y at all," he says. "And we wanted it to be very functional, something that guys would wear a lot."
To build an outfit around them, Alan recommends choosing breezy fabrics such as linen or cotton poplin and sticking to lighter hues. An easy get-up would be sandals with light pants, a t-shirt, and a blazer, he says. Although they automatically go well with most shorts, jeans are trickier: Stick with a standard cut in a lighter wash and avoid skinny styles.
Most importantly, steer clear of anything too dressy. The SA II was designed for casual wear, Alan's specialty, and are perfect for summer weekends. "You wouldn't wear a suit with sandals," he says. "That would not be a good look." [$145; stevenalan.com]