Long gone are the days when men had to siphon off facial moisturizers, serums, and hairspray marketed to women that they found in the medicine cabinet. There are a bevy of products out there for men in masculine scents: cedar, tobacco, leather.
However, there's a big group of guys who don't want to smell like a cigar club—and an equal number of women who eschew sweet, floral scents that are sold to the fairer sex. Over the last year, the products in my bathroom have shifted to almost exclusively unisex. The scents tend to be clean and herbaceous, and all the products are on the must-have list (instead of nice-to-have—I wouldn't know firsthand, but I have yet to meet the guy who needs four kinds of beard oil). Check out some of our current favorites, below, that you'll want to add to your regular routine.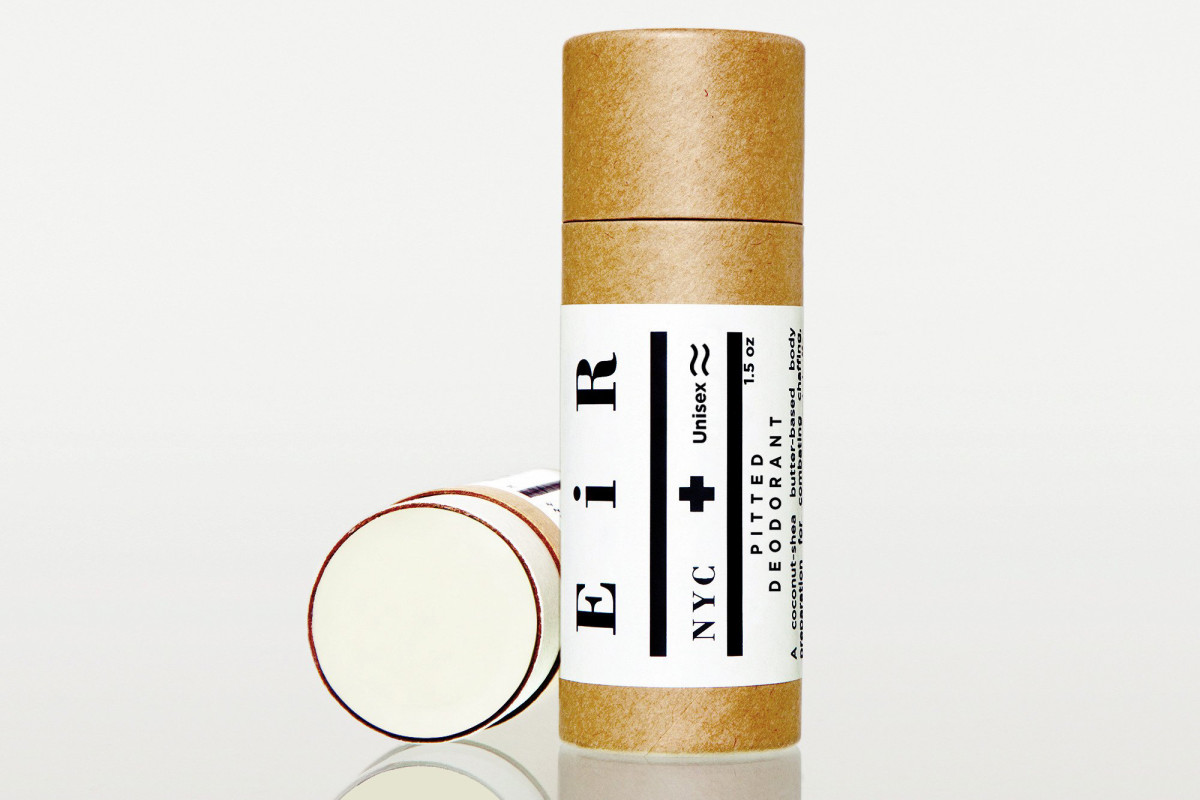 EIR NYC Pitted Deodorant
This Brooklyn-based all-natural unisex brand has quite a few products I use on the regular, particularly the Surf Mud Pro face stick for SPF protection and the fizzy Active Face Wash. But it's the deodorant I'm particularly crazy about. It comes in a biodegradable tube, and is non-obvious enough that I can throw it in my bag if I know it's going to be a hot one. The protection is as good as I get from drugstore brands, and I love the smell of evergreen trees and sand, reminiscent of the northern coast of California. This is the sort of thing I stock up on and give to my friends to try.
[$22; eirnyc.com]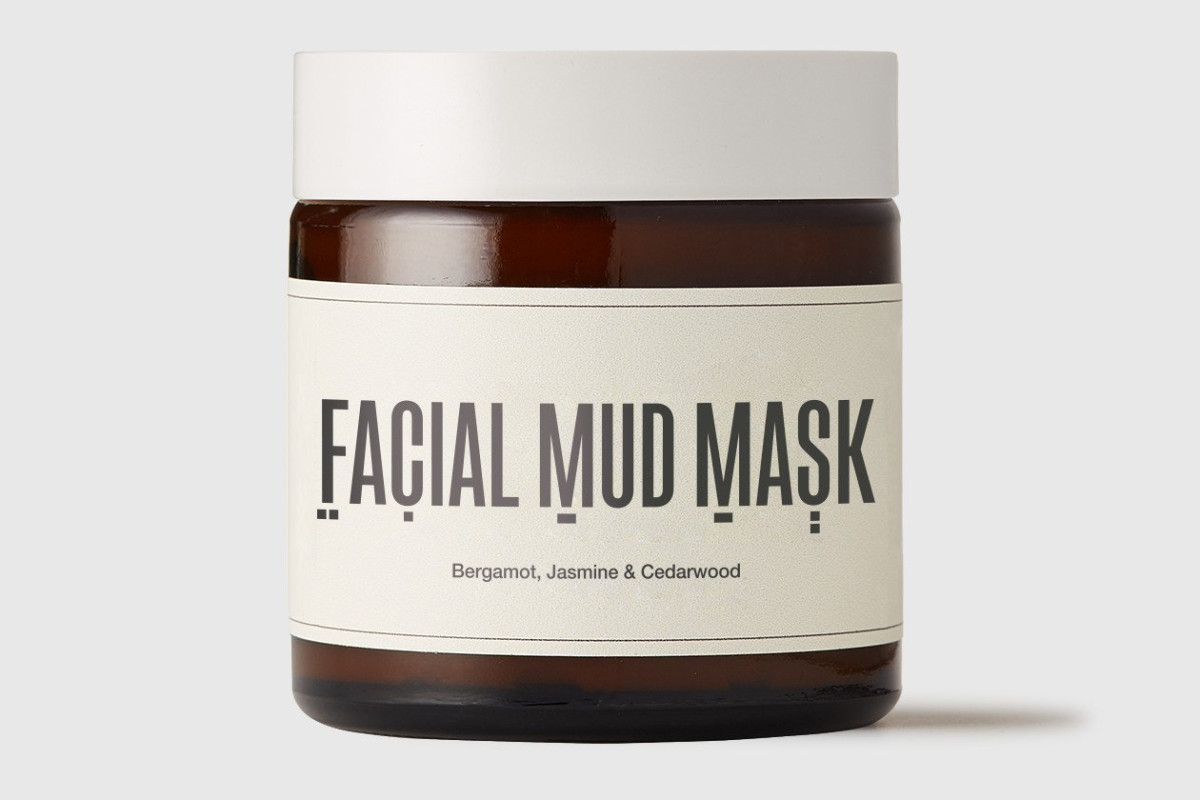 Maapilim Facial Mud Mask
If you haven't tried a mud mask before, you're going to love it. Cake this stuff on, which smells soothing, like a ceramics studio, wait until it gets dry and matte, and wash it off with a cloth. Clear pores and oil-free skin await, which makes this a summer must-have. Getting it off can be a bit of a production, so if you're short on time in the morning, rub some across your nose and chin, have coffee and brush your teeth while it dries, then wipe off the mud and go.
[$38; maapilim.com]
Sachajuan Dry Powder Shampoo
There are some mornings that a full post-workout in the shower isn't in the cards and the best you can hope for is a paper towel wipe-down and forgiving coworkers. On those days, I add one more thing to the express itinerary—dry shampoo. These products are supposed to give you a quick refresh and soak up some scalp sweat. Fair enough. But often, they come out too powdery and you turn out looking like an 18th century barrister. This spray comes out fast, cold, and mostly clear. Plus, it gives your hair a little lift and style as it dries.
[$35; sephora.com]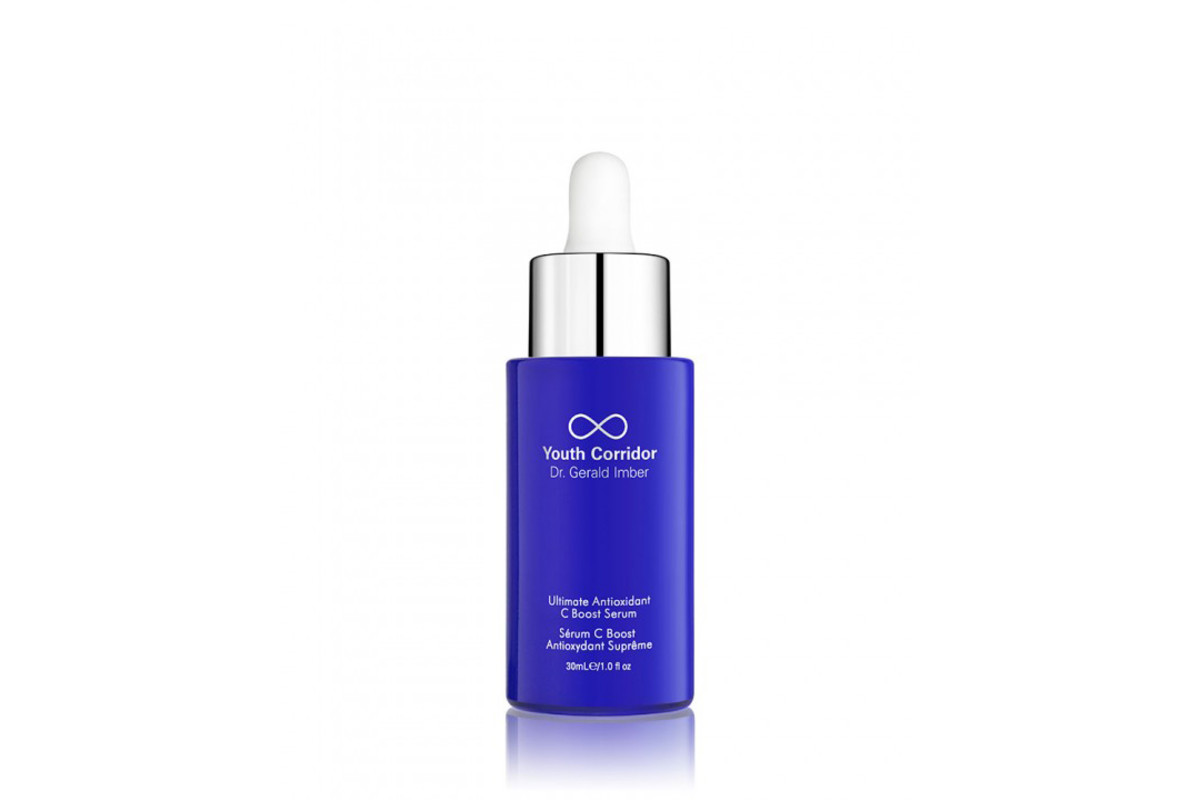 Youth Corridor Ultimate Antioxidant C Boost Serum
I'm 34, but a few months ago I realized there were lines and sagging on my face that made me look (and feel) quite a bit older. So I've been pretty religious about applying a few drops of this serum to my mug every morning, and man has it made a difference. My skin looks brighter and it's more resilient, especially when I spend the whole day in the sun. And it feels healthier to the touch. It's pricey, but a bottle should last you about a year.
[$195; youthcorridor.com]
For access to exclusive gear videos, celebrity interviews, and more, subscribe on YouTube!