The words "Made in America" mean different things to different people. For some, it's a political statement, a way of aligning themselves with long-standing ideals of domestic manufacturing and sourcing. For others, it's an aesthetic, harkening back to the sturdy look and feel of classic Americana. But for some, it's something else entirely: a matter of necessity.
A new group of menswear designers are making their wares in the good ol' U.S. of A. not because of their philosophical stance on provenance, or a devotion to the urban lumberjack look (something many actively avoid), but because making them elsewhere is an unmanageable proposition.
Joshua Bingaman launched Austin-based Helm Boots in 2009 with product made in Istanbul. But three years later, juggling a growing brand, a family, and the increasingly onerous requirement of traveling to Turkey four or five times a year to manage operations, he brought production — everything from the boots to their boxes — stateside. "That's how it started. It wasn't political or patriotic," he says. "I was just like 'Dammit, I have to be with my family more.' But also, if I can pull this off on our soil, why wouldn't I?"
"Making things is a messy business, no matter what you're doing," explains Charlie Morris of NYC T-shirt and sweats brand Fanmail. "Having had the background of manufacturing in China — I started out working for U.S. publishers who were making complicated books — there's this logistical nightmare of being on Skype at 10 p.m. with your factory in Shenzhen or something." For Morris, it comes down to being able to connect with his New York factories directly, and solve any problems that may arise without worrying about time zones.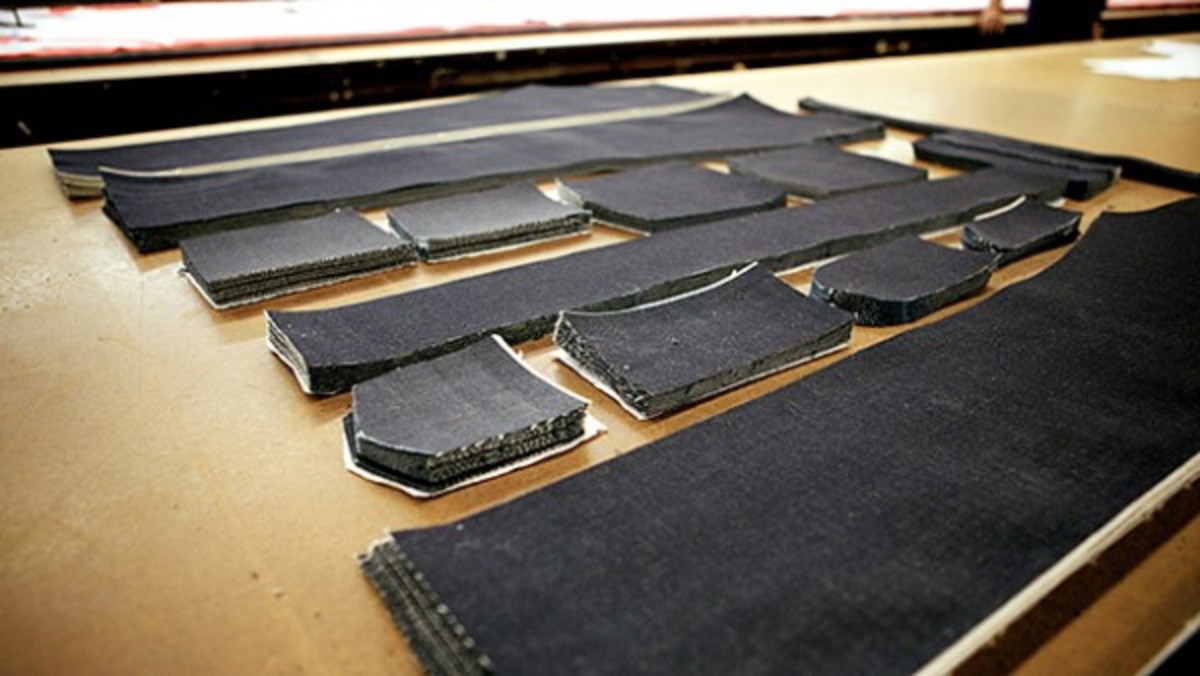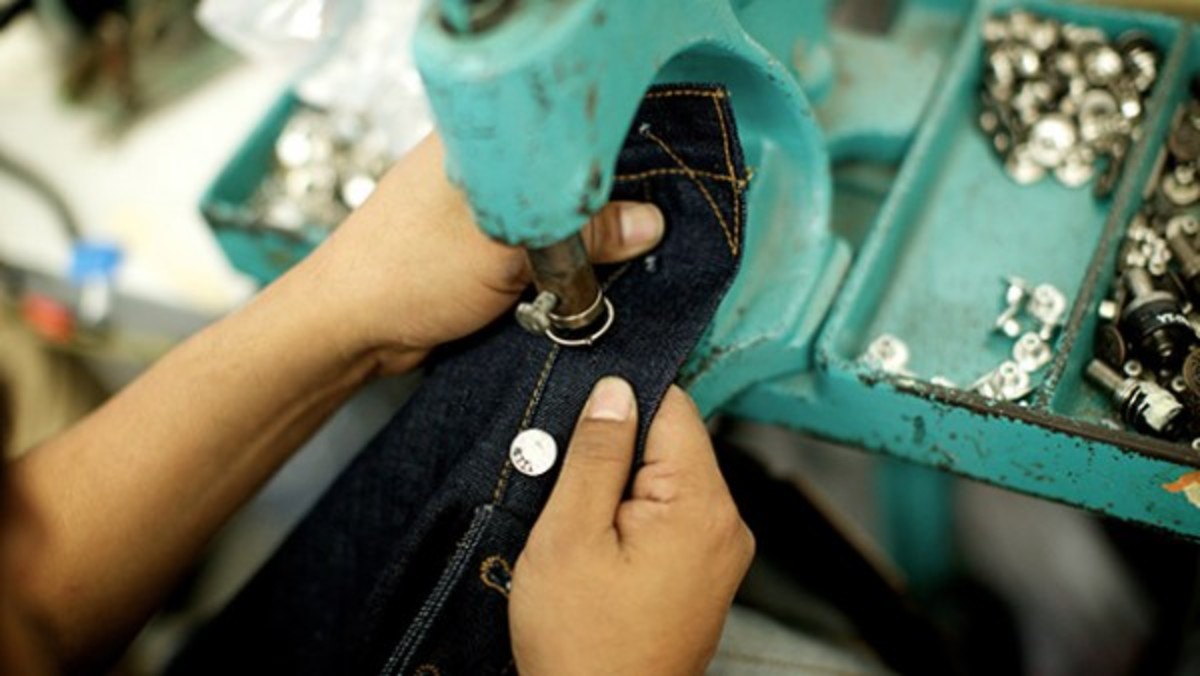 Dan Snyder, the man behind another New York-based brand, Corridor, agrees. He's quick to note, though, that it's not so much a matter of making in America as making locally. "I make in New York because I live in New York," he says, with the caveat that if he were based in Portugal, he'd probably make his shirts, jackets, and unconstructed suits there. Regardless, the reasoning is the same: connecting with the product itself. "I'm a small brand, so I can oversee production. I quality-assure everything."
The proximity to production centers doesn't just help up-and-coming designers guard against mistakes. It also allows for experimentation and iteration, which means that brands are able to make better and better product. "The learning curve, having everything in front of you all the time, is just irreplaceable," says Erik Schnakenberg, who co-founded LA basics and denim label Buck Mason along with friend Sasha Koehn in 2013. "We've learned so much being able to be in the mill or working with the sewers. It's just hard to imagine that not being a part of our daily or weekly routine."
Getting your foot in the door, though, can sometimes be a challenge. "It's kind of like The Godfather. You get in with the family," says Bingaman, noting the almost dynastic tendency for shoe factories to be passed down through the generations. "It's old school. But it's beautiful, too. That's why I wanted to really pursue it." Snyder, for his part, recounts some troubles at the outset. "My first run, I went to a factory, and they kicked me out." By factory number three, he'd found someone he could work with. A solid partner.
And those partnerships are invaluable. Which is why, for many, making in the States has shifted from a logistical consideration to something that's integral to the brand. Helm's Bingaman admires the one-two punch of domestic and overseas production from brands like New Balance, but he's adamant about maintaining the brand's US line. And while others would explore new American locations as business demands — "I think only a fool would try to force something through a factory that it just isn't right for," says Morris — being able to work closely with the people who make the product that bears your name is utterly essential.
Koehn sums it up: "The idea of looking someone in the eye when they're making your stuff, and shaking their hand — you really can't replace that."
For access to exclusive gear videos, celebrity interviews, and more, subscribe on YouTube!