Like the Capitol forcing young Tributes into a death match till one emerges victorious, each year the Pantone Color Institute pits the world's young hues against each other till one ("a color snapshot of what we see taking place in our culture") proves it has the mettle to be called "Color of the Year."
The champ (like 2015's rosy-brown Marsala) then inundates fashion and design until the year ends or everyone tires of it, whichever comes first.
But this year, in a deliciously familiar-sounding twist, Pantone made history by naming not one but two winners.
The first: Serenity, a "weightless and airy" blue that "comforts with a calming effect…even in turbulent times," as Pantone's Leatrice Eiseman puts it.
Not to be outdone, Rose Quartz proves itself a "persuasive yet gentle" color that, "like a serene sunset, flushed cheek, or budding flower…reminds us to reflect on our surroundings." (The two colors are pictured below.)
One item we think would be perfect in either hue: hip waders.
How to Wear the Color of the Year: Rose Quartz >>>
How to Wear the Color of the Year: Serenity Blue >>>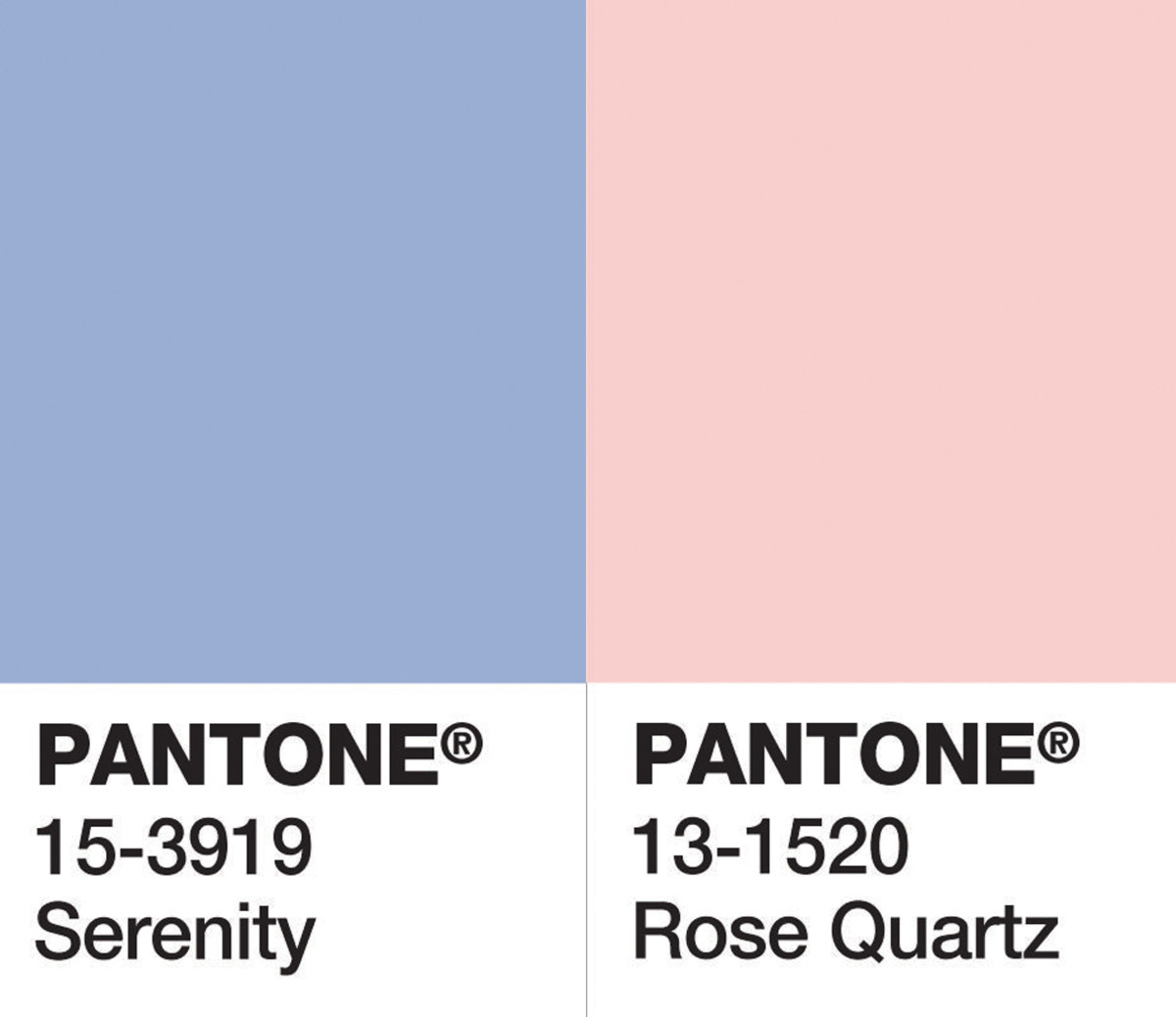 For access to exclusive gear videos, celebrity interviews, and more, subscribe on YouTube!