Written in partnership with Gal Media
As the legendary Robert Frost poem, "The Road Not Taken," begins, "Two roads diverged in a yellow wood…" and as you probably already know, he takes the one less traveled, which "…has made all the difference." This classic poem about traveling down a path few have dared to venture down and blazing your own trail, in spite of your fear or doubts, has long-served as inspiration for people chasing their seemingly impossible or untraditional dreams. This sentiment was exactly why Two Roads Hat Co. chose it to be the driving force behind its brand mission.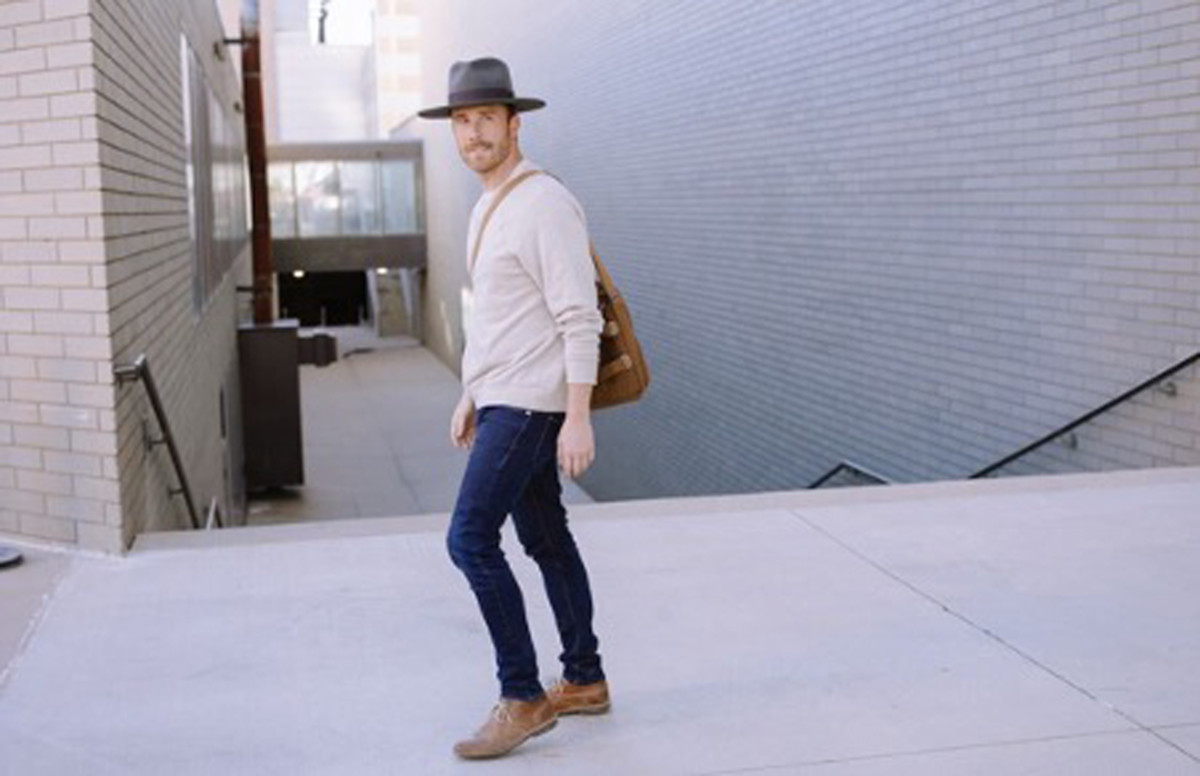 Two Roads Hat Co. (founded by Jon and Ginger Parrish, who also founded its sister hat company, Gigi Pip) set out on their own road less traveled with the mission to use hats to give men and women the confidence to pursue their dreams, no matter how big or small. A hat, they believed, could make them look and feel like the person they want to become.
Designing luxury-grade hats at an attainable price, Two Roads Hat Co. delivers the most bang for your hard-earned buck. With styles like the Echo Park Fedora, a beautifully-crafted classic fedora made of 100% Australian wool with a genuine suede band, trendy ball caps like the Whalebone Foam Trucker and the Tony Grove Snapback, as well as the beanie to fulfill all your indie dreams, The Road Watch Cap Beanie, there are styles that will suit every man and all his facets.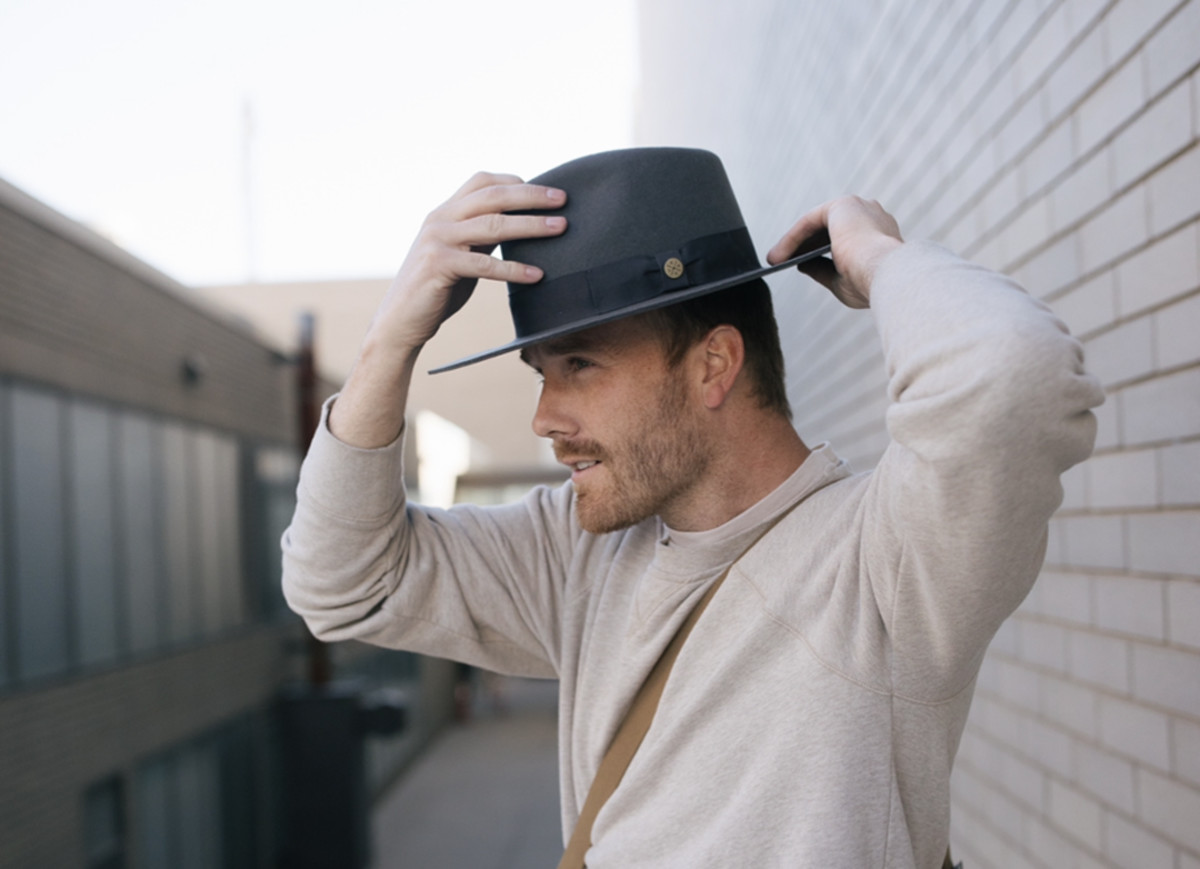 "Men have confidence issues, too", says Jon Parrish, founder and CEO of Two Roads Hat Co. "Just try to walk out the front door wearing a big ol' brim like this. It's not easy the first time, but it gets easier."
The amalgamation of headwear and mental health is an interesting one, if not a bit on the nose, but Parrish and his business partner, brand president Coy Whittier, are quick to expound on the metaphor. "Wearing a hat can be tough," Coy Whittier says. "You can think of about a thousand reasons not to put it on, and you probably chicken out three or four times before you do it. But you finally do, and chances are, there are a handful of compliments waiting for you."
"From there," Parrish adds, "it gets a whole lot easier."
"Boom — a hat person is made."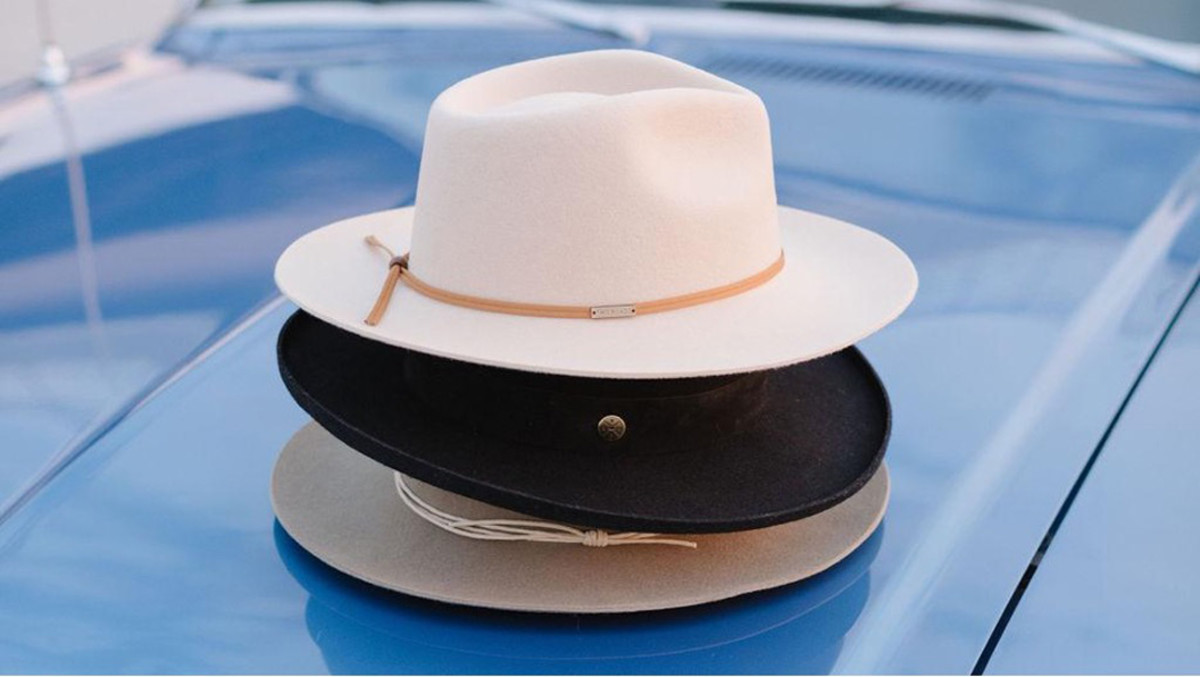 Two Roads Hat Co. launched nearly two years ago, and has since amassed a large following of vocal advocates, from Instagram style influencers to middle school teachers, and everywhere in between. Reading through reviews on their site, it's clear that many would not have previously considered themselves "hat people" or felt confident enough to rock a hat in public.
"This is my first real fedora but it won't be my last", one says. "Everybody raves over this hat."
"It's not how it looks as much as how it makes you feel," another adds. "I love the feeling it gives me."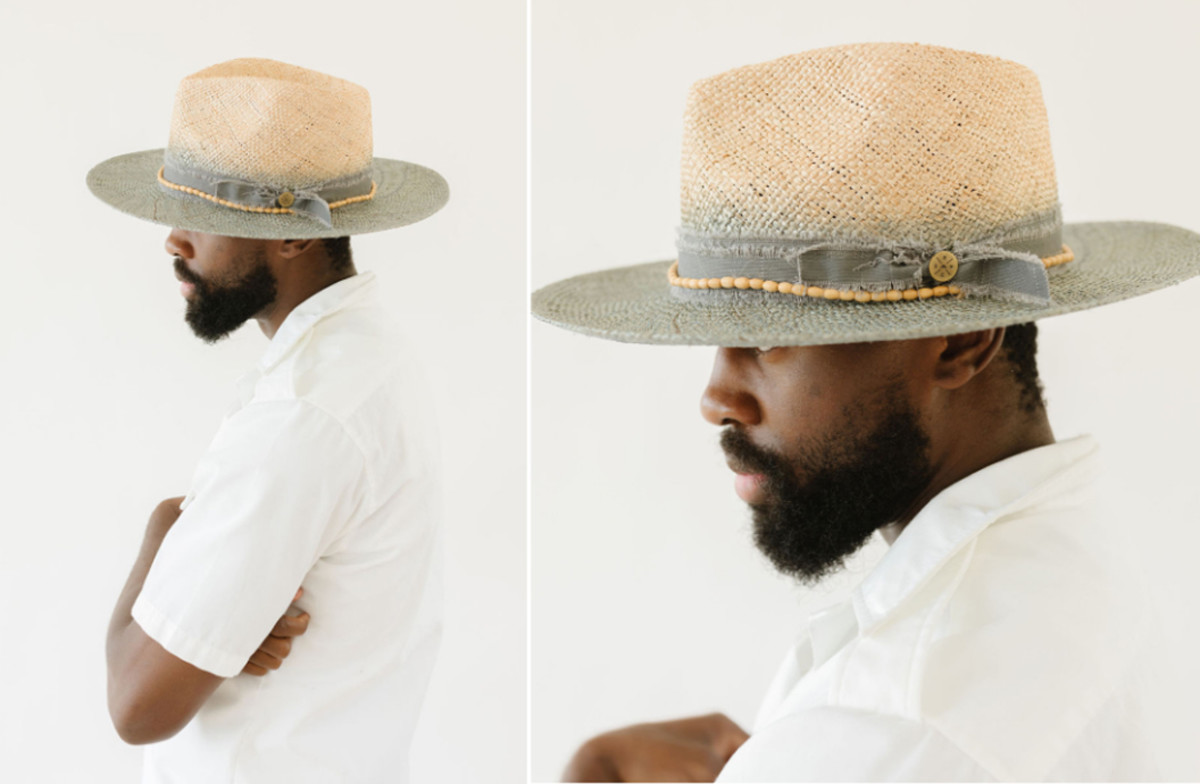 Can a hat alone make such a difference? Parrish seems to think so. "Look, we're not naive enough to think that putting a nice hat on is going to turn you into a brand new person," he says, "but if you can get yourself to do this one hard thing — bet on yourself in this one little way today — then maybe you're more likely to do it again this afternoon. And tomorrow. And the next day." — "Before long," Whittier adds, "you are that different person. And people notice."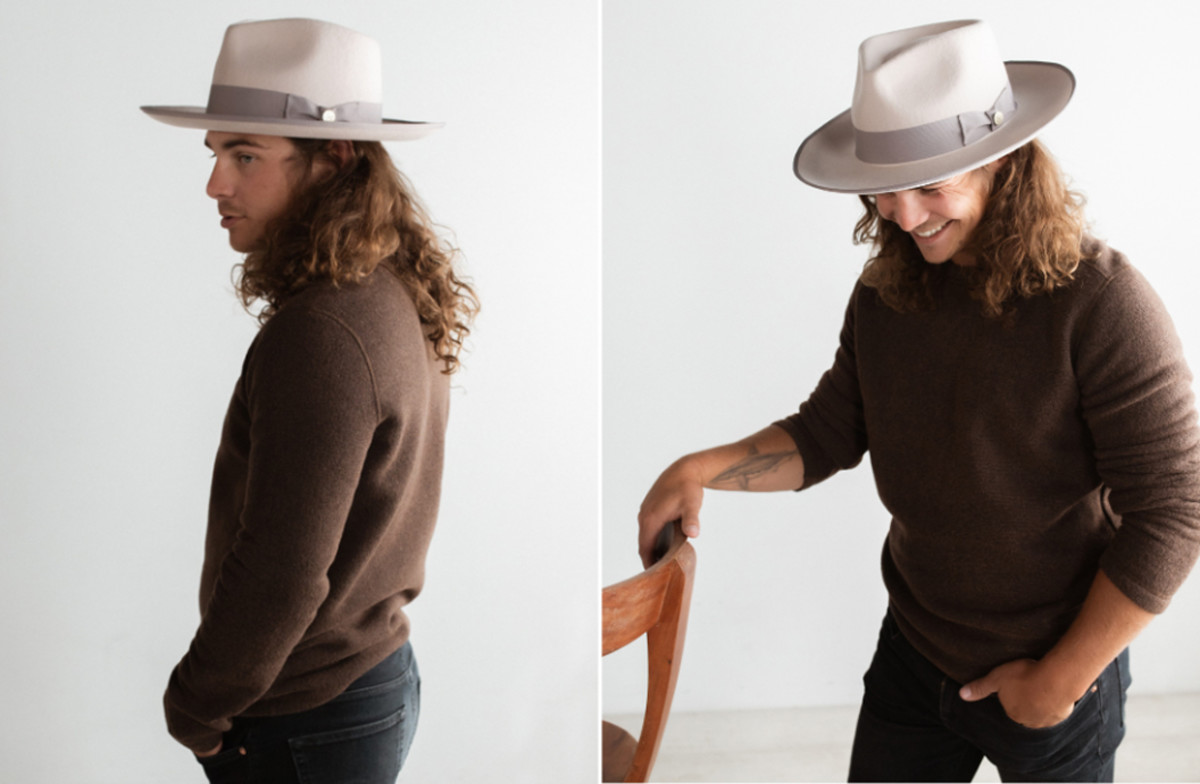 How confident is Two Roads that you'll find the hat for you? Well, apparently confident enough to offer what they call "The Damnson Guarantee."
"Simply put," their website reads, "if your hat doesn't make you say 'Damn, Son!' when you look in the mirror, we'll cover your shipping to send it in and find the right fit."
We'd say that's pretty confident.
Two Roads Hat Co. doesn't make any promises that the journey to becoming the man you've always wanted to be will be a smooth or easy ride, but, once you make it to your destination, it'll sure as hell be worth every bump along the way, and with a Two Roads hat on your head, you'll look good while you do it.
For access to exclusive gear videos, celebrity interviews, and more, subscribe on YouTube!