A Jack Daniel's shirt says more about you than getting kicked out of your fourth bar of the night ever could, but now alcohol brands are evolving beyond the faded tee and worn-out beer coozie and instead teaming with quality menswear labels to make gear their customers might actually be proud to wear while drinking the night away.
To be blunt, this has been a long time coming. It looks silly to send suited scotch drinkers home with a triple-XL tee. That's not how the target market dresses on the weekends while sipping with friends, so now these high-end partnerships are really trying to match the lifestyle of target drinkers.
Brands like Hennessy and Disaronno have always invited artists, designers, and icons into the fold when preparing a limited-edition bottle to hit the market. The latter is currently partnered with Italian fashion icon Roberto Cavalli, and his bottle is splashed across their home page. But now it's getting beyond the symbolic and into the virtual shopping experience.
The Macallan x Eleven James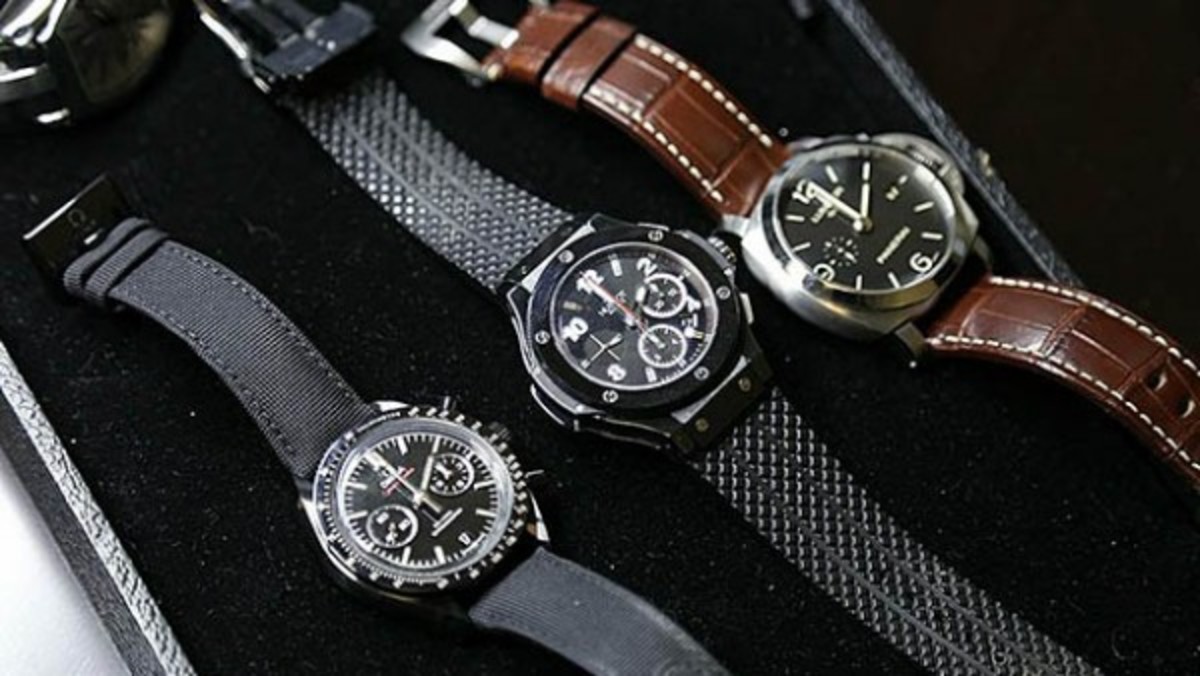 Famed single malt The Macallan partnered with luxury timepiece marketplace Eleven James for the holiday season. Eleven James allows its members to lease high-end watches for a monthly fee. Different membership levels allow more expensive pieces and longer-aged whiskys, as well as an engraved flask, glass, or bottle topper. You can go from Tudor to Rolex with flexibility, the same way you might go from a 12-year-old whisky to an 18-year-old one.
Dogfish Head x Woolrich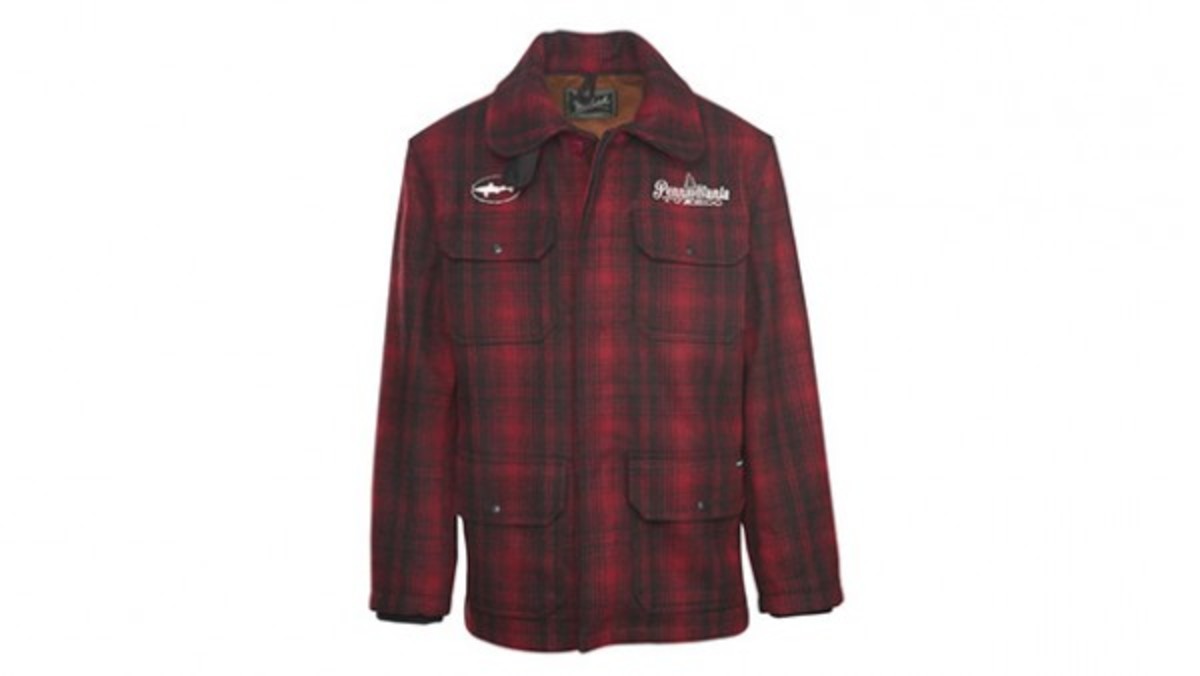 Dogfish Head similarly found an on-brand partnership when they announced a collaboration with Woolrich, that classic American blue-collar brand. Woolrich provided outdoorsy shirting, coozies, and a cap in their time-tested flannel.
Sailor Jerry x Schott NYC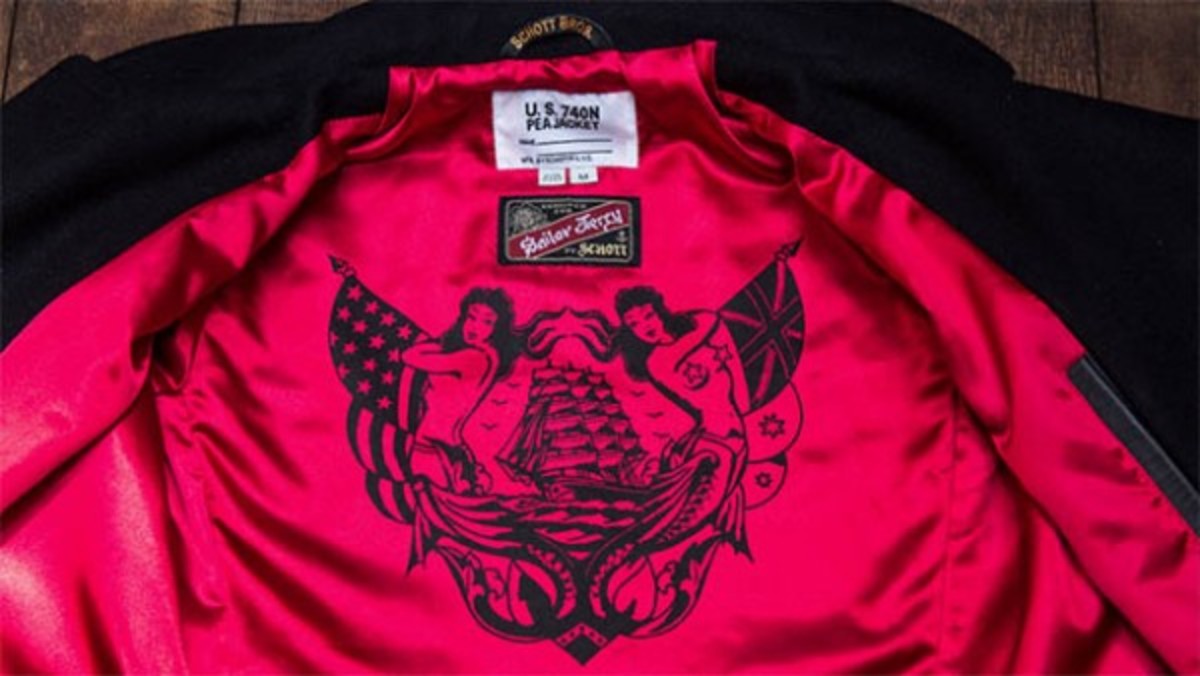 Sailor Jerry rum took advantage of an obvious opportunity when, for the 240th anniversary of the U.S. Navy earlier this year, they partnered with Schott NYC to make a limited-edition pea coat with its logo stitched into the lining.
Basil Hayden x Quoddy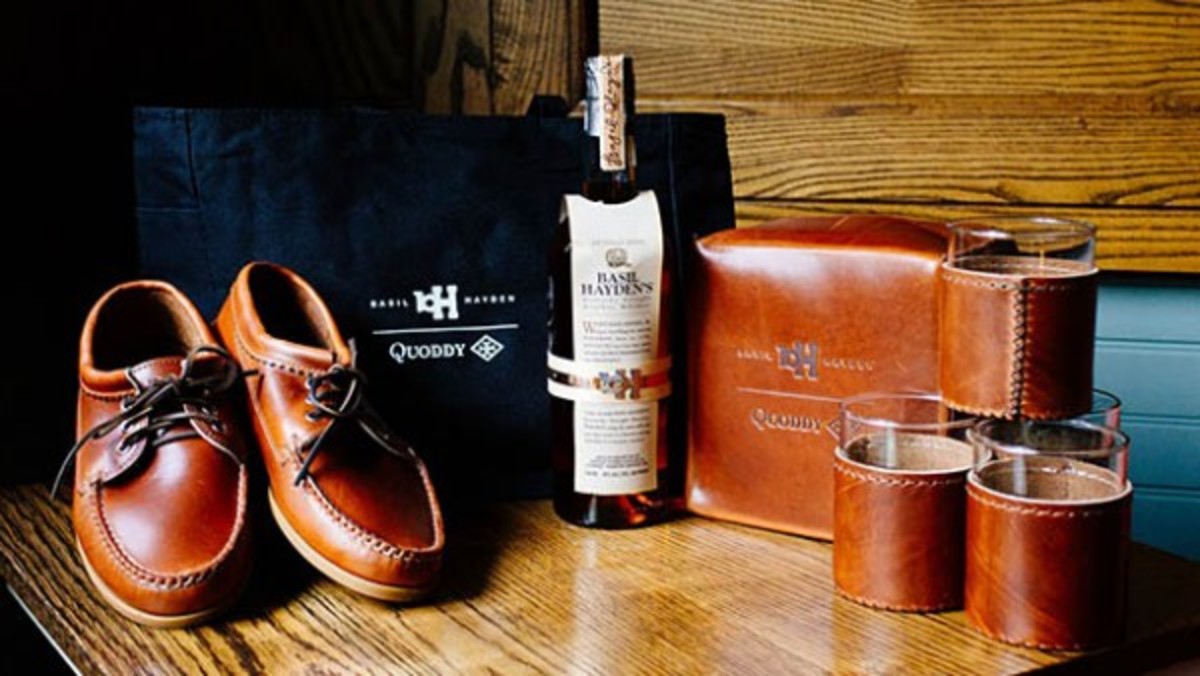 Basil Hayden's has done something similar by partnering with shoemaker Quoddy to release a gift set for the holidays. You get the bourbon, the shoes, and a set of four leather-wrapped tumblers. Everything is a co-branded, collaborative effort.
Cutty Sark x Generic Surplus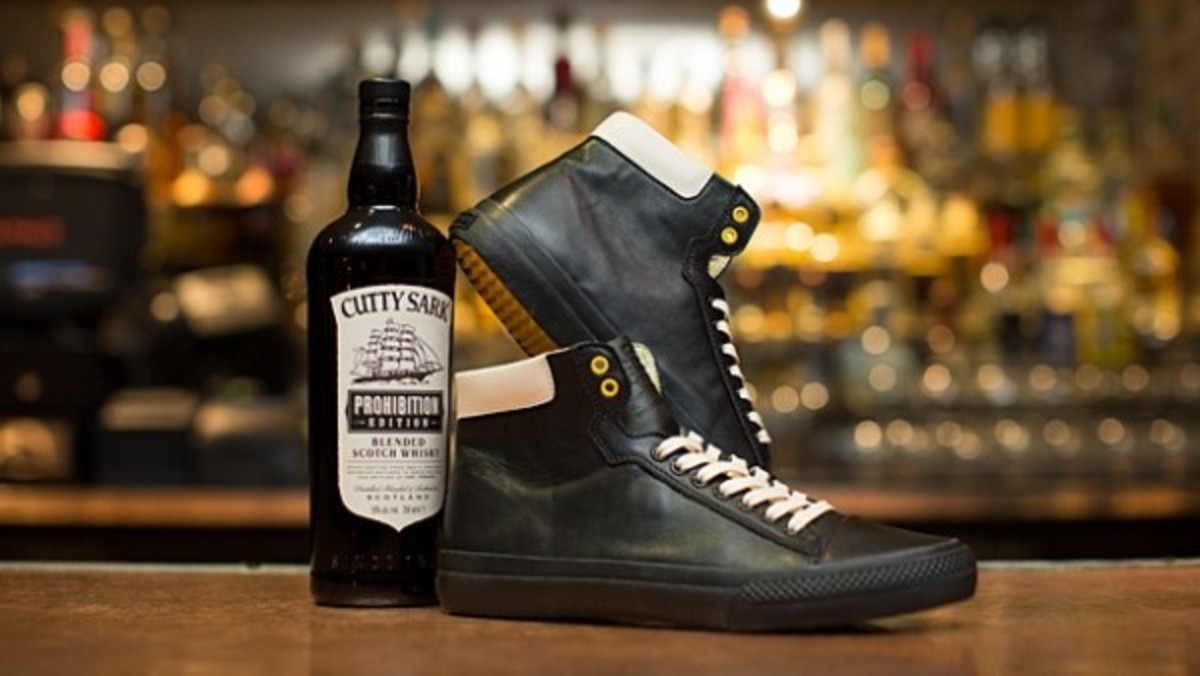 Last year Cutty Sark celebrated its Prohibition Edition bottle with a pair of classically designed Generic Surplus hi-tops, etched with the Scotch's logo on the tongue. Perfect for bartenders, skateboarders, or really anyone who likes sneakers.
Miller High Life x Stock Mfg. Co.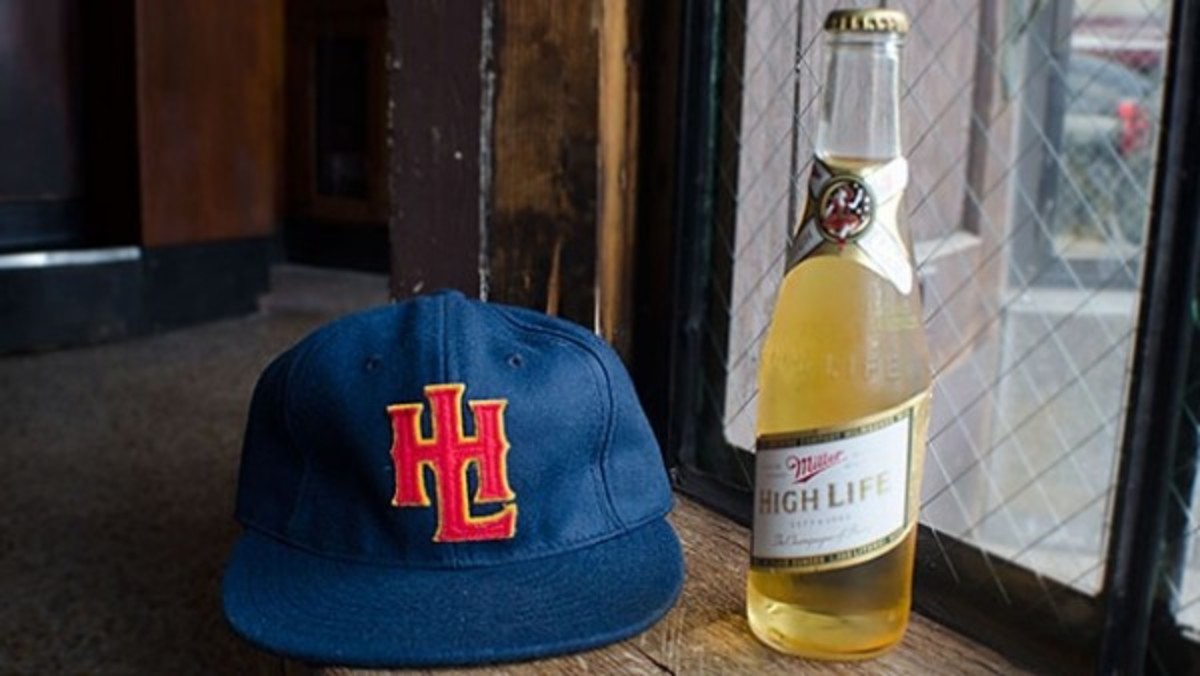 Even Miller High Life, "the Champagne of Beers," joined Chicago's Stock Mfg. Co. on a heritage collection that includes a sportsman jacket, denim long-haul jacket, three shirts, riding pants, and a flannel hat.
Okay, maybe you just want a drink. But after decades of focusing on what their customers want, they can match that desire with brands that meet those standards. Then your favorite drink becomes a trusted advisor.
For access to exclusive gear videos, celebrity interviews, and more, subscribe on YouTube!