Aesthetically speaking, athletes used to look better. Baseball uniforms used to fit, Michael Jordan coordinated his armband and knee brace with his jersey and Air Jordans in a way that made them look like a dandy's personal flourishes; and, despite the sometimes out of control mullets and questionable facial hair, even the hockey players looked rugged and badass. All of these instances certainly benefit from looking back in hindsight, but no sport gets us as nostalgic for the way things used to look quite like football, which is probably why football gets throwback gear better than almost any other sport. The players wear it, and so do the fans – lots and lots of fans. 
The NFL made the throwback jersey a regular thing on the field in 1994, with players suiting up in vintage uniforms to celebrate the league's 75th anniversary. The popularity of those old-school jerseys, among both fans and players alike, has meant that if you watch only a few football games a year, you're bound to see the Cleveland Browns trying to recreate 1957 (the year the franchise drafted Jim Brown), or the Philadelphia Eagles making the unwise decision to bring back the powder blue jerseys from the franchise's early days. Even the Tampa Bay Buccaneers have been known to bring back their much-maligned orange and white "Creamsicle" kits, topped off with a matching white helmet adorned by the team's original logo, "Buccaneer Bruce."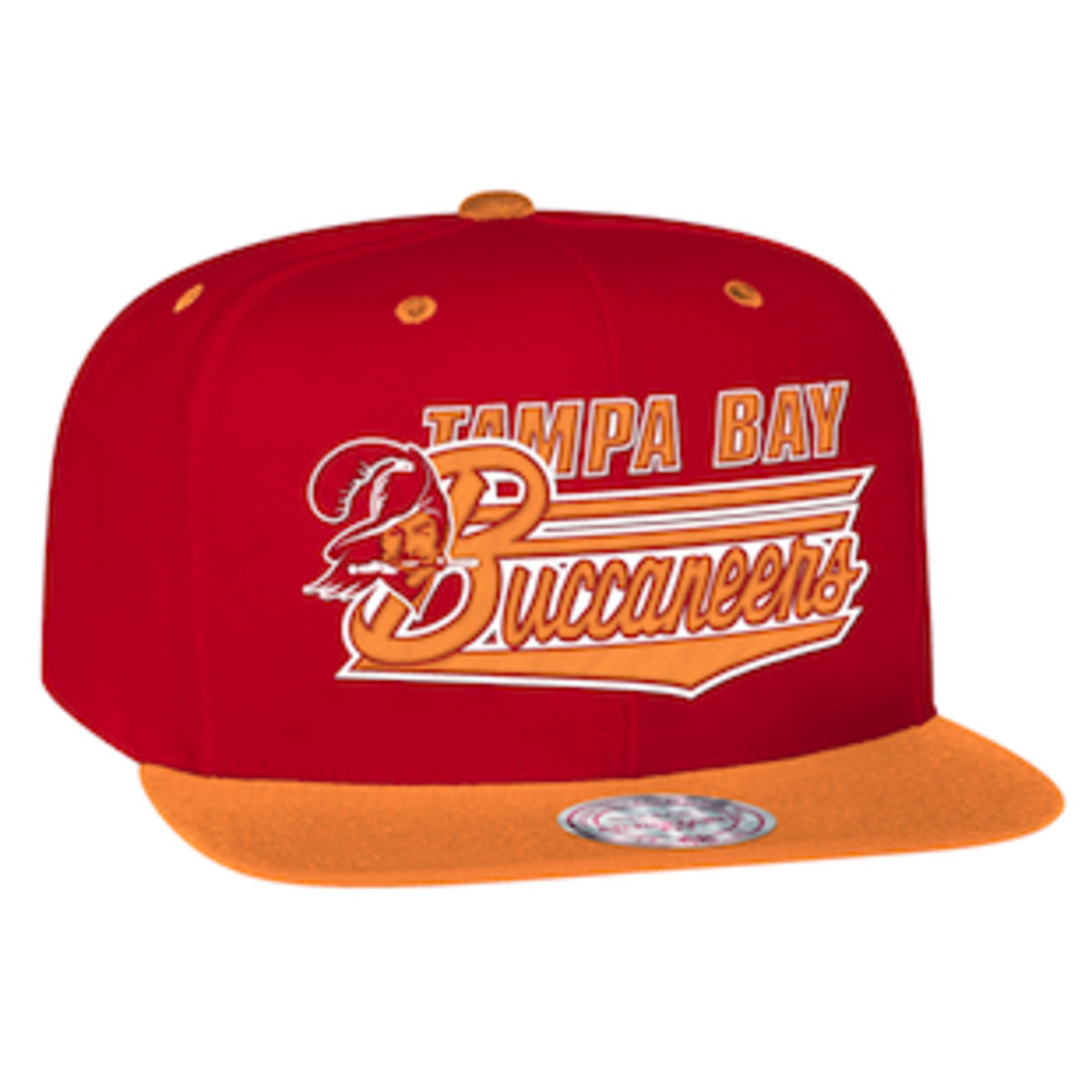 "The people who grew up with those Buccaneers colors hated them at the time. But as they grow older, nostalgia creeps in," Lynn Bloom, Senior Merchandiser at Mitchell & Ness explains.  "We're just here to respond to that feeling." The Philadelphia-based company, which first started outfitting professional teams like the hometown Eagles in 1933, realized there was a market for sports fans that wanted to wear the uniforms of yesteryear in 1988, and won exclusive permission from Major League Baseball to produce the Cooperstown Collection. Purchased by Adidas in 2007, Mitchell & Ness produces jerseys, jackets, hats, and other accessories for nearly every North American pro sports team. But football fans take the throwback obsession to another level.
There are still the Green Bay crazies that will brave frigid Lambeau temperatures with little more than a layer of body paint to protect them from the cold sting, but then there are the fans that reach back in time to dress for the game: the Chicago Bears fan that wasn't old enough to watch Dick Butkus try and tear a limb off a quarterback, but will gladly pay money for his jersey. The Indianapolis Colts fan rooting for Andrew Luck to become the league's premier quarterback, but who knows enough history that they respect the franchise's Baltimore roots to seek out a 1967 Johnny Unitas replica jersey. They're the ones that look for scripted hats that look like they were in style when Bill Parcels was winning rings with the New York Giants and have no problem spending close to $200 dollars for vintage Cliff Engle sweaters, like the ones Saturday Night Live's "Superfans" wore as they downed beer and sausages like champs and counted heart attacks on two hands.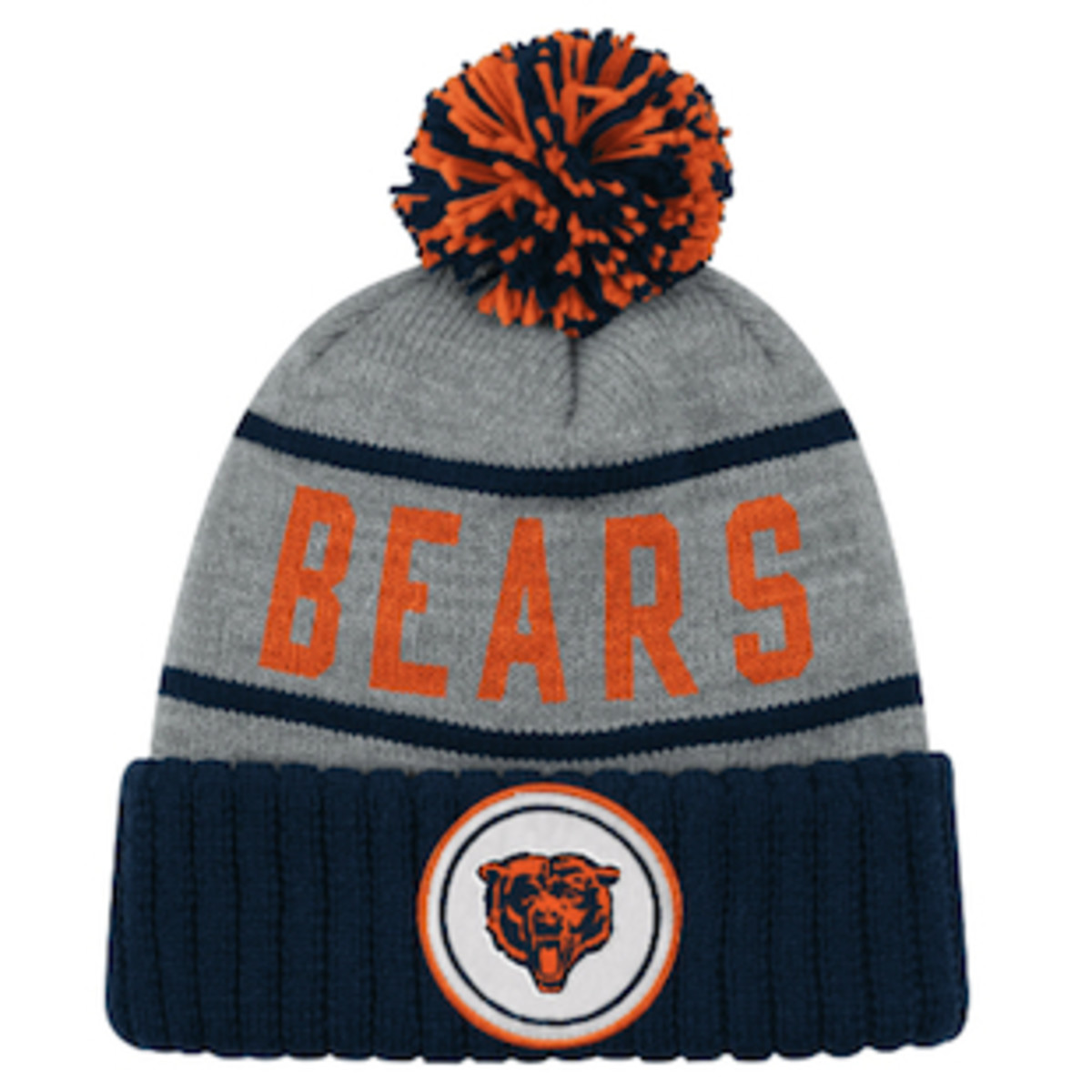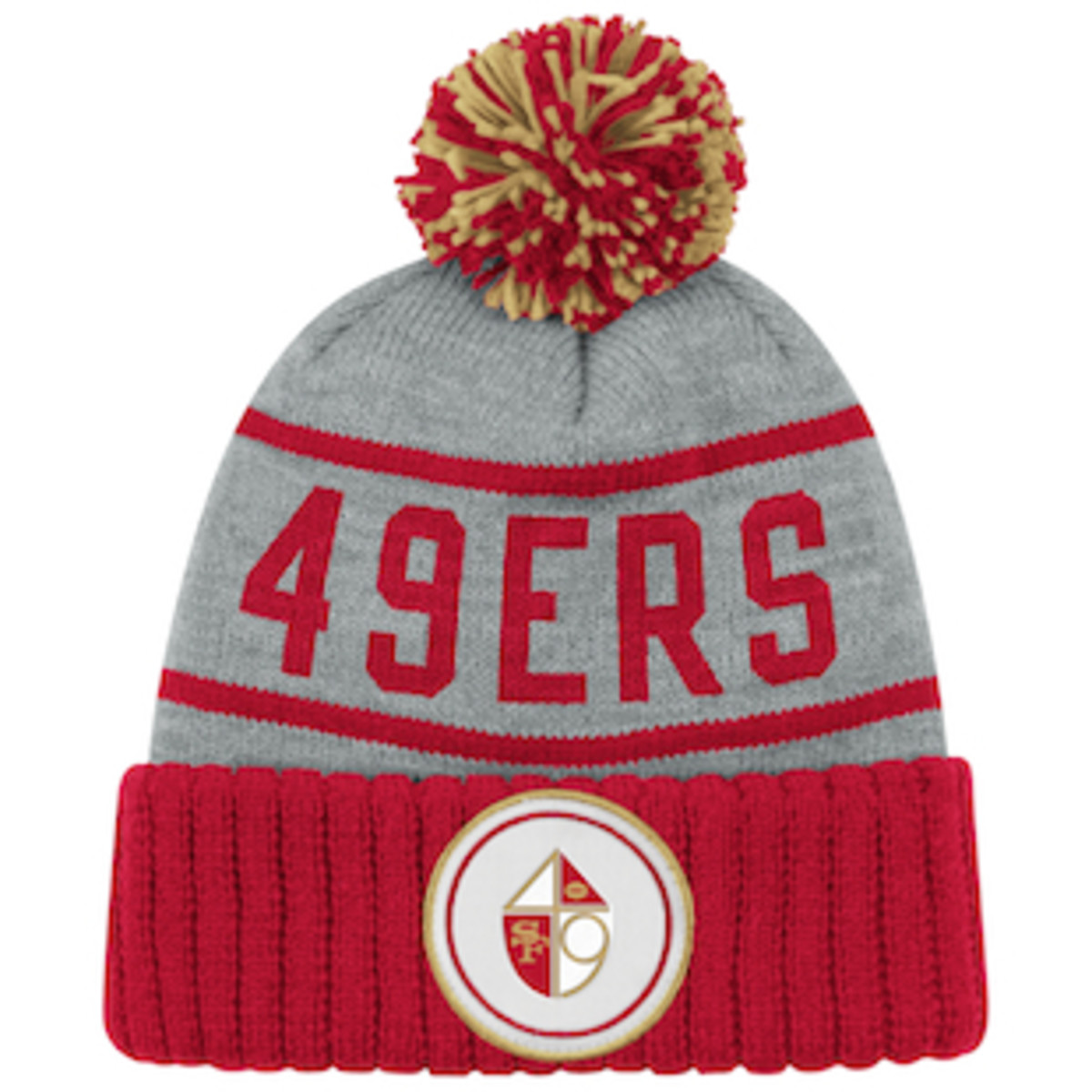 For the people that produce throwback gear, the actual process to get everything just right starts with first getting the rights to certain players (Bloom says that "On most occasions we eventually get them signed and the fun begins"), to researching all the little details to make sure everything is accurate. The first thing Mitchell & Ness does is work with collectors, teams, auction houses, and the Pro Football Hall of Fame to get a look at an actual game jersey whenever possible. They also collect images from books and magazines, and occasionally purchase game-worn gear to make sure they get every detail right on that 1994 John Elway replica, or the corduroy snapbacks with a team's name in script worn by a thousand fathers in the late-1980s. 
Regardless of how the game itself evolves, football's past is just as relevant as its present. A great quarterback will always be compared to his predecessors, and no matter how many yards a running back accumulates, somebody will no doubt say he wouldn't have gained half as many in the era of the Pittsburgh Steelers's feared Iron Curtain defense. That might explain football fans' love for throwback gear, but as Bloom points out, it can be a sartorial choice just as much as it is can be a nostalgic one: "Trends right now are very 90s inspired," Bloom says, explaining why some people have finally come around to those Tampa Bay jerseys from the 70s and 80s that were once considered among the ugliest of all time – in all of American sports. Contemporary styles do play a part in how Mitchell & Ness pick out what jerseys and hats they're going to sell, but in the case of the 20th anniversary of the 13-3 Super Bowl winning 1994 San Francisco 49ers, it's about giving the fans what they want. The Jerry Rice, Steve Young, and Deion Sanders jerseys are throwbacks, sure; but it's also connecting the past with the present and the future in a way you don't see with other sports at the rate you do with football.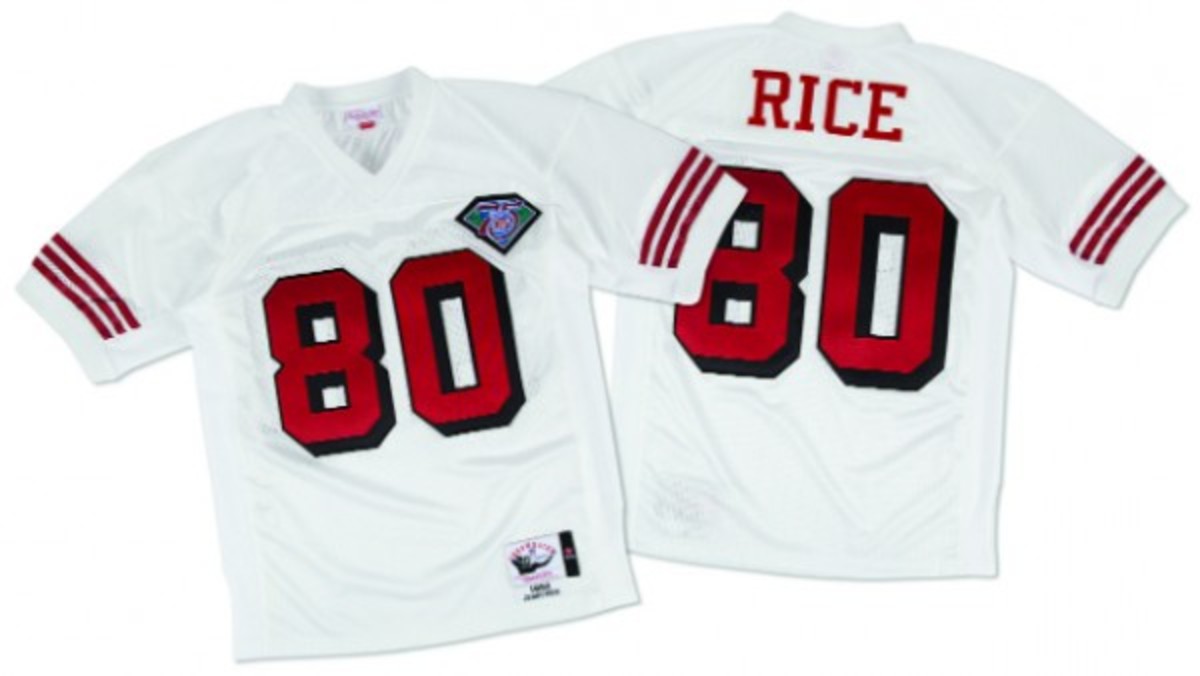 For access to exclusive gear videos, celebrity interviews, and more, subscribe on YouTube!