With a couple hundred miles of pristine, mostly protected beaches, some of the best offshore and inshore angling in North America, epic kiteboarding, bird-watching and famous drive-through liquor stores, folks don't really descend on the Outer Banks of North Carolina to go hiking.
It's not exactly ascending the Mist Trail through Yosemite; unless you just want to throw on the rucksack and trek soft sand for a few days, these are more strolls than hikes.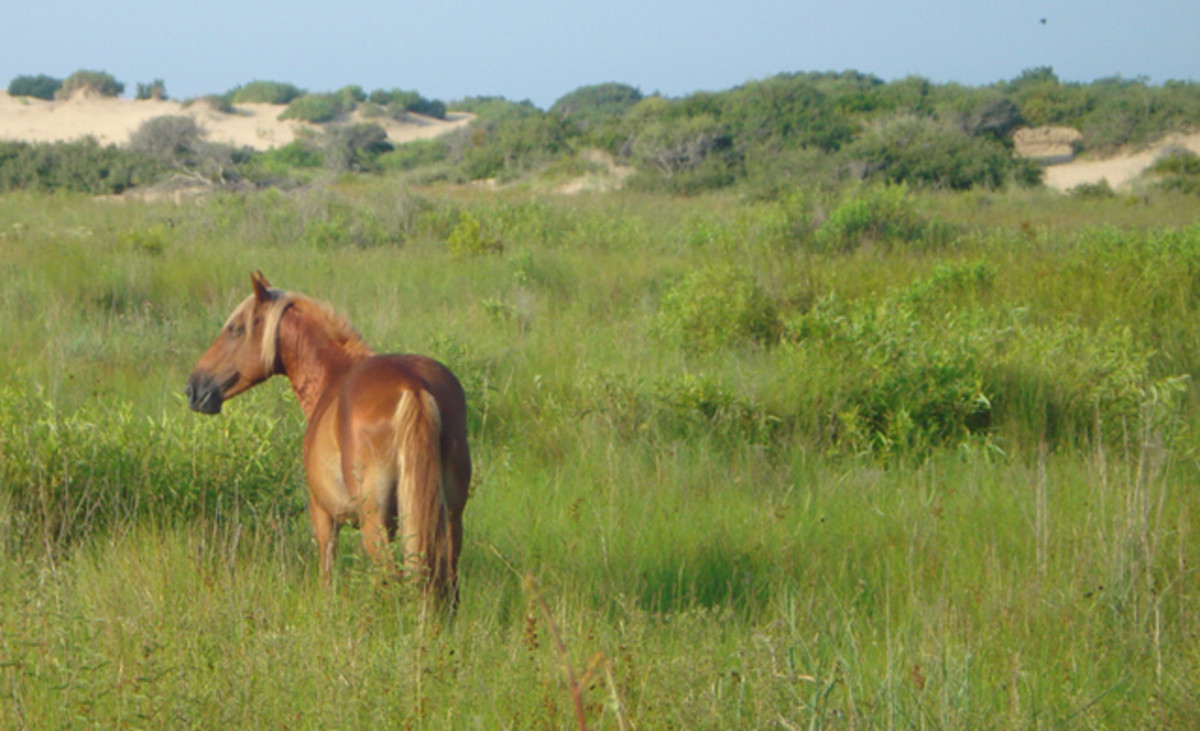 But when the surf drops, the bite isn't on or the novelty of driving through a barn to get a sixer wears off (there's always fresh tuna), these little excursions are worth checking out.
Try a nice long monkey roll from the top.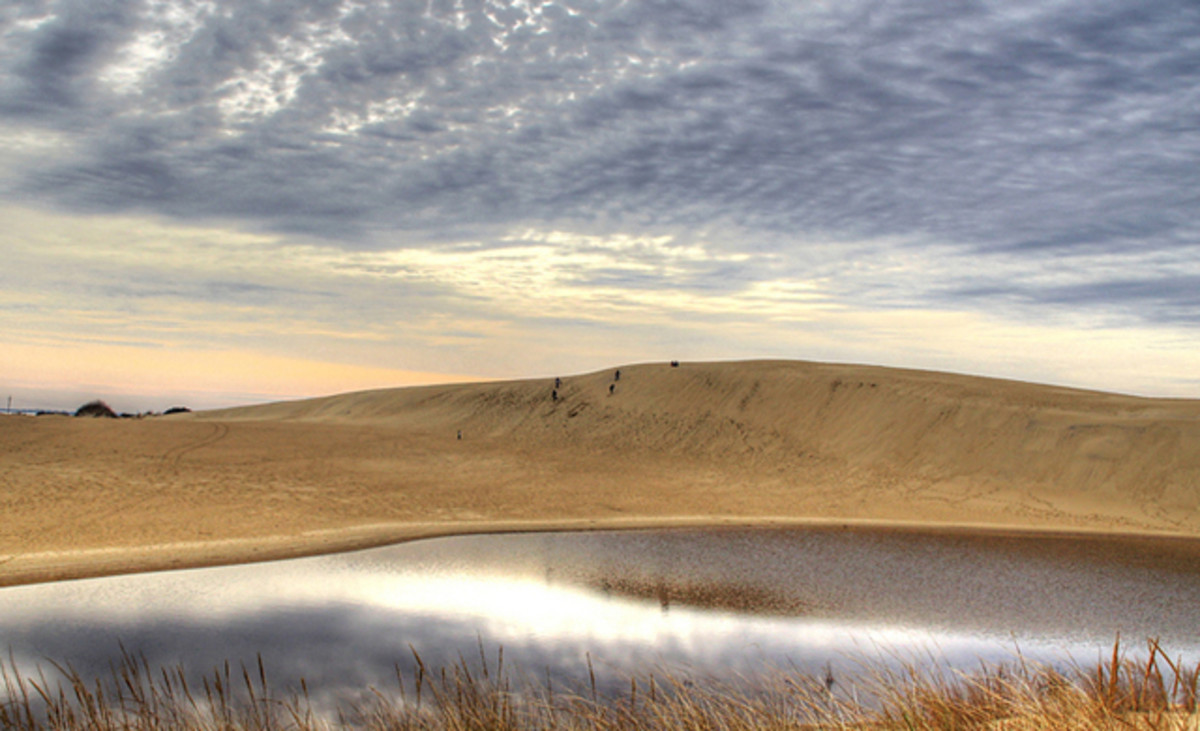 Keep off the dunes!
Actually, you can run all over the dunes at Jockey's Ridge State Park in Nags Head. While it's not exactly a traditional hike, running up, jumping off and rolling down the tallest sand dunes on the East Coast is something of a rite of passage when visiting the Outer Banks. (And you will certainly work off the biscuits and grits you had for brekky.)
These giant dunes provide all manner of fun from kite flying to hang gliding and even sand boarding (permit available). From the top you can see the Atlantic Ocean to the east and Roanoke Sound to the west.
There's also a boardwalk and exhibits that explain the unique ecology here.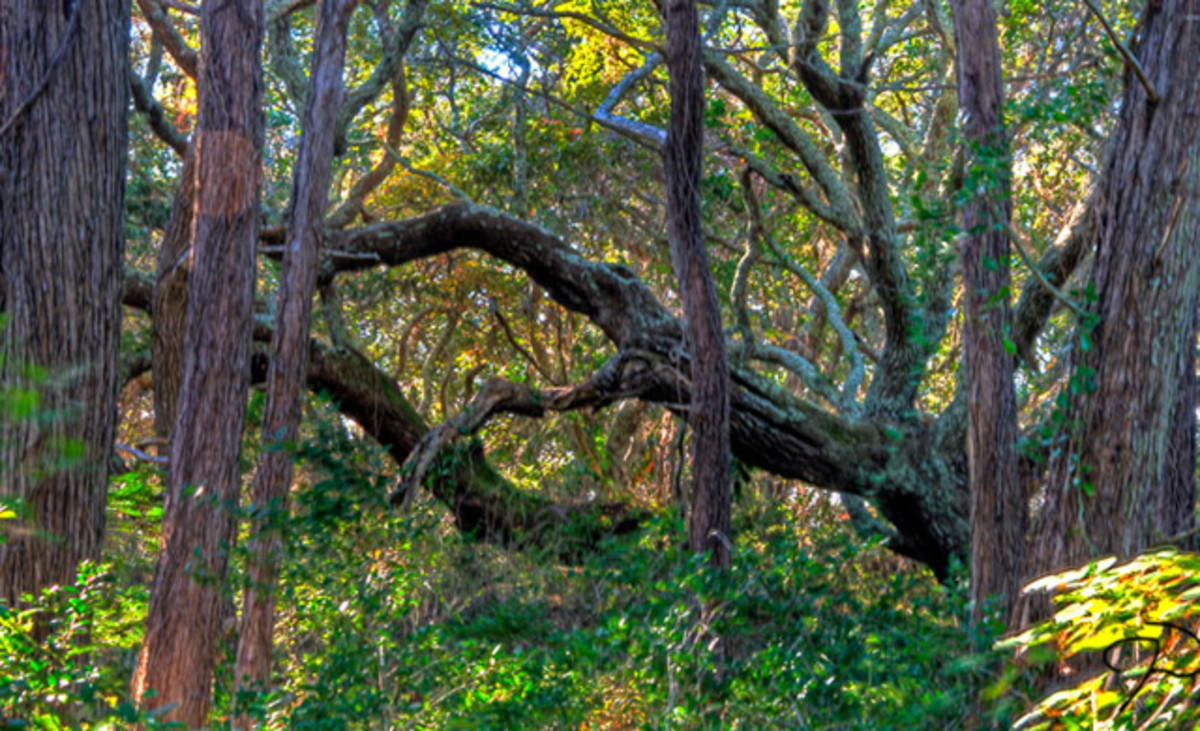 This short loop trail is located on Ocracoke, a charming island gem of the East Coast with a population of about 1,000, accessible only by ferry from Hatteras Village or Cedar Island.
A favorite of bird-watchers and adjacent to the National Park Service campground, the trail takes you through grasses, pines and salt marshes to some of the highest points on the island — a whopping elevation of 27 feet. You can probably handle that.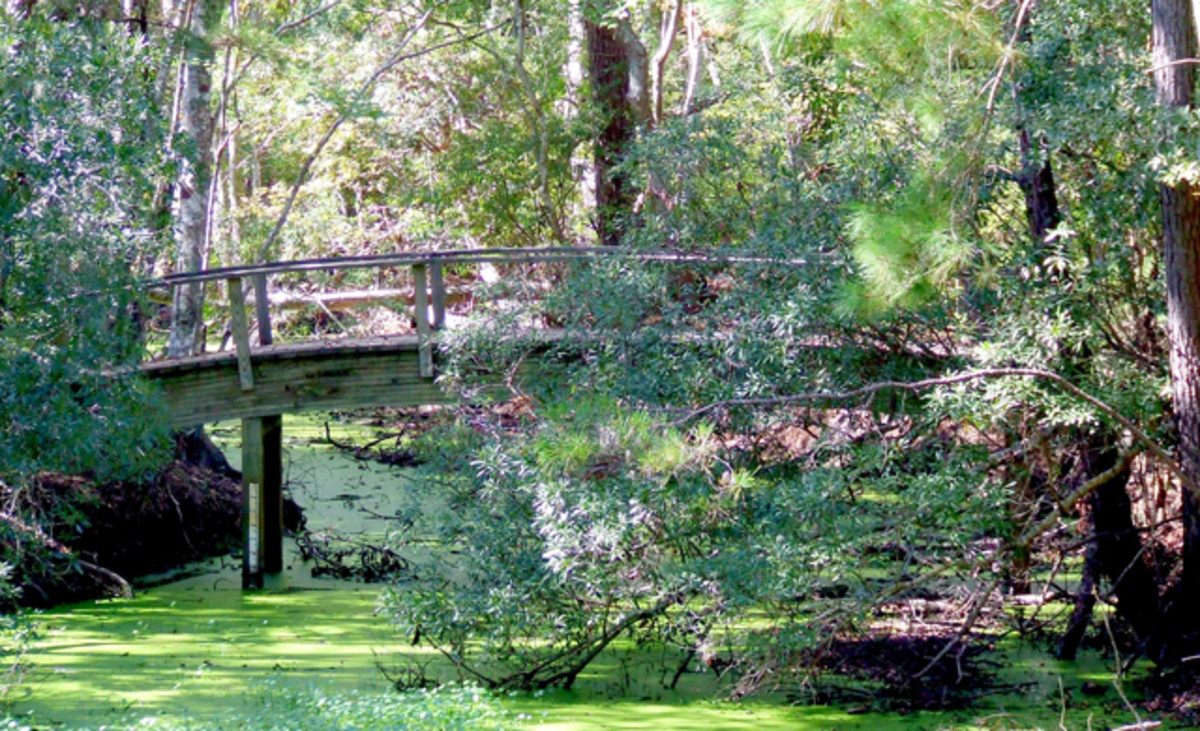 Set between Run Hill and Jockey's Ridge and owned and operated by The Nature Conservancy, this area of over 1,000 acres can make for a significant hike of forested dunes, ponds, marshes and wetlands. You can even ride horses on Old Nags Head Woods Road.
Although it's just 1.5 miles from the Atlantic Ocean, the dune ridges create protection where wildlife — trees like great oaks and hickories, and migratory birds, salamanders, fox, raccoon, deer, etc. — can thrive despite rugged elements.
On that note, if your trip coincides with a Northeast blow, this is a great place to enjoy the outdoors away from the wind.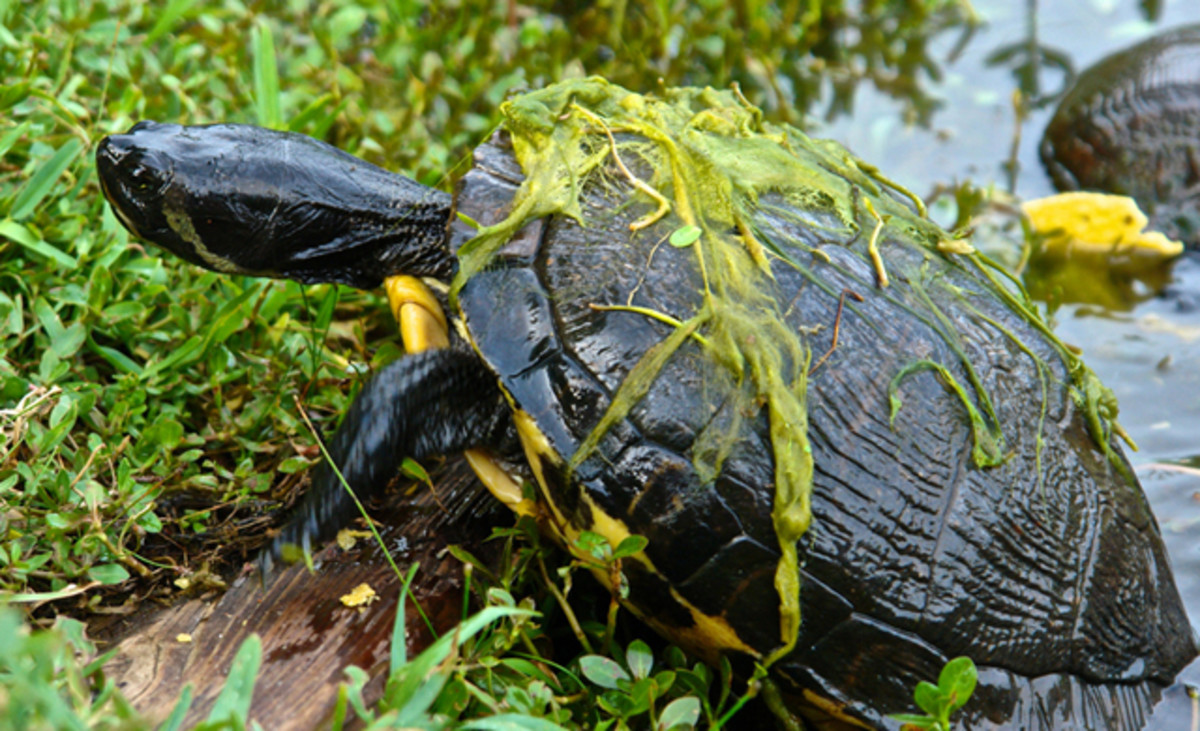 No trip to the Outer Banks is complete without a visit to the great Cape Hatteras Lighthouse, built in 1803 and moved some 1,500 feet from its original location in 1999.
But, come to think of it, this iconic beacon has seen more shipwrecks than any other in the country. How great can it be?
Either way, after climbing this piece of maritime history (the lighthouse is closed from early October through late April, but the park remains open), there's a great little three-quarter-mile loop trail adjacent to the park.
The hike starts at a picnic area and winds through a maritime forest ecosystem. Keep your eyes peeled for deer.
More from GrindTV
10 words that every adventure lover should know
4 creative ways to stay hydrated
6 adventure colleges you can afford
For access to exclusive gear videos, celebrity interviews, and more, subscribe on YouTube!