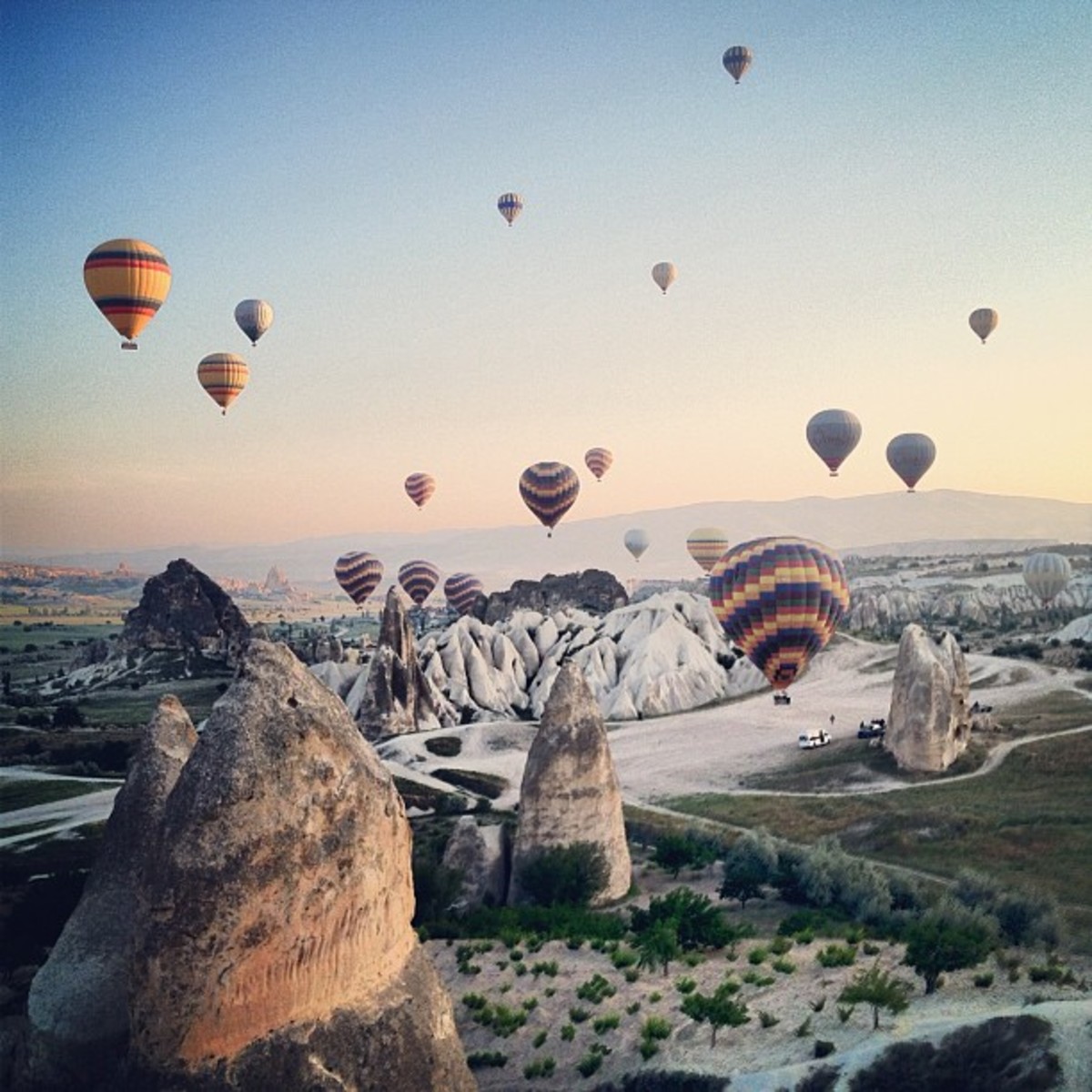 As adventurers know, planning a getaway isn't as simple as getting time off work and picking a location. Once you've decided on the when and where, there's also the what: What are you going to do when you get there?
Luckily, thanks to the wonders of the Internet, numerous websites have emerged to help you effortlessly map out your next vacation. Here are four we recommend:
For the busy angler: Amberjack
There are few things in life more relaxing than spending a day out fishing.
Conversely, however, there are few things in life more frustrating then trying to book a fishing charter if you're busy, especially if you are new to an area. Finding good captains and fishing guides in places you aren't familiar with can be a stressful experience to say the least.
Amberjack is here to fix that.
By combining the search process that allows you to see a map of all fishing guides and charters available on a specific date with an easy to use booking tool and reviews, it's essentially a one-stop shop for the weary angler looking to cast a line.
For the spontaneous sailor: Boatbound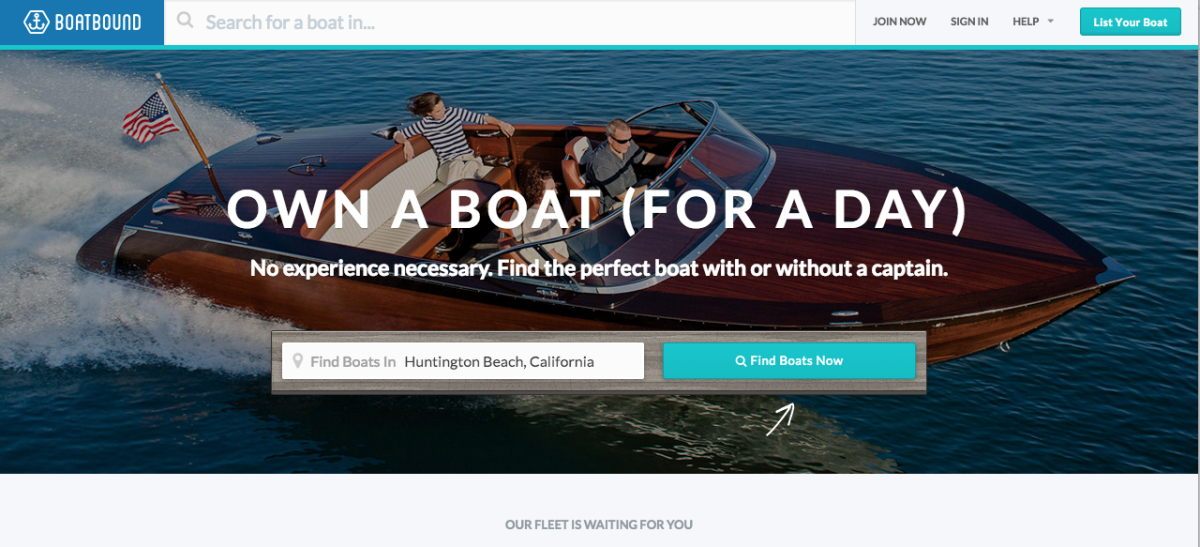 Let's say you're traveling on business to
San Francisco
. You'll be spending just one weekend in the city, but as a sailing fanatic you always dreamed of getting out on the San Francisco Bay.
While you could look up local captained boats, many sailing charters get booked months in advance, and not many will allow you to take the helm yourself.
Enter Boatbound.
Boatbound allows you to search a listing of local boats both captained and bareboat to spend a day on the water, available at the drop of a hat. You can book anything from a 37 foot sail boat to a 17 foot Boston Whaler all without batting an eye.
For the lonely adventurer looking to meet new people: Gociety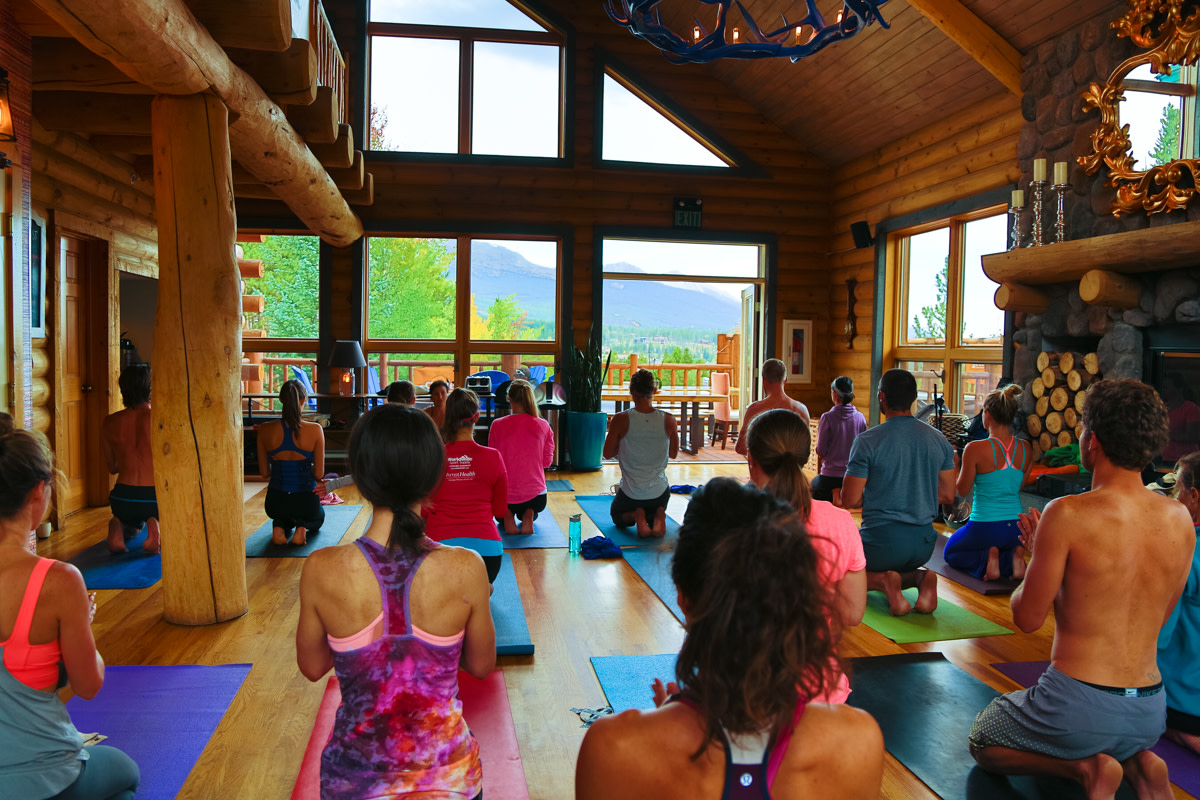 Maybe you live in
New York City
and feel boxed in by the concrete jungle.
You've been aching to get away from the Big Apple and explore trails, climb mountains or just feel some fresh air in your face for once. But despite living in the biggest city in the country, you can't find anyone to go with.
That's where Gociety comes in.
Gociety aims to get you outside and meeting new people.
Gociety users can post plans online that are open for anyone to join. While it started in Colorado, it has made it's way across the country, so that someone using it in say, New York this weekend, could join up with fellow like-minded adventure seekers who are planning to hike Vermont's Long Trail.
For the diver tired of dealing with dive shops: Diviac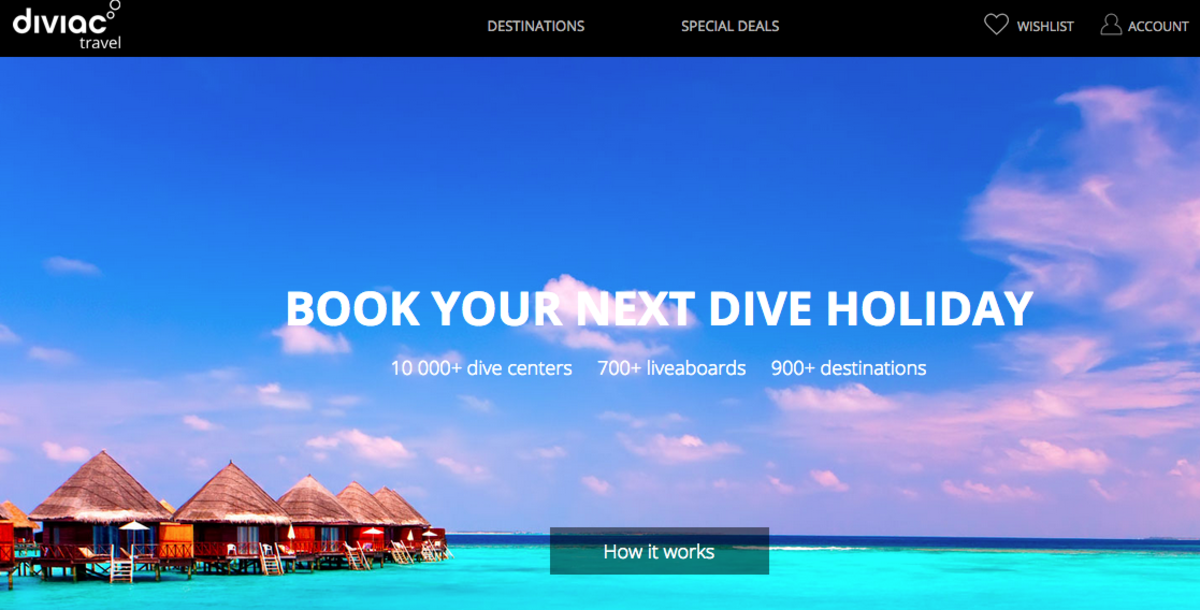 Diviac is a website hoping to become the
AirBnB of scuba travel
.
While the scuba industry is an $11 billion annual industry in the United States alone, much of the business of booking dives (especially those outside the United States) has yet to join the 21st century and digitize. And while it can be exhilarating to simply fly to a destination and find a dive shop when you get there, that can also be impractical.
Diviac eliminates that guessing. With over 10,000 dive centers, 700-plus liveaboards and 900-plus destinations, Diviac lets you not only plan your dives and lodging ahead, but also lets you see other users reviews of dive shops.
More from GrindTV
Chris Burkard's new photo book 'High Tide' captures out of the ordinary surf locations
Roxy's #RunSUPYoga 'triathlon' comes to Huntington Beach
Pro skier starts aggressive mountain running series
For access to exclusive gear videos, celebrity interviews, and more, subscribe on YouTube!