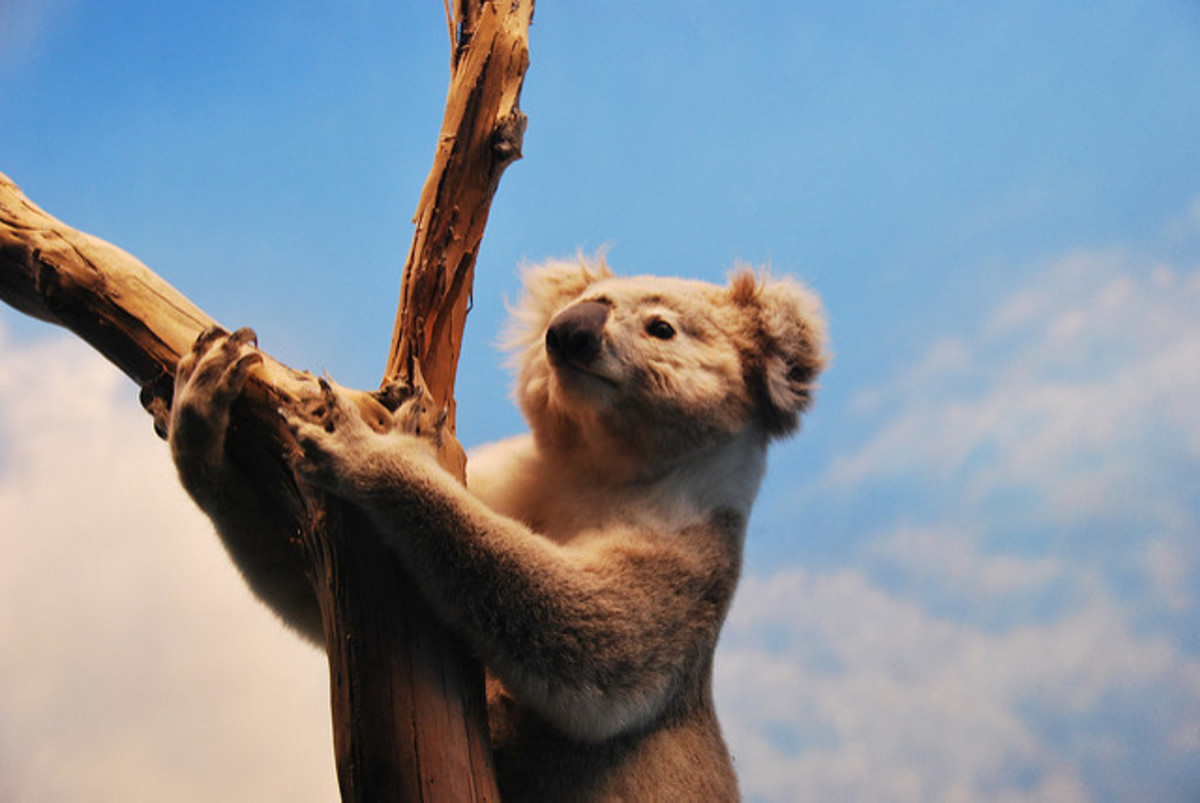 In Australia there is a cautionary tale that locals tell to visitors. The story is about "drop bears" — a larger, more vicious "cousin" to the koala bear. The legend goes that carnivorous drop bears sit in the high treetops waiting to drop onto their prey, and that there have been multiple instances of the bears dropping and biting people's heads.
The Aussies tell wide-eyed visitors that the only way to prevent drop bears from attacking them is to rub toothpaste behind their ears.
Drop bears don't exist, but dumb tourists do, and some of them walk around with toothpaste behind their ears.
Here are five more cautionary tales of dumb tourists. Do your best to avoid replicating their stupidity.
The American bison — popularly known as the buffalo — nearly went extinct in the 19th century due to extensive over-hunting and slaughter. Their population has been stabilized, in large part, due to national parks where the animals are able to exist unmolested by humans.
But this fact evaded recent visitors to Yellowstone National Park, who for some reason believed a bison calf they saw was freezing (bison can easily live in subzero weather), and put the fledgling calf in the backseat of their car.
While they thought they were helping the small bison, as you might expect, they did the exact opposite, and this story did not have a happy ending for the baby buffalo.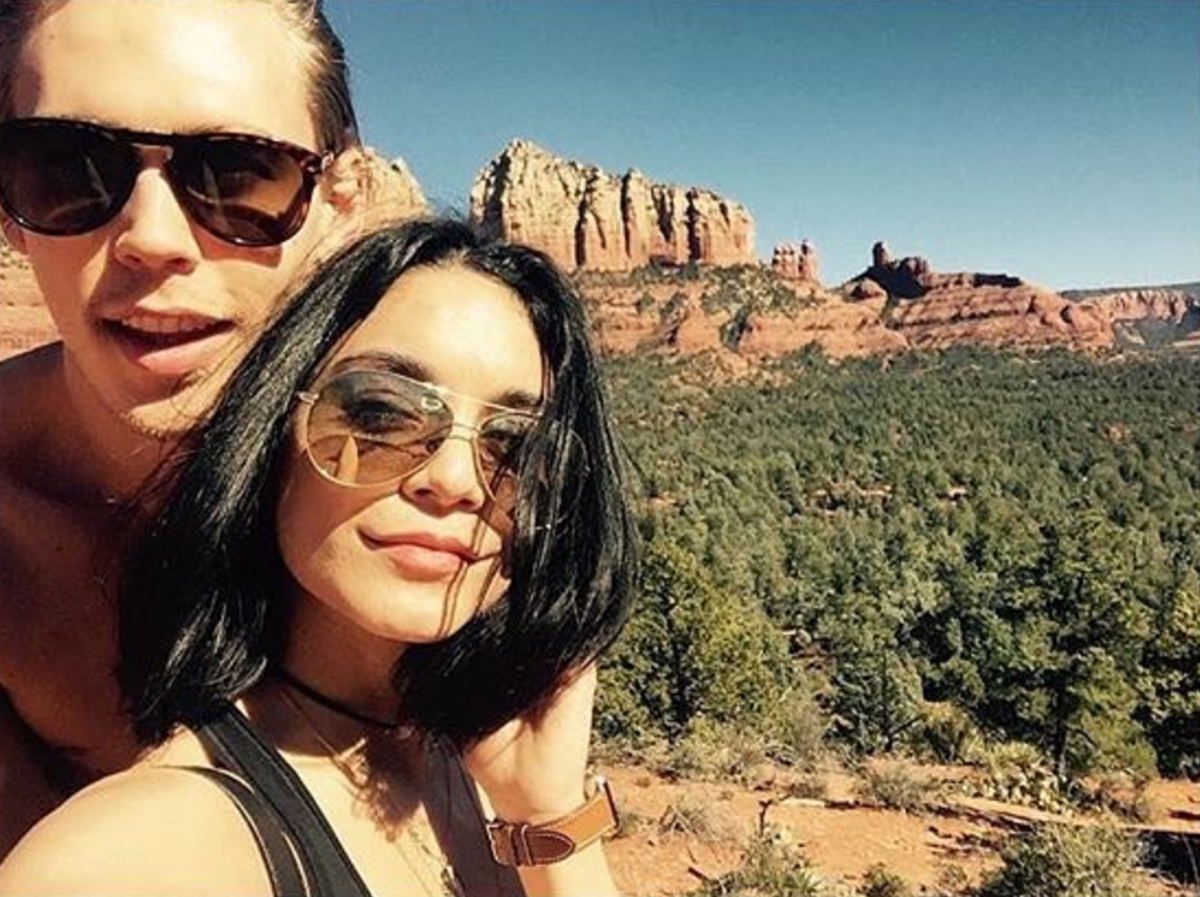 Pop quiz: What's a good way to make sure you don't get away with an stupid crime if you're a massively famous movie star?
Answer: Publish a photo showing concrete evidence of your transgression to all 16 million of your Instagram followers.
Hudgens' decision to share a photo of her amateur rock carvings in Red Rock National Park wasn't as well received by the National Forest Service as it was by her social followers — she recently had to pay a big fine for her foolish decision.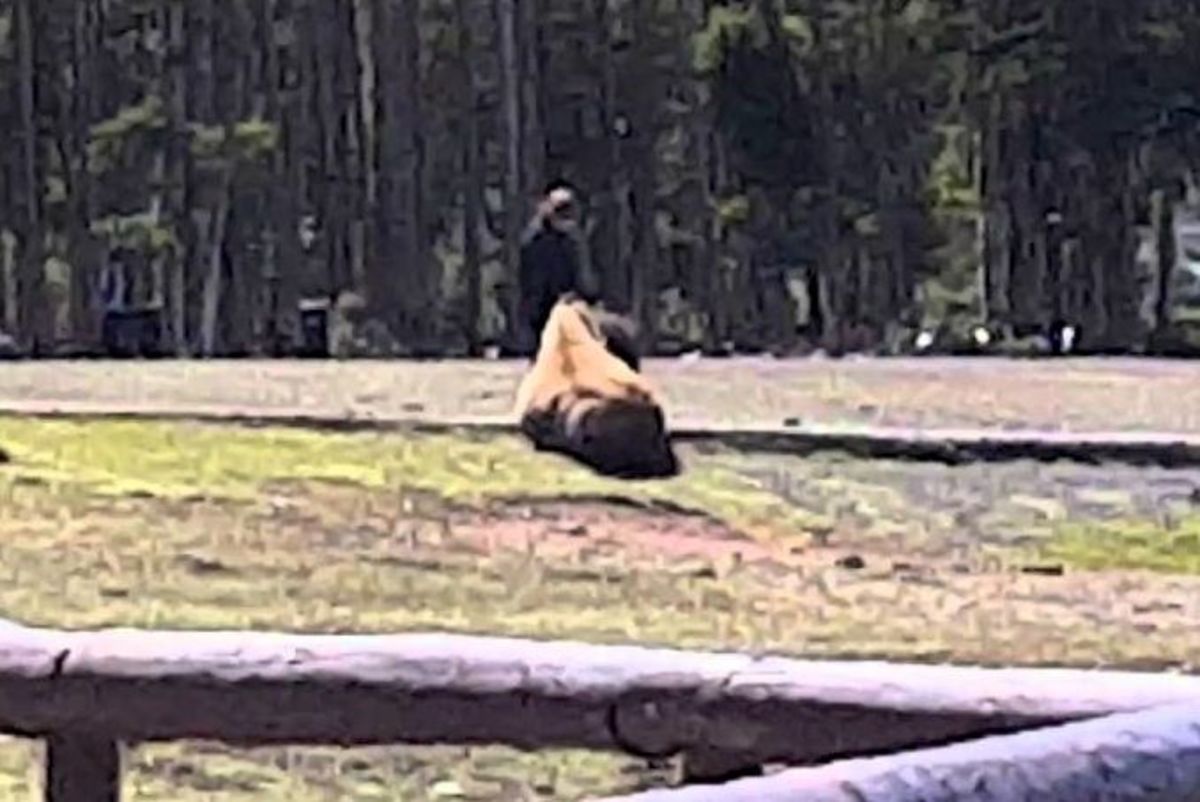 Natural selection would predict that if an adult female human (average weight: roughly 160 pounds) decided to agitate a male adult bison (average weight: roughly 2,000 pounds), she wouldn't likely be long for this world.
But somehow, the woman who was caught on video walking up to, and petting, a fully-grown bison in Yellowstone National Park made it out of the situation unscathed. If ever there were a person who should buy a lotto ticket immediately, it's that woman.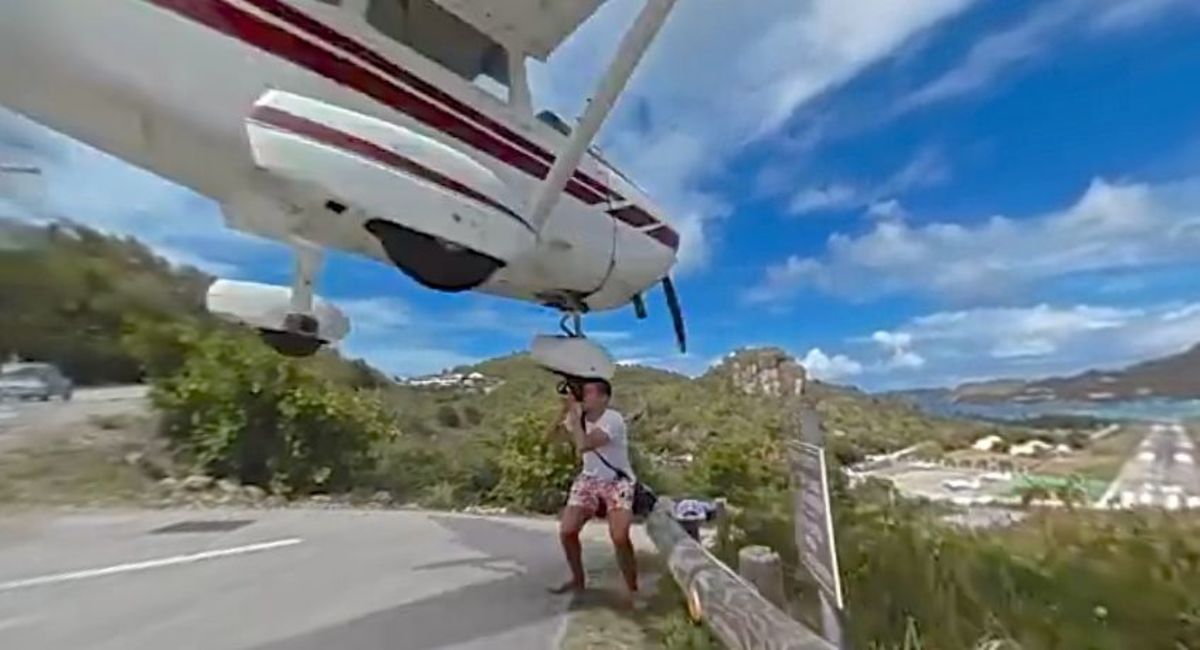 In the age of Instagram, everybody is always looking to get the perfect shot.
The above tourist, in an attempt to get a unique shot of the low-flying airplanes coming into the famed airport at St. Barts in the Caribbean, nearly had his head taken off by an airplane. The video is worth a watch.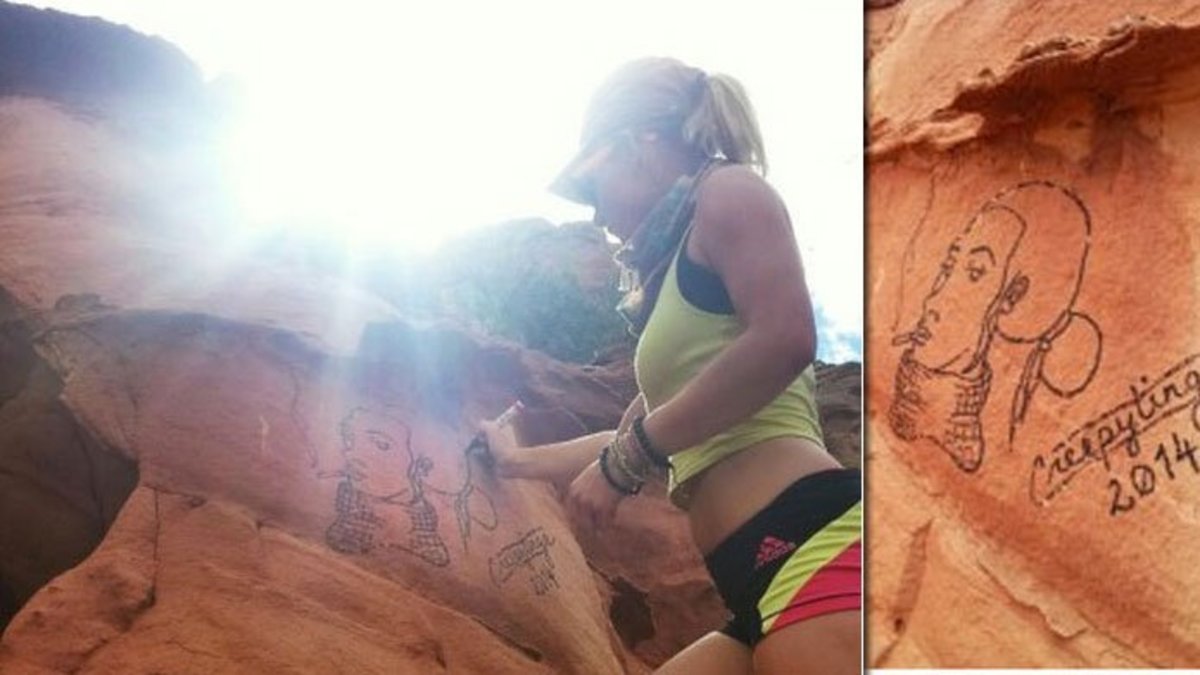 If Hudgens posting a photo of her Red Rock National Park carvings was slightly ill-conceived, what Casey Nocket did was the nadir of flagrant disregard: She created an entire Instagram account (since deleted) detailing her illegal graffiti markings in national parks.
More from GrindTV
Kelly Slater passes out during breathing class
10 tips for the best road trip ever
Optimism Bias: Science says you should set high expectations for your next trip
For access to exclusive gear videos, celebrity interviews, and more, subscribe on YouTube!