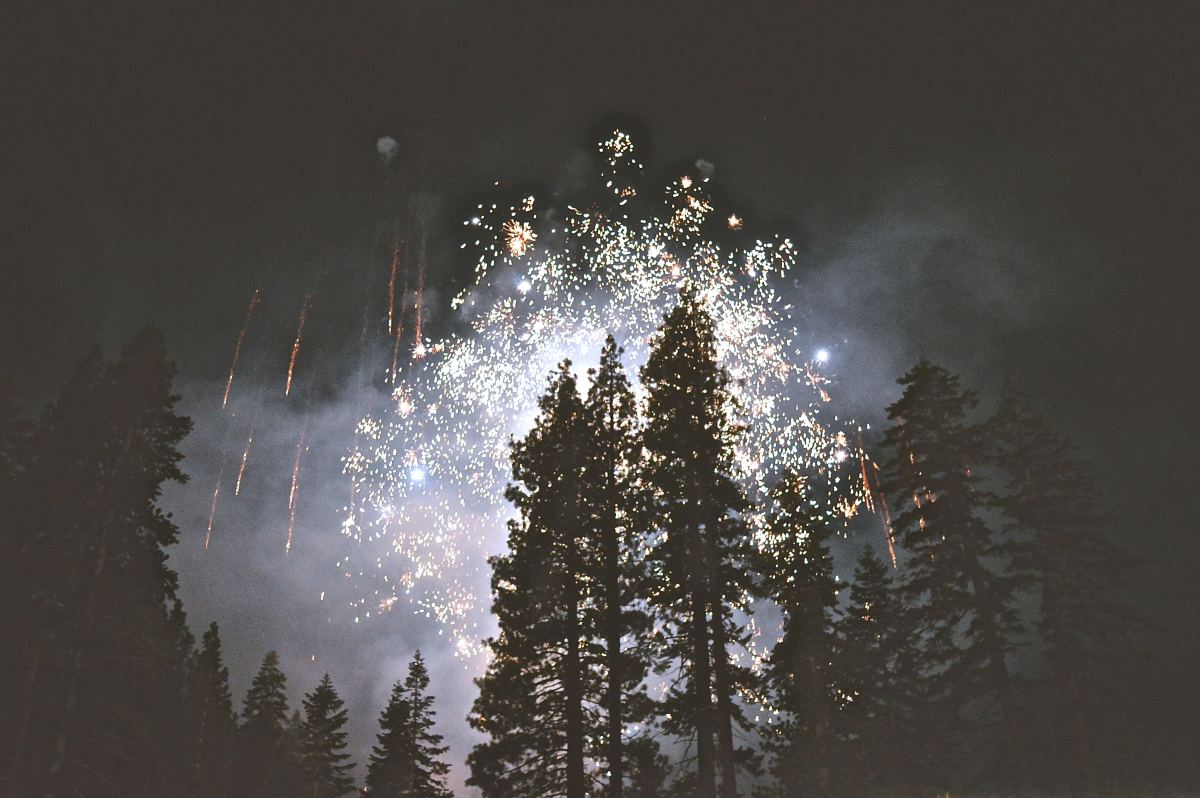 Just because there is no more snow, does not mean that there is no more fun. Ski towns in the summer are great places to be.
All of the snow melts and makes its way into lakes that you didn't even know were there. Your favorite winter rental shops turn into summer rental shops and you best believe they are ready to sell you kayaks, standup paddleboards, and all sorts of boats and rafts for the day. (And if you're nice enough, they may even direct you to the secret spots around town.)
Other than the occasional 15-minute thunderstorm that passes by, ski towns often have beautiful weather, blooming flowers, and gorgeous scenery that stretch as far as the eye can see.
All of that being said, here are five ski towns in the U.S. that are the perfect summer escape for the Fourth of July.
Lake Tahoe, California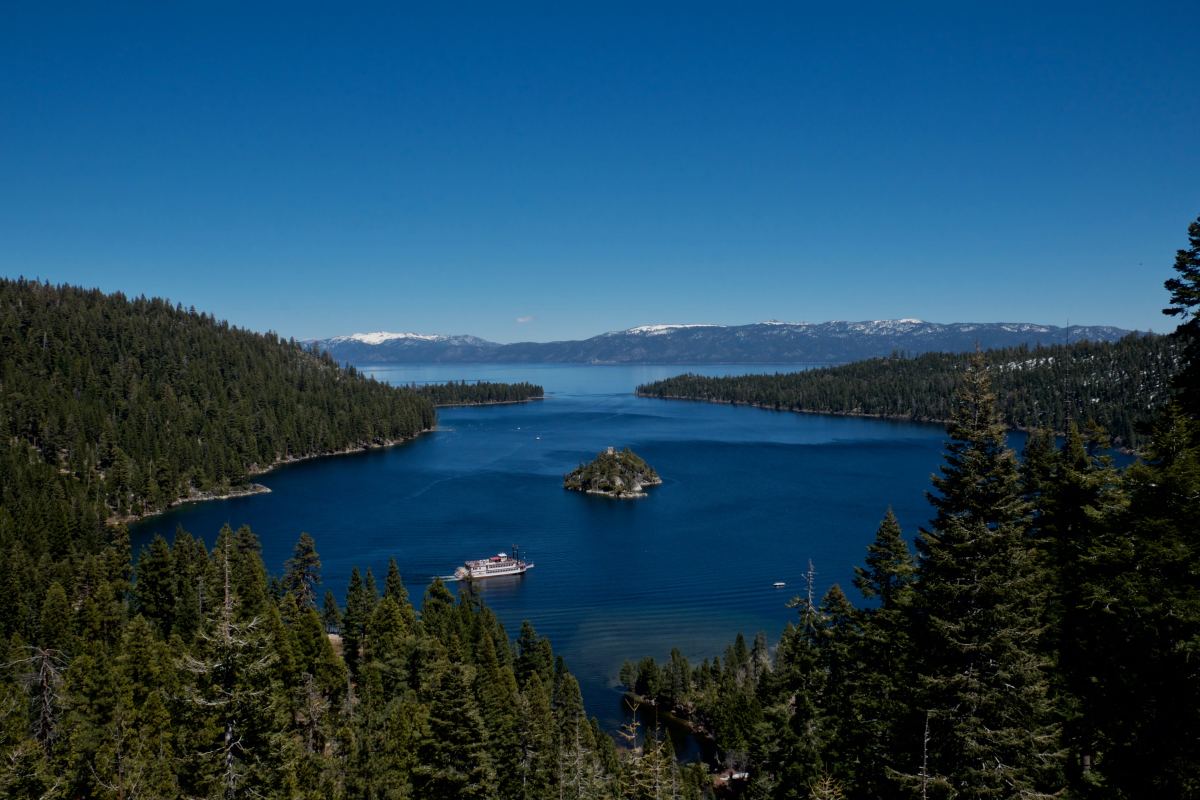 With 14 resorts located on the perimeter of one of the most beautiful lakes in the world, the possibilities are endless in Lake Tahoe. And a good place to start is Squaw Valley. Home of the 1960 Olympic Games, Squaw Valley is one of the bigger resorts in the area but maintains a local atmosphere that caters their array of activities to families.
Go join the fun at Squaw this Fourth of July by participating in foot golf, bike and float, stargazing and the rest of their activities listed on their event calendar. While there, be sure to check out one of the best yoga studios in California, which happens to be located in Squaw's village, Wanderlust.
Breckenridge, Colorado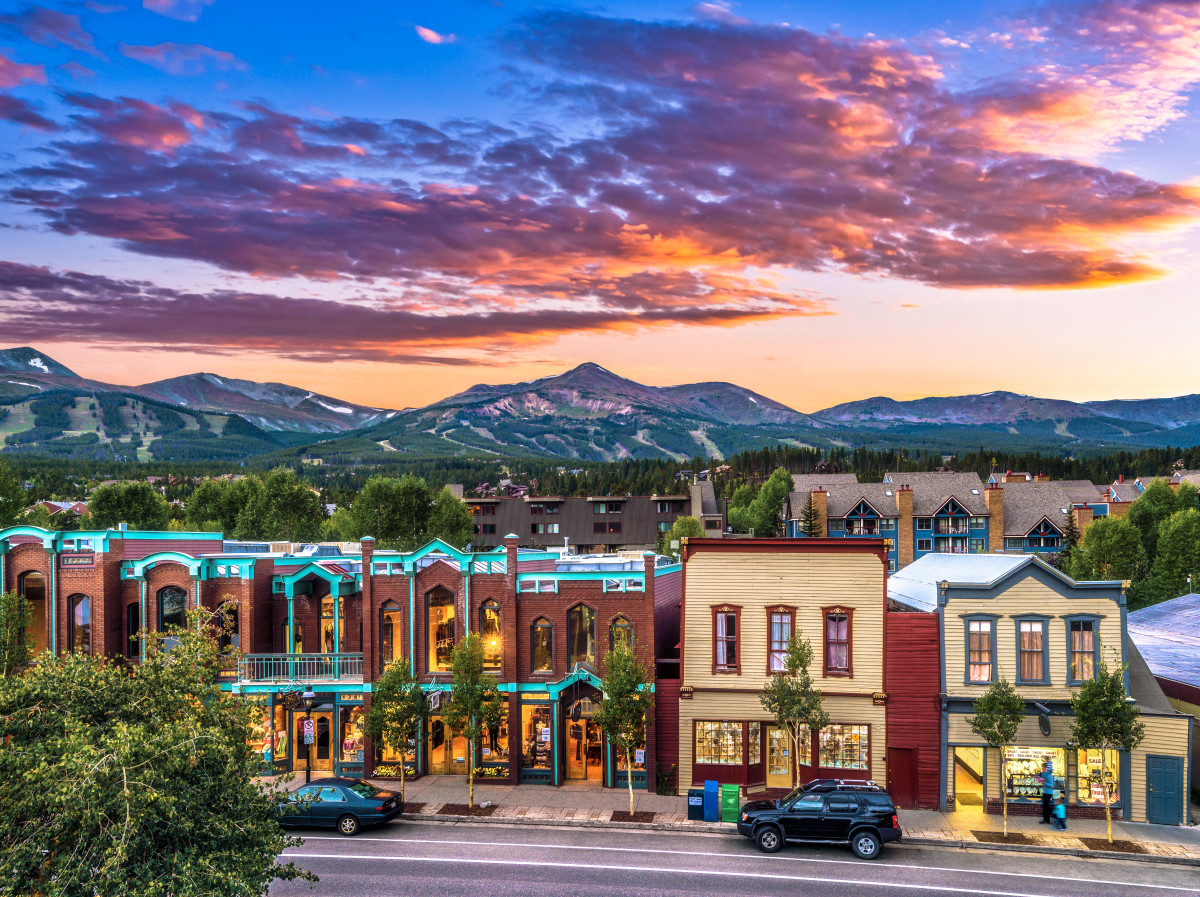 Breckenridge has an extensive list of activities for you to explore with their summertime resort, Epic Discovery. Get out to Colorado, head over to Breck, and enjoy any of the 15 summer activities ranging from ziplining, alpine slide, alpine coaster, mini golf, and so much more.
Although fireworks are currently banned state-wide due to forest fire conditions, you won't have a hard time enjoying the show that nature puts on every night.
Like any ski town, Colorado is no exception to beautiful sunsets and ever-long stargazing. Although, be sure to pack your red, white and blue attire so you and your family can participate in Breckenridge's Independence Day Celebration 10K trail run accompanied by a mountain bike race, live music, and a performance by the National Repertory Orchestra.
Park City, Utah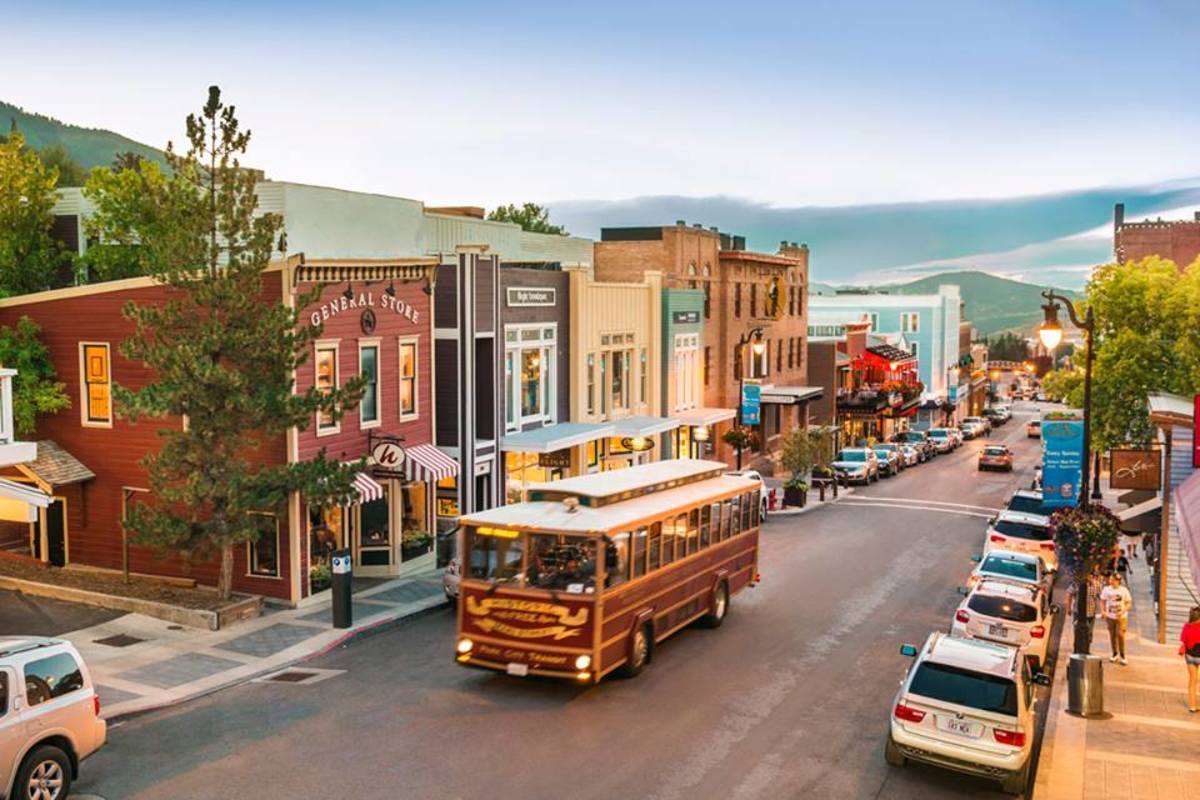 With a seemingly infinite amount of world-famous national parks, a good place to start when going to Utah is Park City. Located just 30 minutes from Salt Lake City, take a pleasant drive through the canyon and enjoy an unbeatable small-town atmosphere.
If the Epic Discovery activities sound fun, be sure to check out their partner resort, Park City Mountain Resort as they have plenty of the same activities there, as well.
If Utah sounds like more fun than Colorado, you're in luck because thanks to mother nature, Park City Mountain Resort will host a firework show on July 3 and 4.
Afton, Minnesota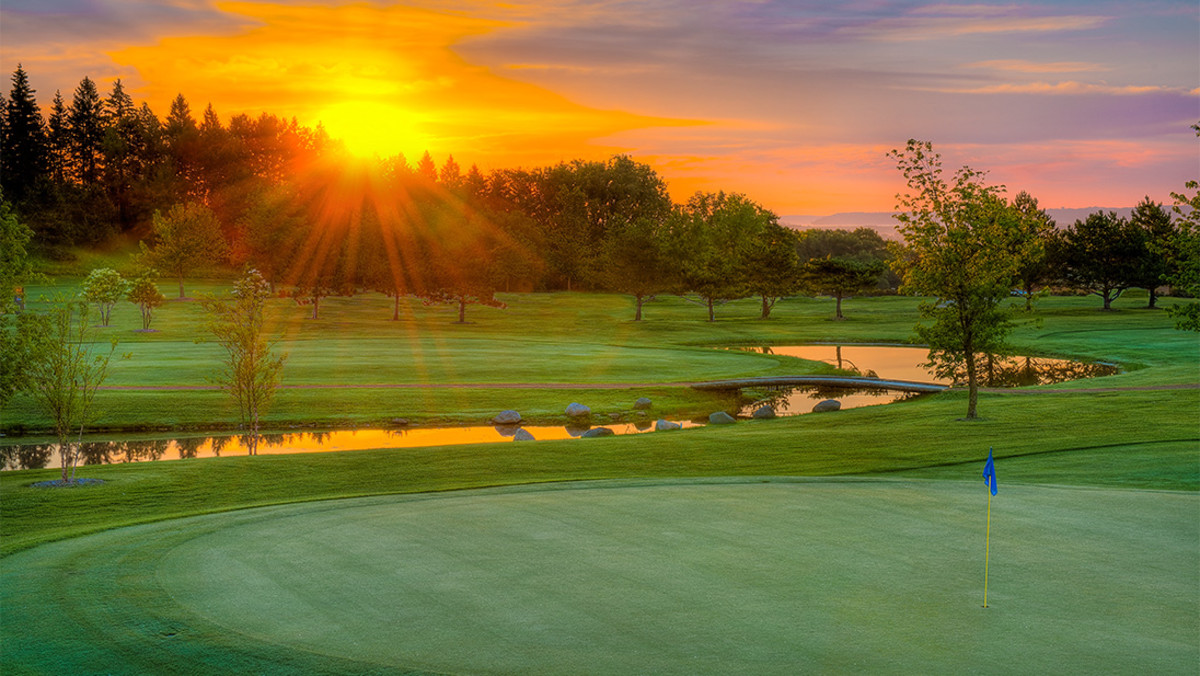 Afton, Minnesota is a perfect destination if you're looking to spend time in the midwest this summer. With a small town and easily accessible parks, Afton is your calming summer getaway.
After spending the first half of your day the at Vermillion Falls, Birkmose Park, and the plenty boutiques, restaurants, and breweries, end your day with some rounds of golf at the wonderful courses in the area. The most well-known would be Afton Alps.
Just make sure you don't miss the Fourth of July parade and celebration. Located on main street where you can indulge in food, drinks, live music, and trolley rides.
Weldon Township, Michigan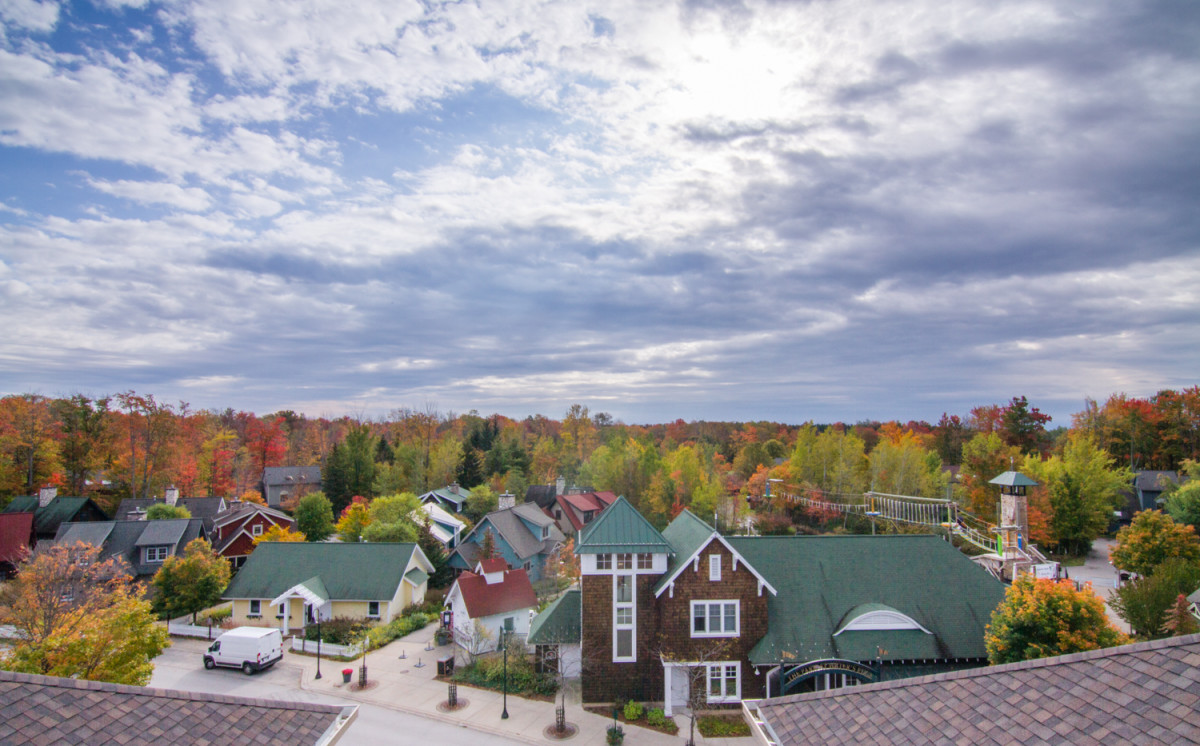 Largely because Weldon Township is home of renowned resort, Crystal Mountain, the list of activities is never ending. Waterparks, ATV tours, alpine coasters, zipline, mountain biking trails, horse rides, and more … it will be hard to find downtime at Crystal Mountain.
Just 35 minutes away from Crystal Mountain is Sleeping Dunes National Lakeshore where you can grab a stunning view of Lake Michigan. Be sure to watch the firework show there. You won't regret it.
For access to exclusive gear videos, celebrity interviews, and more, subscribe on YouTube!