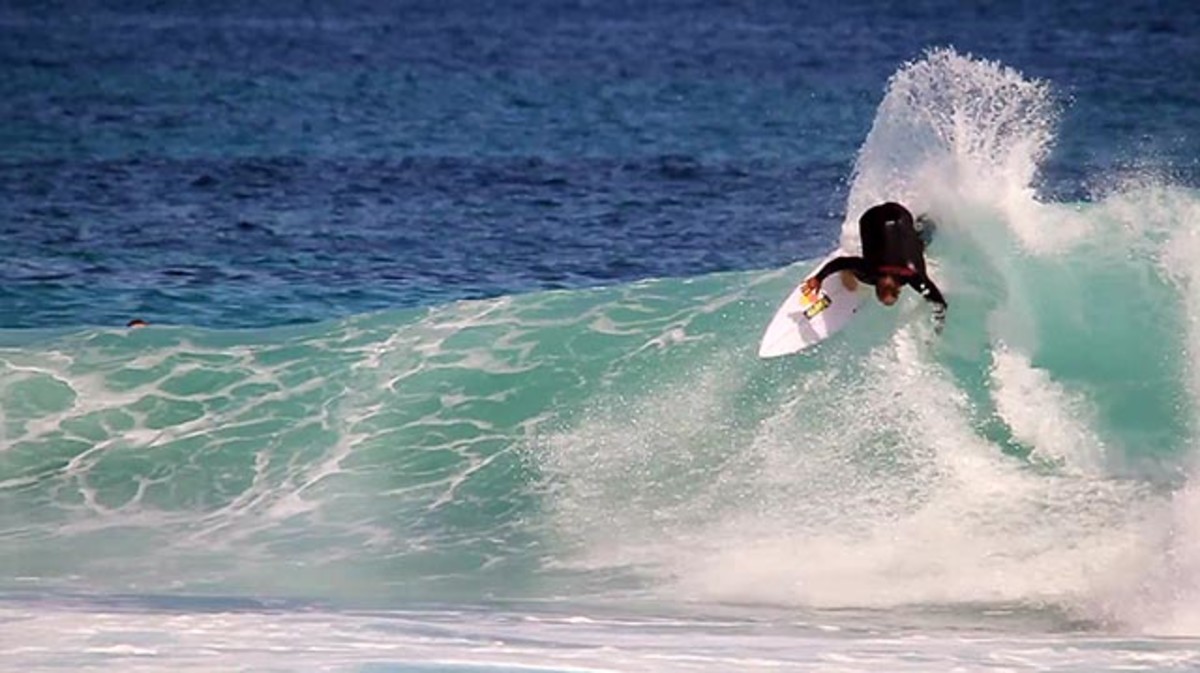 Home to Stop #2 of the 2014 ASP World Championship Tour, the Margaret River region in Western Australia has long been a destination for in-the-know travelling surfers. Here are five reasons why you should make it your next surf trip.

The variety of surf in West Oz is unparalleled. From uncrowded and out-of-the-way beachbreaks to thundering, expert-only reefbreaks, there's something for every skill level in West Oz. The water temperature is pleasant too and rarely drops below 65 degrees Fahrenheit.
The wine
The Margaret River area is world famous for its wine, and the most popular tourist attractions are the myriad wineries in the region. Pair a local pinot noir with a sunset and sand between your toes after a long day of surfing and you'll swear you're in heaven.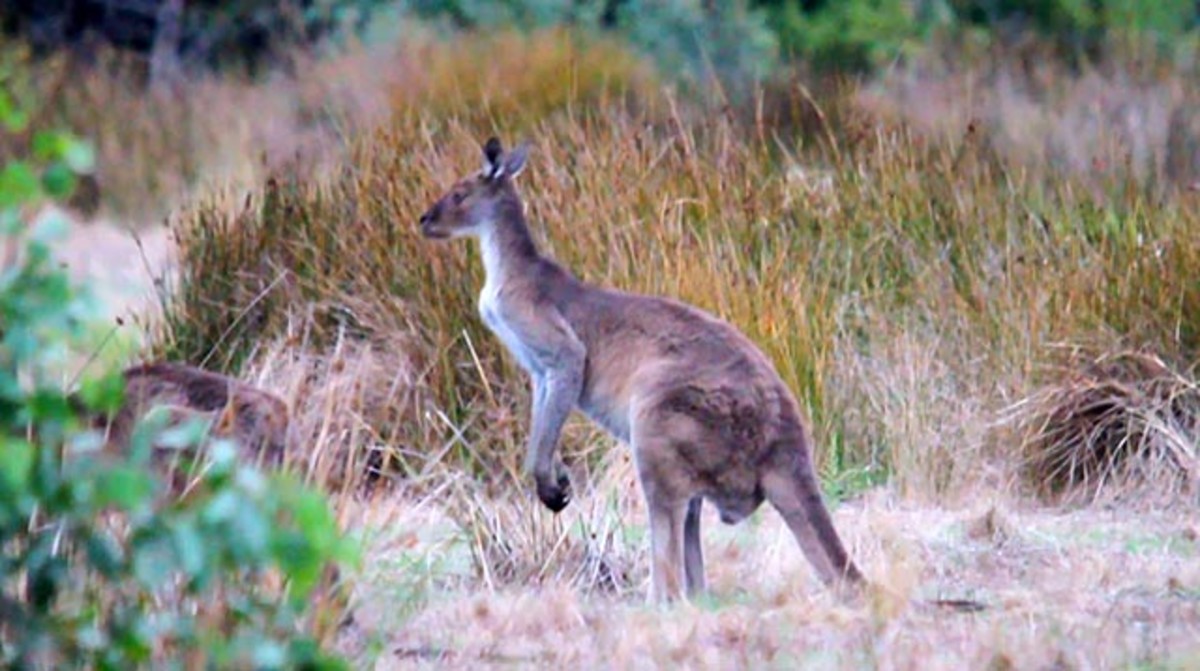 The food
With abundant local produce and world-class seafood available, West Oz is a foodie's paradise. From prawns to barramundi and everything in between, the seafood selection is top notch, and if you like lamb, it can be found and prepared in more ways than you can imagine.
The exchange rate
One American dollar will get you 1.08 Australian dollars. It may not sound like a great exchange rate, but just a few years ago one U.S. dollar was fetching only about 70 Australian cents. With a better rate, travelers from the USA will be able to purchase that many more meat pies and tinnies (Australian slang for cans of beer).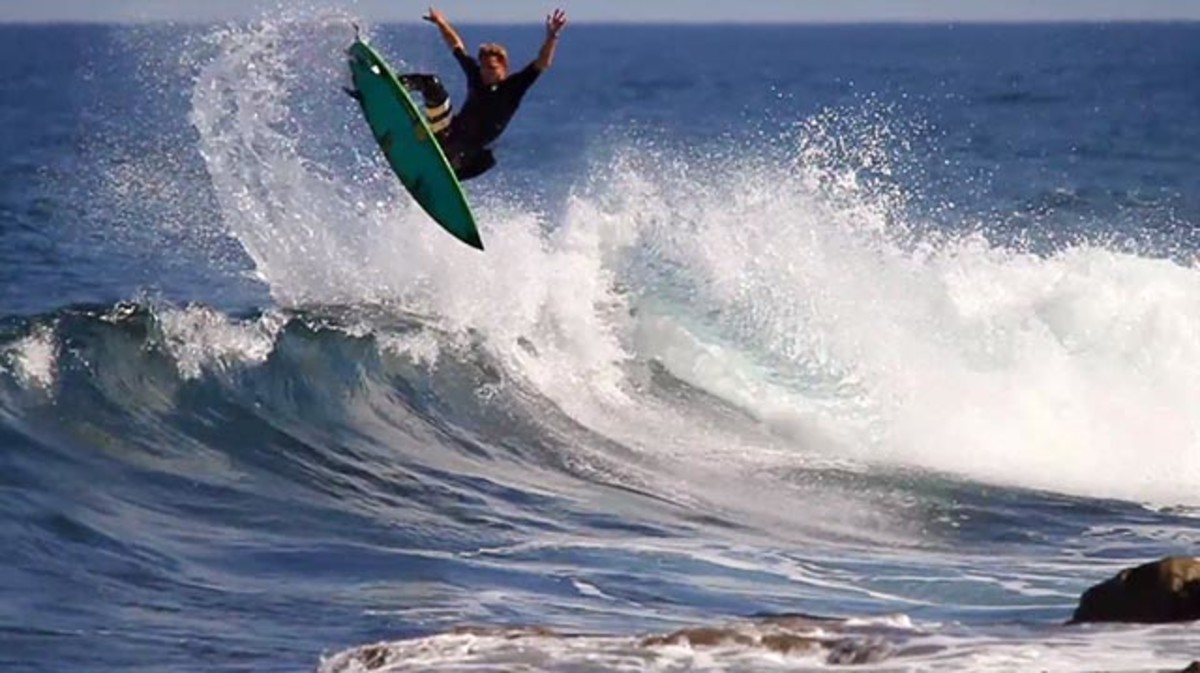 The weather
According to a post on smh.com.au, Perth and the surrounding areas offer up to 8.8 hours of sunshine per day on average. Another great aspect of the climate is that it never gets too hot or too cold; much like Southern California, it's a temperate climate year-round.
More from GrindTV
Jordy Smith is changing lives for South African street children
6 summer surf trips under $1,000
For access to exclusive gear videos, celebrity interviews, and more, subscribe on YouTube!