Sleeping on a fold-up couch at your sister's house … or swaying gently in a hammock? Eating pounds of leftover turkey with Uncle Ernie and Aunt Ethel … or drinking rum cocktails as the sun sets into the ocean? Four hours on a gridlocked highway … or spending the afternoon doing yoga and surfing?
If you chose the latter, it might be time to head to a surf camp for the holidays. Here are five incredible options, with all the trimmings.
Surf Lodge Punta de Lobos, Chile
Not your average surf-camp accommodations, this is a stunning architecturally designed lodge on a hilltop location in the heart of
Chile
's surf coast.
Surf Lodge Punta de Lobos
is three hours from the capital of Santiago, and there's a wide choice of world-class waves within a short distance, including the namesake Punta de Lobos.
Wake to the sounds of native birds rather than traffic noise, and settle into one of South America's design jewels. Here, you won't need any presents on Dec. 25th.
Sayulita Surf Camps, Mexico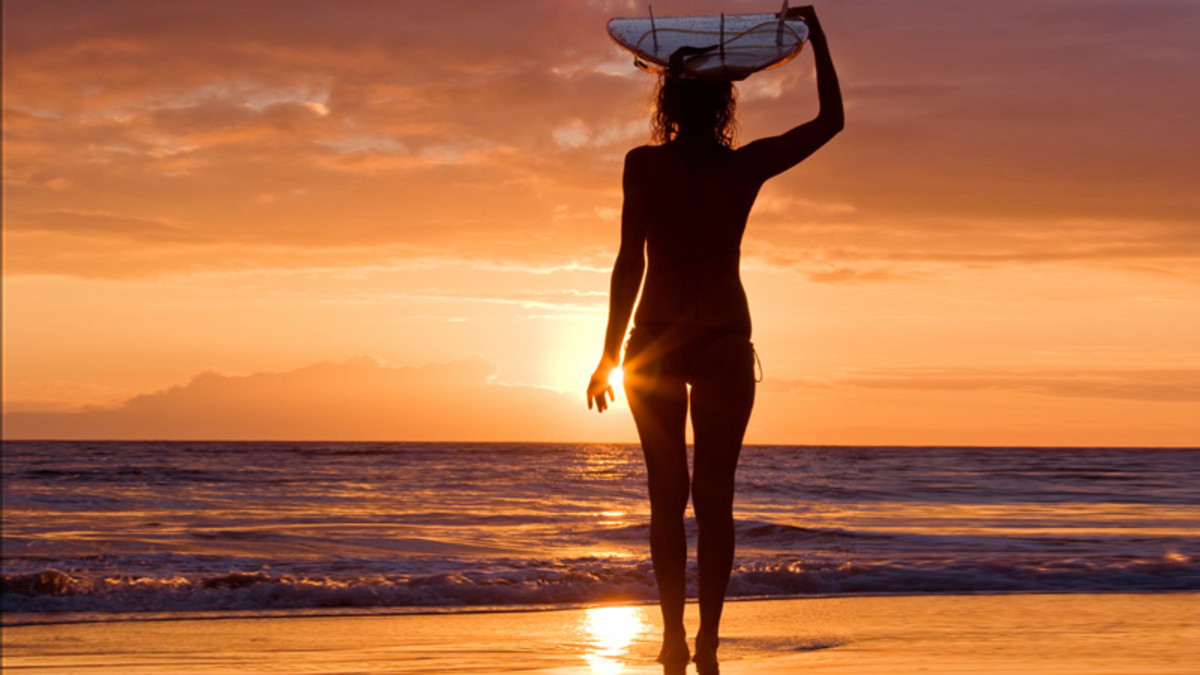 Close to the international airport of Puerto Vallarta,
Sayulita Surf Camps
is operated out of a rustic house, Casa Los Arcos, located in the Nanzal hills.
Sayulita is a hippie-chic coastal town that mixes Mexican country culture with Pacific surf, boutiques and cool bars. There are great waves nearby and the camp plans surf missions around the tides to ensure quality waves every time and for all levels.
RELATED: How to escape surfboard baggage fees at the ticket counter
The house has three bedrooms, a pool and a panoramic view of both breaks in Sayulita. There'll be no turkey, but there will be plenty of tacos and tequila. That's a good thing, right?
Namotu, Fiji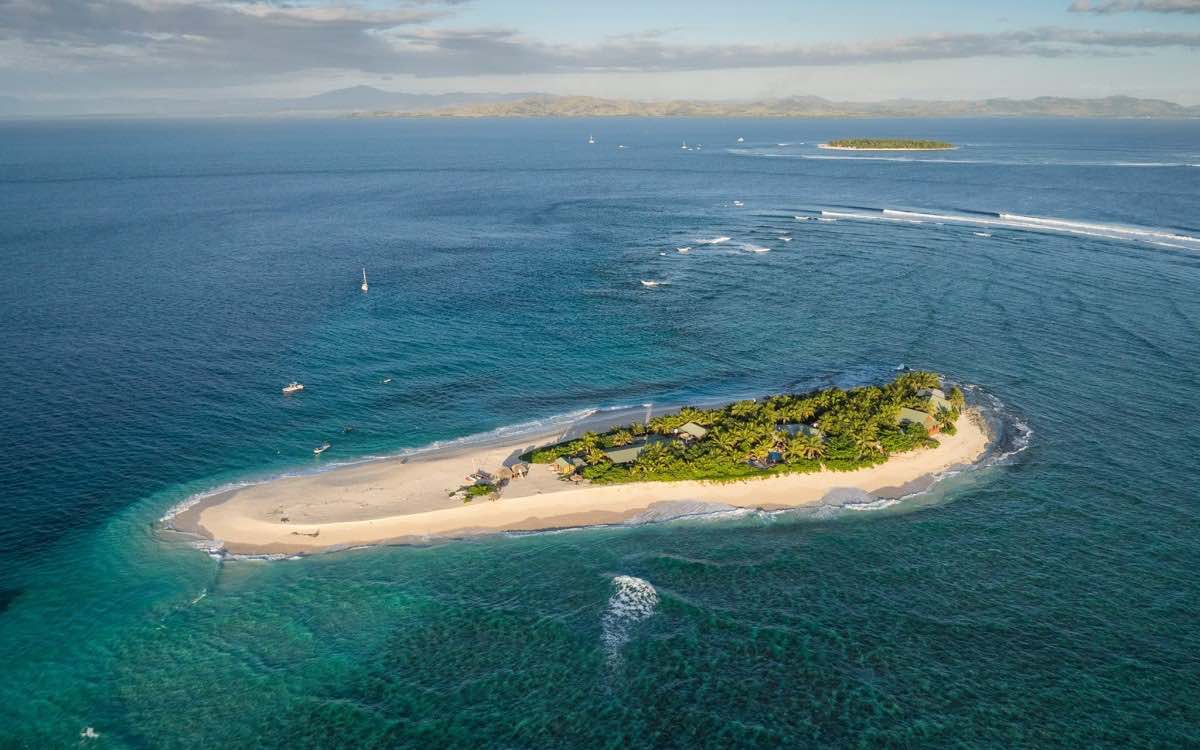 Namotu is a wave-rich
Fijian
surf camp that has access to the neighboring wave of Cloudbreak off Tavarua.
Namotu Island Resort
is managed by the legendary Australian couple of Mandy and Scott O'Connor, whose ability to put you at ease is a massive part of the appeal.
RELATED: 6 cheap must-have items for any tropical surf trip
There is fun left-hander out front, incredible fishing, great kite-surfing facilities and one of the world's deadliest house cocktails, the notorious Skull Drag. With access to perhaps the world's best wave at Cloudbreak, Namotu has a claim to be one of the world's greatest surf camps.
Shaka Beach Retreat, Costa Rica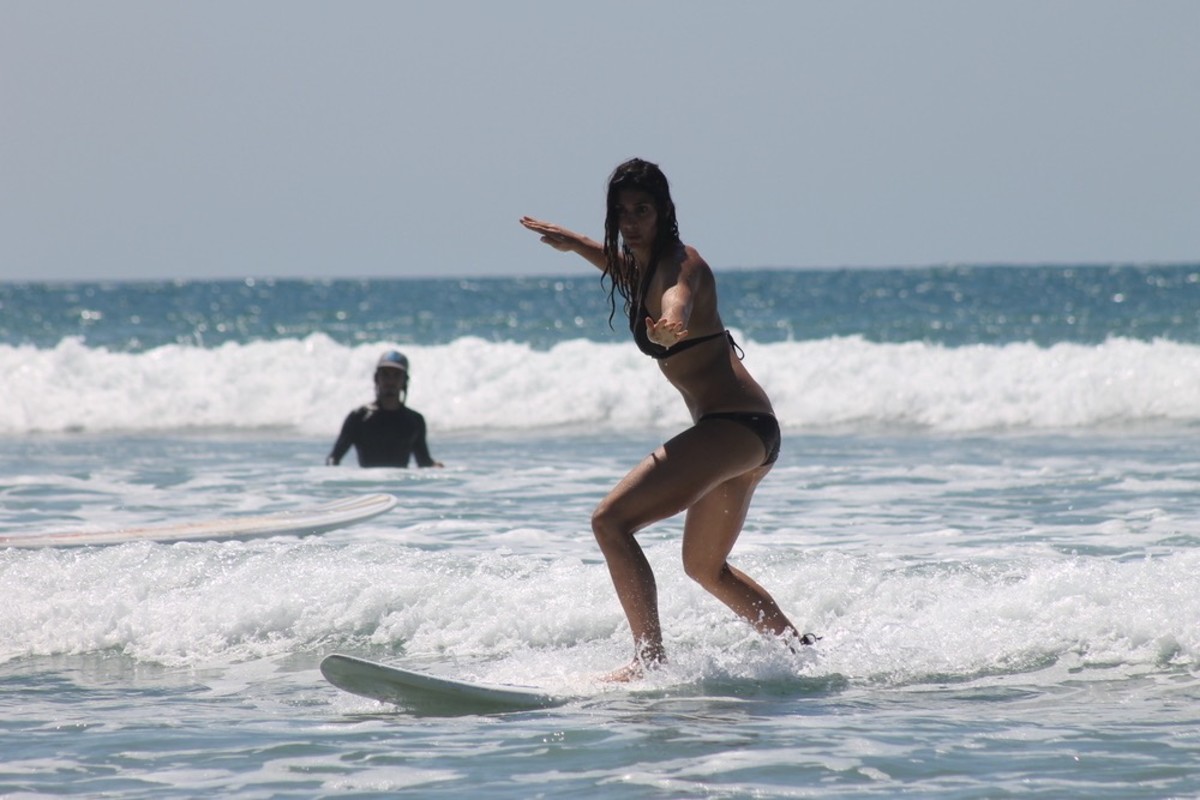 Costa Rica has warm water, a Caribbean and a Pacific coast, consistent offshore winds, uniform swell and a stable democracy. Basically anywhere in
Costa Rica
is better than most places everywhere else, but
Shaka Beach Resort
stands out even on the paradise that is the entire country.
Private beachside villas are nestled in the tropical gardens with fruit trees, which spill onto the ridiculously pretty beaches and great waves on the Nicoya Peninsula.
RELATED: Here are 5 of the best places to learn how to surf
Shaka is great for intermediate and beginner surfers, and you can also tack yoga packages onto your stay to add some flexibility to one of the most chilled surf camp experiences on the planet.
Sea-U Guest House Hotel, Barbados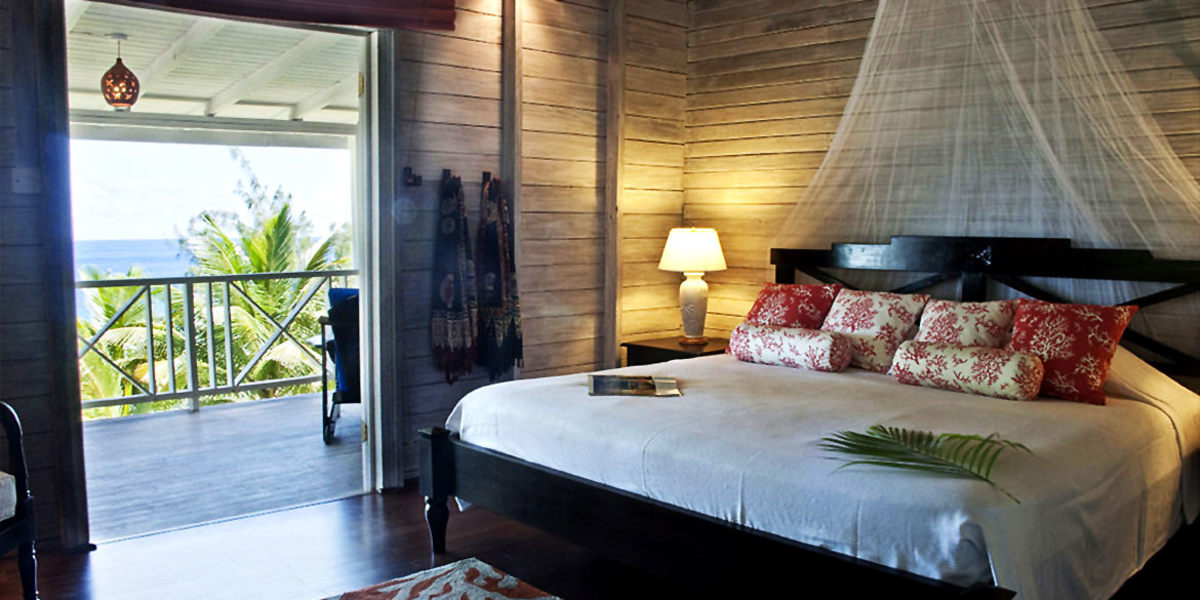 Hidden behind thick, green forests, the
Sea-U Guest House
is located on a hilltop surrounded by a lush garden with views down to the great waves below. Assuming you can get out of the hammocks strung between the coconut palms, in a few minutes you can be riding fun waves with the most tropical of backdrops.
Barbados is famous for its laid-back atmosphere, clear blue water and white sand beaches, as well its friendly nightlife, but it also boasts some of the most consistent surf in the Caribbean. The island's premier wave, Soup Bowls, is a short walk from the Guest House.
Book a surf guide, or explore alone. Winter (if you can call it that) is the best season for surf.
For access to exclusive gear videos, celebrity interviews, and more, subscribe on YouTube!