There's no denying that car camping is one of the most rewarding experiences around for those that crave the open road.
There are all sorts of tips for living out of your car while camping, but you might be able to make things easier on yourself if you had a camper trailer.
RELATED: The new Airstream trailer gets seriously slimmed down
While there are plenty of dreamworthy options out there (we're thinking of you expensive Airstream/Pendelton camper), those aren't for everyone.
We're thinking more of a during-life purchase and not a retirement plan that sees you selling everything you own to live in a trailer until you die. Something that makes sense now, so you can enjoy it while you're still young.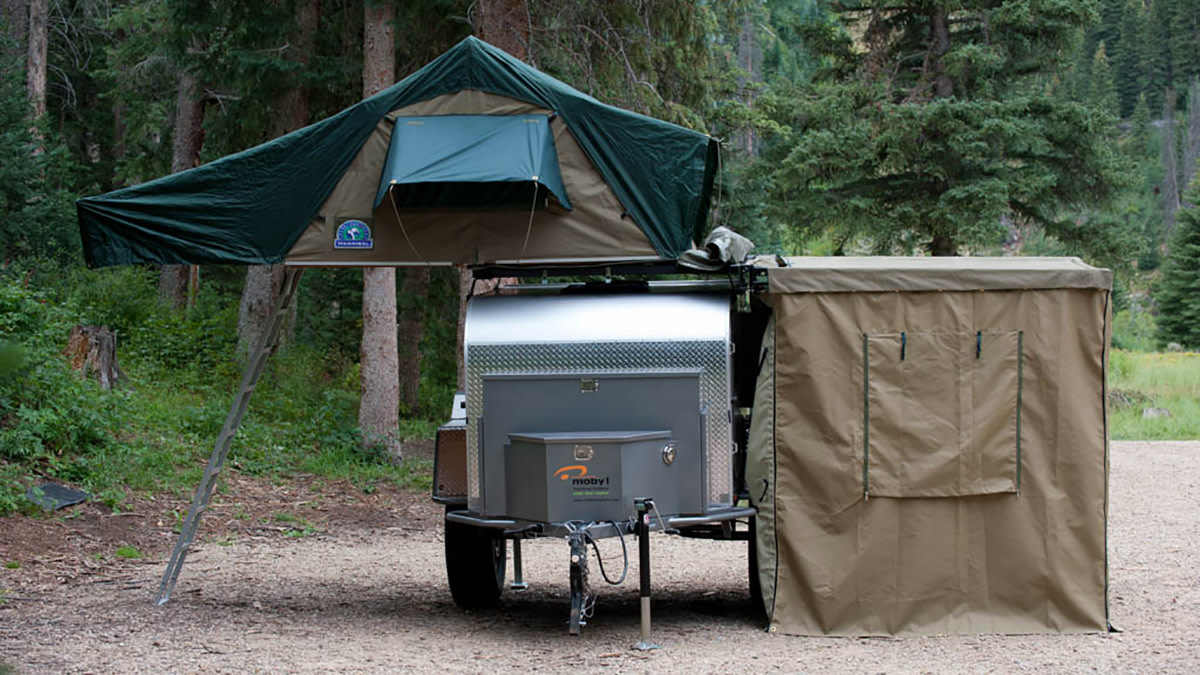 If you like the option of off-roading, then the
Moby1 XTR
is going to be up your alley. Ruggedness rarely goes with sheer beauty, but the XTR debunks that thought.
Offering 9-feet of cabin length, it's a great option for families who like to go mountain biking and camping all in the same trip.
Starting at $18,500, it's a trailer you can tackle any terrain on Earth with.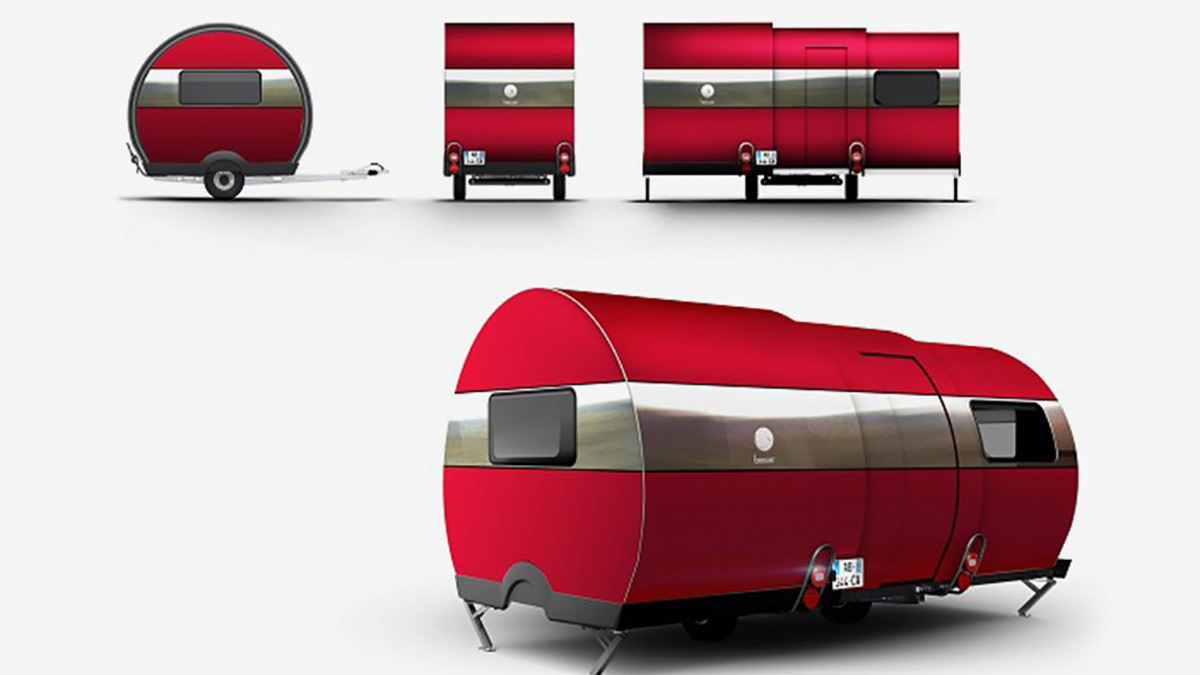 What if we told you you could have a trailer that could be stored and traveled with at 13-feet but it grows to nearly 40-feet when you need more room? That's exactly what the
Beauer 3X
from France does.
Having a chic, European design, in 20-seconds you get a trailer that grows three times in size.
Currently only available in Europe, the $23,600 would definitely be worth it if it ever makes its way to the States.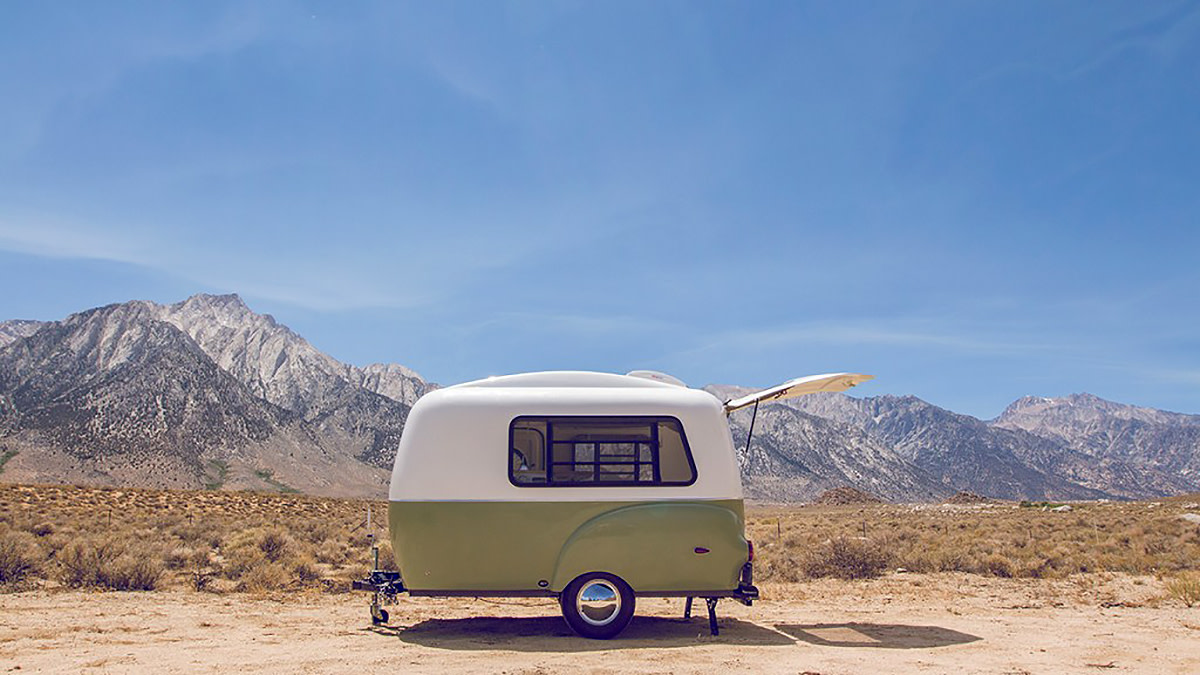 Retro products are typically a bit pricier because they tend to be in demand. But
Happier Camper
has contrived an Adaptiv system where their
HC1 trailer
base price starts at $16,950 and provides more flexibility than most trailers.
Configuring a wide-range of layouts, their modular system allows you to set up your trailer any way you like. You can use it as a hauler, a mega bed, a bed and a kitchen, or any way really. Considering you're getting multiple trailers in one, the HC1 is as versatile as they come — and how awesome is that large rear hatch door?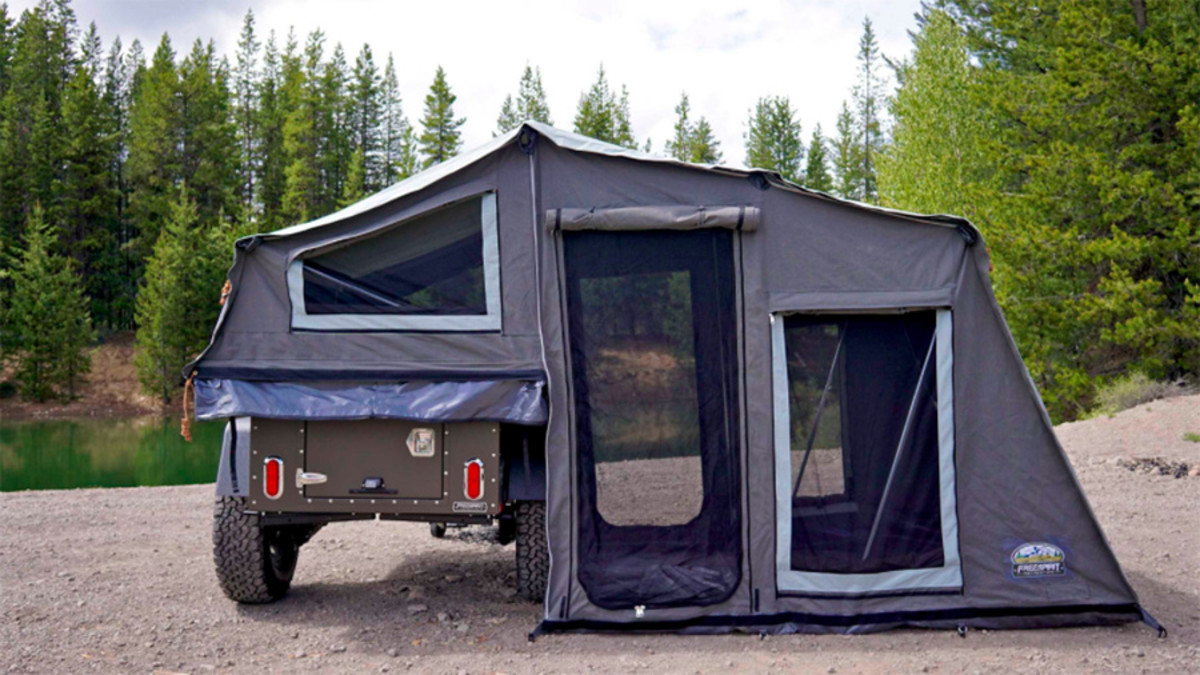 If you love the Moby1 XTR but $18,500 is still out of your price range, then fear not. The
Journey Basecamp Trailer
is essentially a trimmed-down version of that which can still challenge any terrain you can throw at it. But it's more than half the price, starting at a cool $7,470.
It's definitely no frills, but it offers a spacious 9-foot camping tent, with an extra elevated level. Proven in year-round conditions, this is the one for those who appreciate the simplicity and dependability in gear.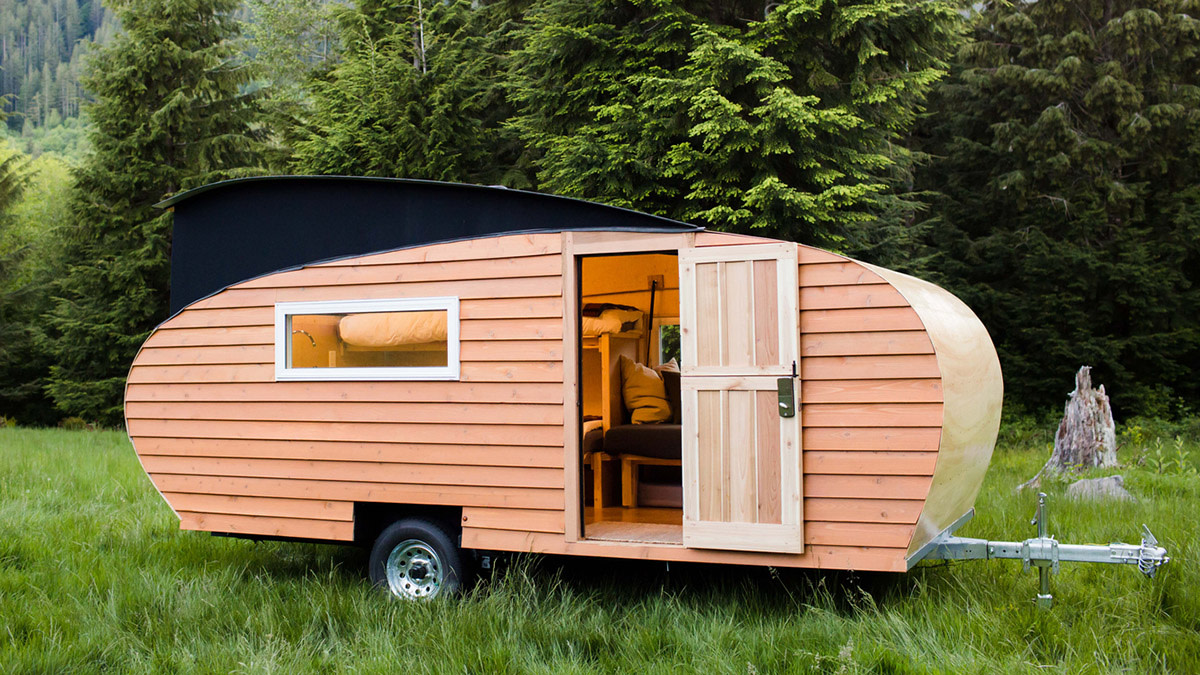 Quite possibly some of the most sustainable trailers around,
Homegrown Trailers
seem to be onto something.
Made in Washington state, sustainability is at the forefront of every facet of these. A pop-up roof provides solar panels, which when combined with the offgrid package, can put the trailer completely off the grid.
Now, they are a bit pricey at $32,500, but as mentioned, they're fully sustainable and self-sufficient — even down to the composting toilet.
And you can even rent them instead if you want to be environmentally conscious but don't want to break the bank either.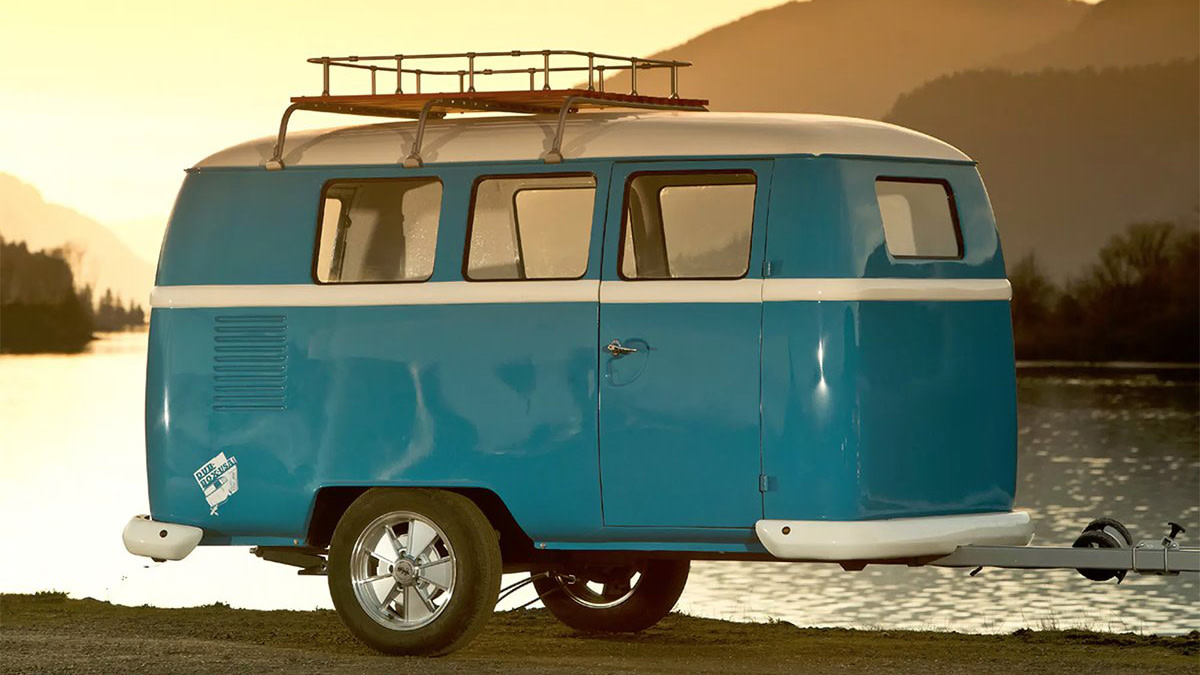 Another retro-inspired design, Dub Box has slimmed down their
VW Bus-modeled Camper trailer
for the
Dinky Dub
.
In doing so, they've also cut the price from $22,000 (for the Camper trailer) to $12,800.
Coming with a modular floor plan, Dub Box is hoping to have these available for retail in 2017. We're hoping so, too.
More from GrindTV
15 major North American ski resorts have just been sold
Guy proves that a 58-inch flatscreen TV is surfable (sorta)
Shark swims into wave and under oblivious surfer in close encounter
For access to exclusive gear videos, celebrity interviews, and more, subscribe on YouTube!