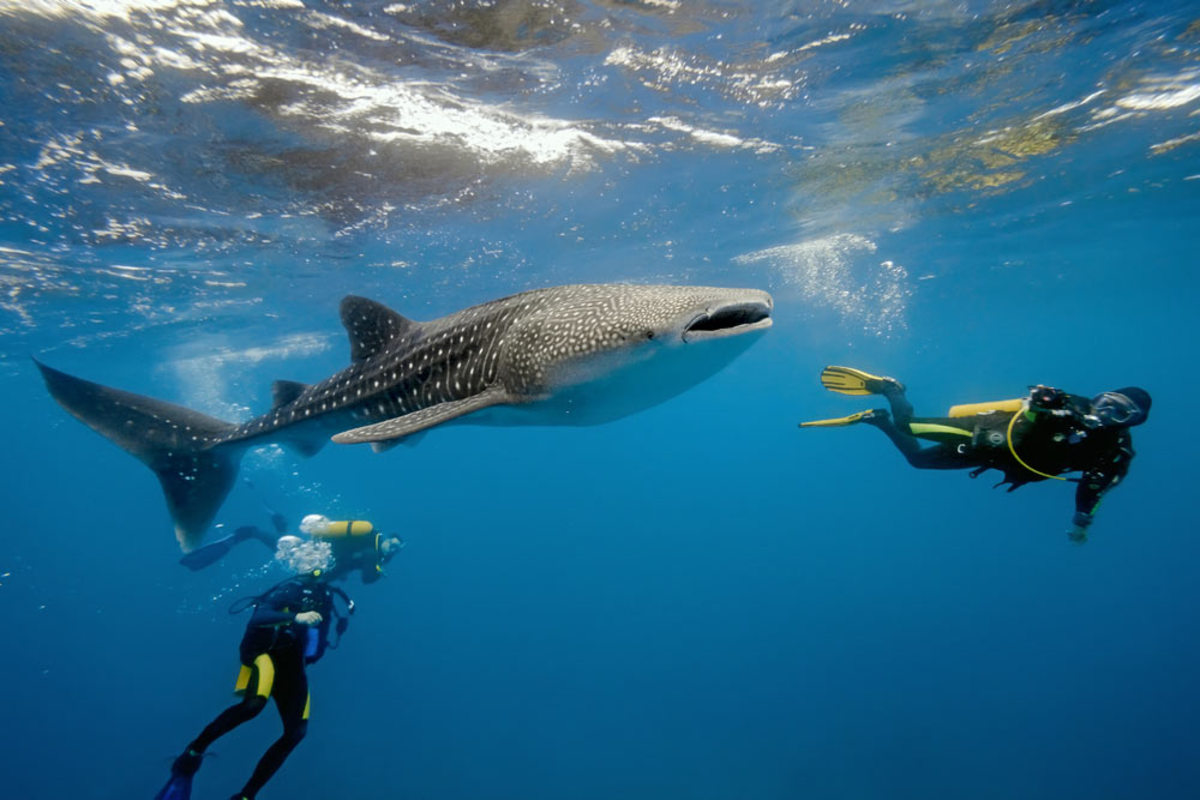 The closest thing I ever got to the quintessential tequila-fueled spring break experience? Stopping at the just-off-the-highway tourist trap South of the Border on a family vacation to the Everglades. And, looking back, that's probably a good thing: Instead of harrowing hangovers and regrettable bikini pictures on a crowded beach somewhere, I've racked up some seriously good memories during my spring break vacations.
So if you're over the Panama City–style escape (or that was never your scene in the first place), here are six alternative ways to spend your spring break that you'll thank yourself for later.
Earn your scuba-diving certification in Mexico
Of all the permanent souvenirs you can bring back from a spring break in Mexico, we suggest this one: your open-water or advanced scuba-diving certification. Book a learn-to-dive package with Pro Dive Mexico that includes a stay in Riviera Maya (a favorite of famed underwater explorer Jacques Cousteau), where the dive center is walking distance from your room. Certification will take a few days and a sizeable budget, but scoring yours will open up infinite future vacation options, including wreck dives and whale-shark excursions close to your hotel. Looking to stay closer to home? Dive Dutch Springs in Florida, a 50-acre lake with coral-covered sunken helicopters and fire trucks as well as an underwater cave system.
Go to the National Park that's always crowded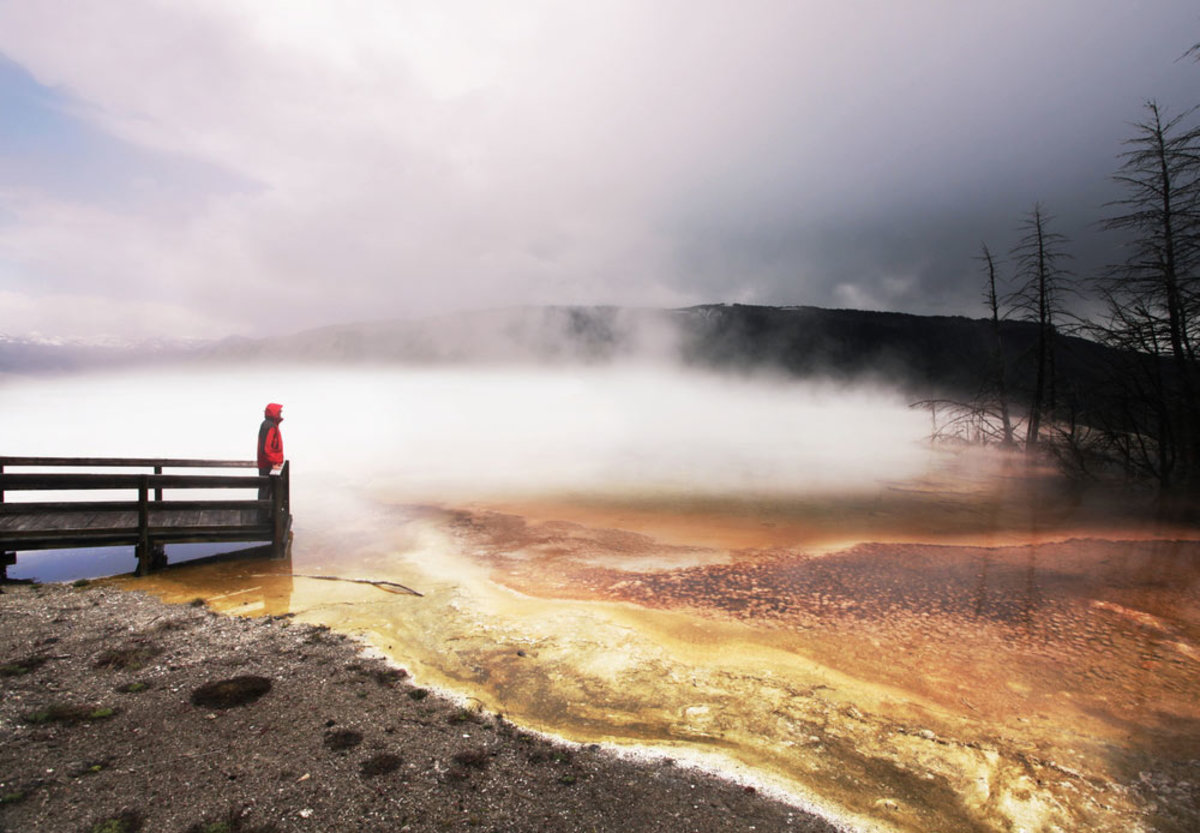 Yosemite, Yellowstone, Zion, and pretty much every other national park becomes overrun with tourists and school groups in the warm summer months—but go just about any other time and you'll delight in empty parking spots and walk-in camping reservations (gasp!). We recommend a wintery loop through Yellowstone, by far the most zoo-like park in the summer; pick up an annual America the Beautiful National Parks Pass now and use it as motivation to see the lesser-known national parks this summer.
Learn to work the ranch in Colorado
Remember that scene in "City Slickers" when Billy Crystal and Jack Palance discuss the meaning of life on horseback in the middle of the desert? This might be as close to that as you're going to get. Verde Ranch in Steamboat Springs, Colorado, offers an inside look at a working ranch and small-size group horseback-riding trips into the backcountry. Rates are steep ($1,600), but worth it. If you still want to work with animals but don't have a weeklong stay in your budget, volunteer at the Woodstock Farm Animal Sanctuary in New York or go for a $40 hour-long trail ride through King's Canyon in California instead.
Go mountain biking in the desert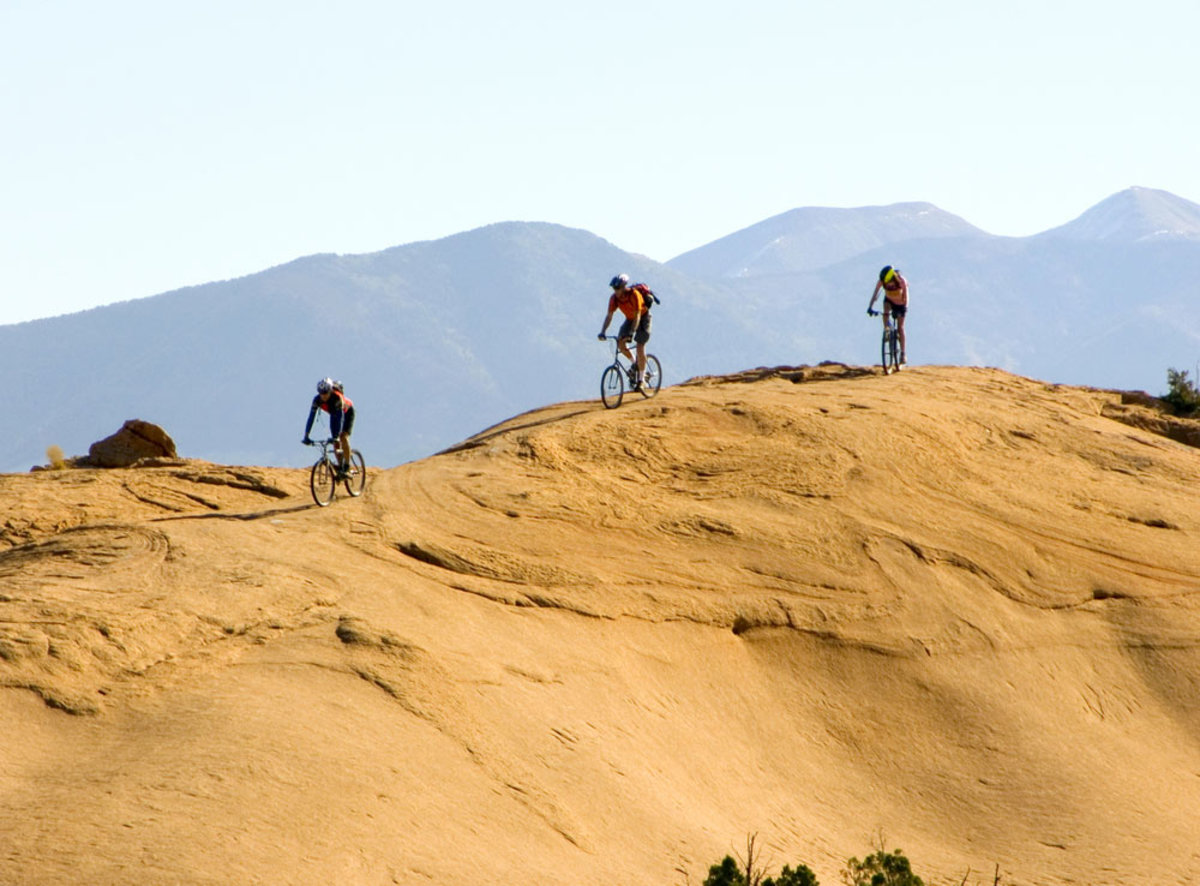 Late spring and summer translates to crowded trails in some of the nation's top mountain biking destinations, so skip the beach for your bike during spring break, when campsites are plenty and trails are many. Rent a bike from Poison Spider Bicycles and earn a "Slickrock facial" (the local nickname for an inevitable face-scraping fall) trying to climb the steep ups and downs of Moab's most infamous trail, or opt for the quad-destroying Porcupine Rim Trail. For even fewer tire tracks on the trail and a winding ride through colorful sandstone monoliths, try the White Rim Trail in Canyonlands National Park.
Take a kayak camp trip in Santa Cruz
Once overrun by feral pigs, Santa Cruz Island is now swine-free, a ferry ride away, and home to hundreds of kayak-accessible caves. Set up your tent at Scorpion Ranch Campground ($15 per site) and rent a kayak and paddle from Kayak Connection at the harbor ($35 for a single for four hours). Stay close to the coastline and weave in and out of caves before stopping for a day hike on the Scorpion Canyon Loop Trail.
Send off winter by ice climbing in Ouray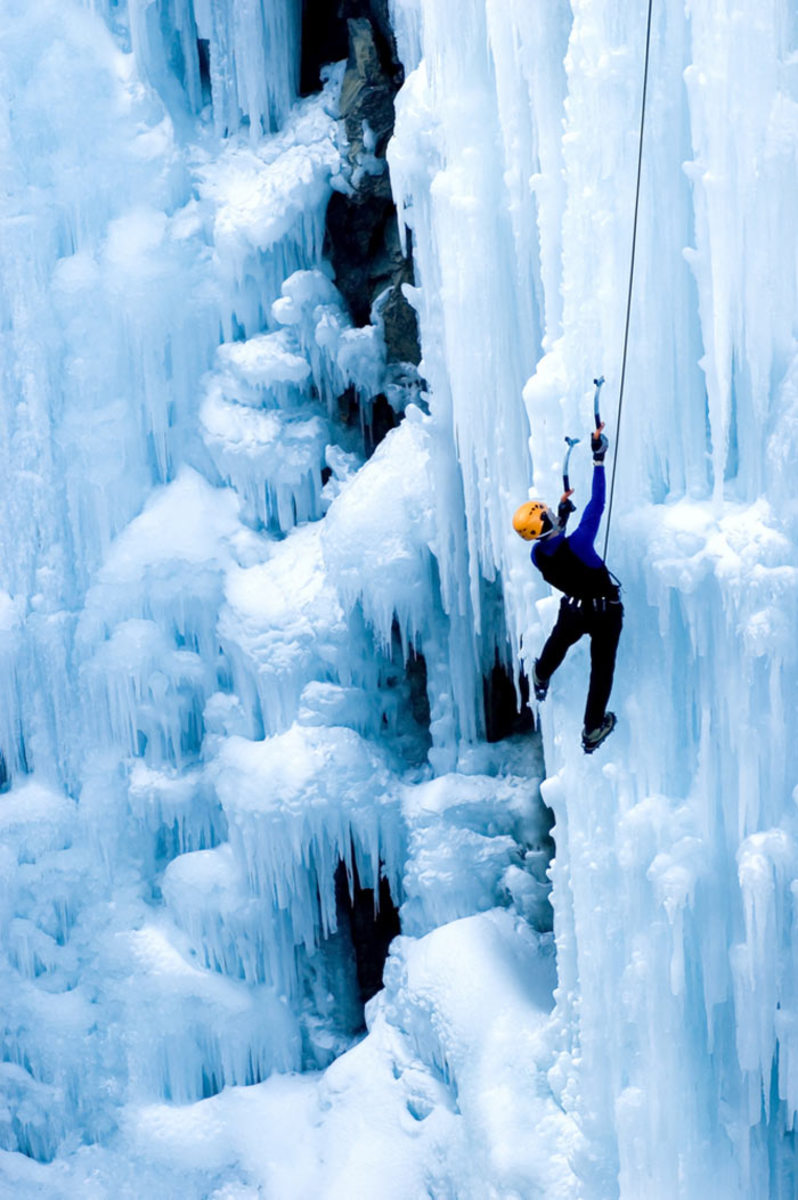 Not everyone loves the big spring thaw. If your favorite sports require lots of snow, here's a trip for you: Book a stay near the San Juan mountain range in Colorado and savor the shoulder season at Ouray Ice Park, a manmade ice climbing mecca with more than 200 climbs and enough ice to keep your axes happy all week.
More from GrindTV
How to crack the code for nabbing the best campsite ever
Morocco: An outdoor adventure oasis
Dive academy adds underwater twist to voluntourism
For access to exclusive gear videos, celebrity interviews, and more, subscribe on YouTube!