"Did it for the Insta." That phrase is thrown around constantly these days and the desire to score the perfect "Instagram-worthy" shot drives people to do some pretty crazy things. In fact, the pursuit of likes and comments can actually push us to do things we'd normally be too scared to do—like leap into a lake from a towering rock ledge, or maybe even travel somewhere you may otherwise feel is out of your comfort zone.
If you've got the desire to explore—and are armed with a phone—we've got six spots for you to consider visiting. But don't worry: These trips are way more than just a pretty picture. They're some of the hottest destinations right now, and for good reason. Keep reading for six trips that'll blow up your Instagram, chosen by Matthew Karsten, Adventure Travel Blogger & Photographer, who happens to have a pretty kick-ass Instagram account worth following. Plus, we've got travel tips and intel for each spot to help make vacation-planning a breeze.
Norway (Lofoten Islands)
"The Lofoten Islands are situated above the arctic circle in Norway, made up of deep fjords and majestic mountains rising steeply from the sea," says Karsten. "Small red and yellow fishing cabins dot the landscape, creating wonderful postcard photo opportunities."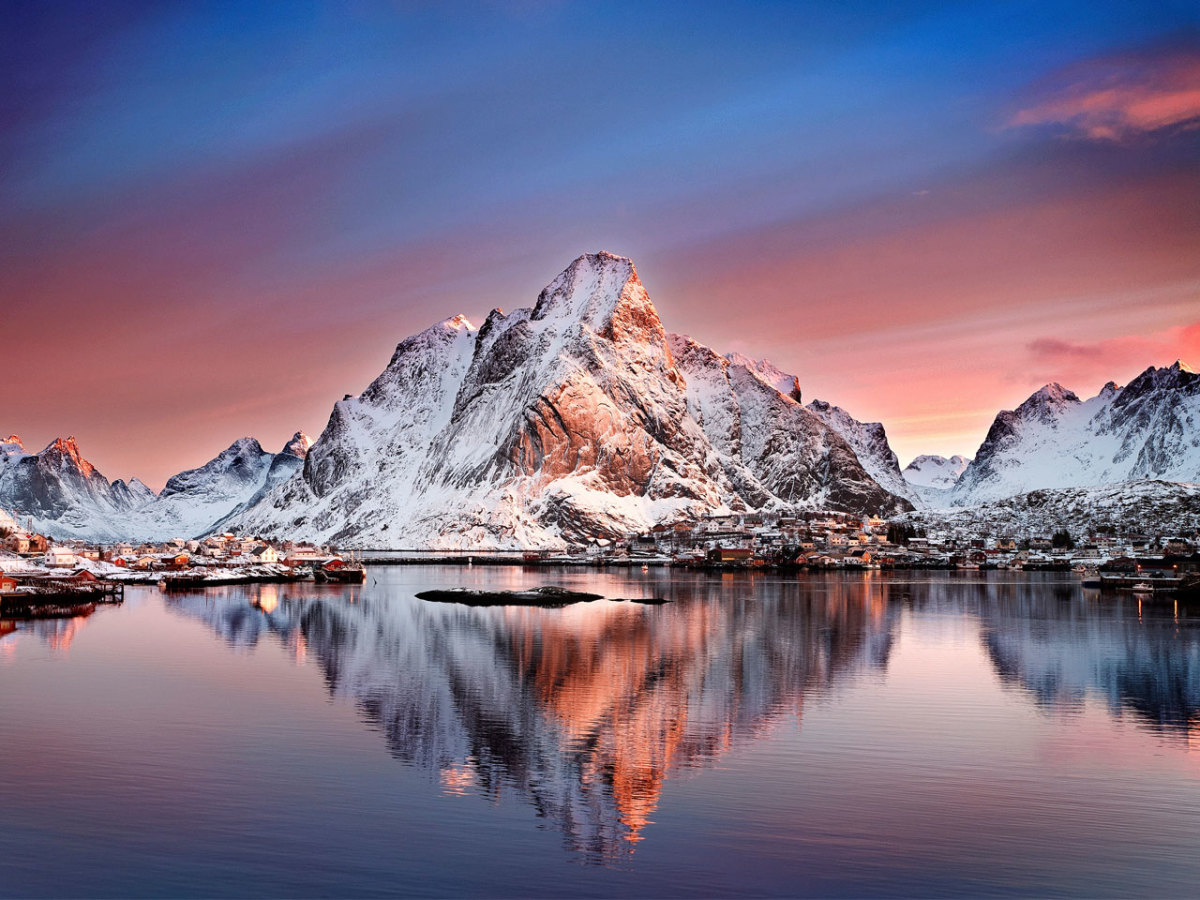 Instagram Opps:
1. The fishing village of Hamnoy
2. Klavika Beach (hike there!)
3. The arctic surf-town of Unstad
Travel Intel: Check out Off The Map Travel for customizable guided trips. Read more about this adventure travel company and what to do in Norway on MensFitness.com here.
Netherlands (Amsterdam)
"The Netherlands, and particularly Amsterdam, is full of charming places for photography," assures Karsten. "You can capture the city's cycle culture, bridges, and canals surrounded by flowers, or simply the wonderful old architecture."
Instagram Opps:
1. The buildings along Damrak Avenue
2. The Seven Bridges (Reguliersgracht)
3. The Zaanse Schans neighborhood
Travel Intel: Stay in the brand-new Andaz Amsterdam Prinsengracht. Since the décor (see photo of their garden below) is inspired by the city's culture, you'll feel like a true local—and the location couldn't be more picturesque and perfect for exploring. For a killer farm to table meal (you literally eat in a greenhouse), make a reservation at De Kas Restaurant, a 15-minute cab ride from the Andaz.
Mexico (Riveria Maya)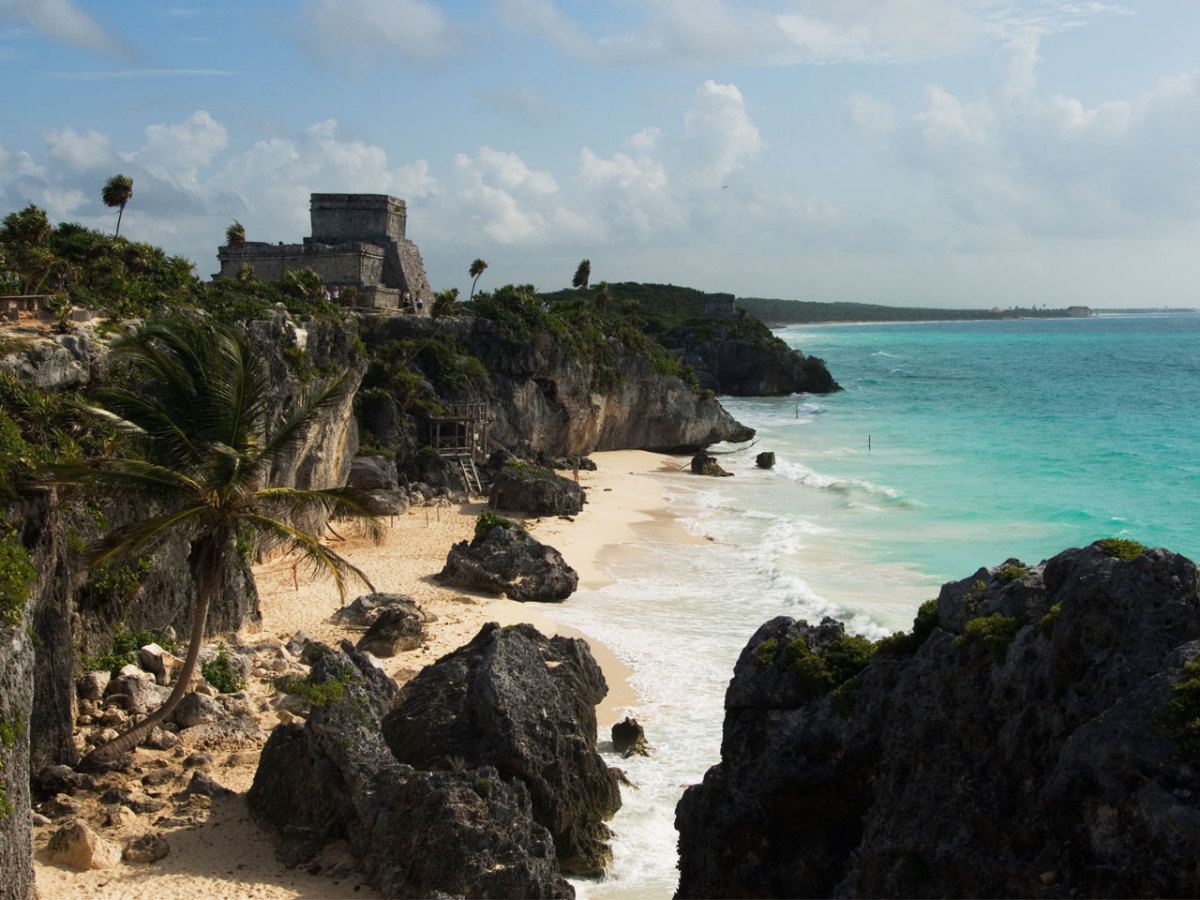 "Mexico's popular Riviera Maya route in the Yucatan Peninsula has a wide variety of Instagram photo opportunities like beautiful white sand beaches, ancient Mayan ruins, freshwater jungle swimming holes, and colorful coral reefs," says Karsten.
Instagram Opps
1. The Mayan ruins of Coba
3. The island of Cozumel
Travel Intel: In the Riviera Maya, consider staying at the Illusion Boutique Hotel in Playa del Carmen, per Karsten. Whether you're more interested in photographing the Caribbean beach or the "Quinta Avendia" shopping and restaurant area, you'll be in a great location for both.
Iceland (Ring Road)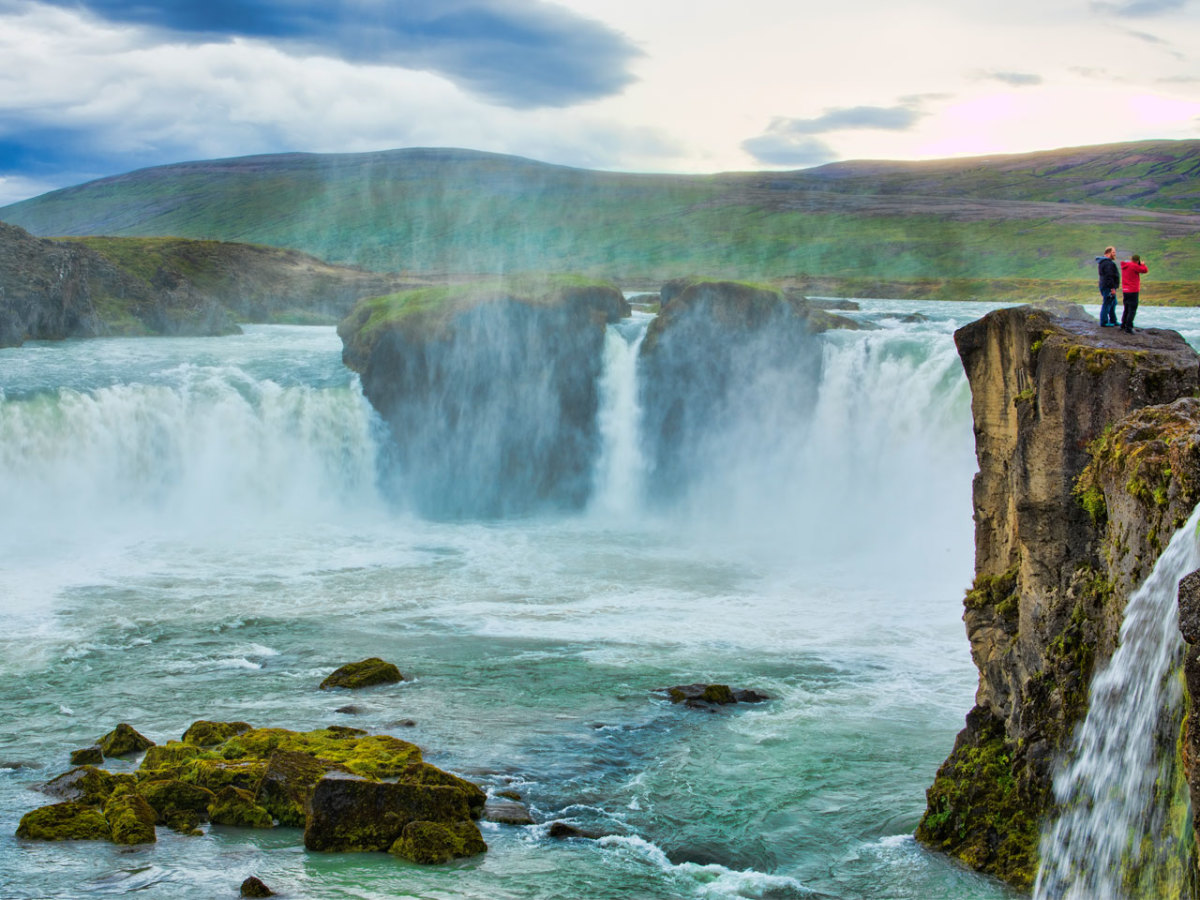 "A road trip in Iceland requires stopping every five minutes to shoot photos along the Ring Road," says Karsten. Not a bad problem to have… "You get a wide variety of landscapes like black sand beaches, volcanoes, giant waterfalls, and magical northern lights," he says.
Instagram Opps
1. Vatnajökull Glacier
2. The crashed plane at Sólheimasandur Beach
3. Skógafoss Waterfall
Travel Intel: You can still sign up with Contiki for trips on December 1, December 15, December 23, January 05, January 19 (contiki.com). Get more info here. And be sure to check out these 10 adventure activities to do while you're in Iceland.
Scotland (Isle of Skye)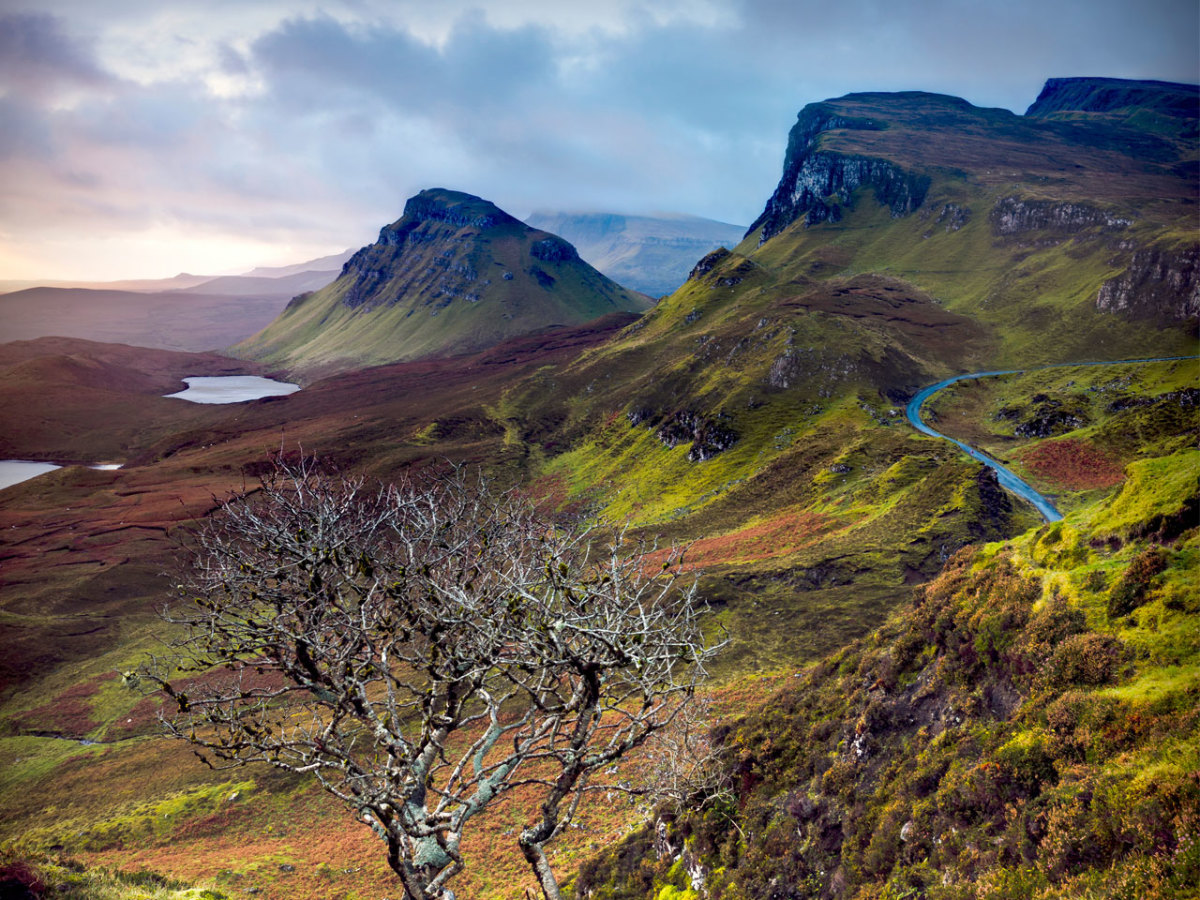 "The Isle of Skye is definitely the best Instagram location in the United Kingdom," says Karsten. "You can drive around the whole island in a day capturing dramatic mountain ranges, old stone bridges, or funny-looking Highland Cows."
Instagram Opps:
1. Fairy Glen
2. Sligachan Bridge
Travel Intel: "In the Isle of Skye, I stayed at the Royal Hotel in Portree," says Karsten. If you're going for the photos, it's not a bad lodging choice since the hotel says, "We offer our guests outstanding views of Portree Bay and often stunning sun rises. Many of our guests get [up] early to get fantastic photo opportunities just outside the hotel looking to Portree Bay and Raasay."
Cuba (Havana)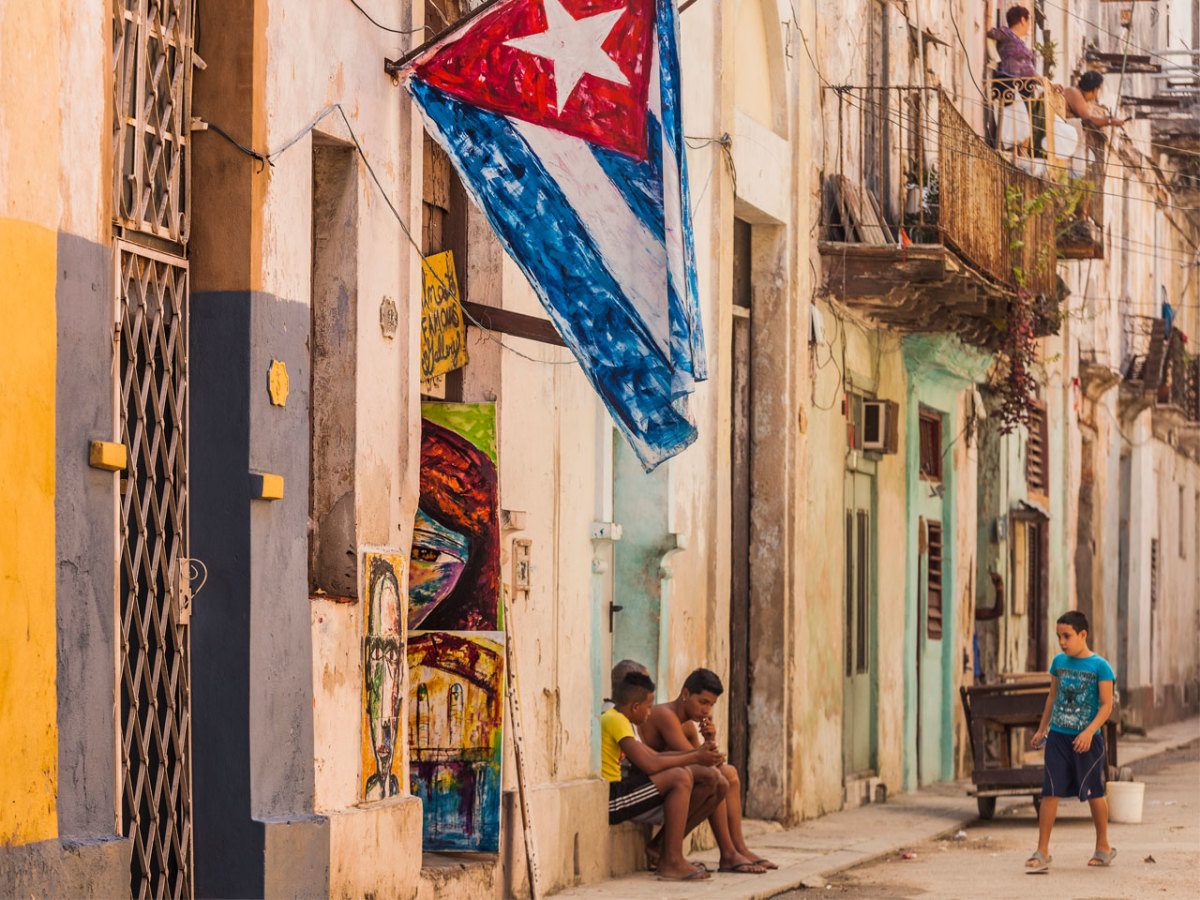 "Havana is so full of life and character, it's hard to take a bad photo there," assures Karsten. "You get a unique mix of crumbling architecture, colorful classic cars, and friendly local people."
Instagram Opps:
1. Malecón seawall
2. The La Habana Vieja (Old Havana) neighborhood
3. Morro Castle
Travel Intel: We've got 5 ways for you to get to and explore Cuba here.
For access to exclusive gear videos, celebrity interviews, and more, subscribe on YouTube!