When people talk iconic American road trips, conversation automatically turns to the fabled Route 66 and its chintzy old gas stations. But in reality, that iconic drive lies farther west, skirting the rugged coastline of California, Oregon and Washington.
Running more than 1,500 miles south to north, Route 101 starts in Los Angeles and ends in Tumwater, Washington, navigating many of the Western United States' finest natural bounties along the way.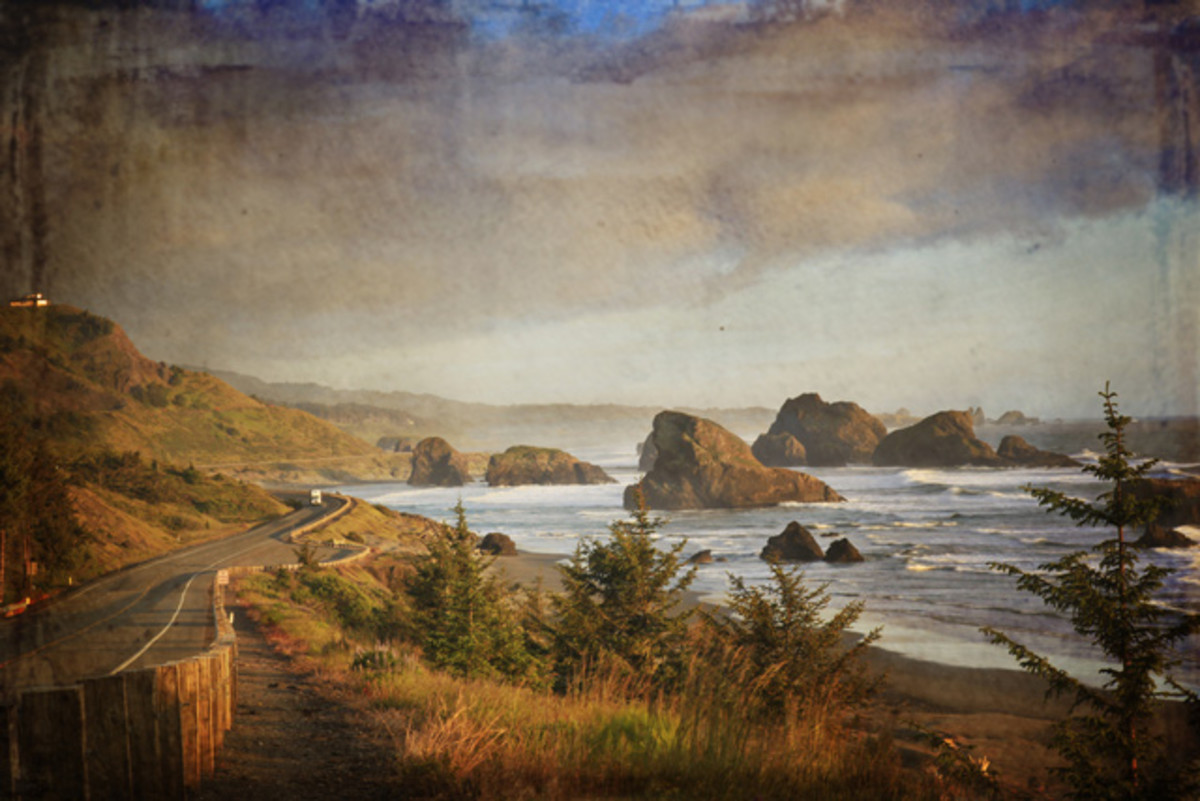 While the entirety of the 101 is quite the trek, those with a taste for adventure can get their fill on the three-state stretch of road from San Francisco to Seattle. Complete with meandering coastline, colossal forest and some of North America's most impressive tributaries, the northern half of the 101 is one classic road trip that cannot be overlooked, and not just because of the views.
If you have a couple of days and are craving the open road, here are a few stops that will make a trip along the northern 101 an unforgettable one.
Explore the redwoods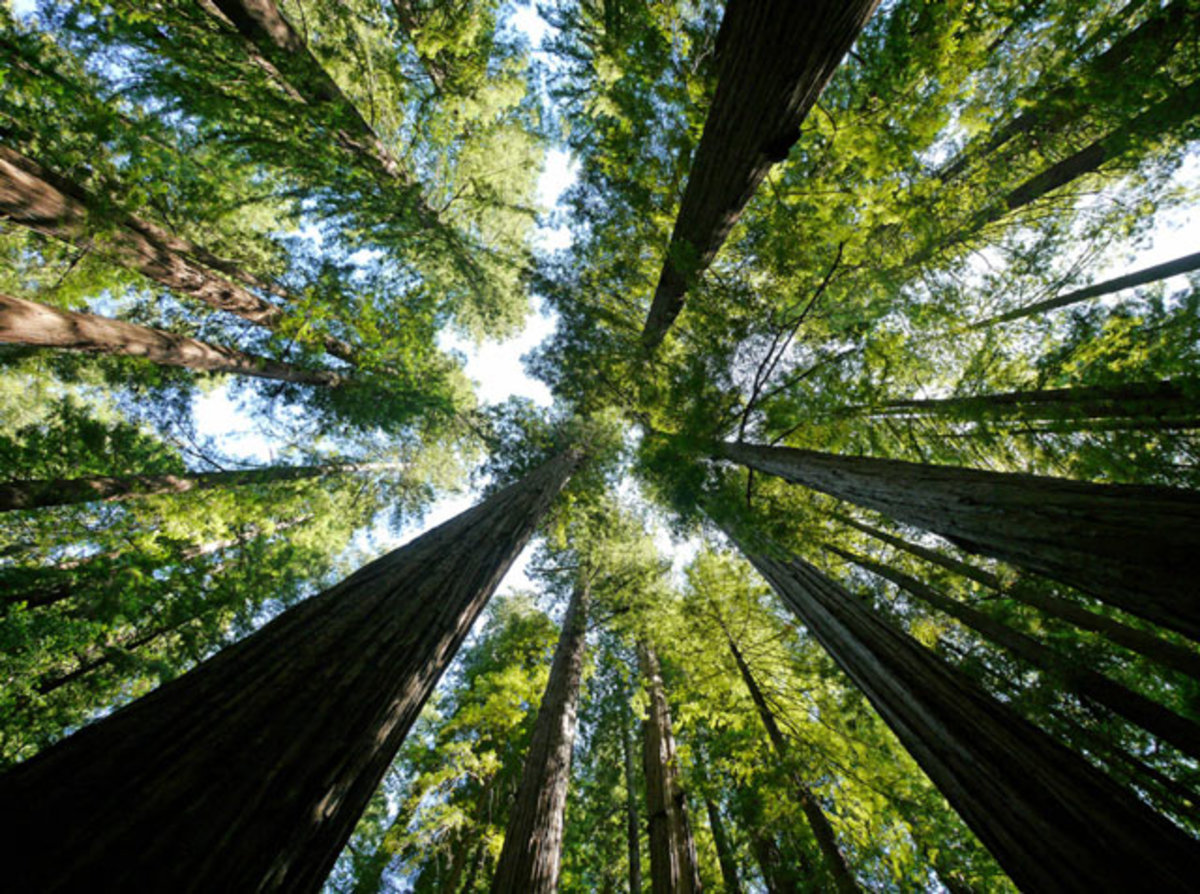 After saying goodbye to San Francisco from Golden Gate National Recreation Area (possibly the best way to feel small in the shadow of the towering Golden Gate Bridge), the road winds north into Humboldt County. Hiding in those hills are the fabled redwoods, some of the biggest old-growth trees in the world.
Take a short detour to an old stretch of 101 known as Avenue of the Giants to see the trees in all of their humbling glory — groves that stretch up to 350 feet into the air, blocking sunlight from above and making for one heck of a peaceful drive.
There are plenty of spots to pull over and check out the trees up close, but grab a map at the entrance to the Avenue and hit up Founder's Grove.
Get the shot along Boardman State Scenic Corridor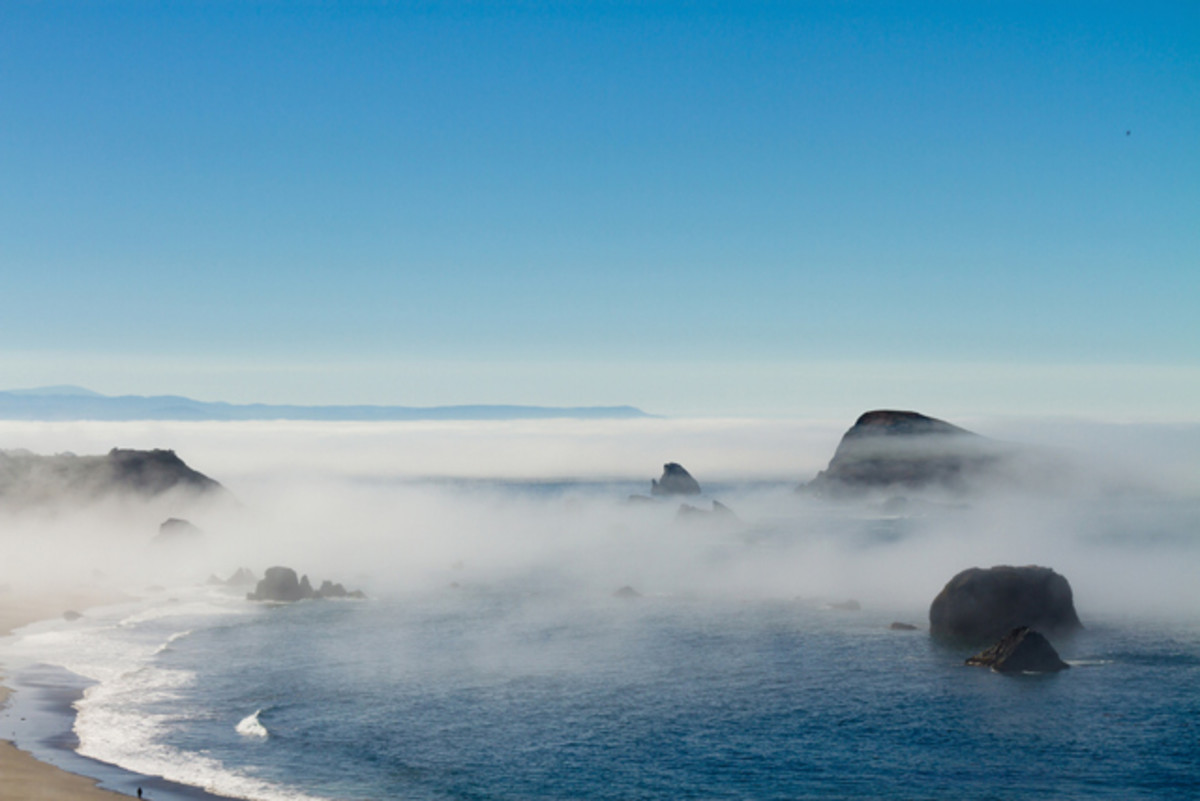 Crossing over into Oregon, the 101 winds up coastline so beautiful that it was designated a State Scenic Corridor more than 60 years ago. The 12-mile stretch of road before Brookings includes stunning vistas of jagged rock formations, sea cliffs and hidden coves — with the rugged Pacific serving as a stunning backdrop.
It's hard to keep your focus on the road, but thankfully there are several pullouts along the stretch to take it all in and impress a few of your Instagram friends along the way.
Sandboarding in Jessie M. Honeyman Memorial State Park
Miss the feeling of sliding downhill on your board? OK, well, it isn't snowboarding, but strapping on a sandboard and sliding down a dune isn't a bad alternative when you can't get to the slopes.
Backing up to the 27,212-acre Oregon Dunes National Park, Honeyman State Park is midway up the Oregon coastline and home to an endless array of steep coastal sand dunes perfect for getting your thrill on.
Gas stations around the park offer rentals for as low as $5 — just be sure to wear shorts you don't care about, as you're bound to fall and rip a hole or two (or maybe that's just us).
Surf near Cannon Beach
No 101 trip is complete without visiting the classic Cannon Beach, a flat stretch of sand highlighted by the towering rock beehive structure known as Haystack. Oregon's coastline is the largest stretch of public beach in the country, and Cannon Beach is one big reason we're glad it is.
For the surf crowd, you can hop in at Cannon, but ideal surfing is just a little farther north at Indian Beach in Ecola State Park. The water is cold, so you'll need a thick wetsuit, but even a little cold water won't be able to subdue the feeling of catching a wave in this idyllic Pacific bay.
Hike up Washington's Hurricane Ridge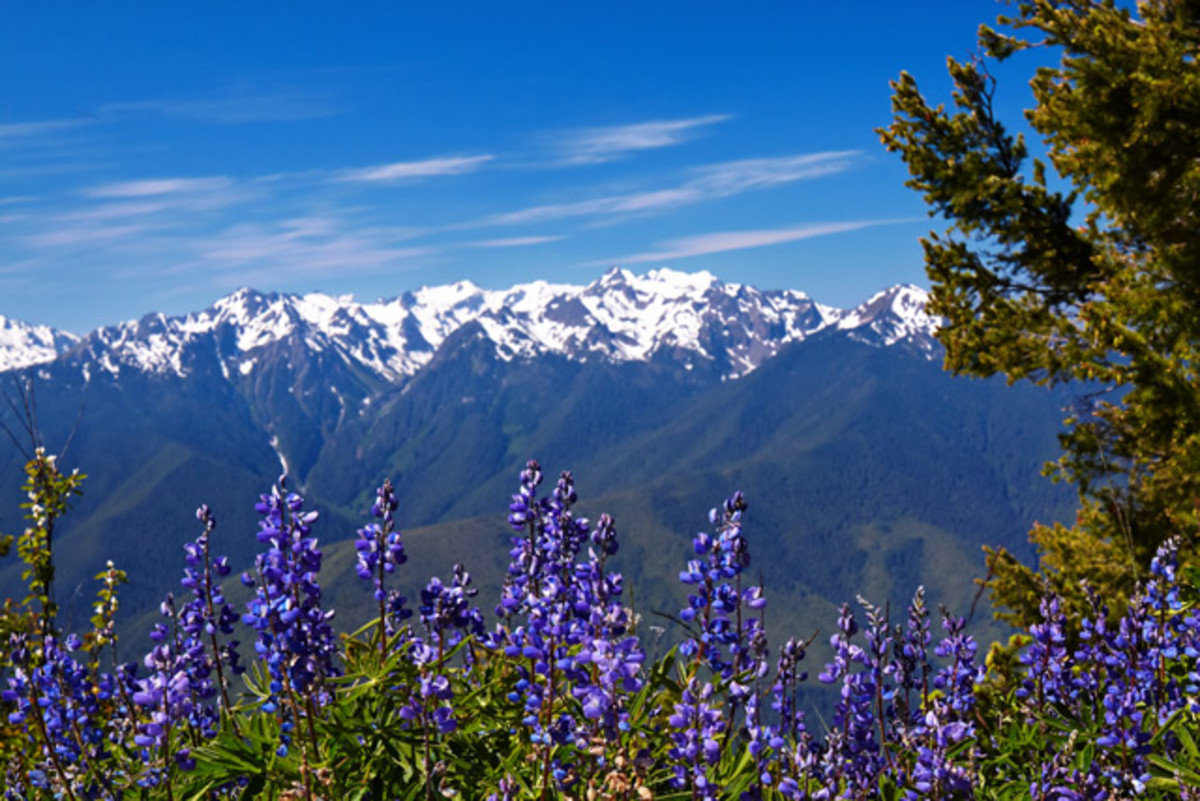 The 101 goes out with a bang in Washington, circumnavigating the picturesque Olympic Range and Olympic National Park. While there are several attractions along this stretch worth a visit (Hoh Rainforest, Shi Shi Beach, Cape Disappointment, the list goes on), Hurricane Ridge is an easy-access
hike
along the northern tip of the Olympic Peninsula with some killer payoff.
Seventeen miles south of Port Angeles on the Hurricane Ridge Road, the area offers several hikes, from ridge-top traverses to steeper trails accessing mountain lakes and valleys. With sweeping views and amazing wildflowers, we recommend the 3-mile out-and-back Hurricane Ridge Trail for those looking to get their feet wet and enjoy a day in the mountains.
More from GrindTV
Best ski highways in North America: Canada's Powder Highway
Surf/snow photog crowdfunds tuition for Nicaraguan children
How to climb one of Spain's most ancient and celebrated peaks
For access to exclusive gear videos, celebrity interviews, and more, subscribe on YouTube!