There are fewer places more suitable to find quiet solitude and peaceful adventure than Lake Tahoe. No matter where you are looking at it from, every vantage point of the shimmering freshwater lake and Sierra Nevada mountain range could be considered postcard material. There was a reason it was a favorite haunt for legends like John Muir and Mark Twain.
Sadly, the guests of the fictional border-straddling hotel in Bad Times At The El Royale find their stay interrupted by a bloody murder mystery. Director Drew Goddard decided that somewhere set amongst the towering pines would make a perfect setting for his tale of carnage.
"There is something about the serenity out there that made the perfect place to set this story," says Goddard. The concept came from a long-time admiration of film noirs with ensemble casts caught in close quarters, and an isolated mountain resort fit the bill perfectly. "I started researching all of these majestic hotels in the area back in the 1960s."
The primary inspiration he landed on was the iconic, now-shuttered Cal Neva Resort & Casino, once owned by Frank Sinatra and his Rat Pack cohort Dean Martin. Just like the El Royale, the Cal Neva was straddled right on the borders of California and Nevada, right on the north shore of the lake.
Goddard decided to set the movie in 1969, a few decades after those glory days, making The El Royale more of a classic charmer and less of a glitzy go-to destination. Jon Hamm, who stars as Laramie Seymour Sullivan, has spent a good time working in that particular era and enjoyed getting back into some familiar threads, while telling a whole new kind of story. "It was kind of cool to see some of the same cars and clothes again," he admitted.
Despite the fates of the wanderers who decide to bunk at the El Royale, the movie can't help but make us want to book a 1960s-style expedition to Lake Tahoe, a.k.a. the Big Blue. Here's your guide on how to do it, right down to your own Hemsworth-inspired wildflower walk.
The Stay
If you want all of the warm wooden charm of the El Royale but none of the sketchiness, the right pick is Cedar House Sport Lodge. Set on the California side, the hotel even has its own in-house adventure company offering backpacking, riding horses, and mountain biking. Make sure to grab a hardy breakfast in the lobby, including home-baked breads, before hitting the trails.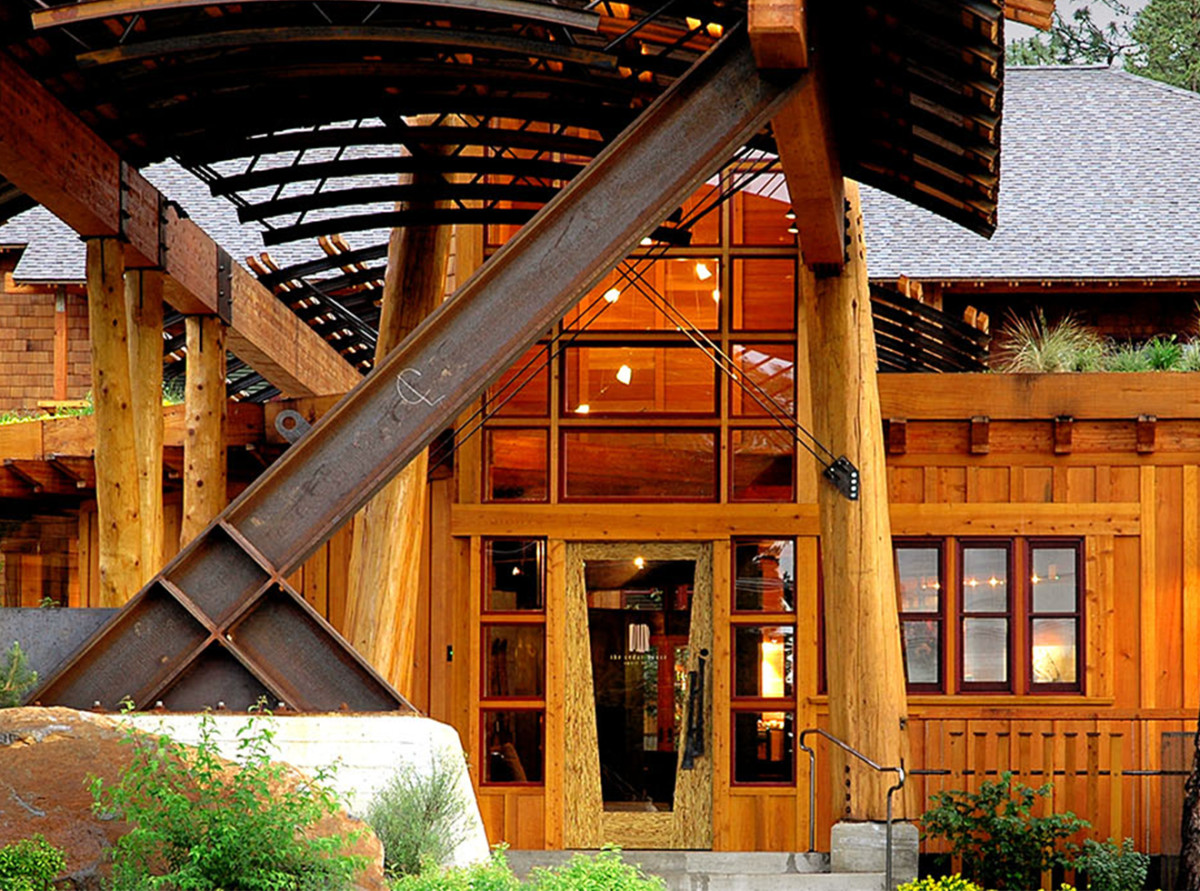 The Ride
If you want to take your experience to the next level, consider to flying into San Francisco, a usually cheaper option, and picking up your very own 1965 Ford Mustang, just like the one that Dakota Johnson's character speeds into the El Royale with. The drive through Tahoe National Forest is one that you are not going to want to miss.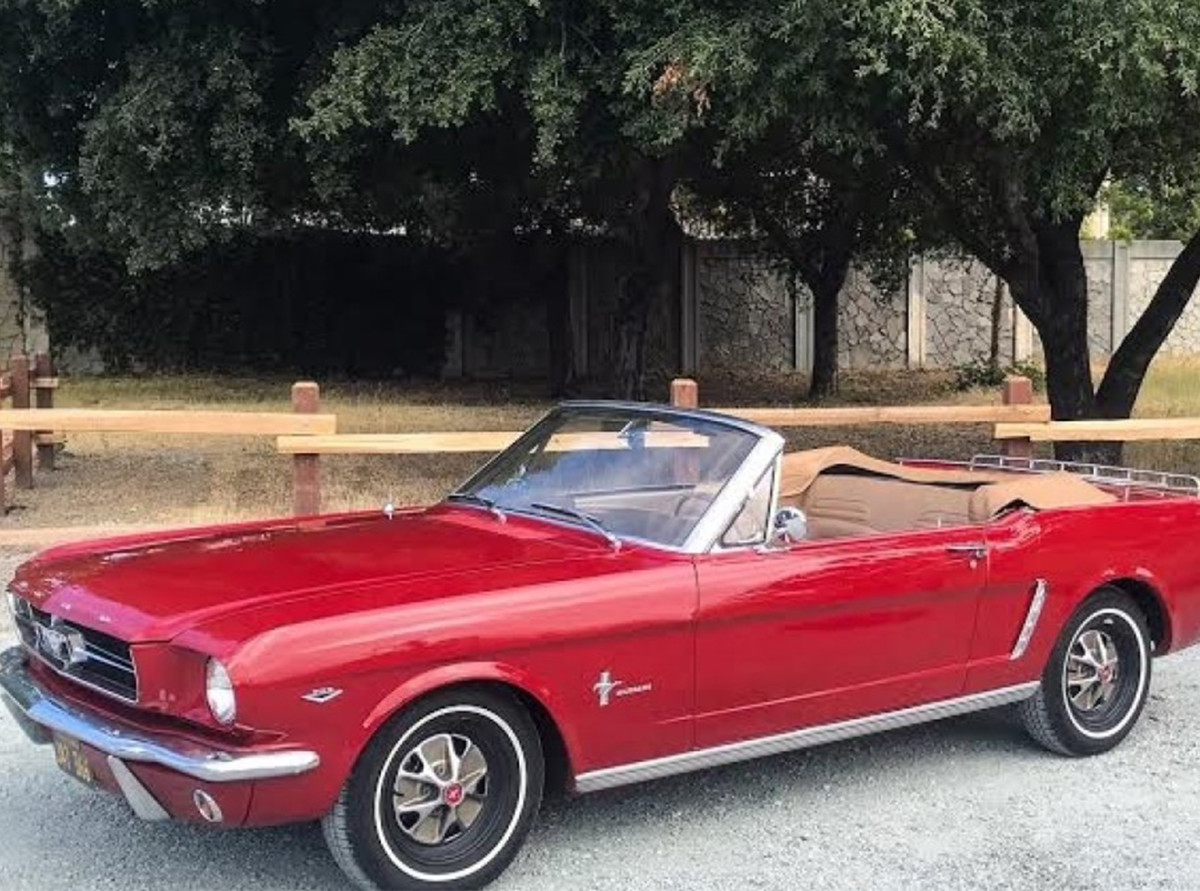 The Hike
The scene with Chris Hemsworth, in character as Billy Lee, strolling through a field of wildflowers is a stand-out. Check out this hike to the Galena Waterfall to find yourself surrounded by tall picturesque plant life like Woolly Mule ears and Crest Lupin. It's your choice whether or not to leave your shirt on.
Nighttime Activities
Goddard considers music the eighth character in his ensemble, and there are a few solid music venues in the area. Only a two-minute drive from the Cedar House Sport Hotel means you have zero excuses for not making it to Bar of America. You probably won't catch Broadway star Cynthia Erivo, who plays lounge singer Darlene Sweet, there, but you can expect some great blues bands.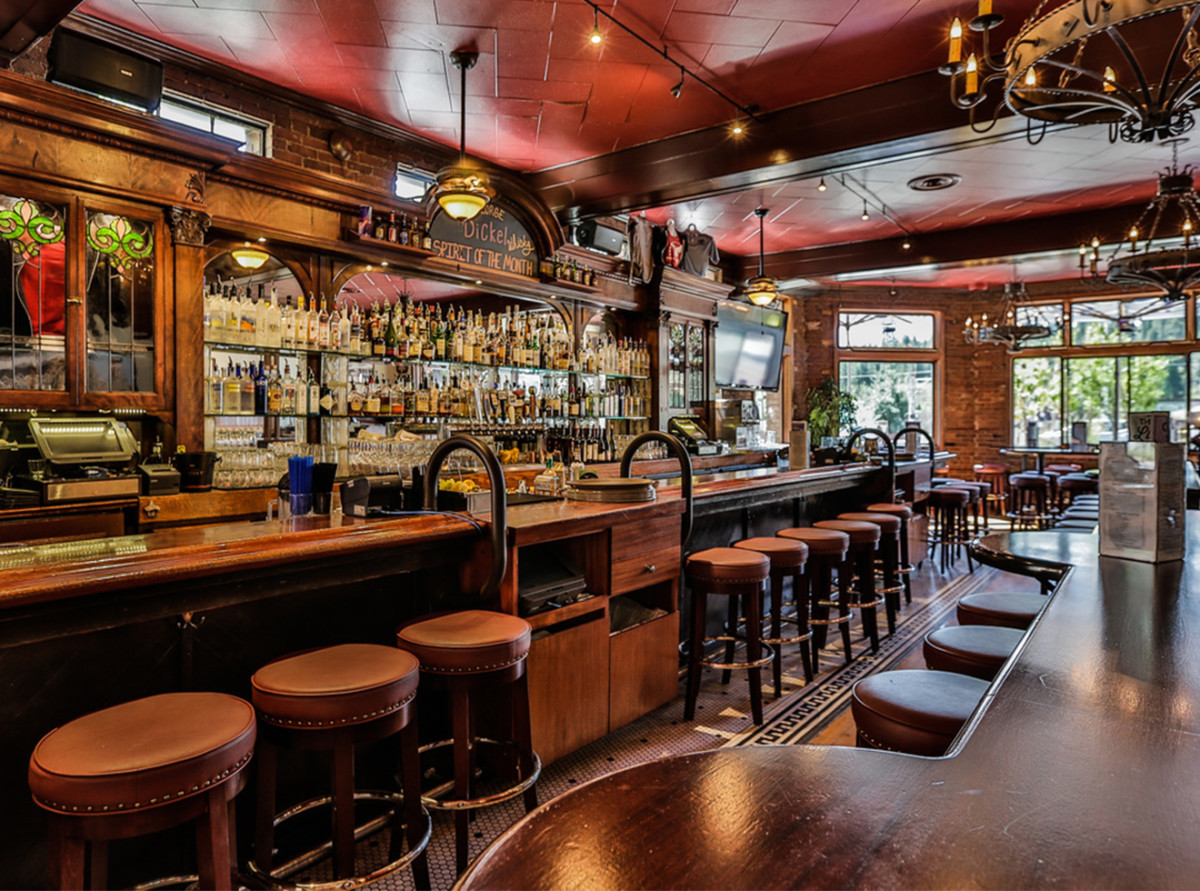 For access to exclusive gear videos, celebrity interviews, and more, subscribe on YouTube!