Travel
All Aboard the Top Booze-Fueled Train Rides and Excursions Across the Globe
There's been a spectacular resurgence in train travel during recent years, thanks to the growing "slow travel" movement combined with inspiring new routes and elevated amenities. Somewhere along the way, marketing masterminds decided to jump on the trend and throw alcohol into the mix to create the boozy train. Now, these alcohol-fueled train rides are becoming the hottest ticket in town.
When you really stop to think about it, what's not to love? Passengers can appreciate jaw-dropping scenery while sipping their favorite adult beverages—plus, there's a designated driver built right into the itinerary. From spirit-specific themed trips to one-of-a-kind routes, here are five of the best boozy train rides and excursions across the globe. All aboard!
Best Booze-Fueled Train Rides and Excursions in the World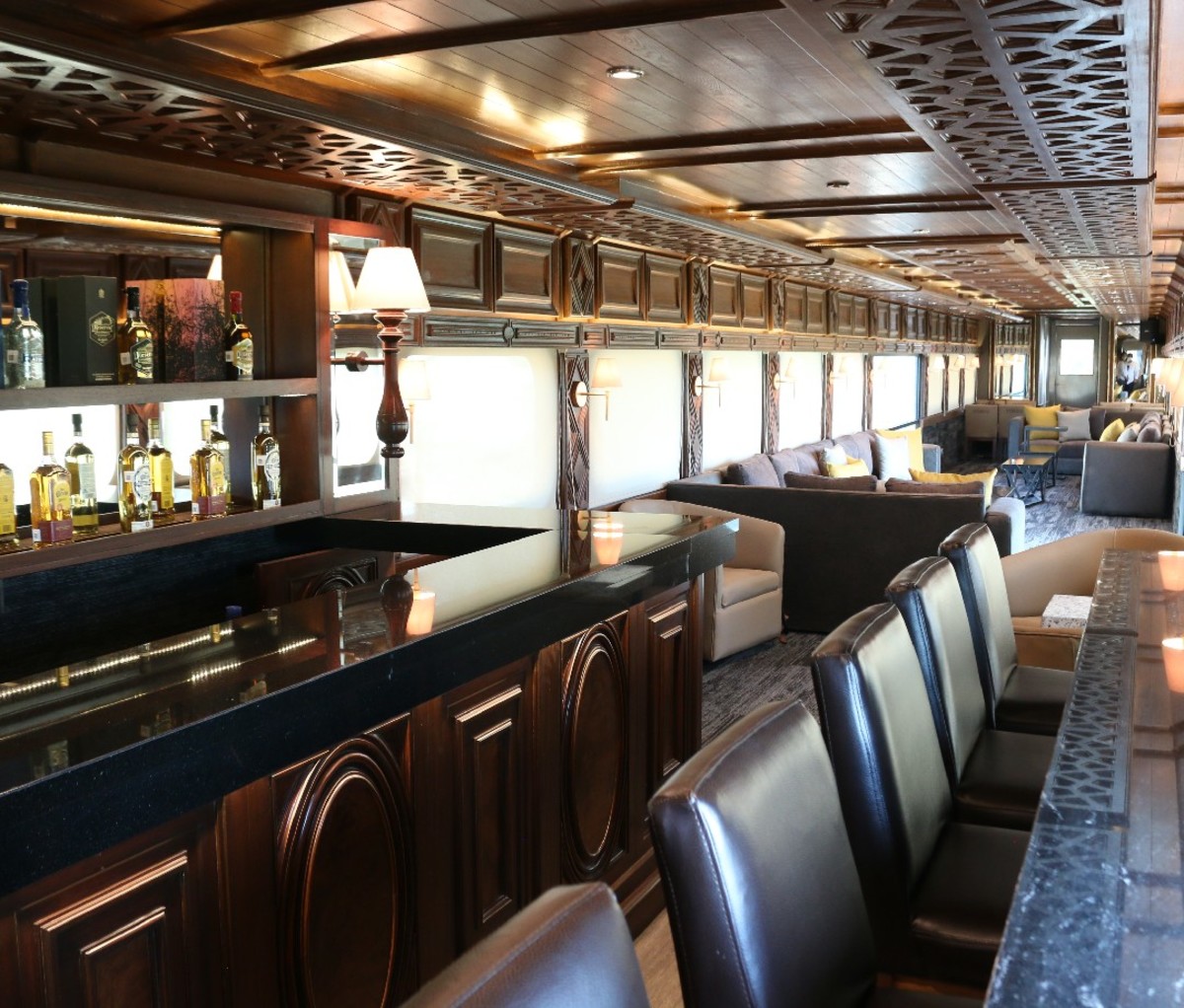 1. The Tequila Train: Jose Cuervo Express

Where to find it: Mexico
Tequila lovers are in for a treat with the brand-new Elite wagon experience aboard the Jose Cuervo Express. Soak in the sights through floor-to-ceiling windows as you travel across expansive agave fields between Guadalajara and Tequila, Mexico. Passengers will savor an expert-led educational tasting to learn all about this storied spirit. This includes three Reserva de la Familia tequila selections: Platinum, Reposado, and Extra Añejo. After, enjoy the opportunity to visit the onboard open bar. Sample a specially curated line of cocktails along with traditional Mexican botanas, or snacks. Once safety protocols permit, the journey will also include a full tour of La Rojeña, the oldest distillery in Latin America—but for now, passengers must settle for a virtual explanation and quick walk-through of the facility.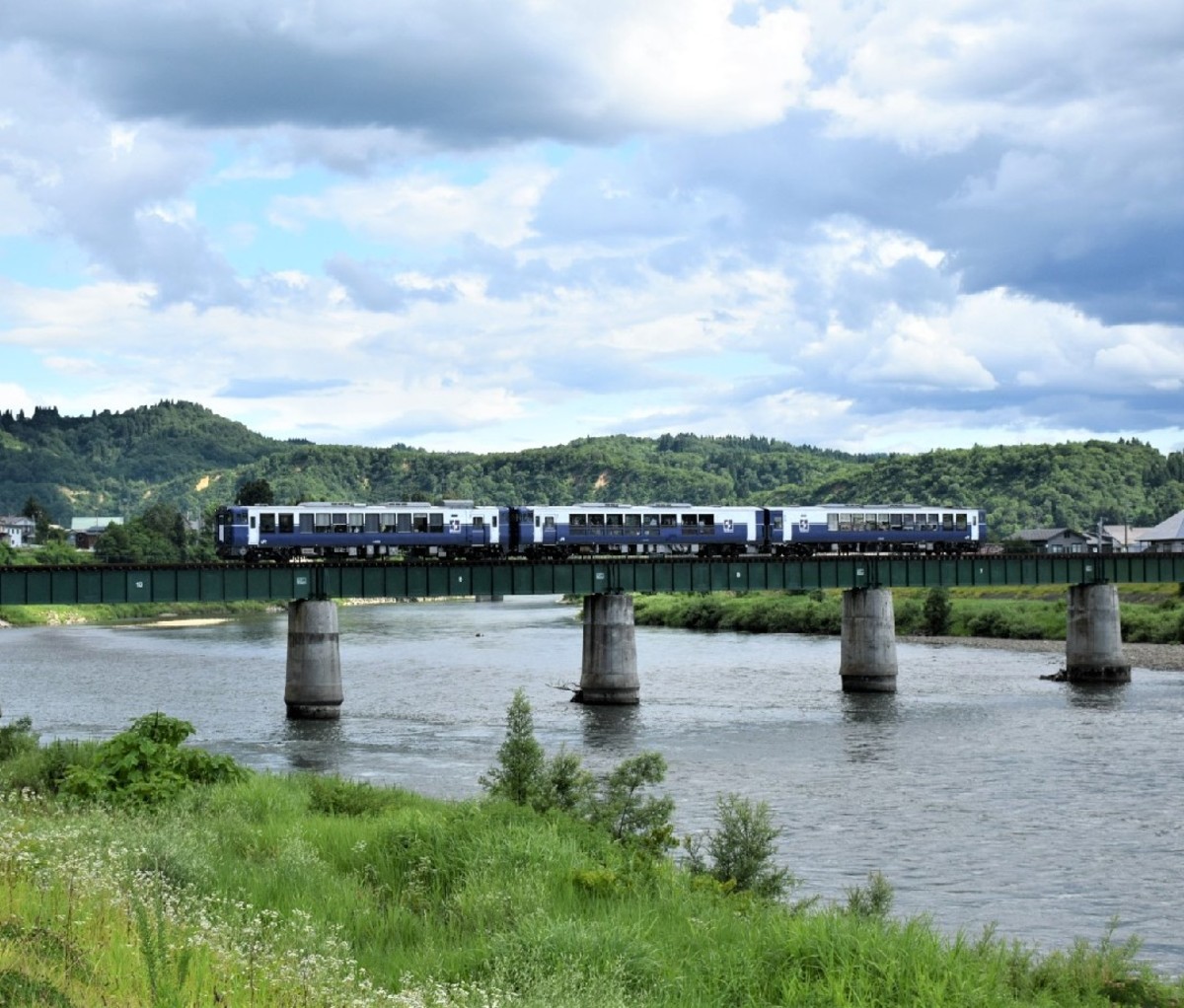 2. The Sake Sampling Train: Koshino Shu*Kura
Where to find it: Japan
In Japan, there's a philosophy that people should immerse themselves in the simple pleasures of a train-bound journey. These rides are known as "joyful trains," and they often trace through quiet countryside stretches. They travel far from the hustle and bustle found in Japan's frenetic cities. One such joyful train is the Koshino Shu*Kura, operated by JR East. This specialty train runs between the Jōetsumyōkō and Tōkamachi stations, traversing a region known as the Niigata prefecture.
During the ride, passengers can sample a carefully selected collection of Niigata sakes while learning more about this popular type of Japanese rice wine. During the experience, passengers can also munch on local seasonal snacks while enjoying folk dancing performances, jazz music, and more. For an even deeper dive, the train also stops at various destinations that boast their own sake distilleries.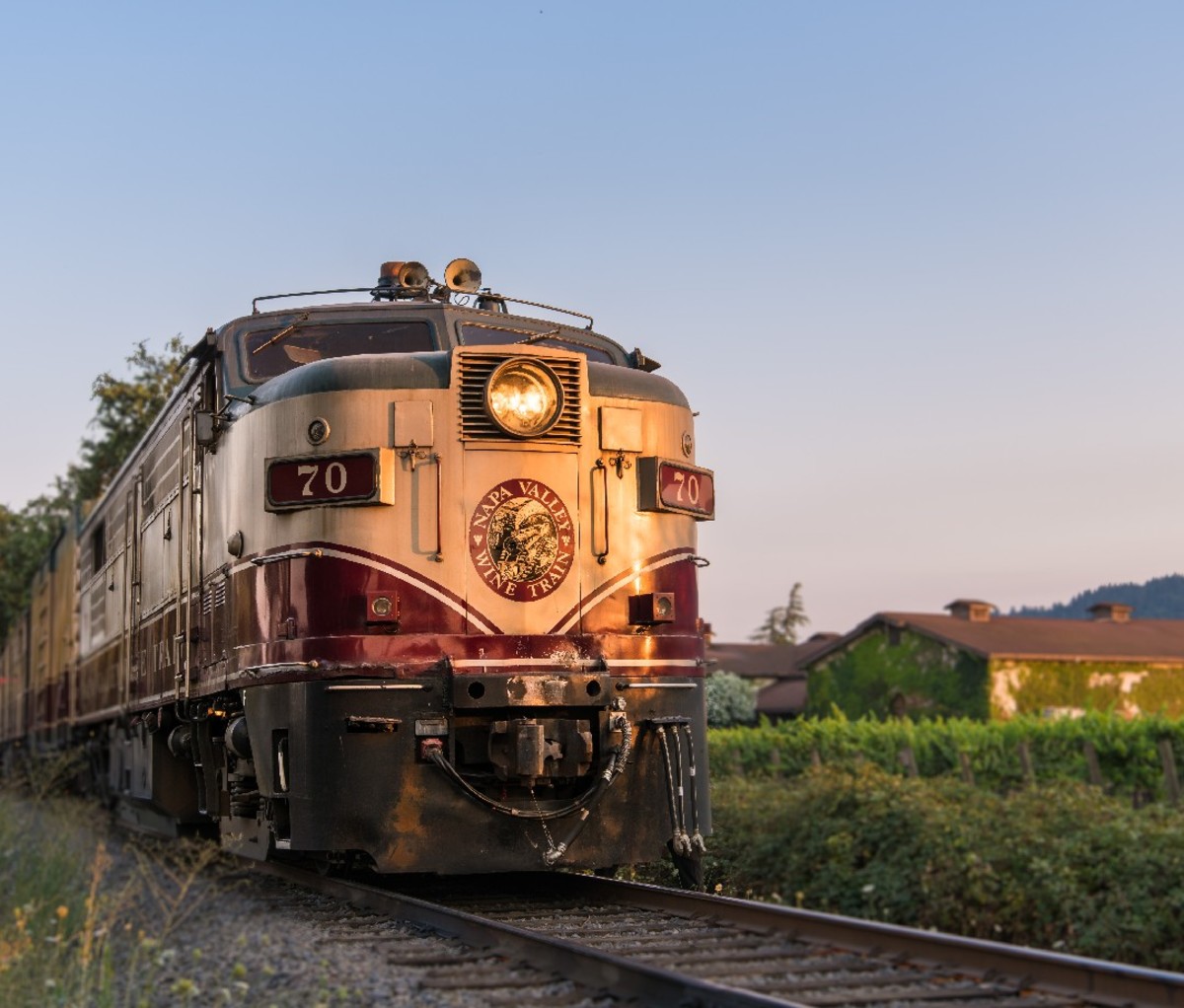 3. The Winding Wine Route: Napa Valley Wine Train
Where to find it: California
California's Napa Valley is already regarded as one of the world's top destinations for oenophiles, but instead of winery hopping, consider switching things up with an unforgettable excursion aboard the iconic Napa Valley Wine Train. The experience echoes back to a bygone era, when trains offered the most elegant form of long-distance travel. The Legacy Tour is one of the most celebrated routes and begins with a sparkling wine tasting, followed by a three-hour rail tour of the world-renowned wine region.
Passengers will also indulge in a four-course gourmet meal, as well as exclusive tastings and tours at wineries such as Charles Krug and V. Sattui. Operated by Noble House Hotels & Resorts, the train spares no expense, featuring beautifully restored vintage Pullman rail cars, Honduran mahogany paneling, brass accents, luxurious armchairs, and more.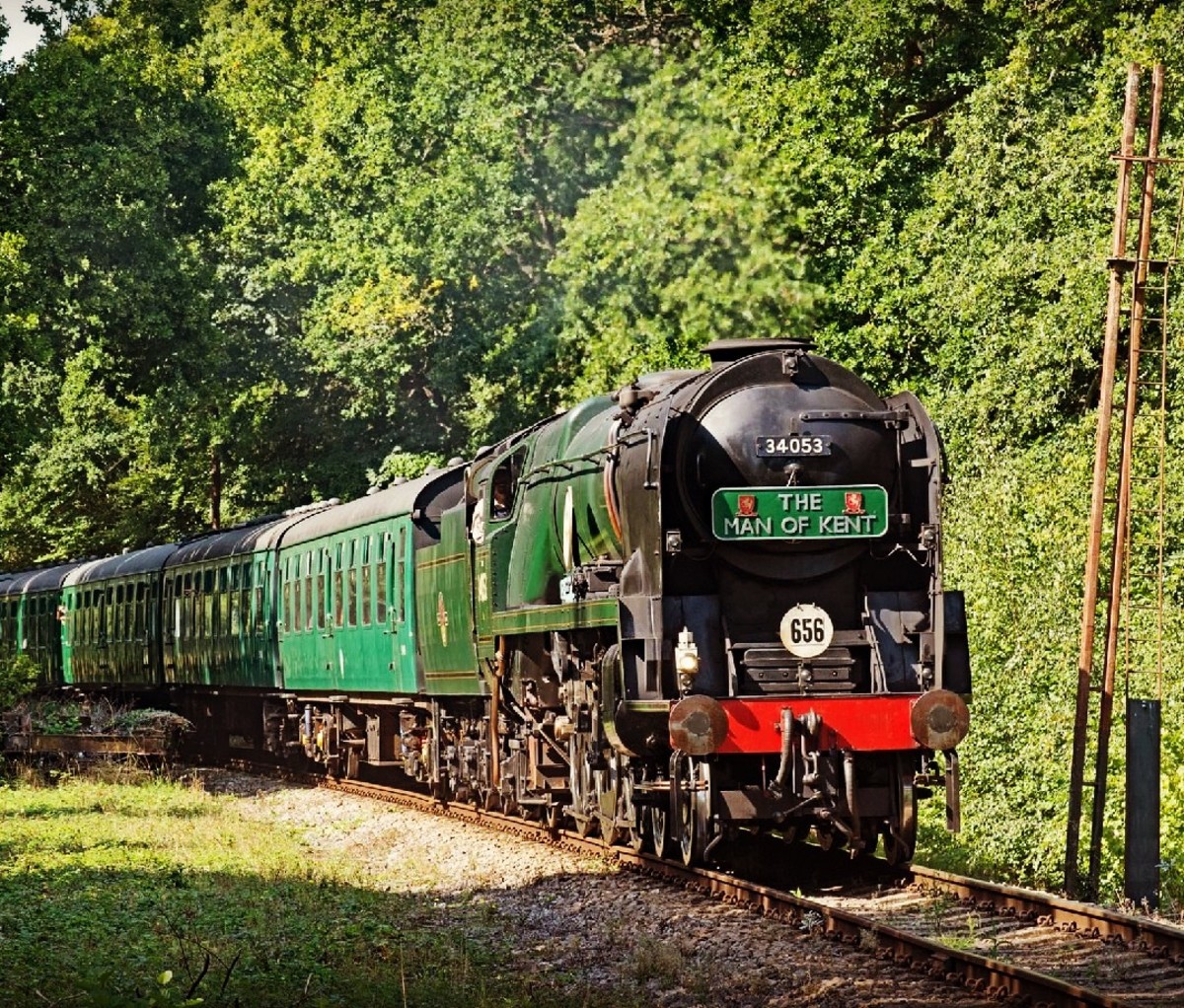 4. The Gin Journey: Kent Gin Train
Where to find it: England
Everyone knows the Brits can appreciate a good gin, so it's no surprise England boasts a scenic gin-themed rail trail. The Kent Gin Train debuted in early 2020 and has been a fan favorite ever since. Presented by the Spa Valley Railway, passengers will board the heritage 1960s carriages at the Tunbridge Wells West station in Kent (approximately 40 miles from London) before setting off through the High Weald—a designated Area of Outstanding Natural Beauty.
Along the picturesque round-trip ride, participants will sample three different gins selected from local distilleries. The experience also includes a range of canapes, as well as various fruits, tonic water, and other garnishes so people can customize their concoctions. During the voyage, thirsty guests can also purchase additional gin cocktails before returning to Kent.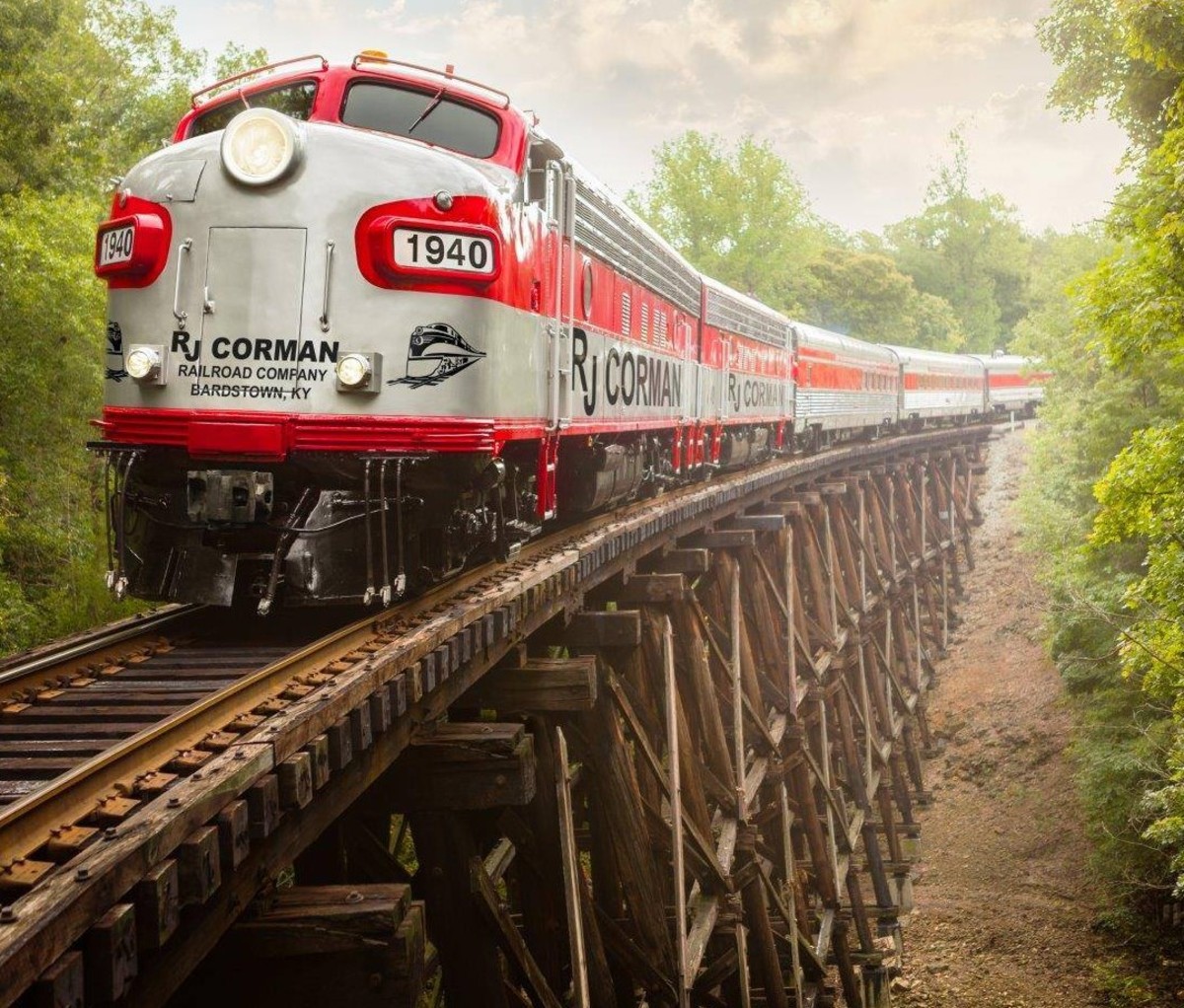 5. The Bourbon Excursion: My Old Kentucky Dinner Train
Where to find it: Kentucky
My Old Kentucky Dinner Train checks a lot of boxes: train travel, bourbon, history, nature, and so much more. The Bourbon Excursion is a 2.5-hour roundtrip journey that winds its way through the rustic wilds of Central Kentucky. The adventure begins in Bardstown's historical depot, which also houses a gift shop and full bar stocked with more than 35 types of bourbon. Once on board, passengers are treated to a mouth-watering prix fixe meal. Meanwhile, master distillers prepare bourbon pairings and share tales about the spirit's rich legacy.
The memorable expedition spans a total of 36 miles through rolling hills and passes notable sites like the Jim Beam distillery, Jesse James' safe house, and the Jackson Hollow Trestle in the Bernheim Forest. While the route closed during the pandemic, My Old Kentucky Dinner Train will make its triumphant return with a grand reopening event on Saturday, August 21.
For access to exclusive gear videos, celebrity interviews, and more, subscribe on YouTube!