The loop of roads around southeastern British Columbia that wind through the Kootenay Rockies is said to have the highest concentration of ski operations in the world.
They call it the Powder Highway, and if you do it right, you can make a multi-day loop around some of the best skiing in the world.
It doesn't hurt that interior B.C. and western Alberta are also home to some of the categorically friendliest people in the world, and a glut of surprisingly good bars and restaurants.
It's a dreamland of poutine, new friends on a powder day, and mountains that seem to go on forever. And it's getting snow right now. Road trip!
Start in Calgary, where Route 1, which transects the country, will take you west into the mountains. Once you're past Canmore, the beauty of Banff National Park will keep you entertained on the drive.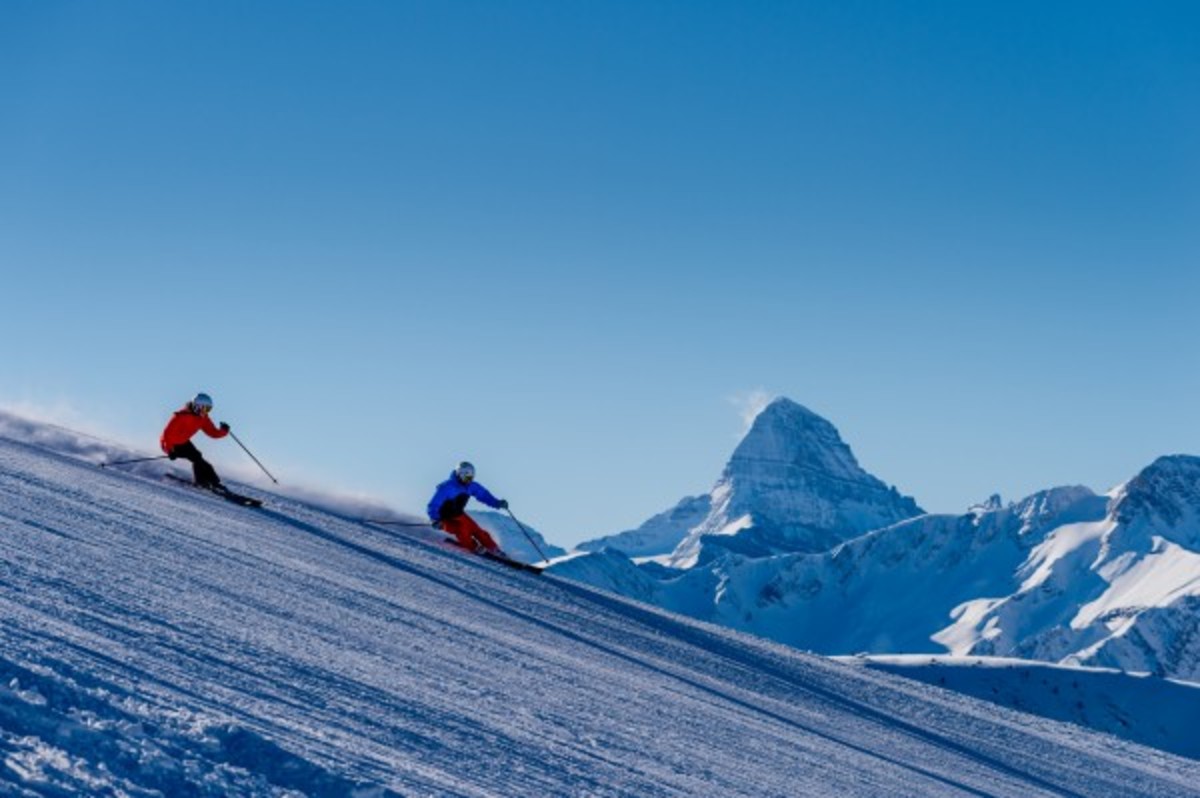 Post up in Banff, where you can ski what locals call the Big Three ski resorts. Rail wide-open groomers at Lake Louise, ski the steeps of Sunshine's Delirium Dive, and then go night skiing at Mount Norquay. Head up to Lake Louise itself for a pickup game of pond hockey on the famous glacially green lake.
Then keep heading west to Kicking Horse, in the former logging town of Golden. The mountain is known for its steep, spiny ridges, like CPR and Redemption, and the series of open bowls they connect. Luckily, it's usually uncrowded enough that no one will see you puckering. At night, head to local favorite Golden Taps Pub.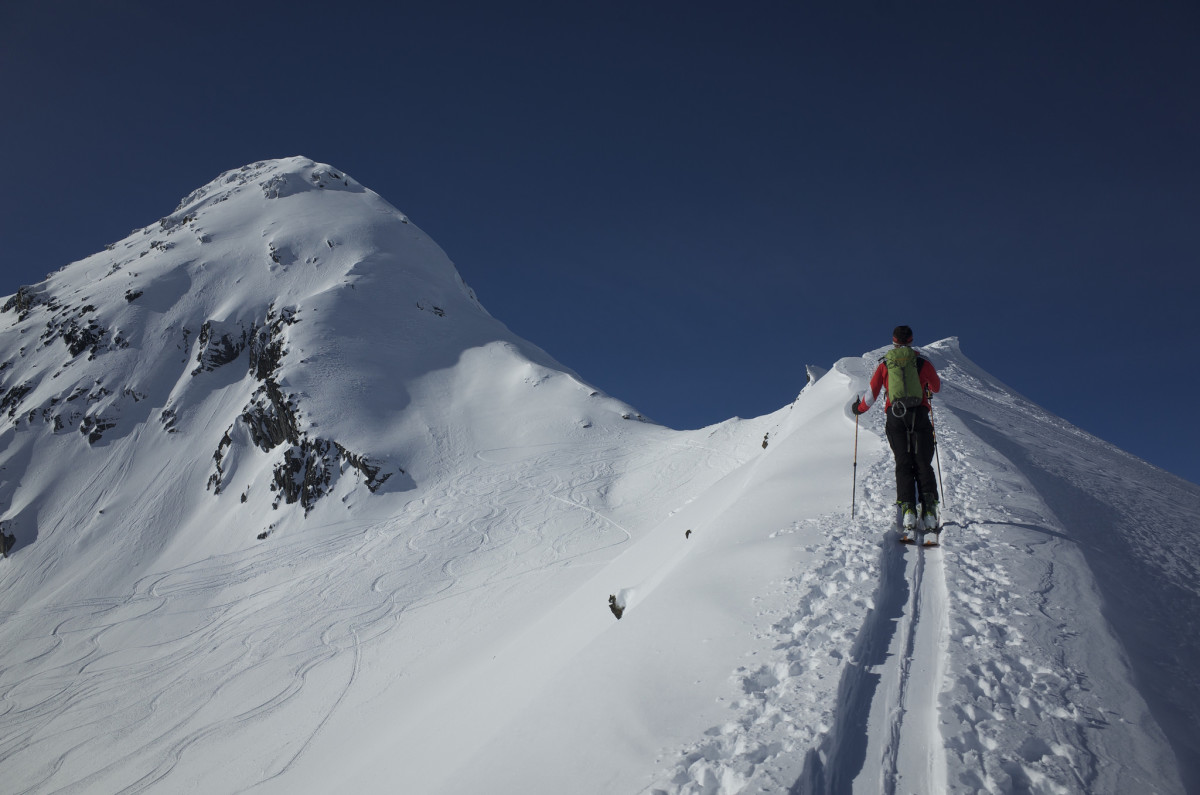 From there, the road curves over Rogers Pass, some of the best ski terrain in the world if you're willing to use your legs and lungs to get to it.
Check the backcountry report and avalanche forecast before you go, and make sure you sign in at the ranger's station for a permit.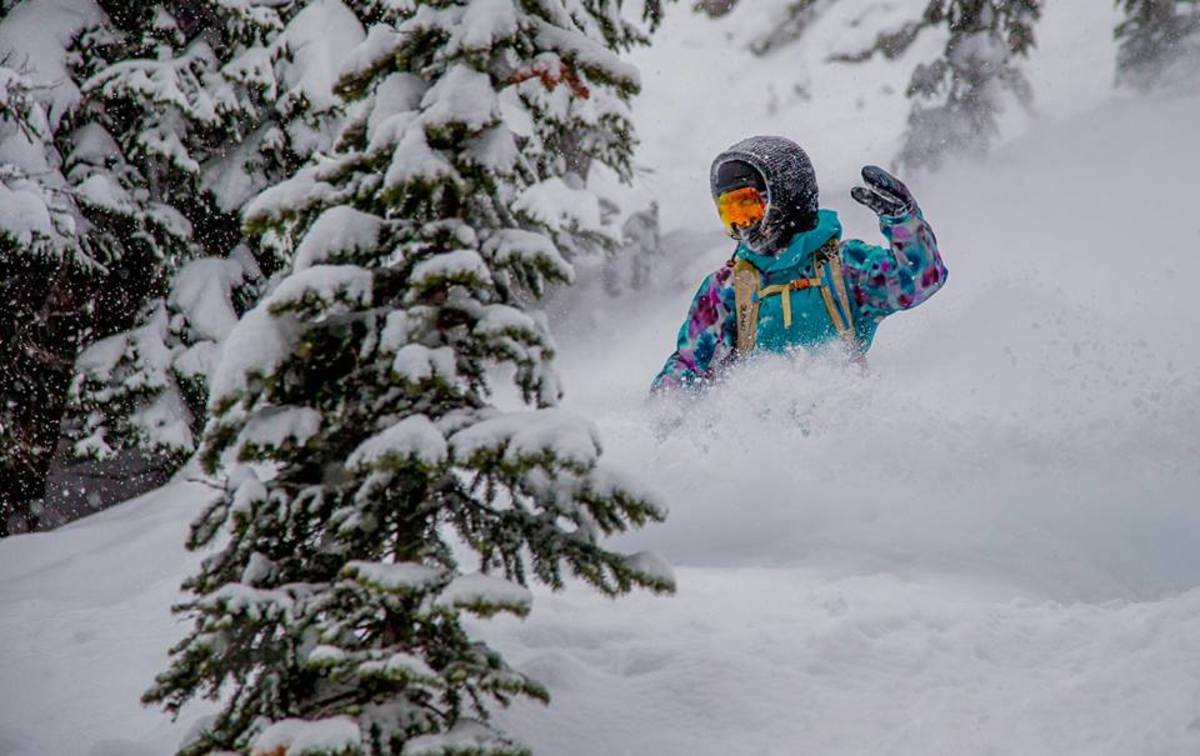 After you've burned your legs on steep powder descents, cruise down to the pass to Revelstoke.
Get breakfast at La Baguette, then head up to the ski hill, which has the largest vertical drop in North America. To get the best bang for your buck, take the Stoke Chair to the top and then lap the North Bowl. Ski all of Kill the Banker on the way down to really feel the vertical.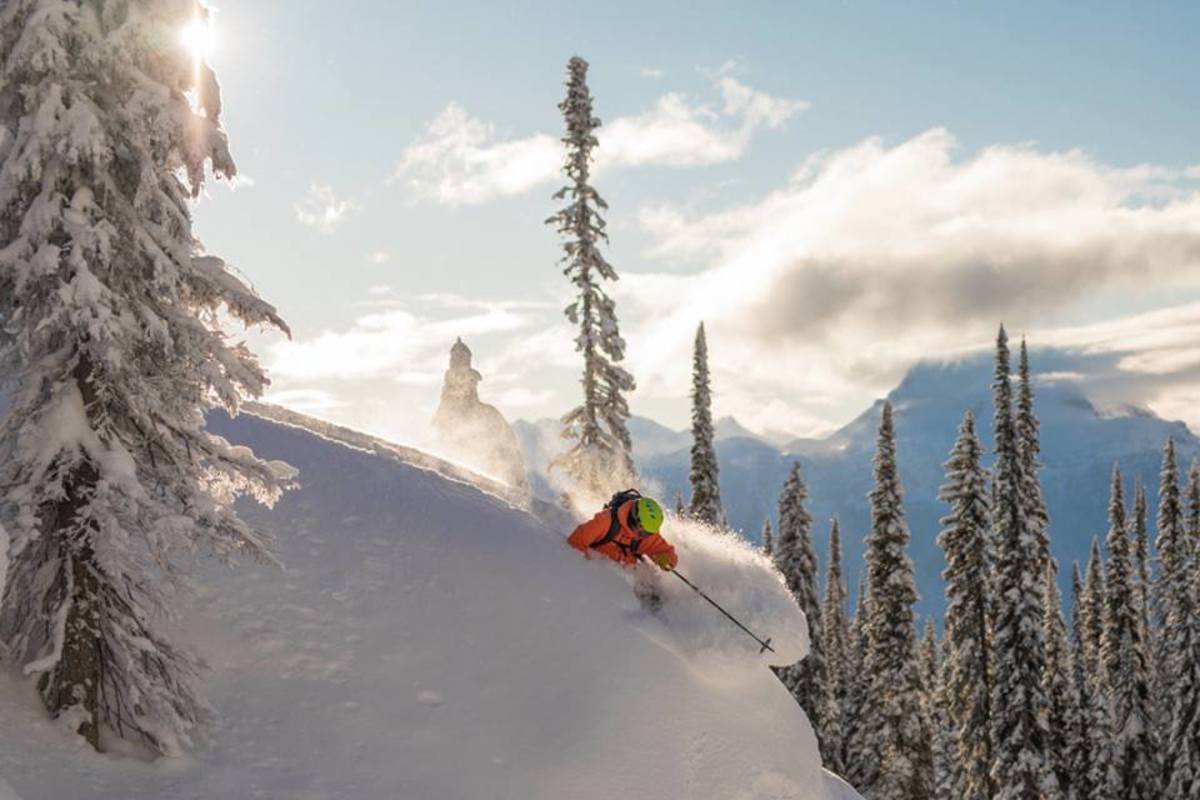 Then head south, off of Route 1 to the picturesque town of Rossland. That's where you can ski expansive Red Mountain, which sprawls over three peaks with a ton of diverse terrain. Catch a cheap cat ski lap on Grey Mountain and get après beers at Rafters or at the award-winning Rossland Brewery in town.
Dip back north, to Nelson, the unofficial cultural hub of central Canada where you can usually find an art show, film festival or DJ in town.
Ski Whitewater, the local hill, where you can access the backcountry Ymir Bowl. Inbounds highlights include Catch Basin or Sprowlers. End your night at Cantina Del Centro for creative tacos, and start the next morning at Oso Negro, which roasts coffee that's famous across the province.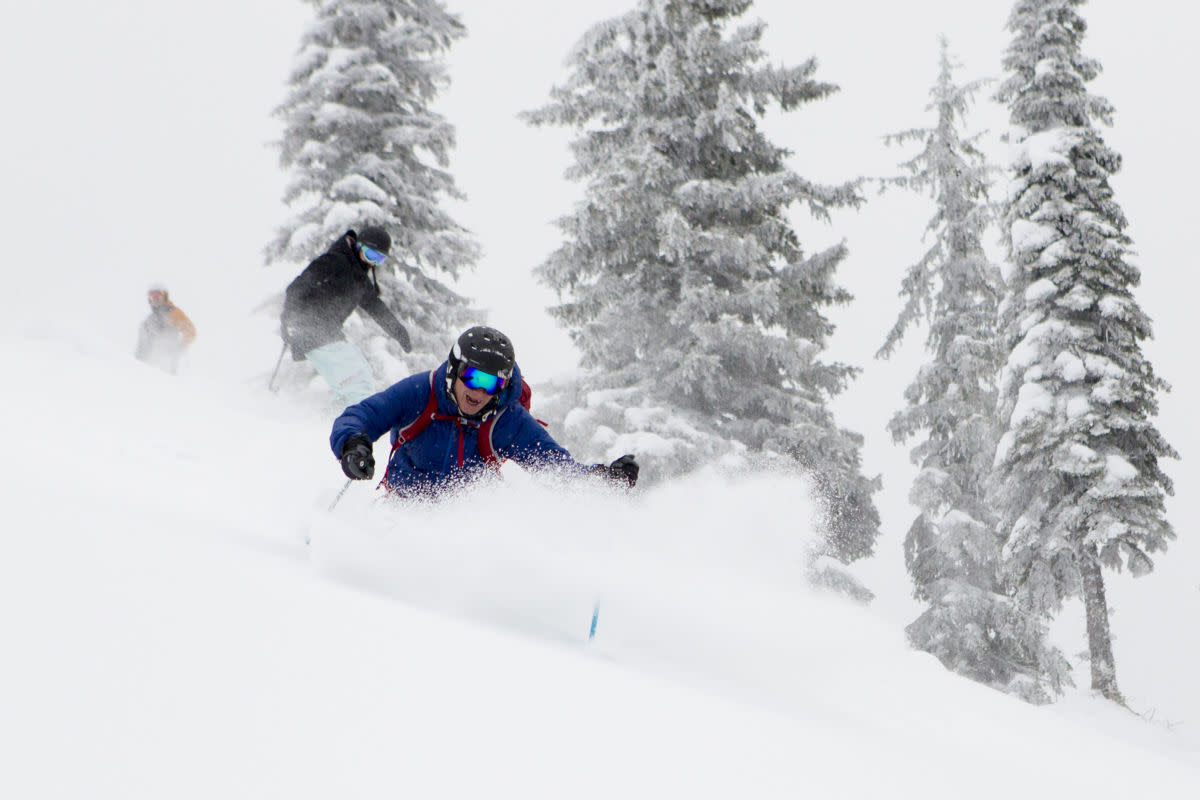 From there, keep heading east to Fernie, to ski Polar Peak, which is lined with sustained 40-degree chutes. Once you're worn out you can head north, back to Calgary from there.
But at the turnoff, you can also loop back onto the Powder Highway, because you've only just scratched the surface. You might just want to stay.
More Winter Travel Content on ASN
First-of-Their-Kind Slopeside Treehouses Open in Whitefish, Montana
Pro skier Marcus Caston hits opening day at Bridger Bowl, MT
For access to exclusive gear videos, celebrity interviews, and more, subscribe on YouTube!