There's a park that's larger than the Grand Canyon, Yosemite, the Great Smokies, Glacier and Yellowstone combined. It contains 85 percent of all wilderness in the eastern U.S. There's no entrance fee and no official gate, but it boasts the largest trail system in the country. And it's only a few hours away from the Big Apple. Welcome to the Adirondacks, one of the most amazing parks in the country.
Now go hike.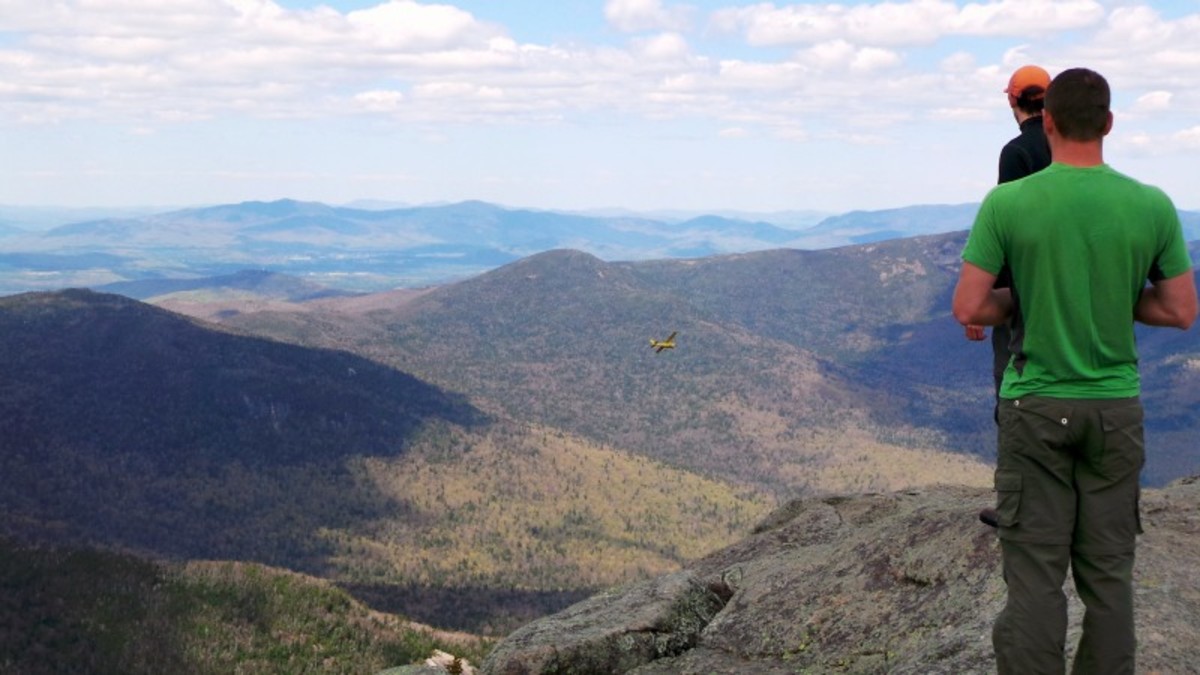 What: Marcy may be the tallest mountain in the Adirondacks, but Gothics, at 4,736 feet, is definitely a tough climb for any hiker. There are tricky sections where you'll need to maneuver around washouts, do some class-two scrambling and latch on to a fixed cable system. Once you've conquered the first peak, you've still got to hop over two more before you can head back down to the car (and hopefully a hearty dinner).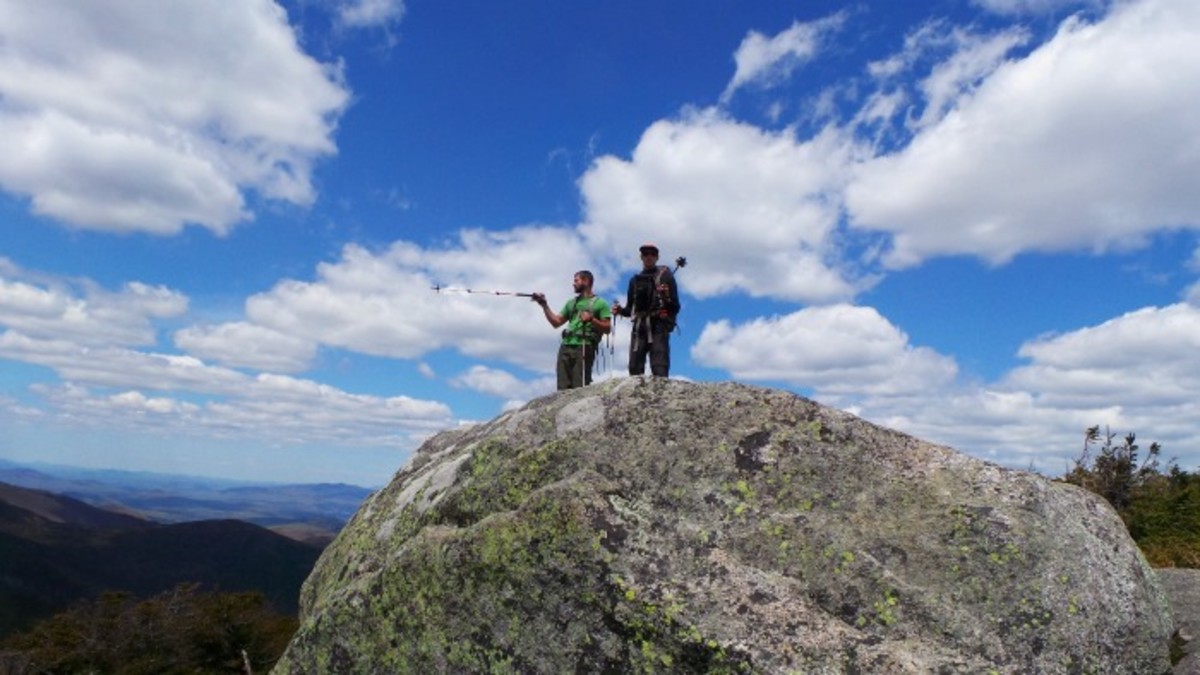 Where: Keen Valley, Adirondacks, about 20 minutes east of Lake Placid. Follow route 73 straight into the Valley.
The Stats: Depending on where you start your hike, about 5,000 feet of elevation gain, 11 to 12 miles total. Bikes and dog prohibited.
How to get there: There are a few possible places to start your hike, but we suggest starting at the Garden Parking lot. There's an entrance by Ausable Lake, but hikers must walk through a country club property (with armed guards, just to add some drama). There's a $5 fee to park in the Garden Lot, with no camping allowed, and you'll need to get there before 7 a.m. on weekends if you want a spot.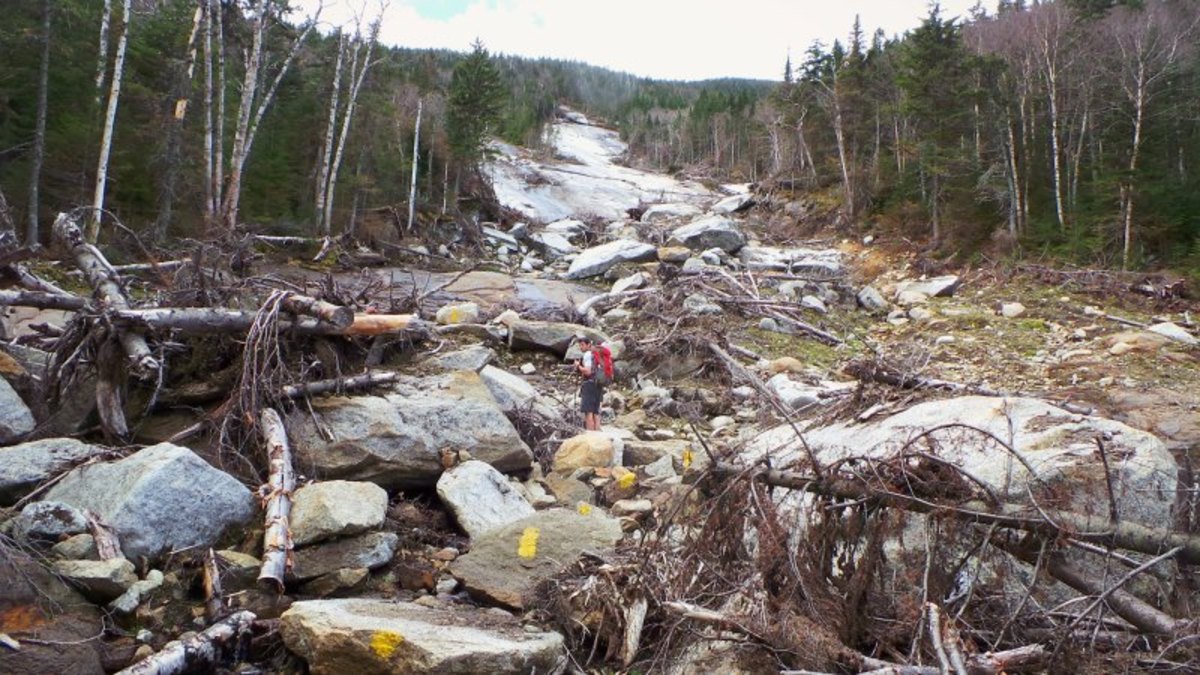 What to do: Start your hike early as it's going to be an all-day affair. From the Garden Lot, sign in and follow signs for John Brooks Lodge to the John Brooks Lodge intersection, at which point you have a 1.5-mile hike to the base of Gothics' north face on Ore Bed Trail. Follow signs for Gothics and be extremely careful on a long, steep washout section. Trusting the friction provided by your boots is a little scary, but there are strategically placed wooden ladders there for you to use. Most of your elevation gain happens right after, so take a break if you need to, then get climbing, using the cable system on the steep sections near the first peak. To get back to base camp, you'll travel along the Lower Great Range traverse to Armstrong and Upper Wolf Jaw. Another reason to hike from Garden? We wouldn't want to face the cable system and washout area going down.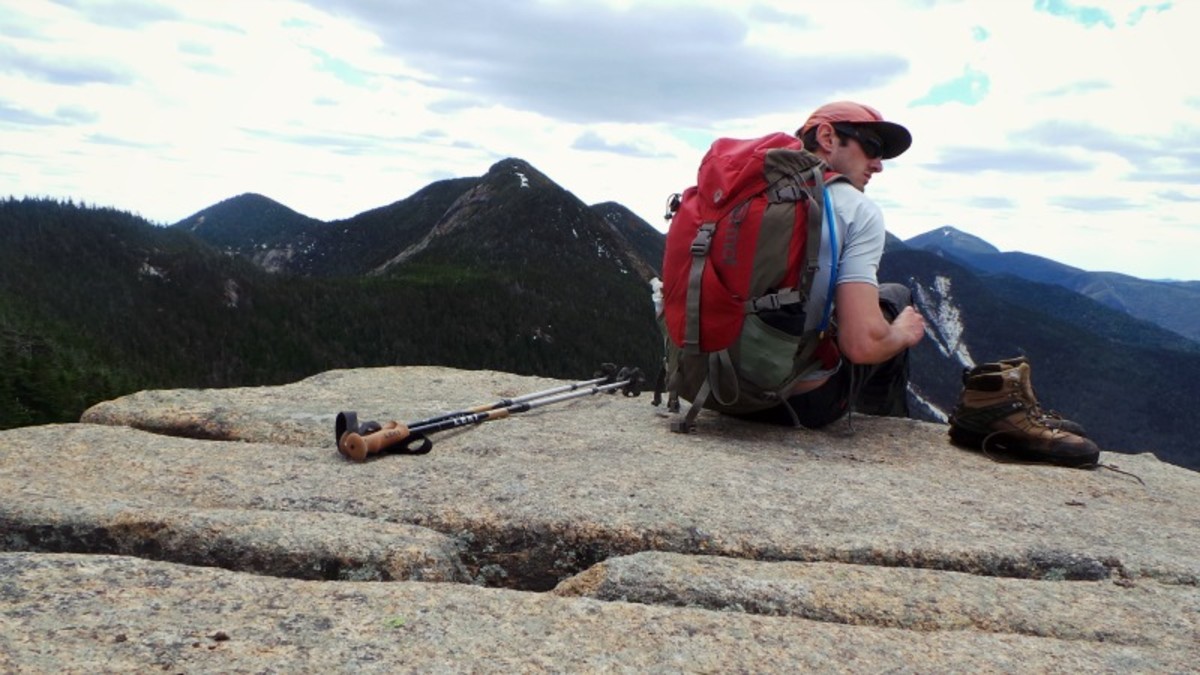 What to bring: A map and compass are musts. Bring lots of water (at minimum, two liters) and food, and wear layers so you can regulate your body temperature. Sturdy, waterproof boots and gaiters may be necessary in muddy sections, and don't forget a camera.
Do: Chill out at the top of your favorite peak. The view is alpine and blissfully quiet. Your feet will be sore and your calves will be burning. Food tastes better. You might even get a visit from a furry ferret friend. Enjoy it while you can—there's a long descent coming up next.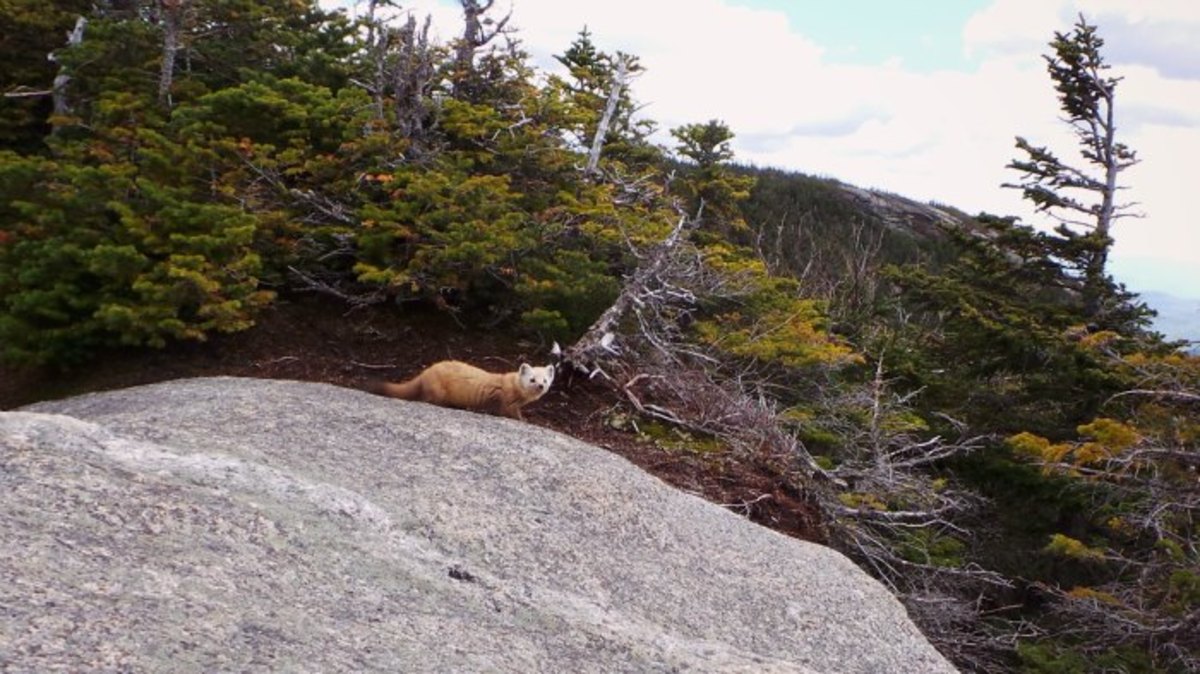 Don't: Underestimate Gothics. It's the tenth-tallest mountain in the Adirondacks, and it's not an easy feat to pull off. There are stretches of dangerously steep rock, slippery trail, and intense elevation gains. In short, this isn't the time to break in your new boots.
Follow Johnie on Twitter.
For access to exclusive gear videos, celebrity interviews, and more, subscribe on YouTube!