Seattle is one of the fastest growing cities in the United States, and for good reason. Sure, big names like Microsoft, Amazon and Expedia have set up shop here, but it's the pair of mountain ranges, ocean, lakes and rivers that make this urban center a unique departure from the American metropolis and an adventurer's paradise.
Unfortunately, with popularity comes a rising price tag and Seattle has suffered in recent years to provide for the budget ballers that long made the Emerald City home.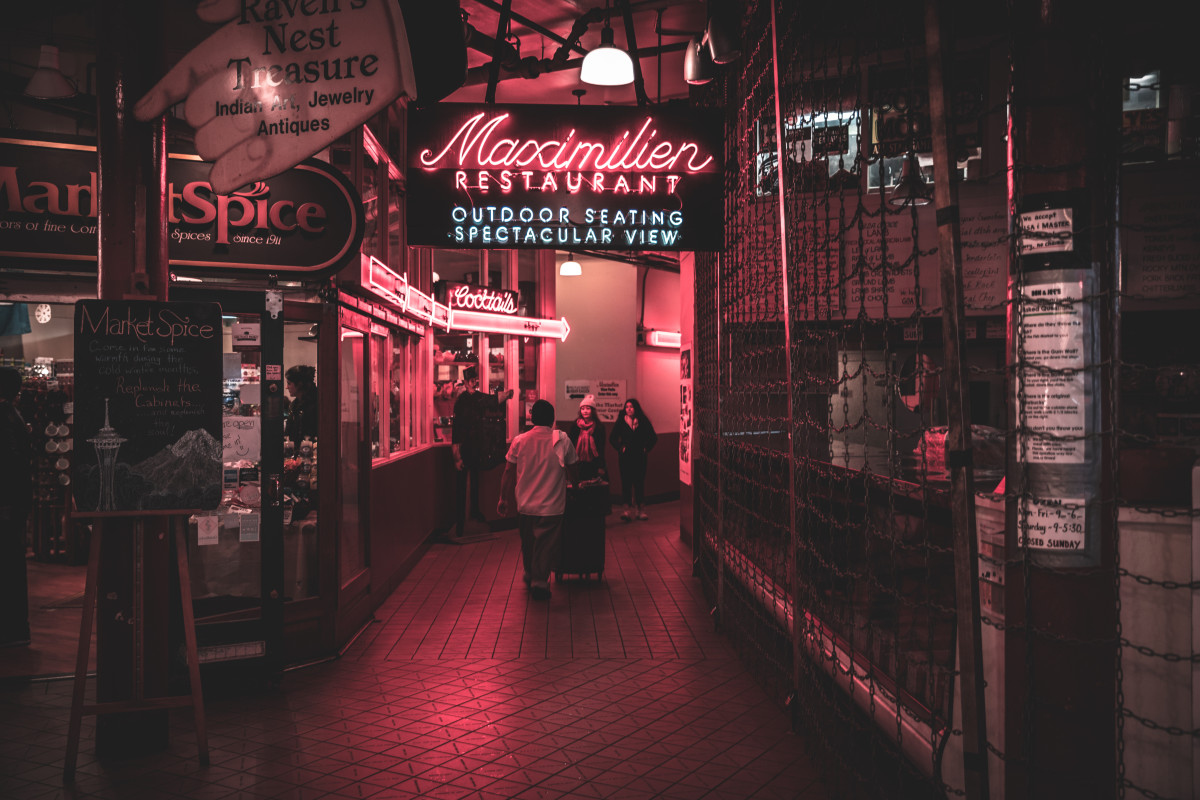 Yet, underneath the Starbuck-ed façade, Seattle still holds onto its grunge roots, giving the budget traveler plenty to sink his or her teeth into, if they look in the right places.
Here are a few of the best ways to enjoy Seattle without selling the hydroponic farm.
Griffey is gone, but the Mariners aren't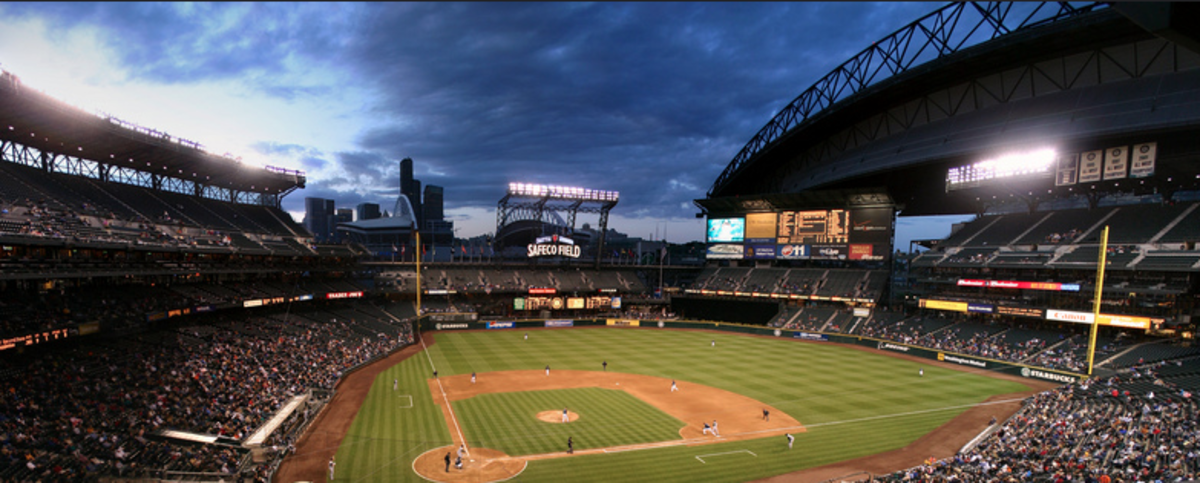 And hey, their tickets are damn cheap. Get a $20 ticket, and heckle opposing pitchers from the beer garden behind the bullpen.
Hungry? Order Blazing Bagels outside and pick it up at an inside window to avoid ballpark prices.
Postcard views come here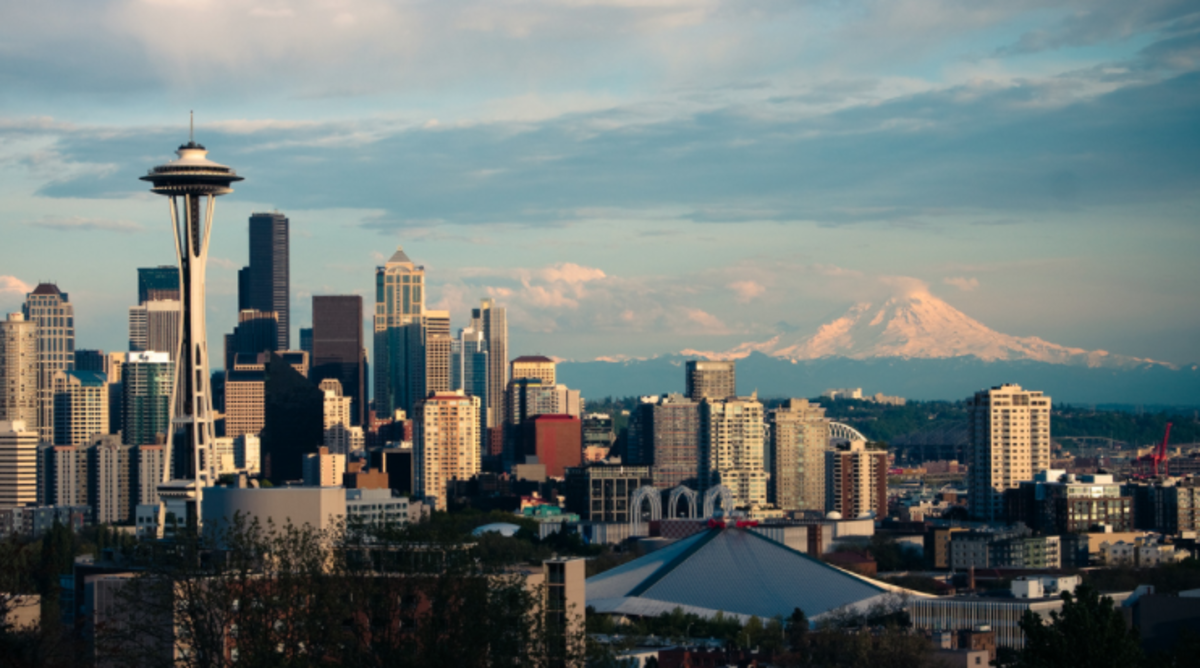 If you saw Seattle on a postcard, chances are you saw it from Kerry Park.
Located in South Queen Anne, the small park looks out over the Space Needle, downtown, and Mt. Rainier — for free. For sunsets, Marshall Park two blocks west has amazing views of Puget Sound and the Olympics.
Cheap-eth by Water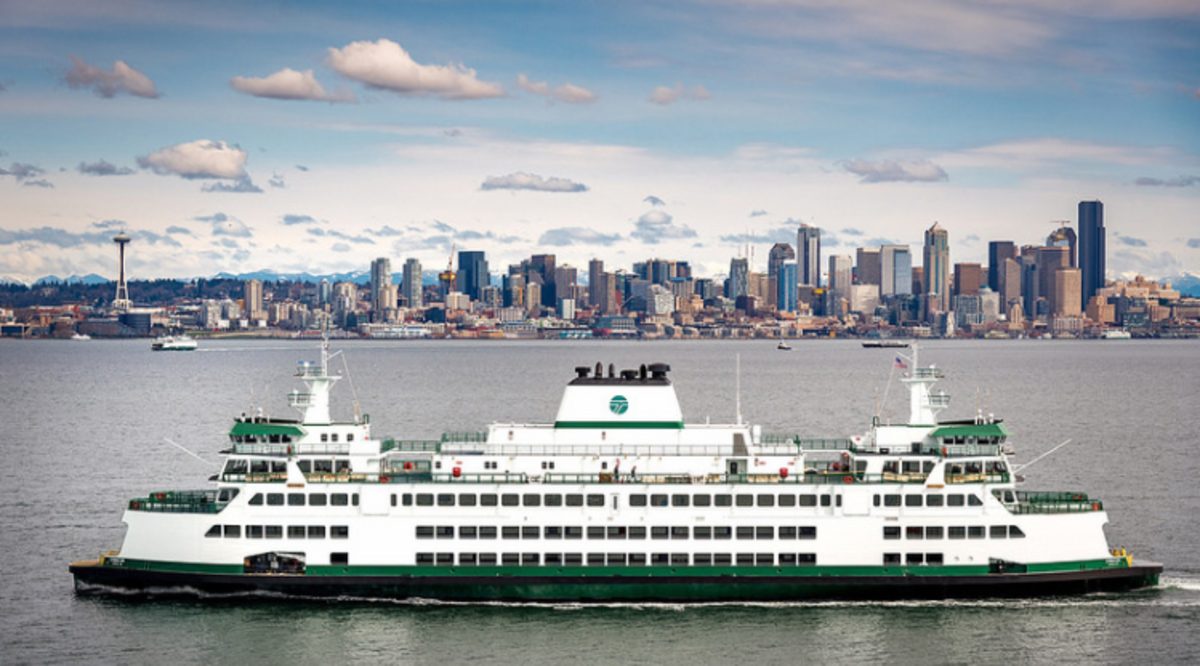 Surrounded by lakes and the Puget Sound, it's only natural that Seattle's best (and cheapest) form of transportation be by water.
Ferries come and go from the heart of downtown Seattle every day, shuttling commuters and adventurers to the islands across the Sound and offering up a full 360 degrees of unbeatable views.
Hop the Bainbridge Island Ferry on foot for $7 and the return trip is free. Time it right and watch the sun set over the Olympics while lighting Mt. Rainier on fire above the Seattle skyline. Can't beat it.
Happy the Hour, Halve the Price
Happy Hour is so good in the Queen City, that it's hard to pick just one. Kate's Pub in the Wallingford neighborhood is an all-star though, featuring half-priced food from 4-7 p.m. every night and $3.50 microbrews ($2 PBR's for the true dirtbags). They don't charge for burger toppings, so stack it high with avocado, bacon, grilled onions and a fried egg, grab an IPA, and scram for about $10.
Do you Bahn Mi?
If you're looking for midday sustenance the sumptuous Vietnamese version of a grinder is popular in Seattle lunch circles and packs a culinary punch every wallet can agree on.
Check out New Saigon Deli in the International District for a stacked Bahn Mi, and all the fixings, for under $4.
Taco Tuesday is a real holiday in Seattle
Take notes, bargain hunter. The crispy Tex-Mex offering won't be gourmet organic, but for 69 cents a pop at the Tin Hat and a half dollar at Old Fifth Avenue Tavern, are you really in a position to argue?
If you miss Tuesday, Tin Hat has a different dinner special every day of the week.
Local Tunes Do it Live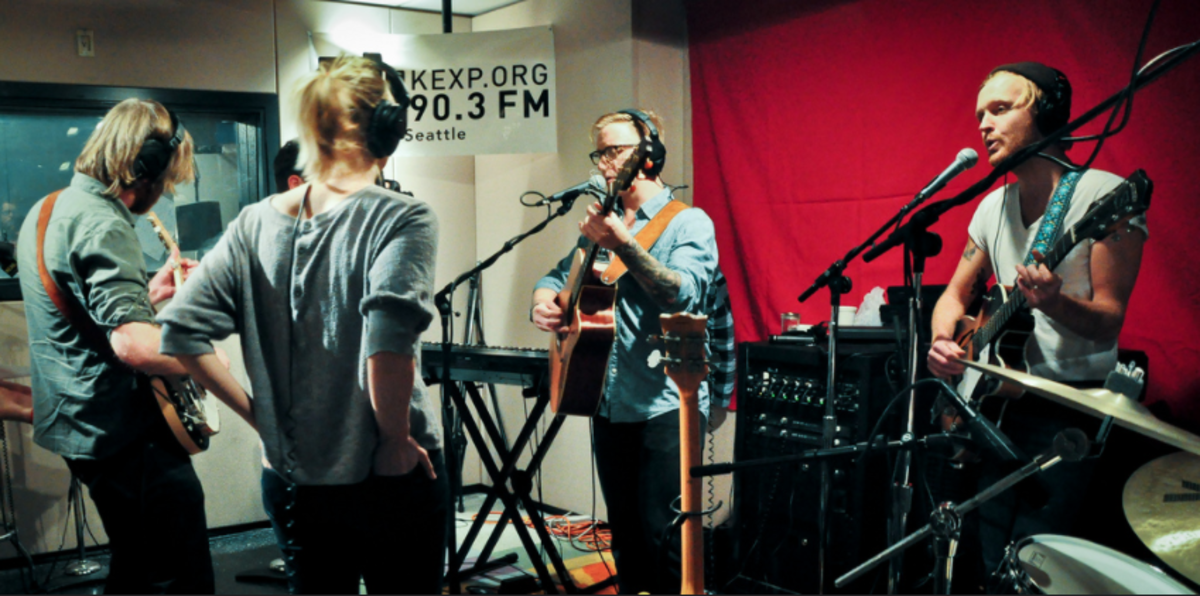 When it comes to local radio, there is no one that does it better than Seattle's KEXP.
The musical hub of the city that gave us Jimi, Nirvana, Pearl Jam, and Macklemore, KEXP has started thanking the listeners that keep its lights on with a slew of free studio sessions at its KEXP Gathering Space in Seattle Center.
If one of your favorite bands has a concert in town, don't be surprised if the stop by the studio for a free jam. Check your calendar and sign up for one of available studio session slots in person. It's that easy, and yes, it's that free.
If the adventure bug keeps biting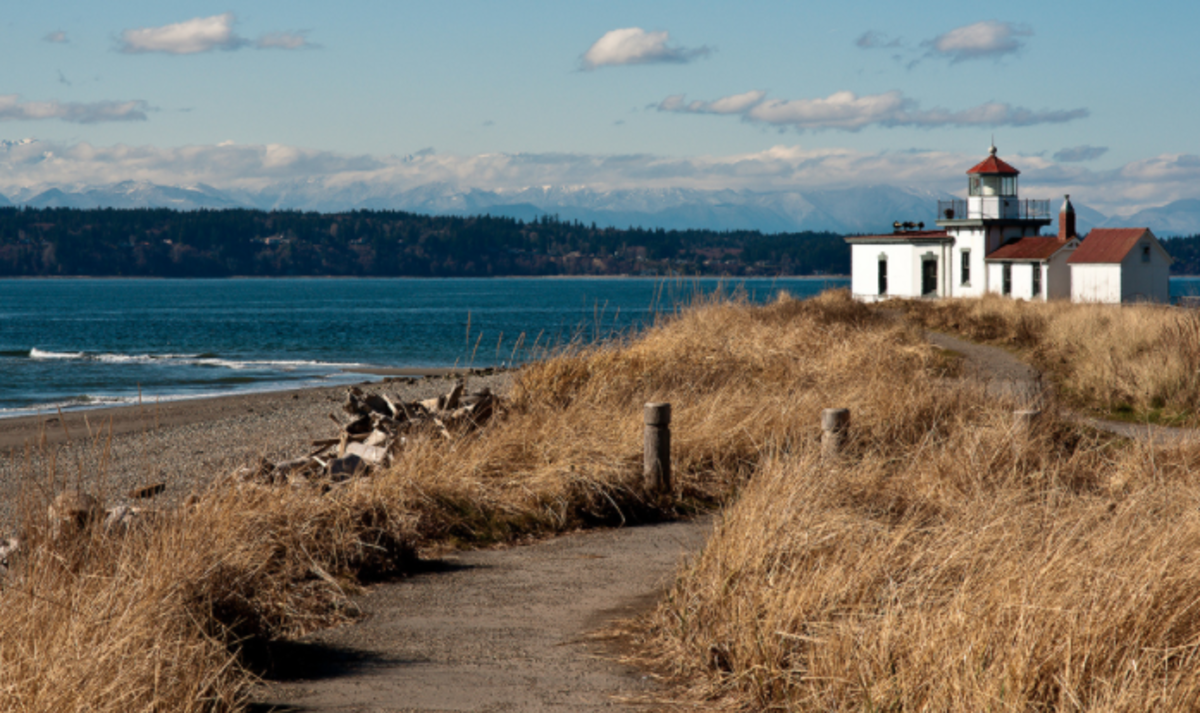 Don't stray out of city limits to heed adventure's call. Trail runners can find free miles and plenty of views from Magnolia's Discovery Park, mountain bikers have their very own urban mountain biking park tucked under the I-5 Bridge in Colonnade Park, and traveling skaters can check a bucket list box dropping into the bowls at Marginal Way (just make sure you're up for the challenge and a few protective locals).
Read more Cheap and Deep from ASN
For access to exclusive gear videos, celebrity interviews, and more, subscribe on YouTube!