For centuries Europeans considered Portugal the "End of the World." Though modern geography has since proved otherwise, the westernmost tip of mainland Europe still holds onto its fringe status, the perfect mixture of European elegance and Caribbean vibrance that has produced some of the finest food, wine and music in the world.
Nowhere is this more apparent than Porto, the classic hillside metropolis lining Portugal's Douro River. (In fact, the city ranked as European Best Destination of 2017.)
Yet, though Portugal's second largest city is no stranger to international acclaim, a sluggish Portuguese economy has managed to keep prices tantalizingly low – even by budget travel standards. Walking the city's maze of cobblestone streets is treat enough, but for those looking to make the most of a Porto weekend, here's how to do it … cheap and deep style.
Everything Starts With a Pastel de Nata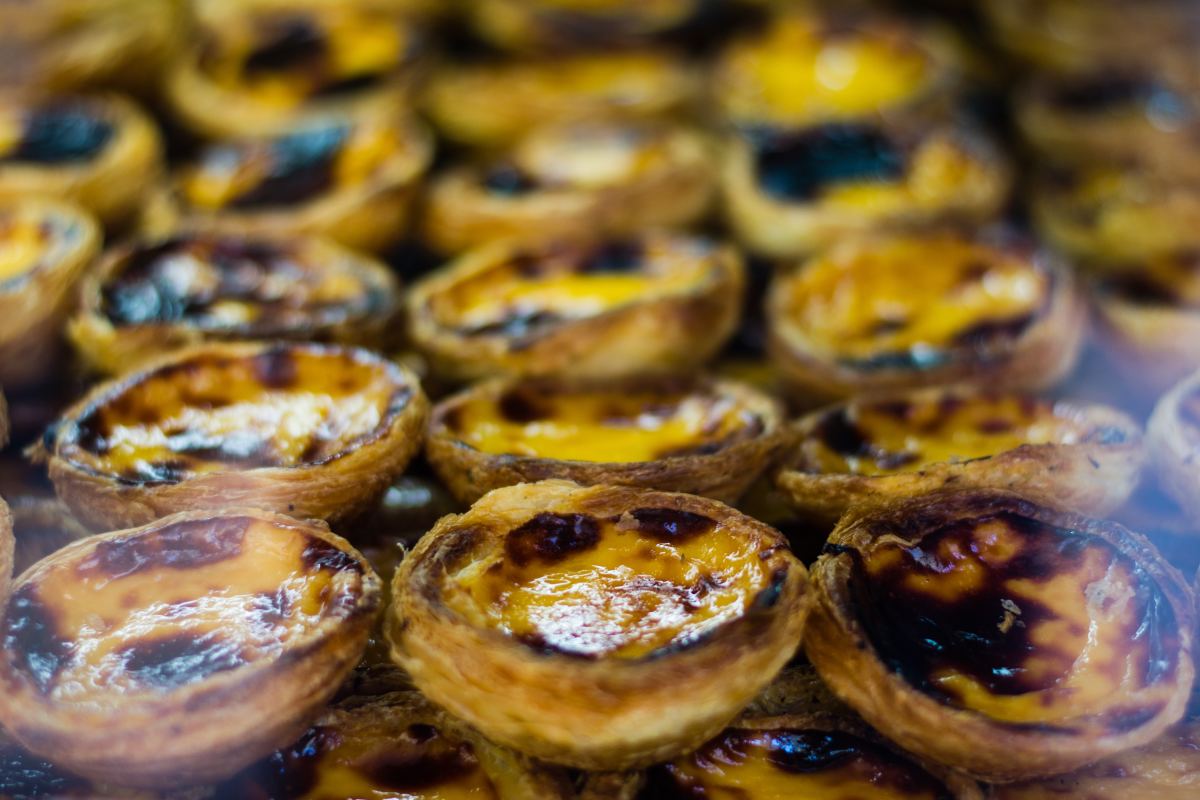 Portugal's most famous dessert is also its greatest morning pick-me-up – and a cheap one to boot. While these small custard pies are available in nearly every café, there are a few shops that churn them out fresh all day long. Fábrica da Nata is one of the best, serving up hot pastries for 1€. While popular places with long lines aren't usually on our radar, the bakery's quick turnover makes for any extra seconds in the queue.
Combine Your Metro Trips
Porto's metro isn't as intricate as London or Spanish neighbor Madrid, but between trains, buses and streetcars, you can get anywhere you need to go for fractions of your taxi bill. But be quick, as transferring from bus to train (or vice versa) is free within one hour.
If you have to take a taxi, download the Bolt app to lock in cheap prices and quick rides.
Order a Port, Make It Five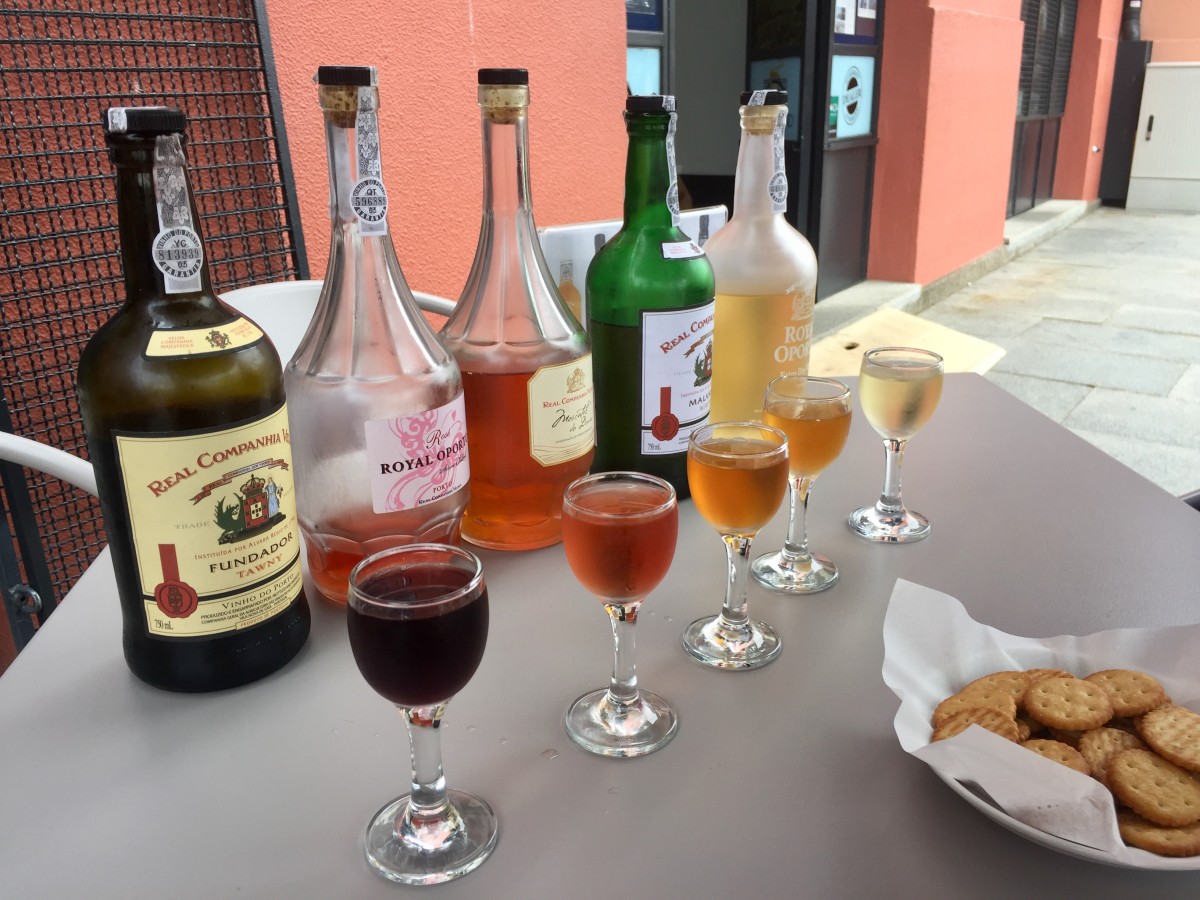 Porto's famed sweet wine is a must-hit for any of-age visit to the city, and the beverage's epicenter lies on the southern bank of the Douro River in Vila Nova da Gaia. The prices definitely jump around one of the Porto's ritziest attractions, but fear not. Nestled alongside the Market Beira Rio Café Soraya offers five Port tastings for 5€.
If you have a couple extra euros to spend, it's worth heading up the street to Ferreira Cellars, where 16€ will get you a full tour of the oldest Portuguese-owned port cellars in the country and three sizeable tastings. Live a little.
Hang Like a Local in Parque de Virtudes
While Porto's hillside construction lends its hand to a decent view or two, locals like to get their views for free, congregating in the green spaces dotting Porto's downtown. One of the best places to catch a local vibe is the Parque de Virtudes, with sweeping views of the Douro River and surrounding valley and comfy stretches of grass to lay out with some cheese and vinho verde.
If you are aiming for sunset, make sure to get there a little early, as the crowds get thick around the magic hour.
Dive Into a Francesinha
Compared to European sophistication and portion size, the francesinha may appear to be fresh off of a U.S. diner menu, but don't sleep on Porto's most popular food craving. This sandwich features ham, linguiça sausage and steak stacked between two pieces of bread, covered in cheese and smothered in a hot homemade tomato gravy. Sound heavy? It is, and can usually be polished off by a pair to three members of your hungriest posse.
This sandwich meal will leave you satisfied, but not at the expense of your wallet, as the francesinha is almost always under 10€. On Fridays, check out Café Ceuta for a 7€ francesinha and coffee combo.
Porto's Beachy Alternative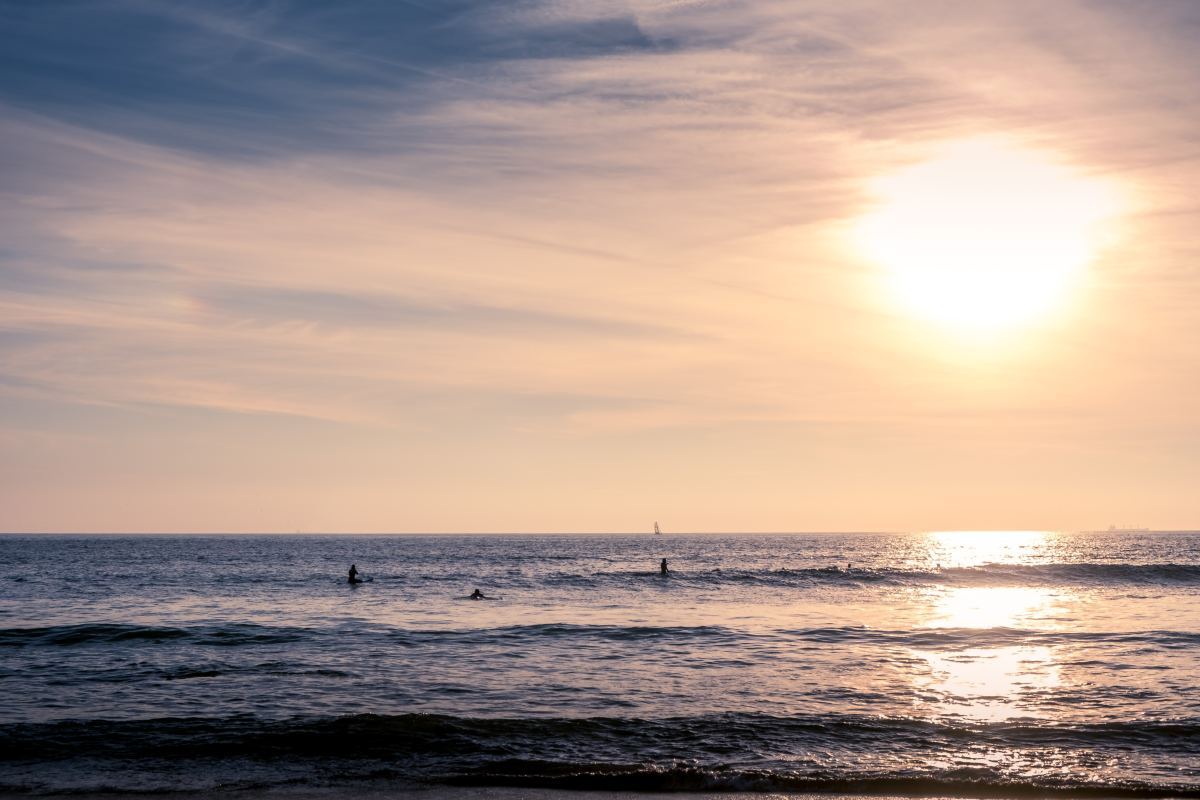 Most people don't think of Porto for its beaches, but that doesn't mean that they aren't there. In fact, just a 40-minute metro ride will get you seaside to Matosinhos Beach, where a collection of seafood restaurants line the boardwalk and an expansive stretch of beach full of surfers, soccer players and towel loungers.
With a round trip costing less than 5€, this is a great way to escape the city for some sun and surf.
Crash at the Train Station
Forgive the awful play on words, but one of the coolest (and cheapest) beds in the city is actually inside São Bento Station, Porto's classic transportation hub. The Passenger Hostel is actually a converted wing of the still-functioning train station, offering bunks for as low as 17€ during low season (November to March).
In addition to beds, lounge space and a full bar serving local craft brews, the best part of this hostel is walking around the station itself and taking in the massive azulejo tile murals. Don't worry, that won't cost you extra.
Bonus Tip: Plan a Day Around Livreria Lello
Yes, this beautiful bookshop is as magnificent as they say, but the reality is that it's a time suck, which can be a real killer for those with only a few days. Tickets cost 5€ and need to be purchased from a separate shop (which usually has a line). Lines tend to stretch a few city blocks, and inside the shop is a horde of picture-hungry visitors.
For those that absolutely need to make the trip to Porto's most famous tourist attraction, go early and buy a book, as the 5€ ticket is subtracted from the price of your purchase.
For access to exclusive gear videos, celebrity interviews, and more, subscribe on YouTube!